Here's Why California's Low Snowpack Is Setting off Alarms for Climate Scientists
Why is the snowpack in the state of California alarmingly low? The Golden State is unfortunately experiencing an ongoing drought, due to the snowpack.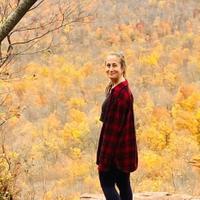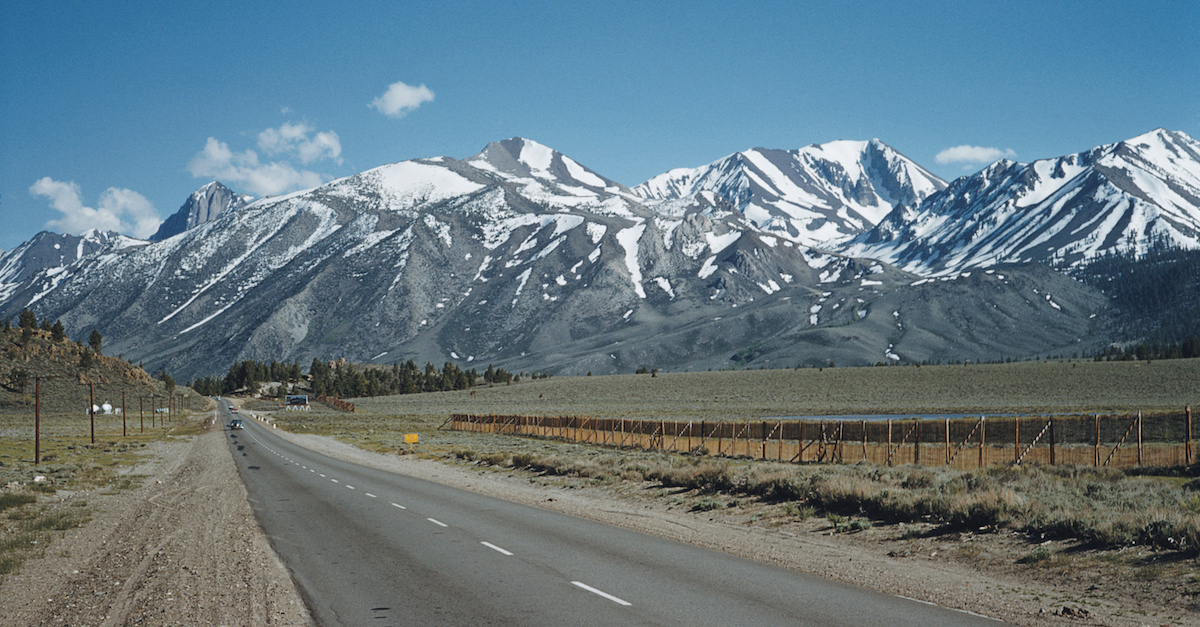 The state of California is unfortunately in the throes of a massive ongoing drought. And even though climate change is largely to blame, it's about to get so much worse, thanks to California's incredibly low snowpack.
Not only will this potentially foreshadow increased wildfire activity this summer, but the drought and low snowpack also impact each other negatively. Needless to say, we're praying for rain in the Golden State.
Article continues below advertisement
In over 100 years, California experienced its driest season on record.
"[From January through March 2022], California's only received about half the amount of rainfall recorded in comparison to 2013, which ended up turning into the driest calendar year on record," Sean de Guzman, a California Department of Water Resources engineer, told CNN.
"We are experiencing climate change whiplash in real time with extreme swings between wet and dry conditions," Department of Water Resources director, Karla Nemeth, stated back in March, as per CNN.
"We are continuing with a series of actions to balance the needs of endangered species, water supply conservation, and water deliveries for millions of Californians."
Article continues below advertisement
The snowpack in California is abnormally low this year.
California's snowpack is at its lowest in seven years, and it's the sixth lowest April measurement taken in California's history. The Sierra Nevada experienced its driest January, February, and March in 100 years, making for as little snow as received in 2015.
"You need no more evidence than standing here on this very dry landscape to understand some of the challenges we're facing here in California," Karla Nemeth, director of the California Department of Water Resources stated, per CalMatters.
Article continues below advertisement
Generally, the snow is at its deepest in April. Usually, it's at about shoulder height in many regions, but now, the mountains are basically barren. While the snowpack in fall and early winter was looking good, at about 160 percent of average for that point in the season, it decreased exponentially in the last few months.
"Our great snowpack — the water tower of the West and the world — was looking good. We had real high hopes," assistant research professor Benjamin Hatchett stated recently.
But unseasonably warm and dry weather throughout March melted most of the snow much earlier than usual. So, why is this such a big deal for California residents?
Article continues below advertisement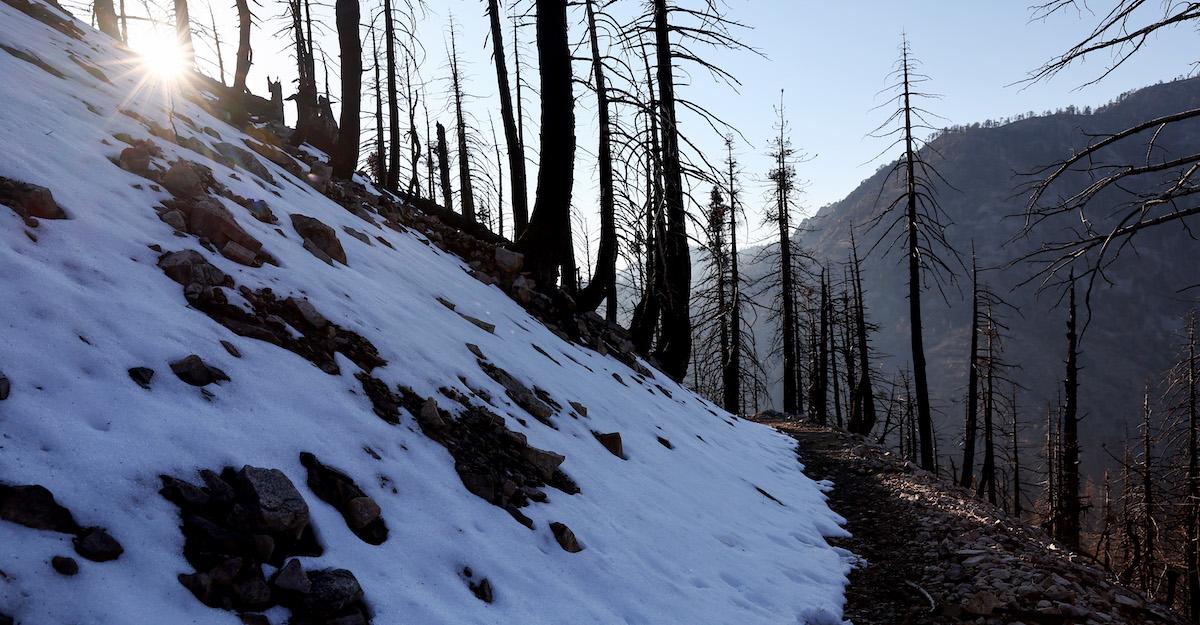 What does low snowpack mean?
Snowpack is crucial for California residents, because it provides about a third of the state's water supply during the spring and summer seasons, according to KVPR. Right now, snowpack is at about 38 percent of the statewide average, which means the water supply, which was already incredibly limited, will continue to be in very short supply. Reservoirs are in danger of completely drying out.
Article continues below advertisement
The soil will also likely be drier statewide, without melted water from the snowpack increasing its moisture. So this could ultimately result in a worse wildfire season than usual — though we're hoping for the best.
Green Matters' new book, Green Living, is the perfect guide to living an eco-friendly lifestyle for people at every stage of the process. You can order Green Living here.