Hurricanes Could Be Worse This Season, With the Gulf of Mexico's Loop Current
A loop current in the Gulf of Mexico could make for an extra intense hurricane season — here's why.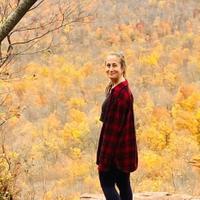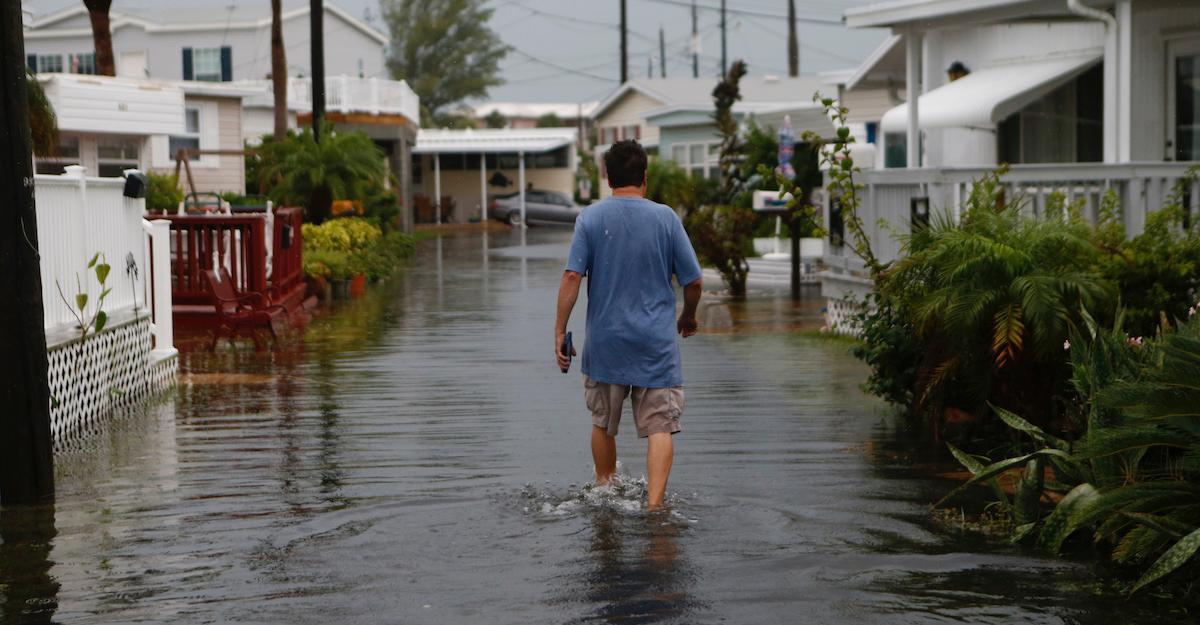 Even though hurricane season always tends to be nerve-wracking for those living in tropical and coastal areas, weather experts are particularly concerned about the impending 2022 hurricane season. Hurricanes have gotten notably worse with the ongoing climate crisis, and experts are concerned that a loop current in the Gulf of Mexico could make this year's hurricane season even worse than last year's.
But what exactly is a loop current, and why do they exacerbate hurricane season?
Article continues below advertisement
"I have been monitoring ocean heat content for more than 30 years as a marine scientist. The conditions I'm seeing in the Gulf in May 2022 are cause for concern. One prominent forecast anticipates 19 tropical storms – 32 percent more than average – and nine hurricanes. The Loop Current has the potential to supercharge some of those storms," Nick Shay, an oceanography professor at University of Miami wrote for The Conversation.
"Warm ocean water doesn't necessarily mean more tropical storms. But once tropical storms reach waters that are around 78 degrees Fahrenheit or warmer, they can strengthen into hurricanes," Shay continued.
"In mid-May 2022, satellite data showed the Loop Current had water temperatures 78 degrees Fahrenheit or warmer down to about 330 feet. By summer, that heat could extend down to around 500 feet."
Article continues below advertisement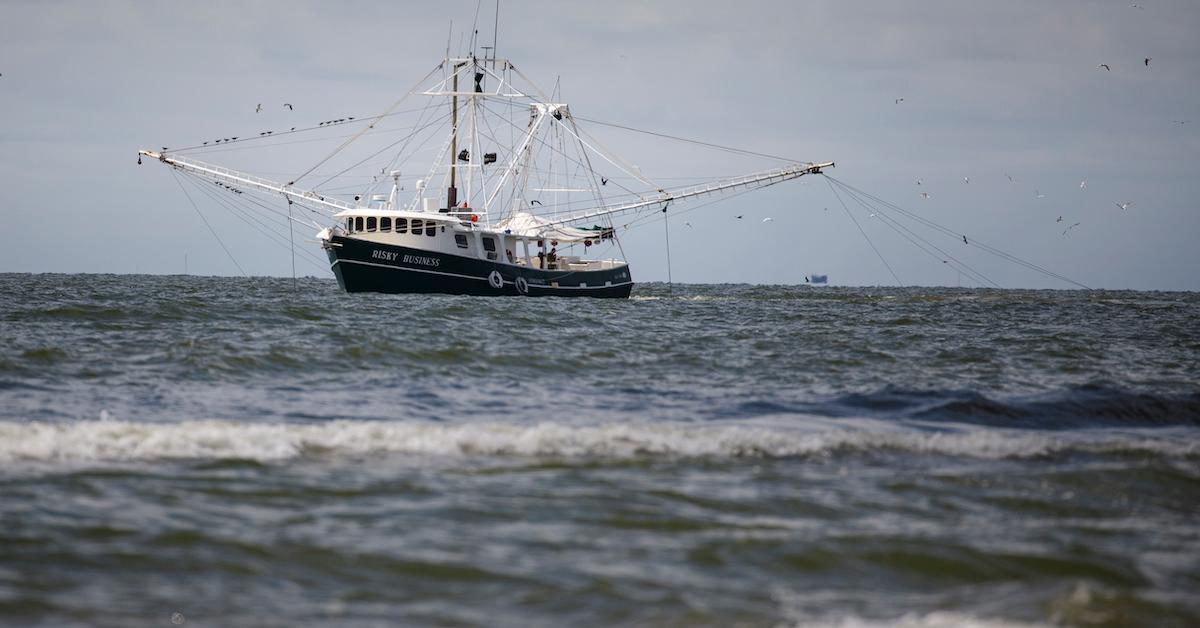 What is a loop current, and why does it affect hurricane season?
The upcoming 2022 Atlantic hurricane season is coming in with a bang. Per Chron, the season, which begins on June 1, is going to be much worse because of a loop current in the southern Gulf of Mexico. The current is created by warm water flowing into the Northern Atlantic from the Caribbean Sea, which sometimes forms a channel that creates a warm eddy that circulates and spins, making hurricanes even more dangerous. When a tropical storm hovers above warm water, it often turns into a hurricane.
Article continues below advertisement
This type of eddy was seen in 2005, which is when the infamous Hurricane Katrina slammed New Orleans. Already, surface temperatures in the Gulf are heating up, and the eddy is fully visible in the East. A forecast from Colorado state already predicts approximately 19 storms for this season — while other forecasts are predicting even more. And because La Niña will be alive and well in the Pacific Ocean, water temperatures will be cooler there, fostering an environment for atmospheric storms.
"Sea-surface temperatures are above normal over much of the Gulf of Mexico and the Caribbean and even off the East Coast of the U.S., especially the southeast coast of the U.S.," Dan Kottlowski of AccuWeather stated, according to Chron. "These are critical areas for early season development."
Hopefully scientists are assuming the worst for the gulf, though it seems as though the eddy has already formed.
Article continues below advertisement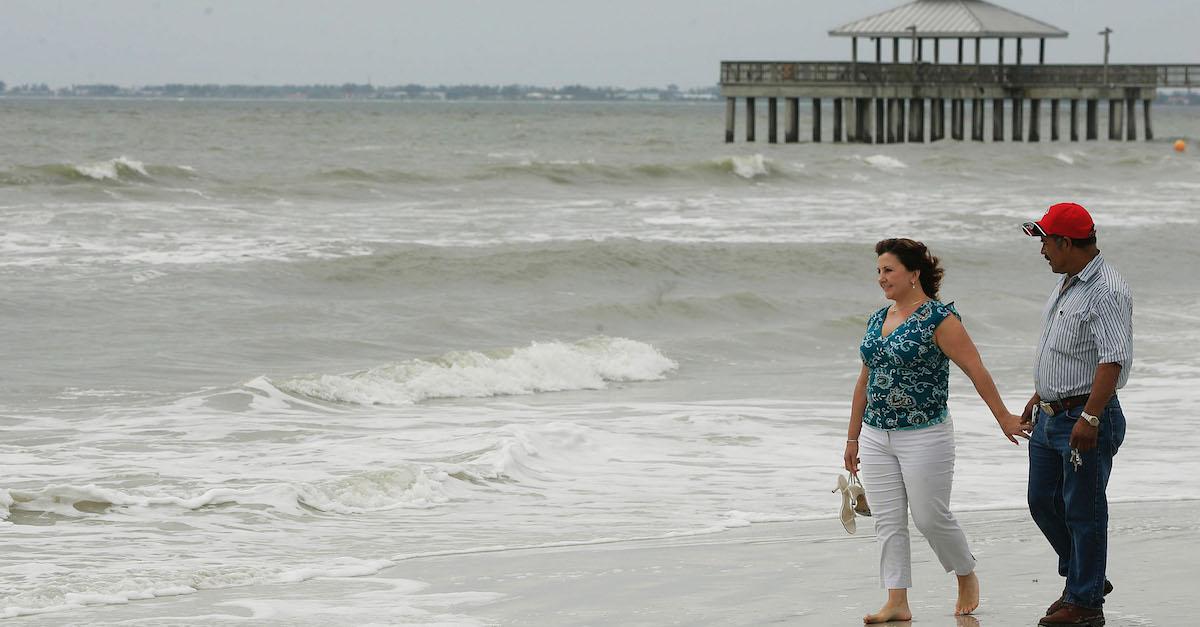 Is the Gulf of Mexico's loop current related to climate change?
Some worry that climate change could make this loop current, and therefore the hurricane season, even worse. According to The Conversation, oceanic temperatures rise with global temperatures, and greenhouse gas emissions are trapping additional heat in the ocean. This makes hurricanes even worse, because as previously mentioned, storms that travel above warm waters generally turn into hurricanes.
According to various studies, the Atlantic Ocean will most likely see more hurricanes as climate change worsens. And over the last decade, temperatures of warm eddies have increased significantly.
We're certainly hoping that scientists are wrong about this year's hurricane season, though it seems like it could be pretty treacherous. Be prepared, and stay updated with any local alerts if you're living in an area prone to tropical storms.