​​5 Simple Energy-Saving Tips You Should Try This Winter
With these simple energy-saving tips for winter, you can save money and live a more eco-friendly lifestyle. Learning how to reduce your energy consumption is a good start.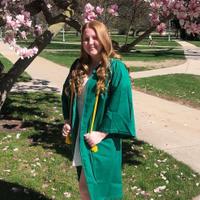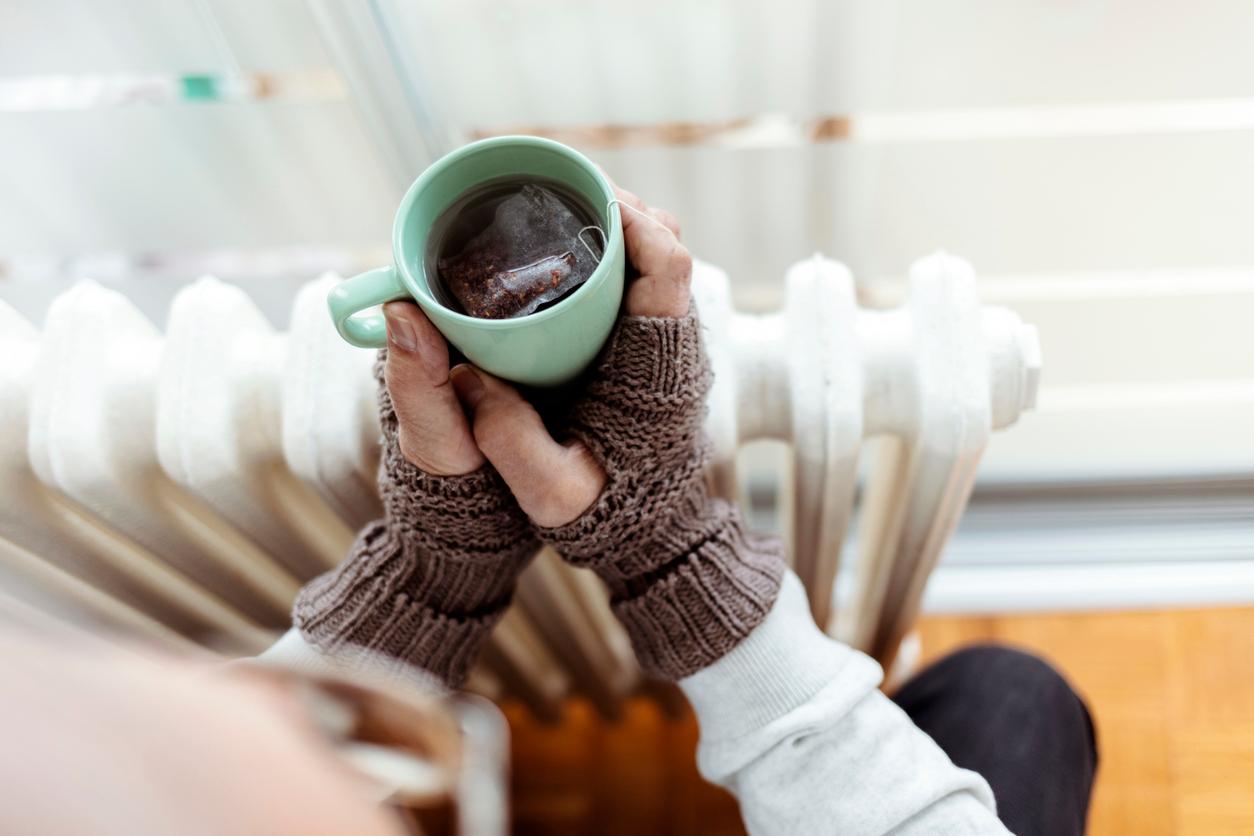 Winter is coming. And for some, it might already be here. During the winter months, we tend to use a lot of energy trying to heat our homes. Don't panic though, there are a lot of different ways that we can use power more efficiently.
These energy-saving tips for winter are not just good for the environment, but they're good for your wallet too. Living a more eco-friendly lifestyle can be as simple as being more intentional with the resources we use.
Article continues below advertisement
1. Turn the thermostat down.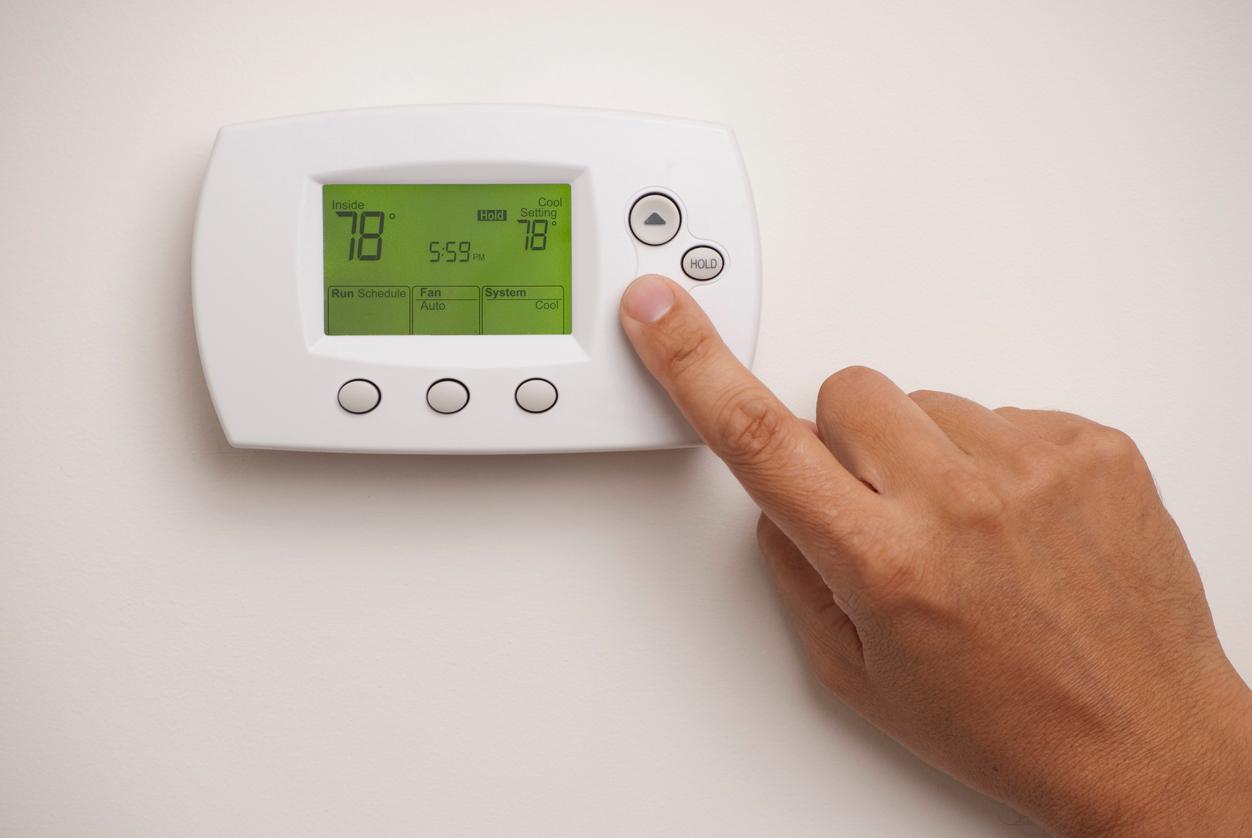 This one is pretty obvious, but sometimes we forget to simply turn the thermostat down. If you turn the heat down before you leave the house and when you go to sleep — two perfectly reasonable times to save some energy — you can save up to 10 percent on your bill, according to the Department of Energy.
During the day, the majority of us probably don't need our homes to be at 80 degrees. But if you are someone who likes it to be a little warmer than usual, now is the perfect time to use all of your cute and fuzzy throw blankets! Using blankets and dressing warmer are easy things we can use to our advantage.
Article continues below advertisement
2. Seal your doors and windows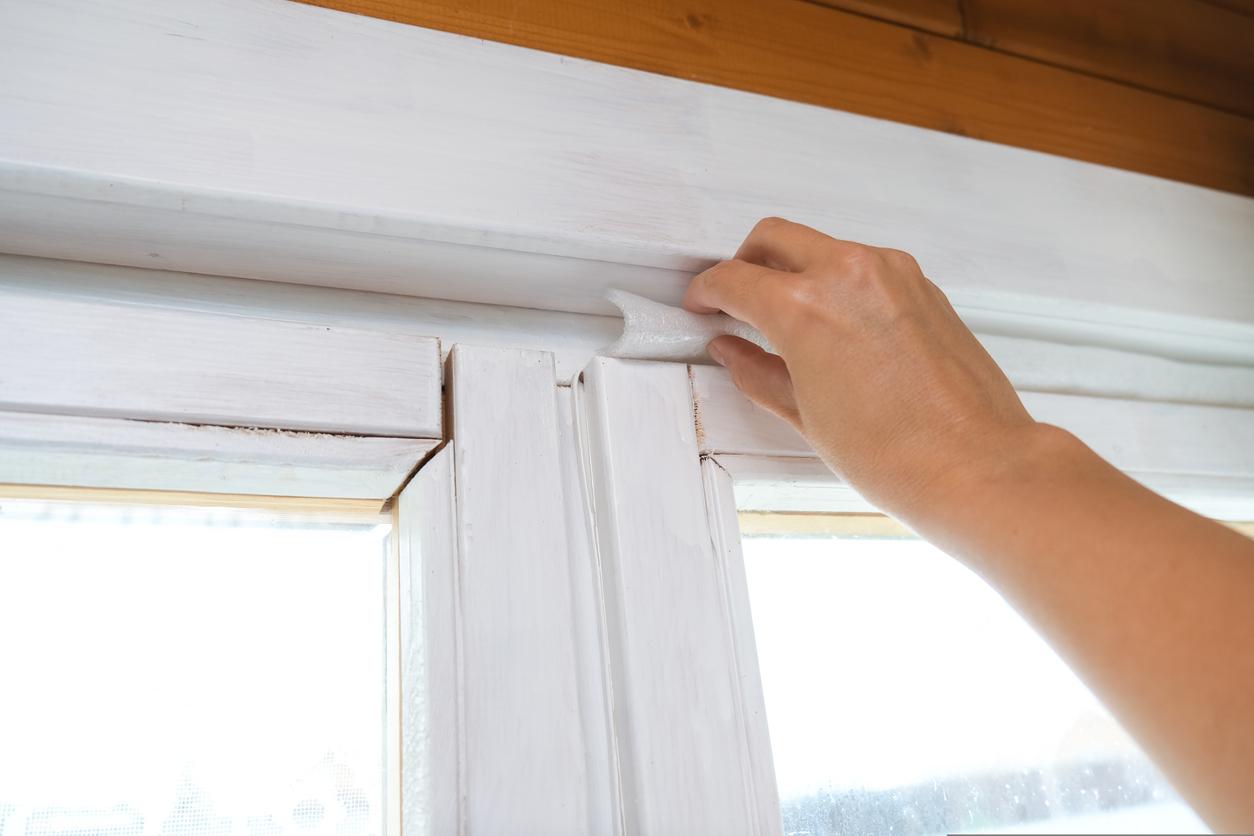 Is there a room in your house that just never seems to get quite as warm as the others? If there is, then it's possible you have a leak — and not of the water variety. Air can get in through windows, doors, electrical outlets, baseboards, and the attic.
Windows and doors alone are responsible for up to a third of heat loss in homes, according to the Natural Resources Defense Council (NRDC). Sealing these openings can help keep the warm air inside.
Article continues below advertisement
3. Check your heating system.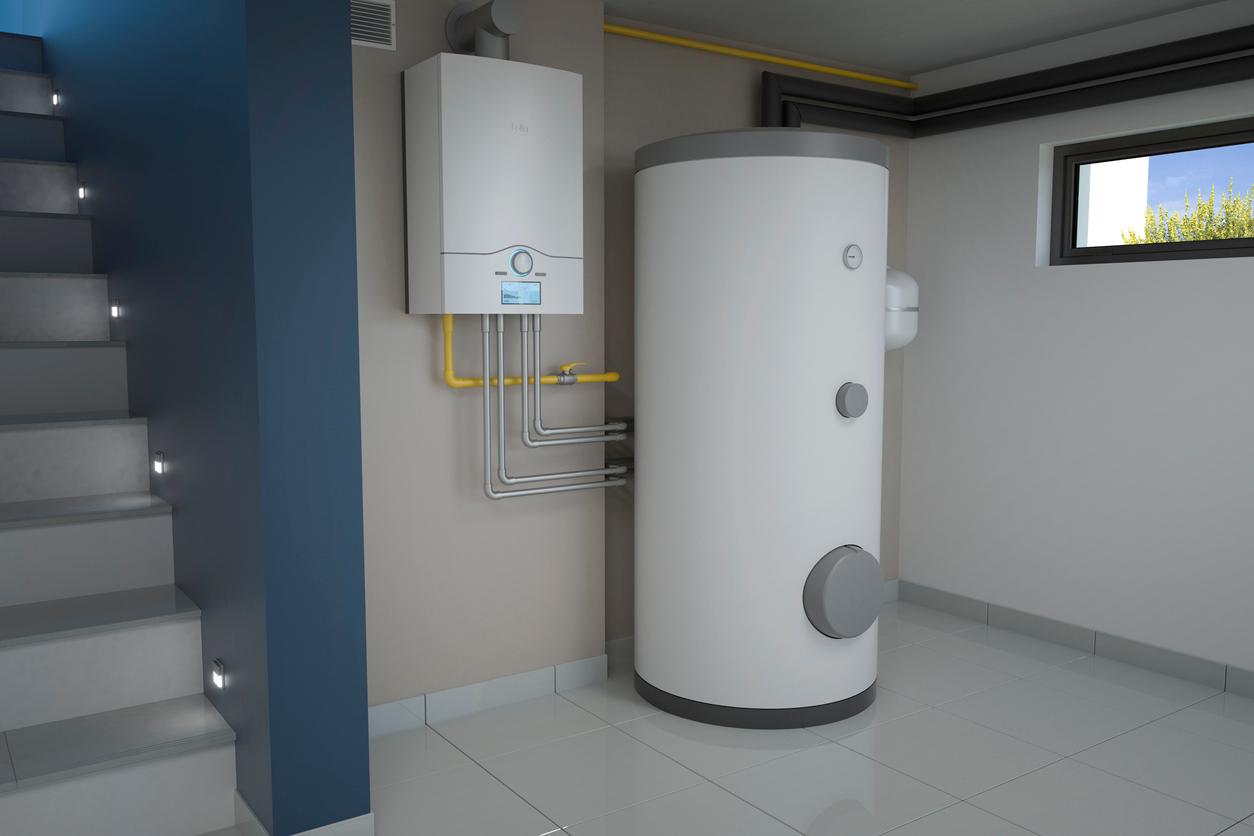 When was the last time you checked up on your heating system? Has it been a while? Well, that could be one way that energy is being used inefficiently. Systems that haven't undergone the proper maintenance have to work harder in order to heat your home, as per the NRDC.
This might just be one more thing on your ever-growing to-do list, but if you take the time to check it out, it will be worth it.
Article continues below advertisement
4. Look into insulated curtains.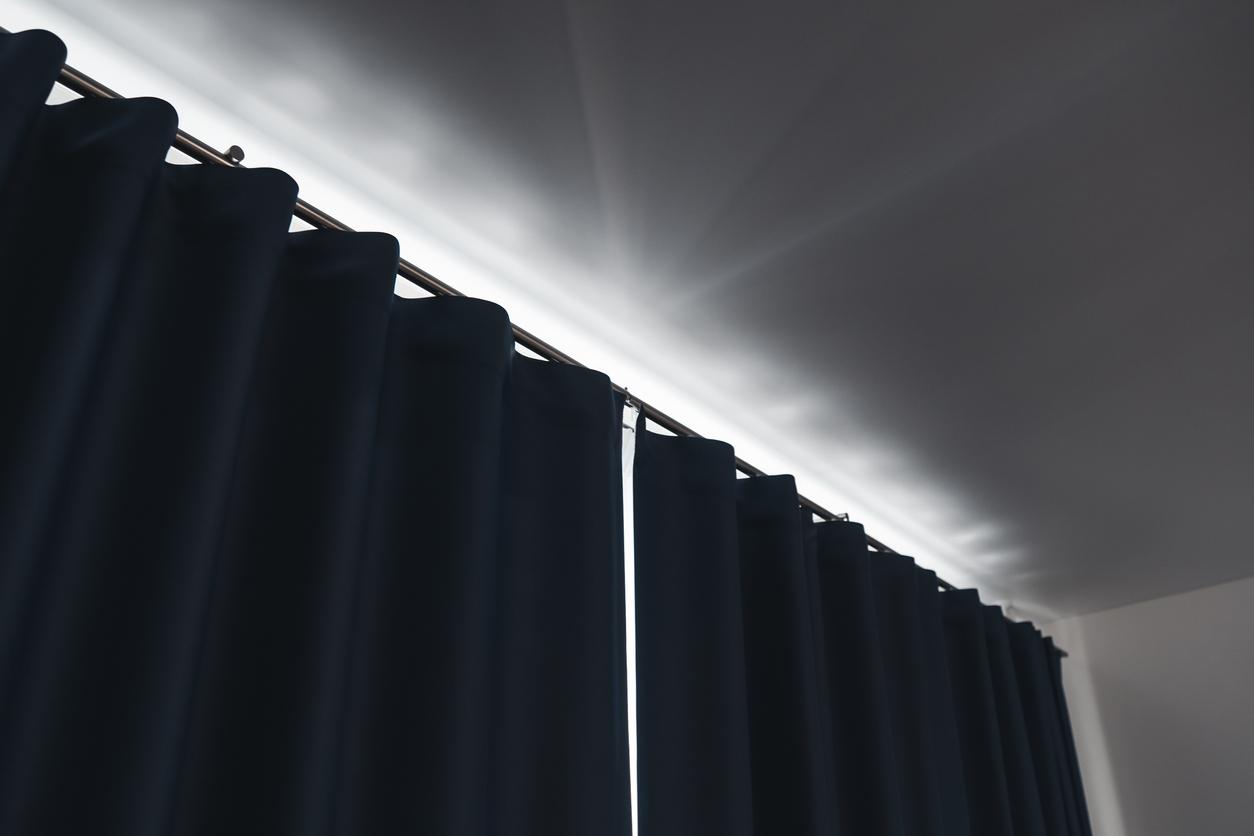 These curtains are tight-fitting and help keep cold air from getting inside. This is handy especially if you have drafty windows. Insulated curtains come in a range of prices, and for the most part, they are pretty affordable. In general, curtains are a great addition to your home — and if they're energy-efficient, that's even better!
Article continues below advertisement
5. Invest in a smart thermostat.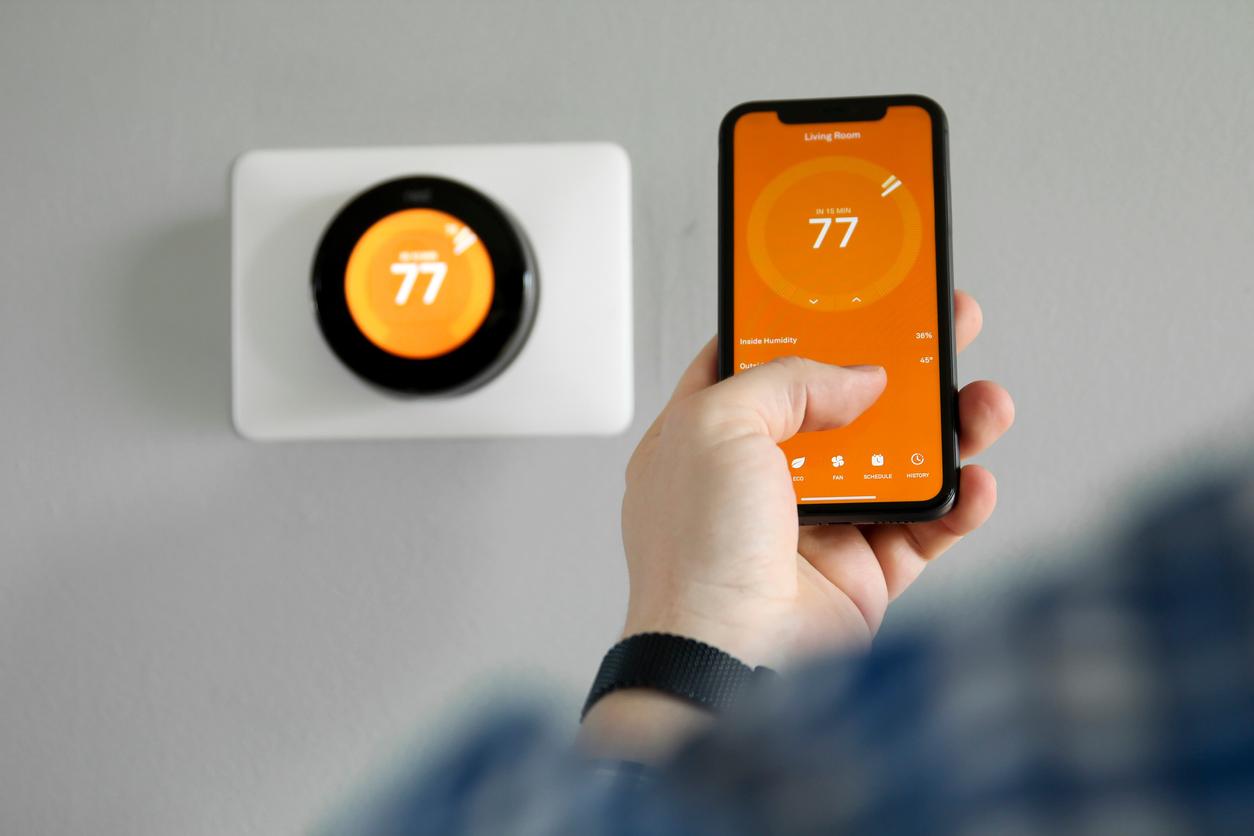 This is probably one of the fancier things you can do to save energy. Smart thermostats use geofencing to learn when you're home and when you're away, and then adjust the temperature accordingly in order to save energy, as per Energy Star. That's pretty neat!
They also allow you to adjust the temperature from your phone, so you can control it when you're not home. Smart thermostats can give you an interesting insight into your energy usage.