California Almost Surpasses Renewable Goals, Using Nearly 100 Percent Clean Energy
Although the state of California aimed to transition to 100 percent renewable energy by 2045, it's already almost completely reliant on eco electricity.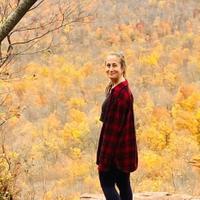 Today is incredibly momentous for U.S. environmentalists — especially those in the state of California. As of publication, California is reliant on almost 100 percent renewable energy. This is definitely a reason to celebrate, as much of the planet is reluctant to transition away from crude oil, to cleaner means of energy. Hopefully, more U.S. states, and eventually countries, will start to follow suit.
Article continues below advertisement
"On April 30, 3033 at 2:50 p.m. we reached 99.87 percent of load served by all renewables, which broke the previous record set on April 3, 2022 of 97.58 percent," reads a statement from California Independent System Operator (CAISO), as per Vice. "The previous record was initially broken at 2:28 p.m., but the percentage of load served by renewables continually increased for about 20 minutes until 2:50 p.m. when it sustained 99.87 percent for approximately 2 minutes."
"Twenty years ago no one thought we could get to 100 percent renewable energy. But bit by bit, bill by bill, and solar panel by solar panel we did it," Dan Jacobson, the senior advisor of nonprofit environmental lobbying group Environment California, also stated, per Vice.
Article continues below advertisement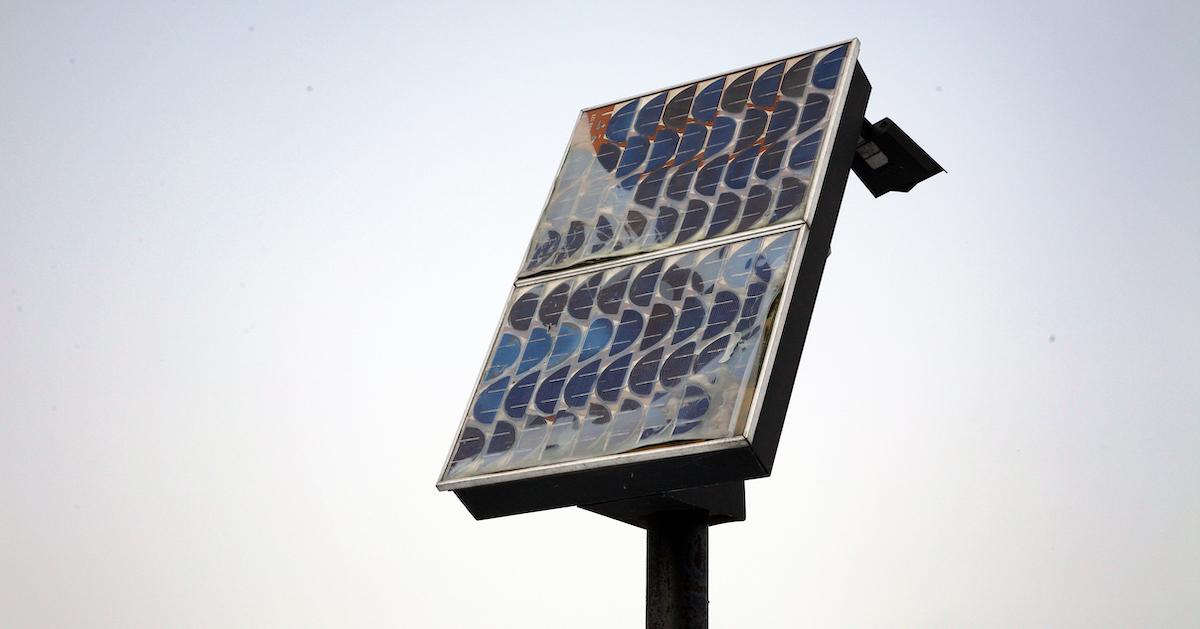 What to know about California's 100 percent reliance on clean energy:
California was just shy of relying on 100 percent renewable energy as of Saturday, April 30, based on data from a CAISO online energy tracker. According to Interesting Engineering, reports initially showed the state was relying on 101 percent renewable energy, with some of it being exported to neighboring states. But due to battery charging as well as reserve levels, it was lowered to 99.87 percent of the 18,672 megawatts utilized.
Article continues below advertisement
About two-thirds of this renewable energy was derived from solar panels hooked up to the state's electrical grid. The remainder came from wind and geothermal energy. Very little was derived from hydropower, as the region has suffered from ongoing droughts for years now.
The state is aiming to transition to 100 percent renewable energy by 2045, and even though the percentage was just shy of 100 — and it only lasted 15 minutes before dropping to 97 percent — it shows that California is more than capable of achieving this in the next 13 years.
The state still has power plants that produce and manufacture natural gas, though it's sometimes given to nearby states. But this is momentous nonetheless.
"Once it hit 100 percent, we were very excited," Laura Deehan of Environment California told USA Today. "California solar plants play a really big role."
Article continues below advertisement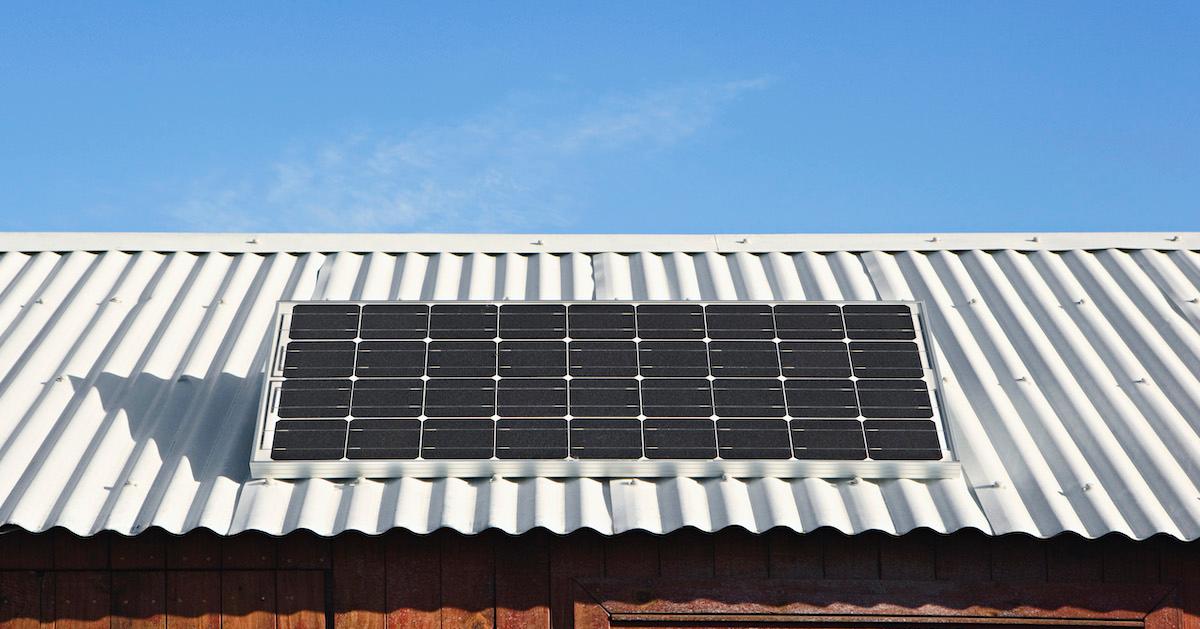 Though almost 100 percent solar grid energy is great, California environmentalists are pushing for more rooftop solar panels.
California environmentalists are thrilled about the almost-100 percent renewable achievement. And recently, the state also achieved its goal of implementing 1 million roof solar panels, with hopefully more to come.
But why are rooftop solar panels more favored than solar farms that supply electrical grids?
USA Today praises Environment California for pushing for 1 million solar rooftops statewide. And though it's since been achieved, environmentalists hope more will decide to transition to rooftop solar panels. Reportedly, rooftop panels are more eco-friendly than solar farms, as many solar farms take up space in the Mojave desert, affecting delicate desert landscape.
Either way, though, solar farms are better than crude oil, though, so this is definitely a major feat.