Will This Storm Help the California Drought? Despite Torrential Rain, the Shortage Continues
After an atmospheric river and ongoing rain storms flooded the west coast, is the California drought finally over?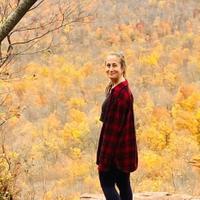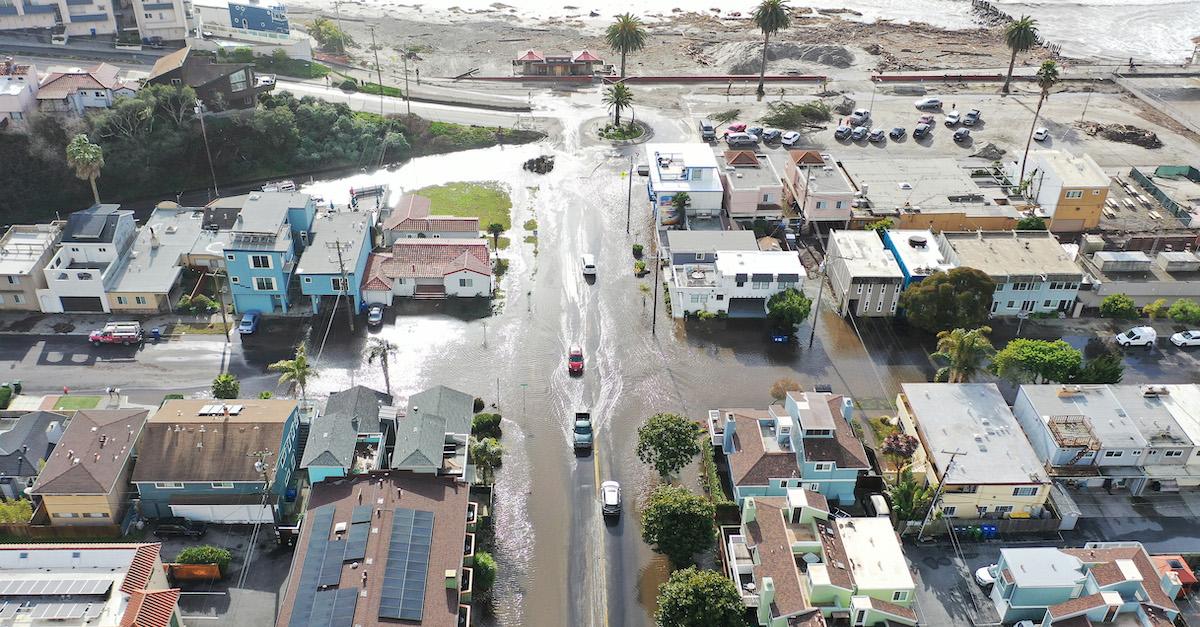 While many U.S. states are bearing the brunt of climate change, California has faced a wide range of extreme weather conditions. First, a megadrought sparked a major water shortage, and the declaration of a statewide climate emergency. Then, much of it was flooded in atmospheric river storms and torrential rain.
So, does that mean water levels are finally balanced out? Is California's drought over?
Article continues below advertisement
"California, along with other states in the western US, is suffering from a long drought that has dried up its wells and drained its water reservoirs. In 2022, the state experienced its third year of severe drought and the driest on record," Nadine Yousif of The BBC writes. "Yet less than a year later, it is seeing its wettest ever two-week period."
"The weather has proven dangerous and deadly, but it has also brought a small reprieve to the severe drought conditions," she continued. "Despite this, experts say California will need a lot more water to reverse its drought conditions as the state has to catch up with the little rainfall it has seen over the last few years."
Article continues below advertisement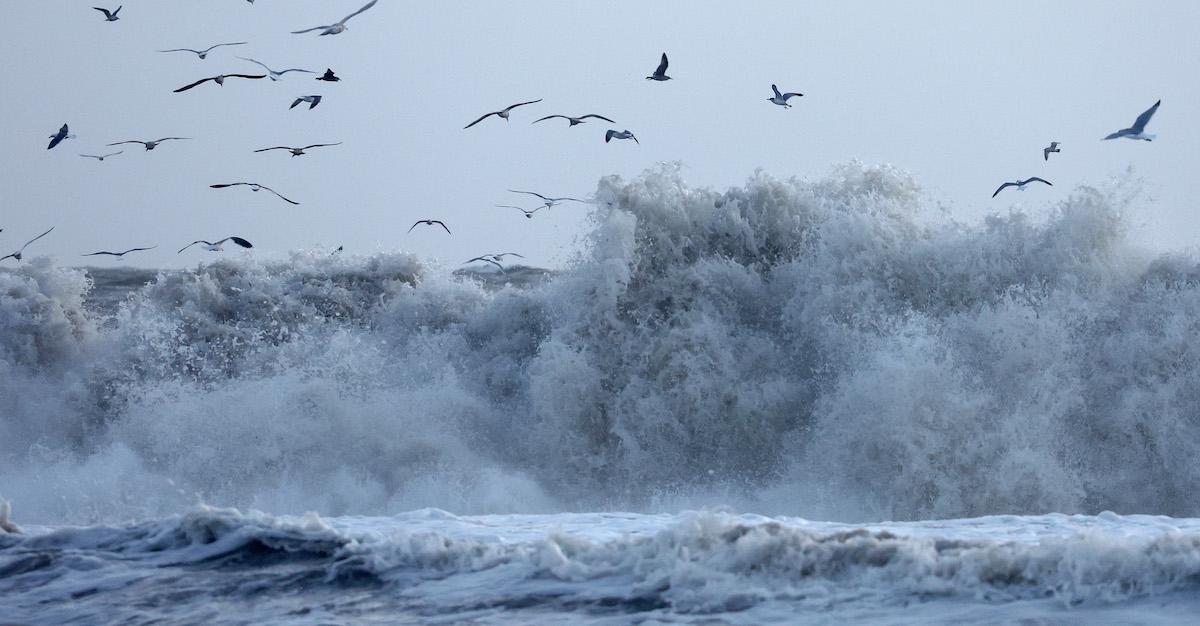 Is the California drought over?
In some parts of the state, water experts have seen lakes, rivers, and ponds recover, thanks to an influx of rain at the end of 2022 into the beginning of 2023. However, the drought isn't over.
According to CNN, the state will need consistent amounts of precipitation for many years, to fully recover from the megadrought. And because of global warming, the atmosphere evaporates water at a faster rate — therefore, the state needs more precipitation than it consumes to stay balanced.
Article continues below advertisement
"This is really going to help a lot with the short-term drought in Northern California, perhaps even erase short-term drought conditions, but it's going to take a lot more to completely obviate the longer term, multi-year drought impacts," Daniel Swain, climate scientist at the University of California in Los Angeles, told CNN. "In a warming climate, the severity of droughts in places like the Southwest and California are being driven by increasing evaporative demand."
"Essentially, the atmosphere is requiring more water as temperatures rise, so you'd actually need more precipitation than you used to have to balance that out," he continued, "and we're not necessarily seeing more precipitation than we used to."
And because so much rain has fallen in such a short amount of time, communities have been flooded, faced landslides, and more. Therefore, this really isn't an ideal situation.
Article continues below advertisement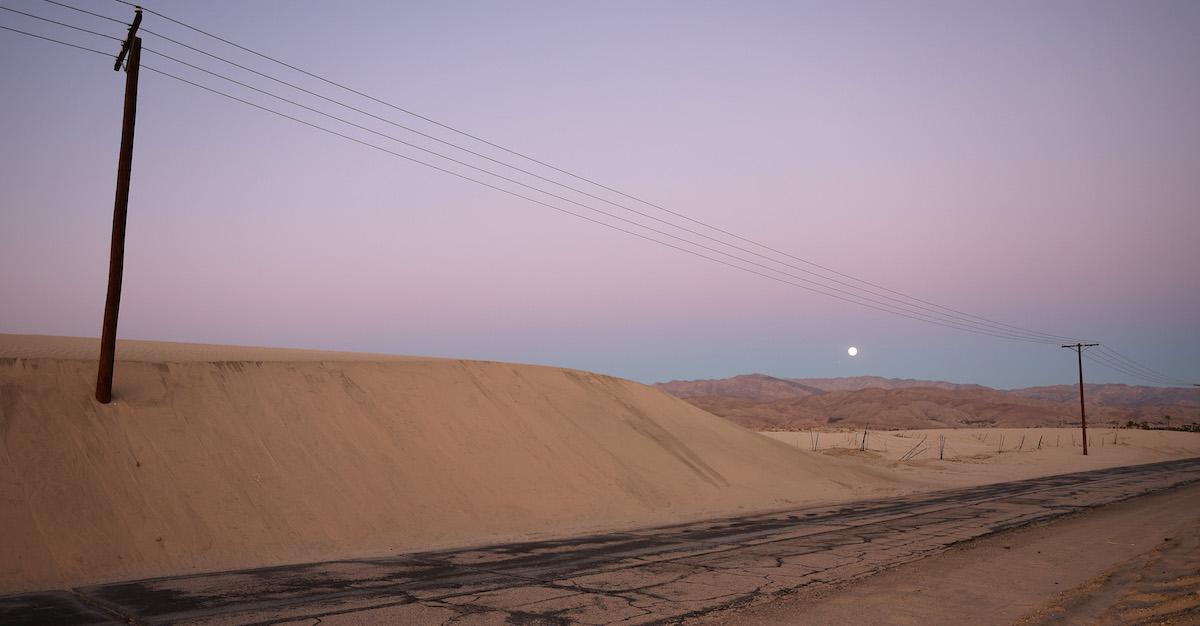 Why is California always in a drought?
You may have noticed this all comes as part of a trend — California is constantly in the midst of a drought, and there's a reason for that.
Because much of California is predominantly desert, it's constantly in a "dry season." Most of the moisture comes in the fall and winter, and things really start to dry out in the spring and summer. But with global warming, dry season is becoming much longer, and its "wet season" is practically phased out.
And what's worse, is the ongoing droughts trigger wildfires statewide.
Because of California's megadroughts, growing dry season, compounded with the Santa Ana winds and careless campers who leave campfires unattended, wildfires are also becoming more and more common. And it's only going to get worse.