Lake Effect Snow Is in the Forecast — Here's What That Means
It's only November and there may be some lake effect snow in the weather forecast — here's what that means.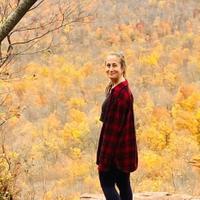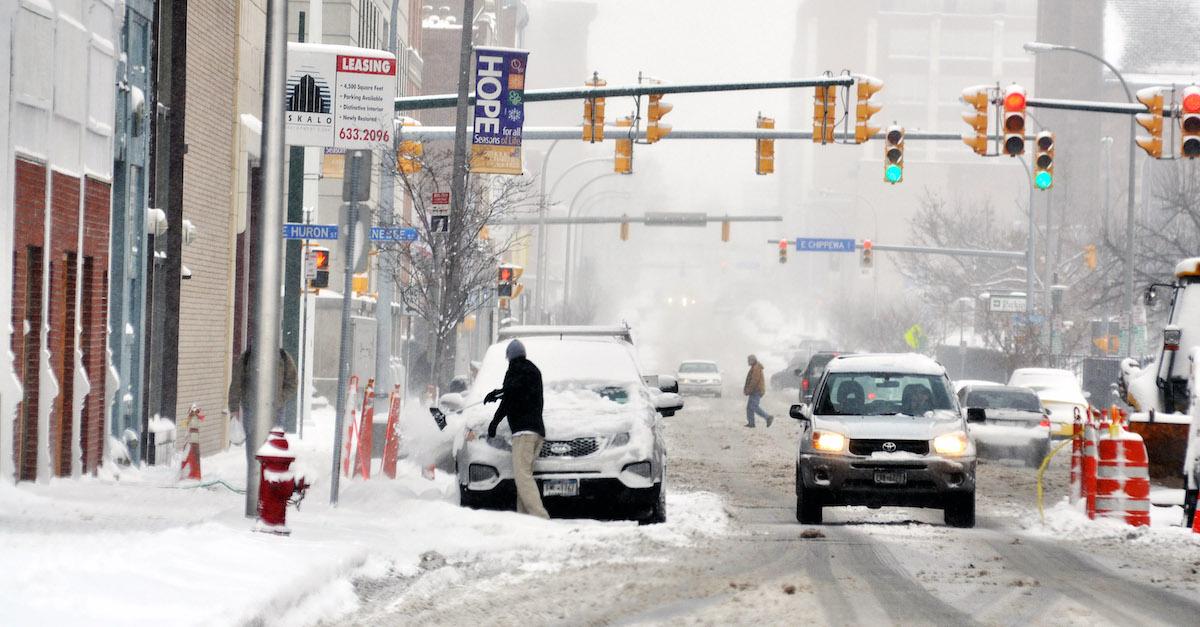 It isn't even Thanksgiving, and parts of the country are already getting pummeled with snow.
Yes, you heard that correctly — meteorologists are currently predicting lake effect snow. And even though it will only affect certain regions in the U.S., it gives avid skiers and hardcore snow enthusiasts a sliver of hope for this winter season. But what is lake effect snow?
Article continues below advertisement
As of Thursday morning, water temperatures in the affected areas were unseasonably warm — so it comes as a surprise that snow storms are even in the forecasts at all.
"These early-season events can be potent, as lake water temperatures are still quite mild compared to the middle to the latter part of winter," AccuWeather Meteorologist Matt Benz stated.
"The heaviest snowfall is expected to occur downwind of Lake Erie and Lake Ontario in New York and Lake Huron in Ontario," Benz continued. "Several feet of snow can occur where snow bands persist over the same location for an extended period of time."
Article continues below advertisement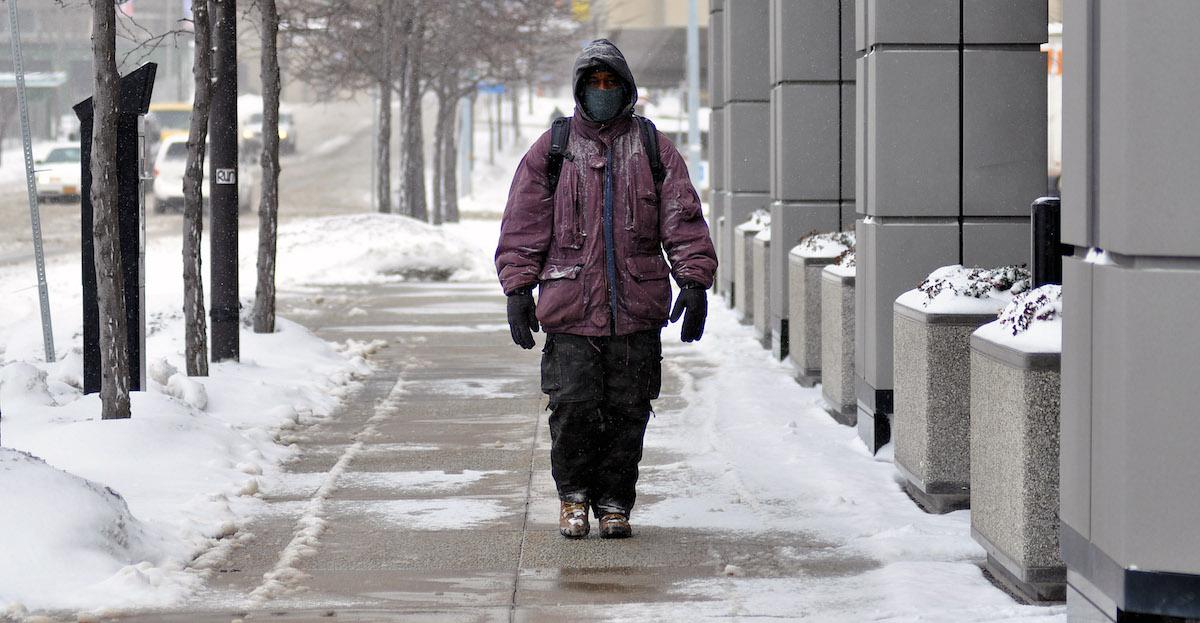 Lake effect snow is in the forecast.
Though western New York is used to big snow storms, the lake effect snowfall this week could be historic. After starting Wednesday night, per CNN, it's expected to continue through the weekend, resulting in upwards of 4 feet of snow.
"This will be the start of a prolonged lake effect snow event which will likely include paralyzing snowfall for the Buffalo and Watertown areas late this week through the weekend," Buffalo's National Weather Service stated via CNN.
Article continues below advertisement
Cold air coming down from Canada is expected to collide with warm water from Lake Erie and Lake Ontario, causing the air to rise and snow clouds to form. Buffalo and Watertown are expected to get hit the hardest.
"Friday looks to be the worst day for the city [of Buffalo] as snow will be intense and fall at the rate of two to three inches per hour," Buffalo meteorologist Jon Hitchcock stated via CNN.
High winds could also cause limited visibility, so forecasters warn residents of dangerous driving conditions and possible road closures. This could ultimately be one of the biggest snow events in six years, though, so communities are encouraged to stock up on food, blankets, firewood, and anything else they might need to hunker down for a few days.
Article continues below advertisement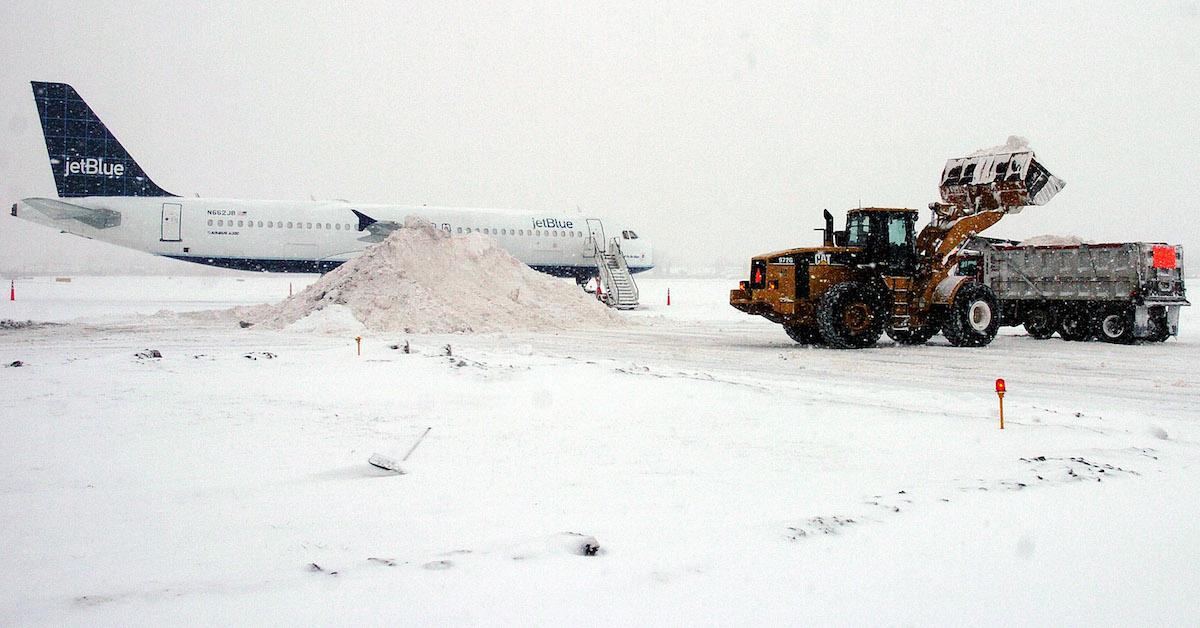 What causes lake effect snow?
The National Weather Service explains lake effect snow generally takes place along the Great Lakes during the fall and winter. It takes place when cold air moves across the Great Lakes from Canada, causing warm air and moisture to rise to the lowest section of the atmosphere.
Clouds then form, and end up producing incredibly large amounts of snow in short amounts of time.
The direction of the wind, as well as physical topography, determines which areas end up receiving lake effect snow. In certain weather events, some regions end up getting hit incredibly hard in some weather events, while neighboring areas might not get hit at all.
If you get hit this weekend, enjoy your snow days and stay warm.