OPEC Announces Oil Production Increase in Response to Russo-Ukrainian War
OPEC is increasing production of oil significantly, in response to the Russo-Ukrainian War.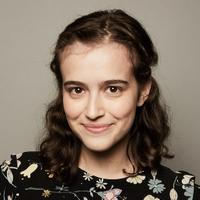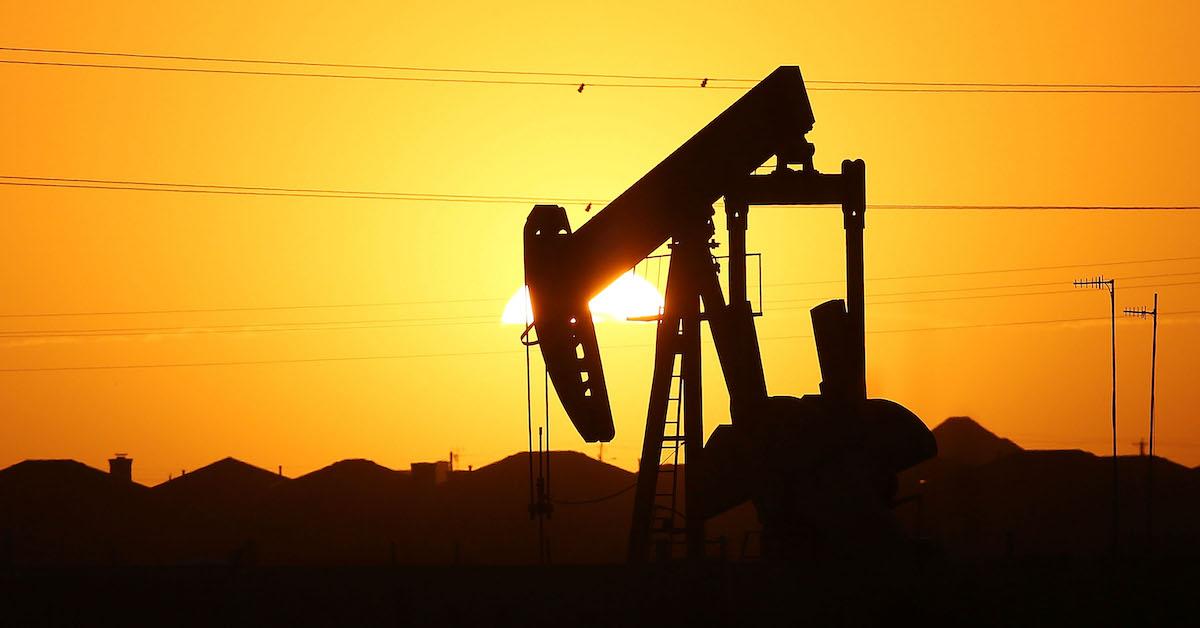 Ever since rumblings of Russia's plans to invade Ukraine began earlier this year, oil and gas prices have been on the rise. And now, three months into the devastating Russo-Ukrainian War, OPEC is increasing production of oil significantly. We're breaking down what this means — and more importantly, what this means for the environment.
Article continues below advertisement
OPEC is increasing oil production in light of the Russia-Ukraine war.
As reported by AP News, OPEC announced that global oil production will increase to 648,000 barrels daily for the months of July and August.
OPEC, or the Organization of the Petroleum Exporting Countries, is a massive oil cartel that represents 13 member countries, which are responsible for about 40 percent of global crude oil production, according to the U.S. Energy Information Administration (EIA). Additionally, OPEC states that 79.4 percent of global oil reserves are found in OPEC member countries. So, by banning these oil-producing countries together under OPEC, they maintain immense control over the oil industry — and its prices.
Article continues below advertisement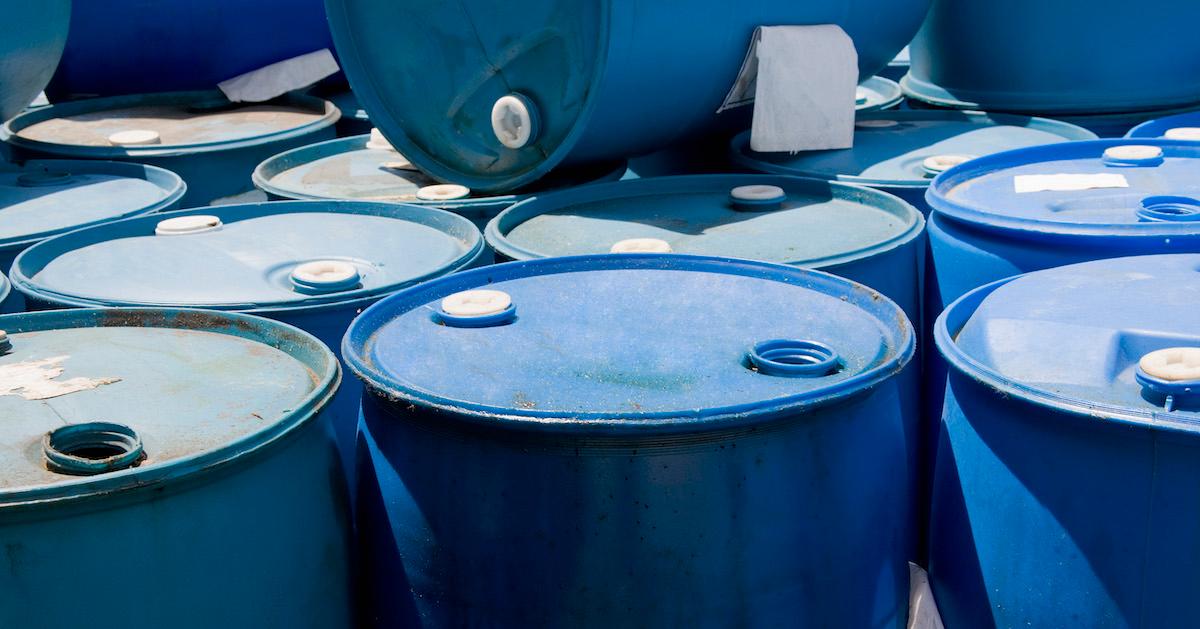 Though Russia is not one of OPEC's member countries, it is one of a number of OPEC-allied countries known as OPEC+, which is involved in this deal to increase July and August's oil production.
Article continues below advertisement
"This announcement accelerates the end of the current quota arrangement that has been in place since July of last year and brings forward the monthly production increase that was previously planned to take place in September," Jean-Pierre said in a statement in response to the OPEC news, as per CNN.
Article continues below advertisement
The U.S. and Russia are the world's top oil producers.
According to World Population Review, the U.S. is the top oil producer on Earth, producing about 11.5 million barrels per day. Russia comes in at the No. 2 spot, producing around 10.5 million barrels daily.
Article continues below advertisement
Global oil production rates are staggering.
Daily global oil production rates can vary, but they reached a record-breaking high in 2019, with an average rate of 95 million barrels worldwide every day, as per Statista.
So while 648,000 barrels of oil only represent a fraction of the planet's output of daily oil production, it is still a significant amount of oil that will now be extracted from the ground each day.
Article continues below advertisement
A September 2021 scientific study published in the journal Nature found that if we want a chance at ending the climate crisis, the majority of the Earth's fossil fuel reserves need to be left in the ground, as reported by The Guardian. By OPEC expanding oil extraction, we are stepping further into the belly of the climate crisis and ecological breakdown.
And yes, countries around the world need more energy, especially amidst the Russian invasion of Ukraine and all of its implications on the oil industry — but that energy does not have to come from fossil fuels. Government leaders should take this opportunity to further the transition to a renewable energy economy; otherwise, they are only highlighting that wealth is more important to them than protecting the future of humanity.