The Russian-Ukrainian War Has Racked Up Billions of Dollars of Environmental Damages
The Ukrainian war, which has been going on since February 2022, has not only taken a toll on the people, but has also resulted in environmental damage.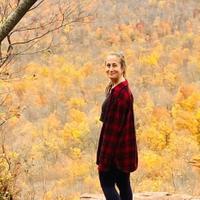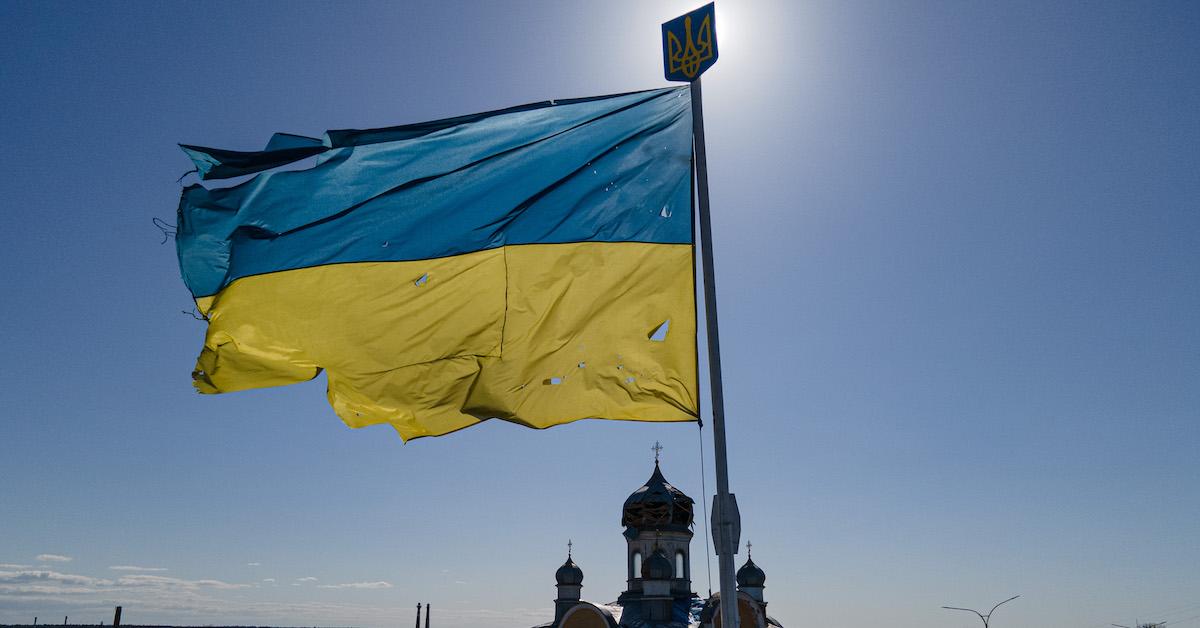 Article continues below advertisement
PREVIOUSLY, May 23, 2022: The Ukrainian war has taken a major poll on people, and evidently, the planet, too. Experts noted that natural lands across the Eastern European country have sustained significant damage, which could ultimately affect ecosystems nationwide for decades to come. Much of the earth and forests have been singed from explosions, communities are in ruins, and trees have been completely uprooted.
Needless to say, the Ukrainian war has resulted in serious environmental damage.
"When you see the crimes against humanity, the unbelievable atrocities, people being killed, tortured, raped, hundreds of them … it is natural not to think about environmental impacts," Natalia Gozak, executive director of Kyiv's Center for Environmental Initiatives, told CNN.
"So it's our task to pay attention and ensure that these types of crimes are also considered as a crime and that the Russians pay for everything – not only for killing people, but also for killing our future and impacting our future wellbeing."
Article continues below advertisement
However, many believe that once tension with Russia dies down, the environment will be a point of conversation, once again.
"We are faced with a much larger crisis now and have to put everything else aside, although I think very soon we will return to the environmental agenda and we have to start thinking about that now," Ukrainian native Oleh Bondarenko also told CNN.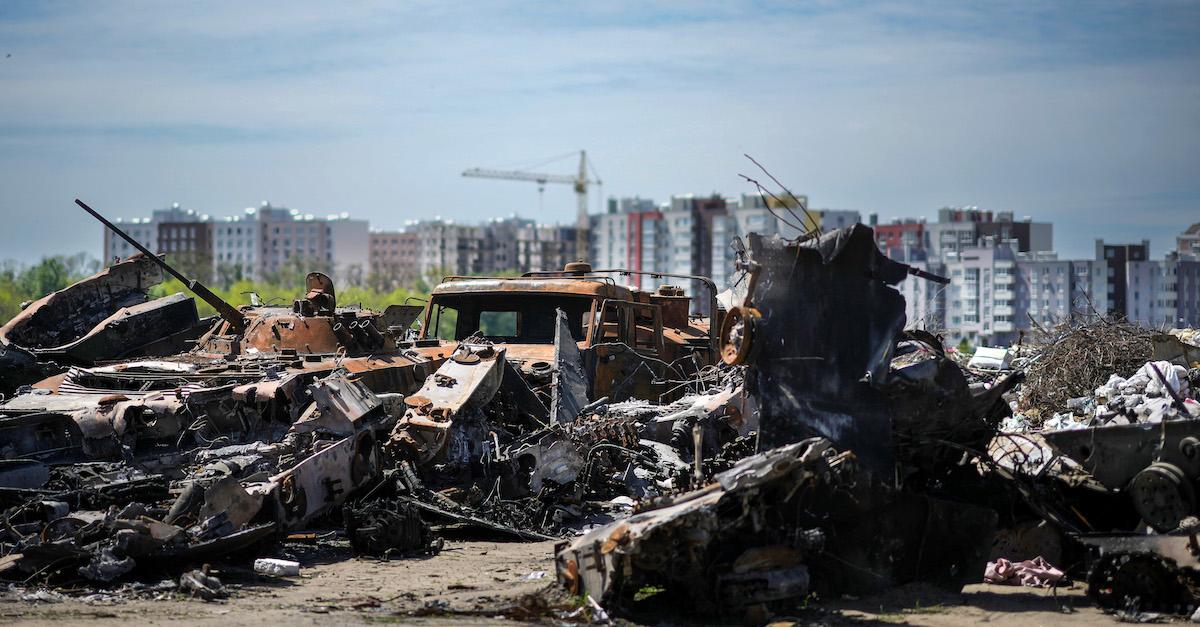 Article continues below advertisement
What to know about the Ukrainian war's environmental impact:
Unsurprisingly, the ongoing war in Ukraine has resulted in air and water pollution — which has led many to believe Ukraine should be able to hold Russia accountable for environmental crimes.
According to Al Jazeera, explosions, ammunition, and the destruction of military equipment has polluted the air, as well as the soil and groundwater with chemicals and heavy metals. At the end of April, 3,300 incidents were reported across 600 cities, towns, and villages, using almost 80,000 explosives.
Rebuilding the country's cities, which results in the use of material and also requires pollutive heavy machinery, could cost as high as $600 billion.
Even though environmental damage isn't often brought to a court of law, experts think the Ukrainian conflict could change that. Many organizations such as Zoï Environmental Network, Ecoaction, CEOBS, PAX, Environment-People-Law, Truth Hounds, and OSCE are mapping the environmental damage to compile evidence.
Article continues below advertisement
Because Ukraine contains mines and nuclear plants, that poses an additional risk to the planet and people. And although forest fires have broken out across the region, Russia has supposedly done very little to put them out, compounding the air pollution, as well as the environmental destruction.
"What we're seeing now is a long-overdue recognition that the environment is important," Doug Weir, policy director at Conflict and Environment Observatory stated, per Al Jazeera.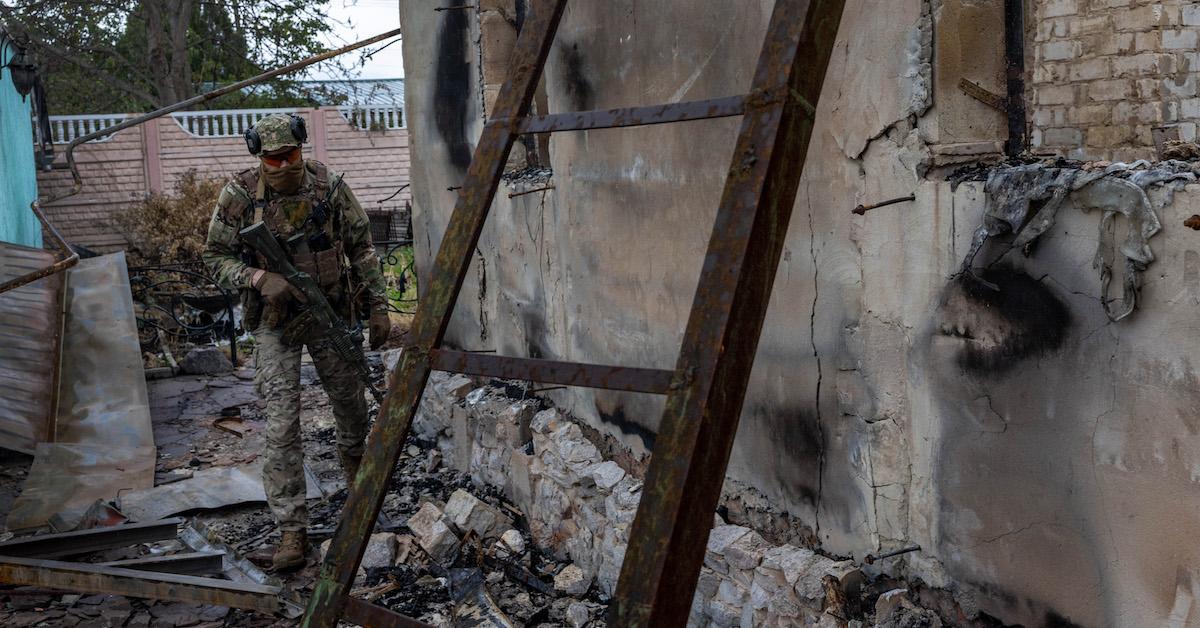 Article continues below advertisement
Wars generally come with a high environmental impact.
The military negatively impacts the planet, in general.
It contributes to climate change in more ways than one, as the U.S. military emits more greenhouse gases than most of the world's countries do. The military uses so much fuel at energy bases, and to power military equipment. Military equipment supply chains also require mining and other types of manufacturing, which results in quite a bit of material waste and fossil fuel emissions.
The Russian-Ukrainian war, like many wars, is also creating tension in the fuel industry, which is why gas prices have been so high. The U.S. banned imports on Russian oil, to take a stance against the country's government, and it's making transportation for many incredibly difficult, with prices close to $5 a gallon in certain parts of the country. This is definitely a problem for many, especially for those who don't have public transportation or safe bike lanes as alternatives.
This article has been updated.