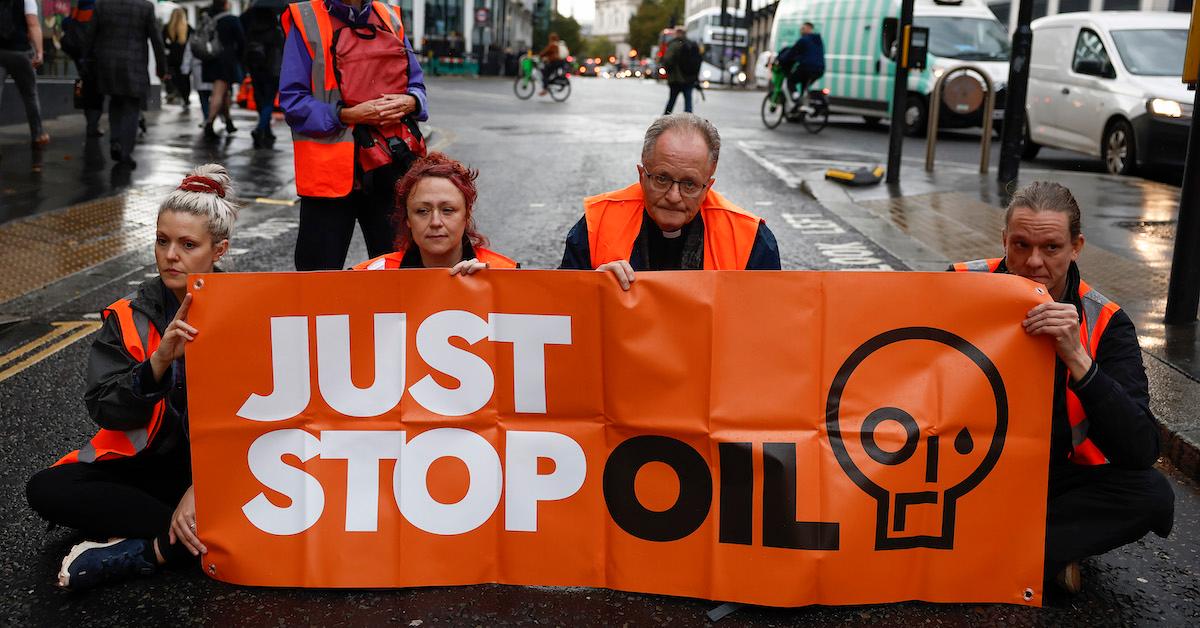 Who Founded Just Stop Oil, the Civil Resistance Climate Group Throwing Soup at Art?
Since its founding in early 2022, the climate coalition Just Stop Oil has staged numerous protests, for which thousands of its volunteers have been arrested, all in the name of climate action. But this week, the organization announced that it would be stopping its series of protests that were blocking the M25, a major highway in the U.K. That said, who owns Just Stop Oil, and what exactly is the group's mission?
Article continues below advertisement
Keep reading for everything you need to know about Just Stop Oil's founder, funding, and the group's recent protests.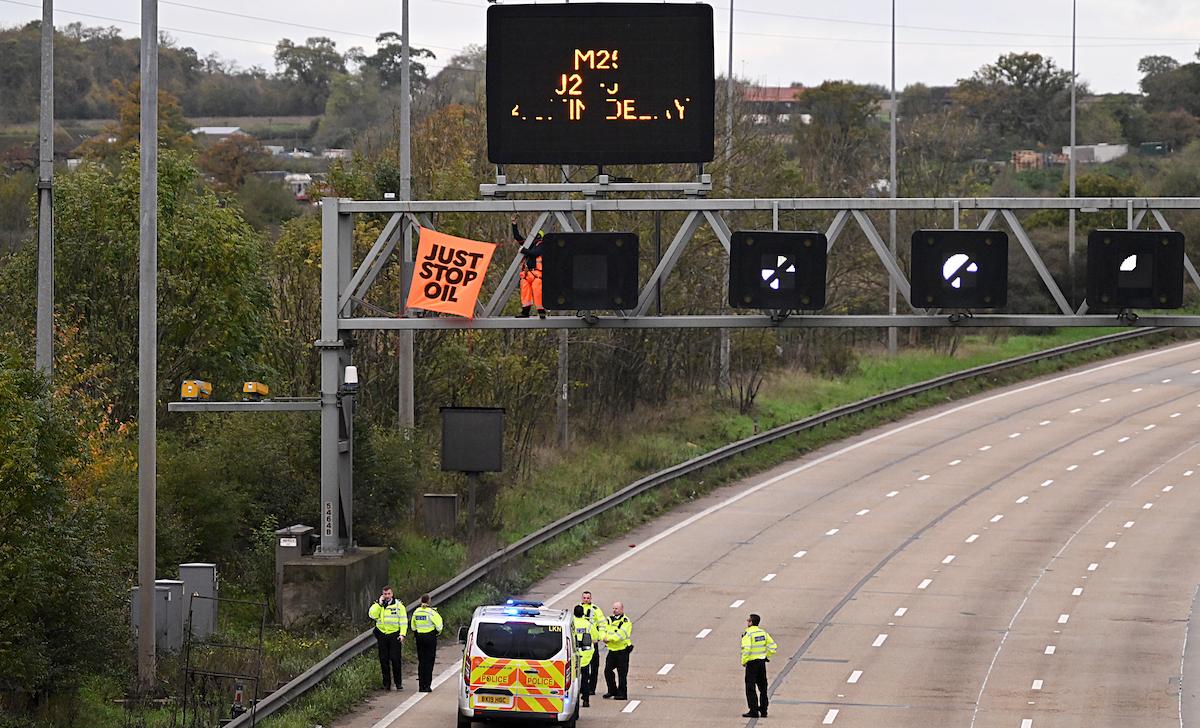 Article continues below advertisement