The Oil Industry Makes $2.8 Billion in Profit Every Day, New Data Finds
The oil and gas industry is a top driver of greenhouse gas emissions and the climate crisis (no matter how much the industry tells you otherwise). And while fossil fuels continue to prevail primarily due to the money involved in the industry, reading the actual facts and figures on oil company profits and oil and gas industry profits is staggering.
Article continues below advertisement
In fact, new data found that the oil and gas industry has made a profit of $2.8 billion every day for the last five decades. Keep reading for more info on this new data, as well as a breakdown of how much the top-earning oil companies have made so far in 2022.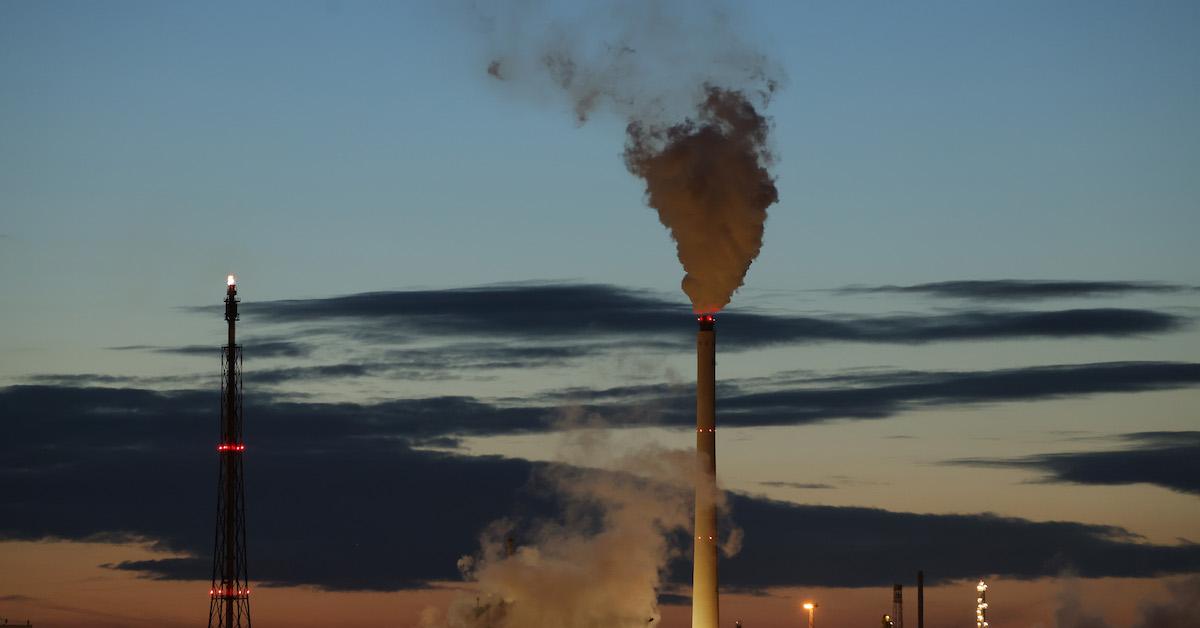 Article continues below advertisement
New data on profits in the oil and gas industry are gigantic.
As reported by The Guardian, Professor Aviel Verbruggen (of the University of Antwerp, and an author on a past IPCC report) used data from the World Bank to analyze oil and gas industry profits over the past 50 years.
Verbruggen found that every year since around 1970, the oil and gas industry has made $2.8 billion in "pure profit."
Additionally, every year, the oil and gas industry has brought in an average of $1 trillion in profit in total; and in total over the past 50 years, the industry has raked in $52 trillion.
According to The Guardian, 86 percent of that total is accounted for by "oil rents." Oil rents refer to the difference between the world prices and regional prices of oil production costs, as per the World Bank.
Article continues below advertisement
Verbruggen stated that he was "surprised" by the high numbers he calculated for his paper.
"It's a huge amount of money," Verbruggen told The Guardian. "You can buy every politician, every system with all this money, and I think this happened. It protects [producers] from political interference that may limit their activities … It's real, pure profit. They captured 1 percent of all the wealth in the world without doing anything for it."
Article continues below advertisement
Though the data has yet to be formally peer-reviewed or published, three experts in the field from various well-known institutions validated Verbruggen's data.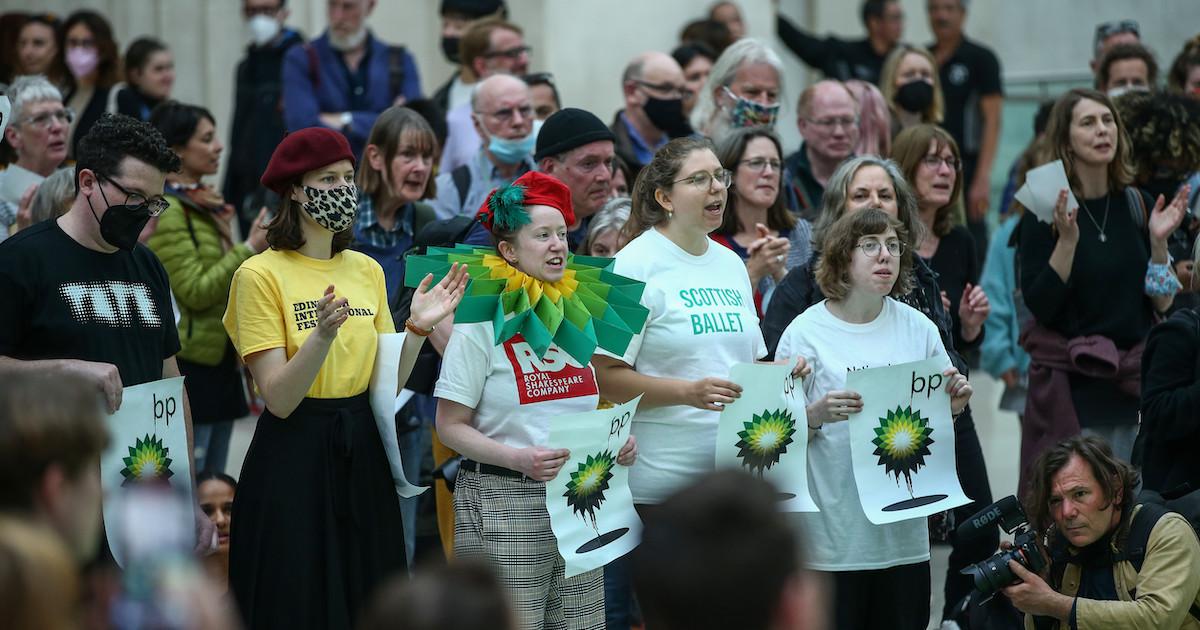 Article continues below advertisement
Thus far, oil company profits this year are incredibly high.
While the fossil fuel industry as a whole deserves plenty of blame, it's important to remember that there are individual corporations perpetuating the industry's destruction.
According to the Center for American Progress (CAP), here are the five oil companies that were the top earners in the first quarter (January, February, and March) of 2022, along with their profits for those three months:
Article continues below advertisement
That comes to a total of about $35 billion in profits in only three months for these top five earners. Additionally, for all five of these companies, these Q1 profits were significantly higher than their profits in Q1 of 2021.
This data all comes amidst the rising gas prices that many parts of the world have been dealing with in 2022, which have been linked to the Russo-Ukrainian War. As numerous people struggle to afford to live, the companies that make up the fossil fuel industry are unjustly thriving — at the cost of humanity.