Ecosystems Still Suffering More Than a Week After the Keystone Pipeline Leaked in Kansas
The Keystone Pipeline spilled more than 14,000 barrels of oil in a Kansas creek, which resulted in a major pipeline shutdown — here's what we know.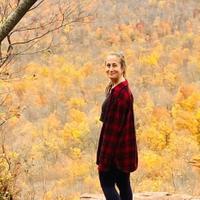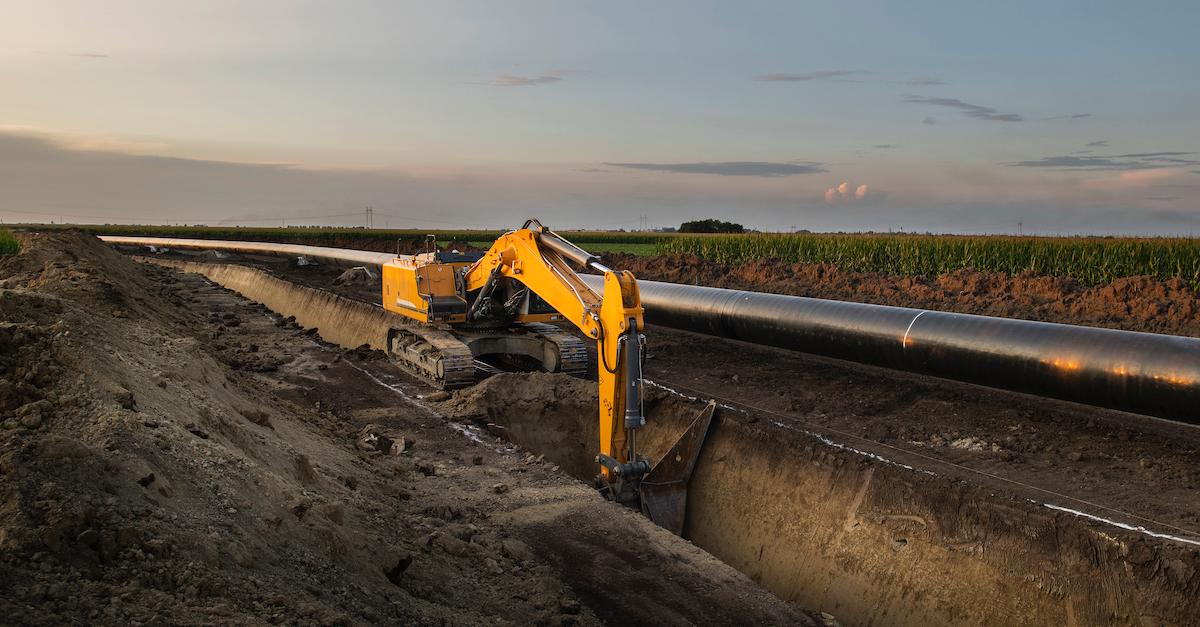 UPDATE, Dec. 16, 2022: Cleanup efforts are still underway more than a week after the Keystone Pipeline leaked in a Kansas creek. It was found that enough oil spilled to fill an Olympic-sized swimming pool, and unfortunately, wildlife is suffering tremendously. Thus far, more than 70 fish have died, and four mammals have been reported dead, according to KWCH. Needless to say,
Article continues below advertisement
PREVIOUSLY, Dec. 9, 2022: Environmentalists and renewable energy advocates are shaking their heads, after Canada's TC Energy spilled over 14,000 barrels of oil into a small Kansas creek from the infamous Keystone Pipeline. The cause of the Keystone Pipeline leak in Kansas remains unknown, but it's one of the largest crude oil spills in the U.S. in almost 10 years.
As of right now, the pipeline has been shut down. A cleanup crew has been dispatched, but the longterm effects will be dire.
"Yet again, we are faced with a toxic tar sands spill from the Keystone pipeline and while the damages from this latest spill are still unknown, it will have an impact on this water source and surrounding areas," Sierra Club Beyond Dirty Fuels Director Catherine Collentine stated in a press release. "This is not the first time this pipeline has spilled and unfortunately we know all too well that it won't be the last."
Article continues below advertisement
"We've always said it's not a question of whether a pipeline will spill, but when, and once again TC Energy has made our case for us," she continued. "There is no such thing as a safe tar sands pipeline and this is another disaster that continues to prove we must put our climate and our communities first."
Article continues below advertisement
Kansas oil spill shuts down Keystone Pipeline.
Canadian energy company, TC Energy, is fully responsible for a major oil spill in the midwest — on Wednesday, Dec. 7 around 8 p.m. CT, its infamous Keystone Pipeline leaked more than 14,000 barrels of crude oil into a Kansas creek. The leak took place near Washington, Kans., about 20 miles from Steele City, Nebr. This is one of Keystone's worst spills since the pipeline opened in 2010, according to Reuters.
Drinking wells haven't been affected, but Mill Creek's surface water is slick with oil.
A crew of 100 TC Energy employees are in the process of cleaning up the mess, initially using booms to contain the spill. Washington County Emergency Management, Kansas Department of Health and Safety, and EPA employees were also dispatched.
As a result of the spill, the pipeline has been shutdown. It's unclear when it will resume operation, but it will require the regulator to authorize a restart. It will also be required to operate at a lower pressure near the leak.
Article continues below advertisement
"It is troubling to see so many failures and so much oil spilled from any pipeline, but it is especially troubling from such a relatively new pipeline," Bill Caram, executive director of the nonprofit Pipeline Safety Trust, stated via Reuters.
TC had only just committed to temporarily increasing the pipeline's capacity about a month ago, from its usual 622,000 barrel-per-day shipments. This certainly puts a damper on their plans.
Article continues below advertisement
How many times has the Keystone Pipeline leaked?
Unfortunately, the Keystone Pipeline has a long history of leakage, since its 2010 opening.
According to Denver Post, as of July 2022, it had leaked 22 times. Two spill — one in 2017 and one in 2019 — polluted nearby waters with more than 400,000 gallons of oil... yikes.
Obviously, this takes a major toll on communities and ecosystems alike. Let this be a reminder why transitioning to renewables as soon as possible is so important, for the wellbeing of our planet.
This article has been updated, to include information on the effects of the spill.