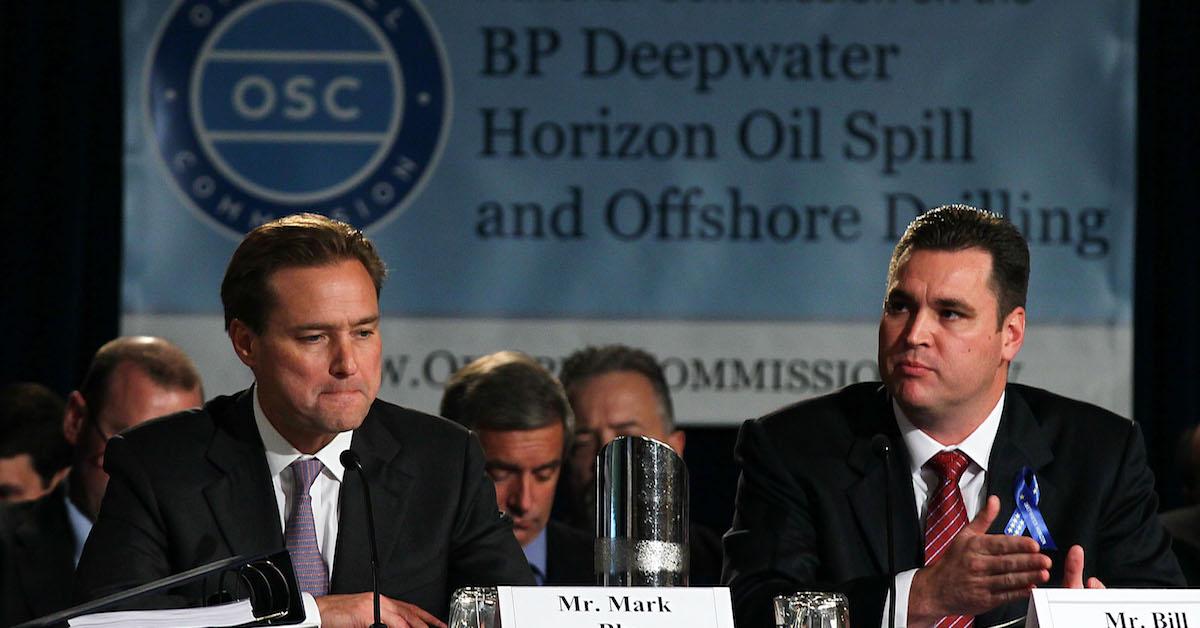 Lies and False Promises From BP, Exxon, Shell, and Chevron on Climate Change
On Oct. 28, 2021, members of the House Oversight Committee confronted the executives of four major oil companies about climate change, in a climate disinformation hearing. They exposed decades of deliberately disseminated misinformation regarding how fossil fuels affect the planet. As expected, BP, Shell, Chevron, and Exxon have had quite a bit to say, though only a scant portion of it was the truth.
Article continues below advertisement
According to The Los Angeles Times, when it was over, congresswoman Carolyn Maloney spoke earnestly about what she had heard, saying, "I was disappointed that we heard much of the same denial and deflection that we've heard before." Judging by the quotes we've gathered below, this type of dissembling is par for the course for individuals in the petroleum industry.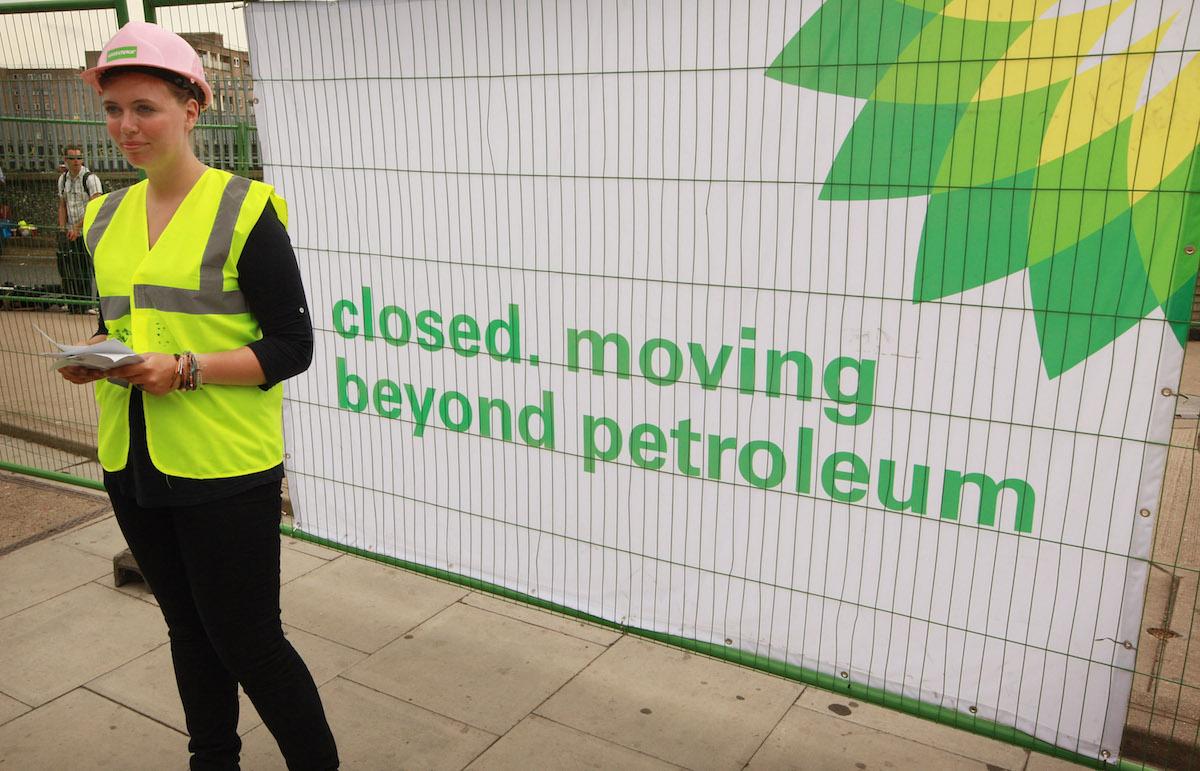 Article continues below advertisement