Swapping Oil Wells for Geothermal Energy Storage: What Are the Pros and Cons?
Oil has been considered the planet's leading energy source for decades, but oil wells are now being converted to geothermal energy storage. What are the pros and cons?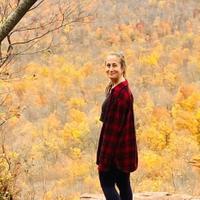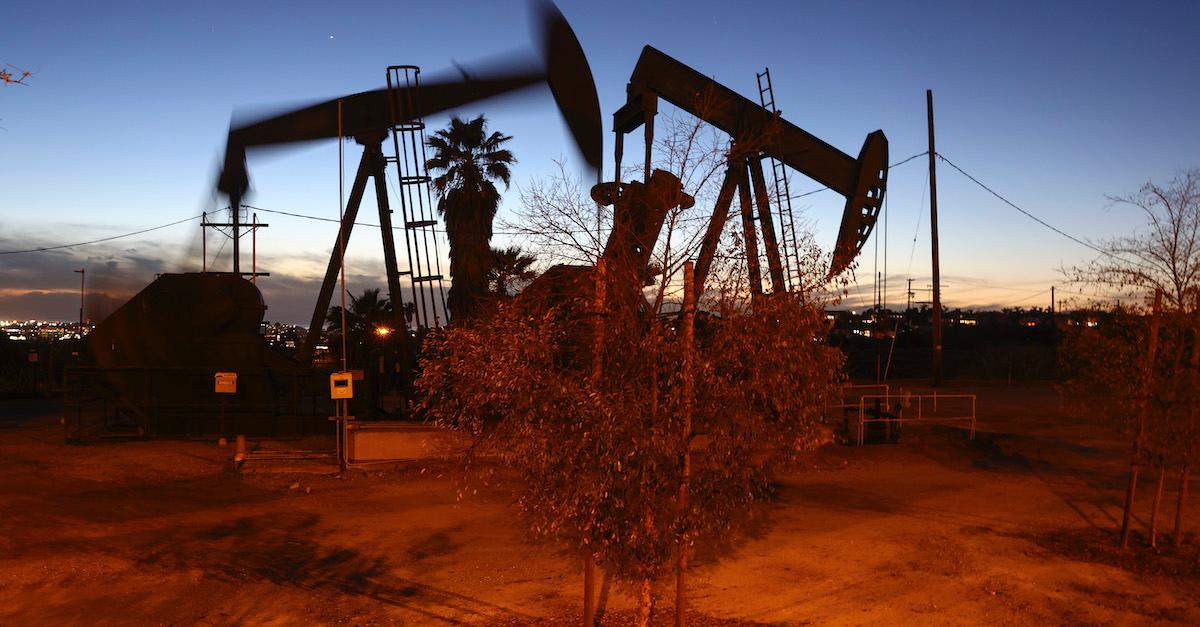 Environmentalists are celebrating a major clean energy win, after University of Illinois Urbana-Champaign researchers converted an old oil well into a geothermal energy storage system. Their work, which was published to the science journal Renewable Energy, detailed how they were able to upcycle something that was once highly pollutive, to a clean energy alternative.
Based on the success of this project, it leads many of us to wonder: what are the pros and cons of geothermal energy?
Article continues below advertisement
The storage system doesn't produce geothermal energy, but its home to an artificial geothermal reservoir that stores energy from heat in the rocks.
"Many of the same properties that make a subsurface rock formation ideal for oil and gas extraction also make it ideal for geothermal storage," lead researcher Tugce Baser stated, as per Futurism. "And because our test site is a former gas well, it already has most of the needed infrastructure in place."
In the long run, experts hope to do more projects like these, in order to store extra green energy to put to use when demand is higher than normal.
"The underground reservoir essentially acts as a large underground battery while repurposing abandoned oil and gas wells," Baser continued. "It is a win-win situation."
Article continues below advertisement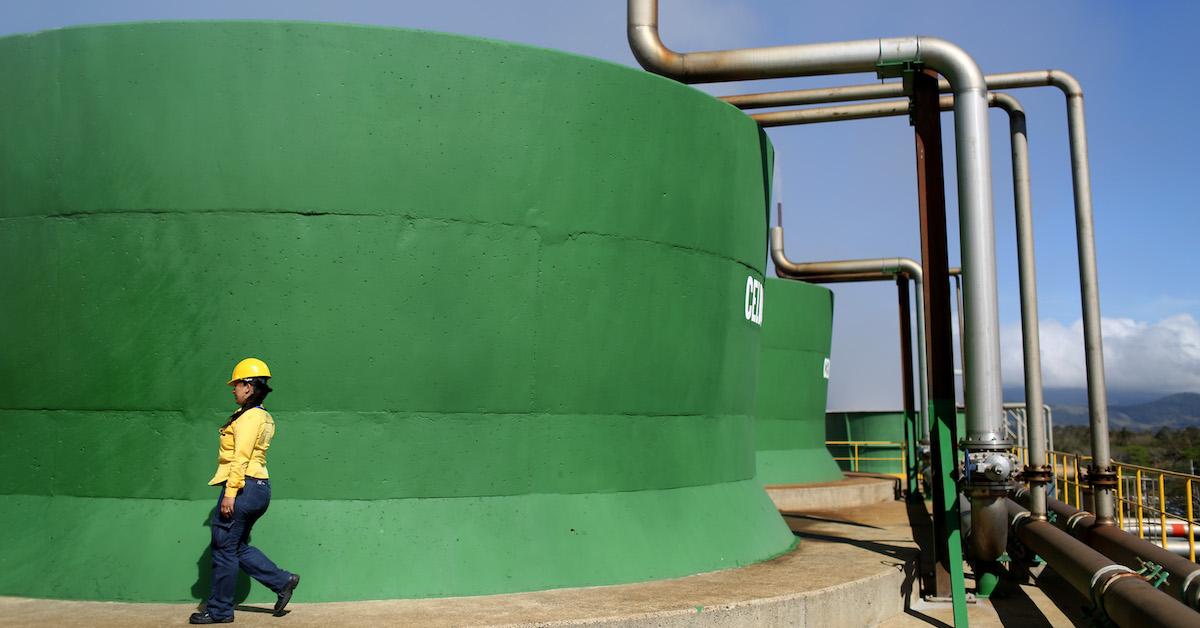 What are the pros of geothermal energy?
There are numerous advantages to hopping aboard the geothermal energy train, aside from the obvious (that it can be consumed and produced cleanly, without emitting greenhouse gases that deplete the ozone layer).
According to Enel Green Power, it's always readily available, regardless of the season or climate conditions, that can vary with solar and wind energy. It also doesn't require the enormouus amount of space that oil rigs, panels, or wind turbines generally take up.
Article continues below advertisement
Geothermal energy plants also function silently, even while at full capacity — meaning they don't contribute to noise pollution like drilling does. Like other jobs in the energy space, geothermal also creates huge numbers of jobs, it can provide even more energy when working at full capacity than its counterparts, and it's fully circular, as it funnels heat back into the circuit when it's produced.
The plants also last forever without much maintenance, and they're safe to surrounding ecosystems.
When used at home, geothermal energy is also much more efficient than other energy resources, in that you end up consuming up to 70 percent less than you would with oil. It not only powers the house, but also covers the jobs of the water heater and even the boiler. Geothermal energy is pretty amazing, when you think about it.
Article continues below advertisement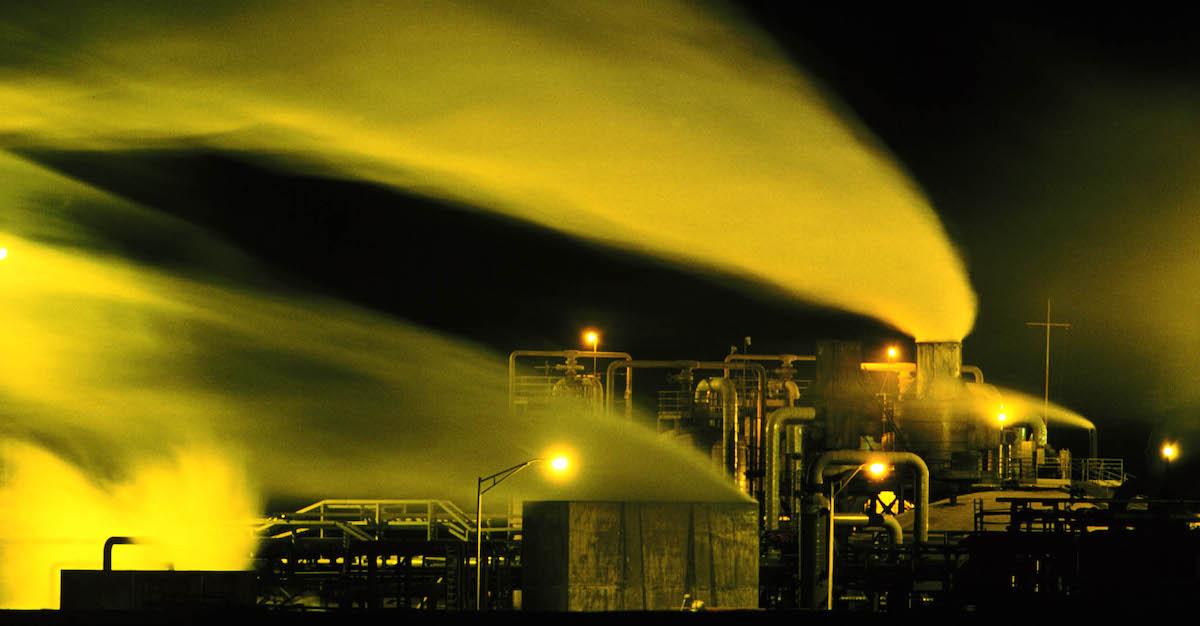 What are the cons of geothermal energy?
Obviously, the cons of geothermal energy don't stack up against the cons of oil, but there are a few disadvantages.
According to TWI, the main disadvantage is that it can only be harnessed in specific locations. Geothermal energy isn't accessible everywhere — but that's what storage is for.
Digging for geothermal energy obviously isn't as pollutive as drilling for oil, but the machinery required to do so does still emit pollutants. And similar to fracking, the digging can also potentially trigger earthquakes.
Finally, harnessing geothermal energy is very costly. In the long run, it's cheaper than oil, though, so it's ultimately the better option.