A Massive Palm Oil Spill on Melbourne Beaches Leaves Beachgoers, Well, Oily
In Melbourne, Australia, a massive spill of vegetable oil — consisting mostly of palm oil — has contaminated oceans and beaches.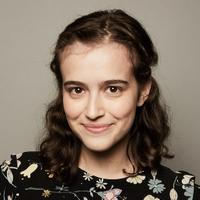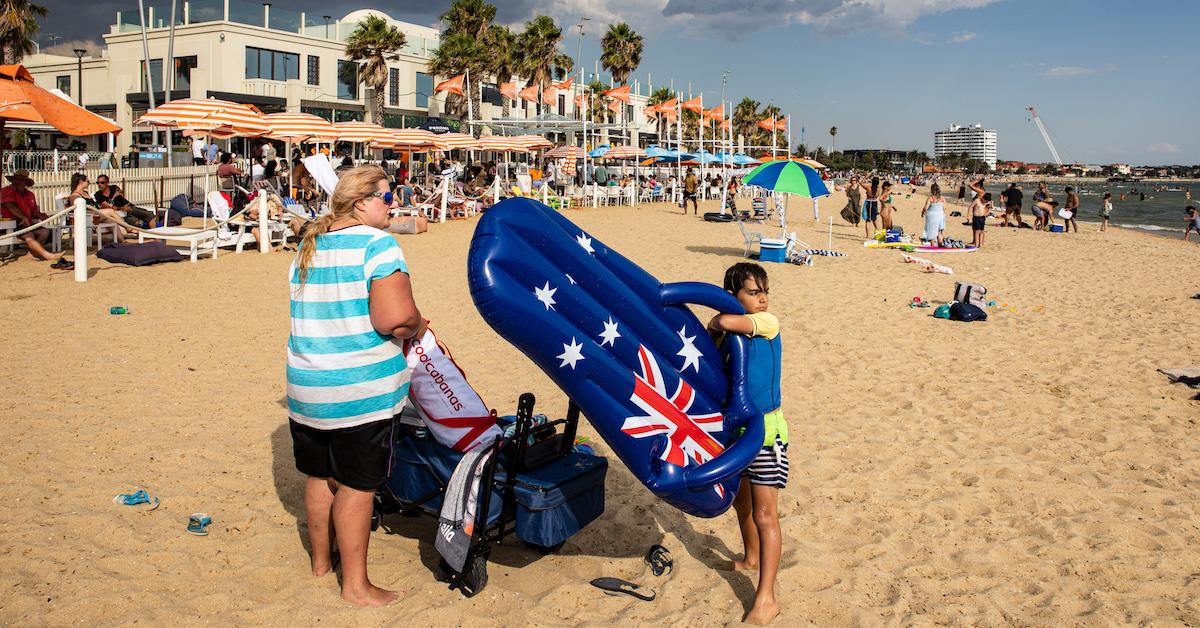 Article continues below advertisement
The incident is still shrouded in a bit of mystery, as officials try to figure out exactly how this happened. Here's what we know.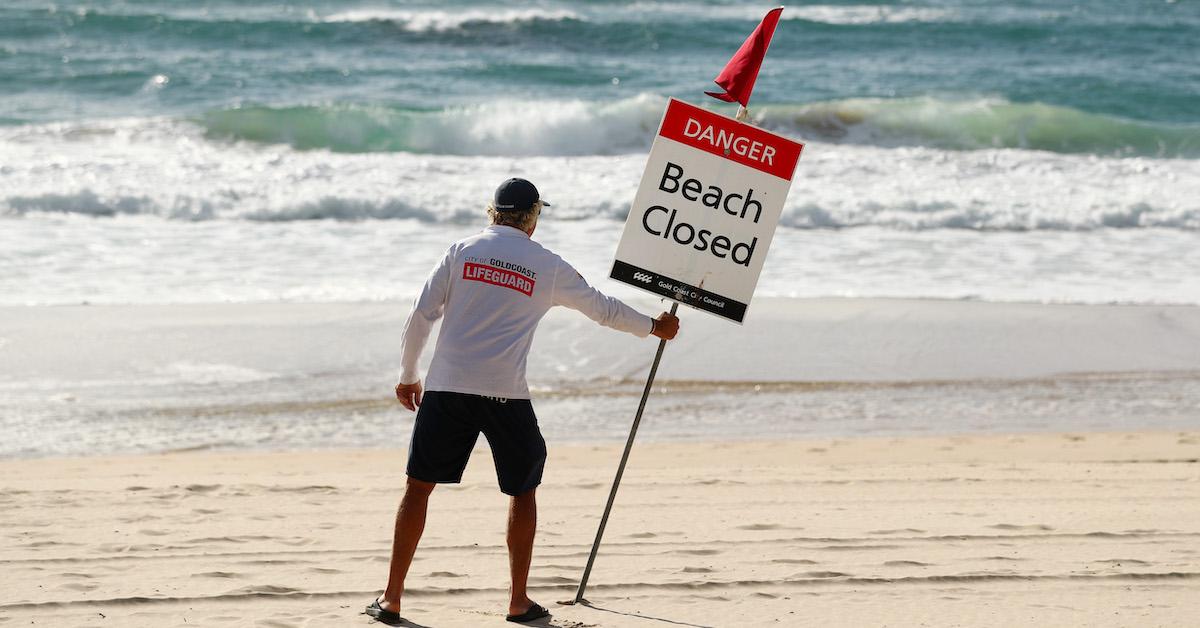 Article continues below advertisement
Melbourne beaches have been contaminated with vegetable oil.
Imagine going for a swim in your local beach, and emerging covered in vegetable oil. That's exactly what happened to beachgoers at St Kilda Beach and Elwood Beach in Melbourne, Australia, as reported by news.com.au.
On Friday, Jan. 6, 2023, Environment Protection Authority Victoria (EPA Victoria) reported that its officers were investigating the source of oil contaminating the two beaches by running various tests. The oil forced EPA Victoria to issue a water quality alert to a number of neighboring Melbourne beaches, recommending that people stay away from the water, and to steer clear of the oily contamination on beaches.
Article continues below advertisement
The following morning, EPA Victoria shared the results of samples taken from the water, which revealed that the spill was simply vegetable oil, most of which was palm oil. The harvesting of palm oil is known to be rather environmentally destructive compared to other vegetable oils, and has made the palm oil industry a controversial one.
Article continues below advertisement
Are vegetable oil spills dangerous to humans, wildlife, or the environment?
According to EPA Victoria, vegetable oil is not dangerous to humans — but as swimming through oily water is not quite the refreshing experience beachgoers seek, officials recommend avoiding any beaches that are contaminated with the substance. As of Saturday afternoon, most area beaches had been approved as clean, though Elwood and St Kilda were still rated poor.
That said, vegetable oil can hurt wildlife. According to the U.S. EPA, vegetable oils and animal fats are actually regulated under the same countermeasure plan as petroleum-based oils in the U.S. That's because they can all: coat and suffocate animals; create toxicity; produce rancid odors; clog water treatment plants; start fires if they come into contact with ignition sources; and more.
Article continues below advertisement
In fact, EPA Victoria stated that there have been some reports of dead fish and birds near Elwood and St Kilda beaches, and the agency is working to determine if these deaths are connected to the oil.
Article continues below advertisement
What caused this vegetable oil spill on Melbourne beaches?
As of publication, EPA Victoria is unsure as to what caused vegetable oil to flood these waters.
The Guardian surmises that the vegetable oil came from a commercial source, since there was so much of it. That could mean a commercial kitchen, restaurant, or food production plant.
Additionally, the news outlet notes that typically, pinpointing the source of waterway pollution in Melbourne is hard, since the city's stormwater system is so old and complex. It will require a lot of water testing throughout the city to get to the bottom of things.
Hopefully as the agency continues to run tests on this issue, officials will figure out exactly what caused so much vegetable oil to flood these Melbourne beaches, so that further spills can be prevented in the future.