Zero Acre Farms Unveils "Cultured Oil," Claiming That It's the Best Cooking Oil for the Environment
Which is the best cooking oil for the environment? A new product called Cultured Oil from Zero Acre Farms claims to hold the title.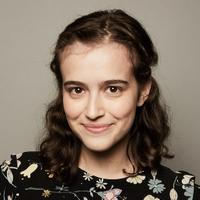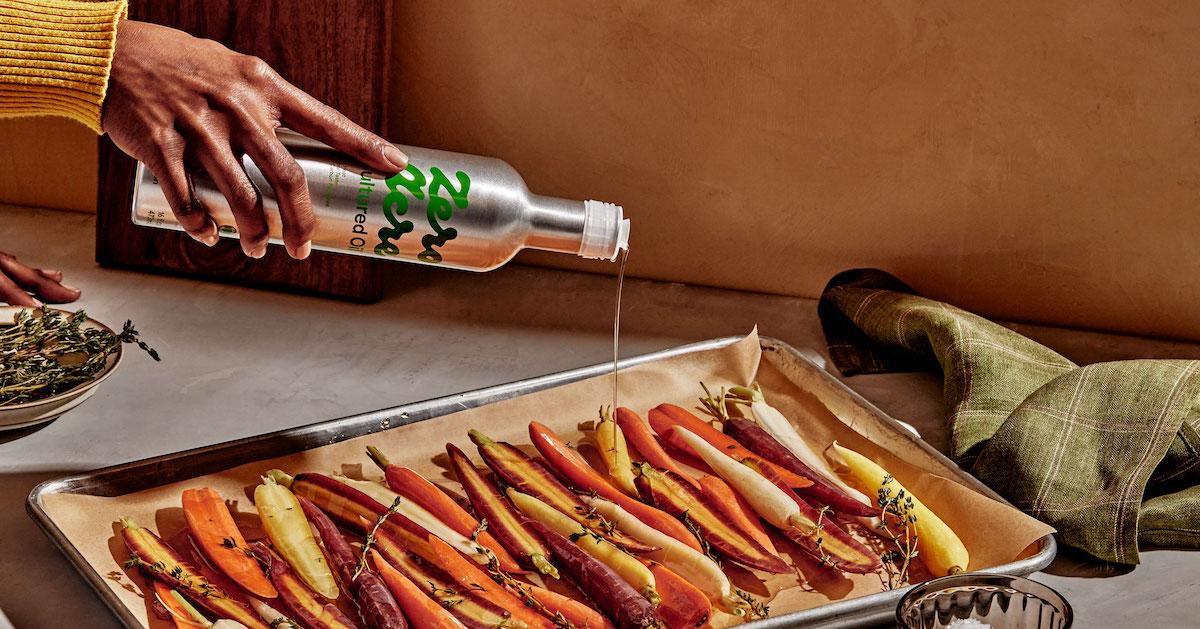 Even though it can be easy to purchase cooking oil plastic-free, that doesn't mean the product is sustainable. Just how bad is cooking oil, aka vegetable oil, for the environment? And which is the best cooking oil for the environment?
Article continues below advertisement
To learn more about the impact of vegetable oil, we recently spoke with Jeff Nobbs, Founder and CEO of Zero Acre Farms, a company making Cultured Oil that it claims is far better than traditional cooking oils, for both the environment and your health.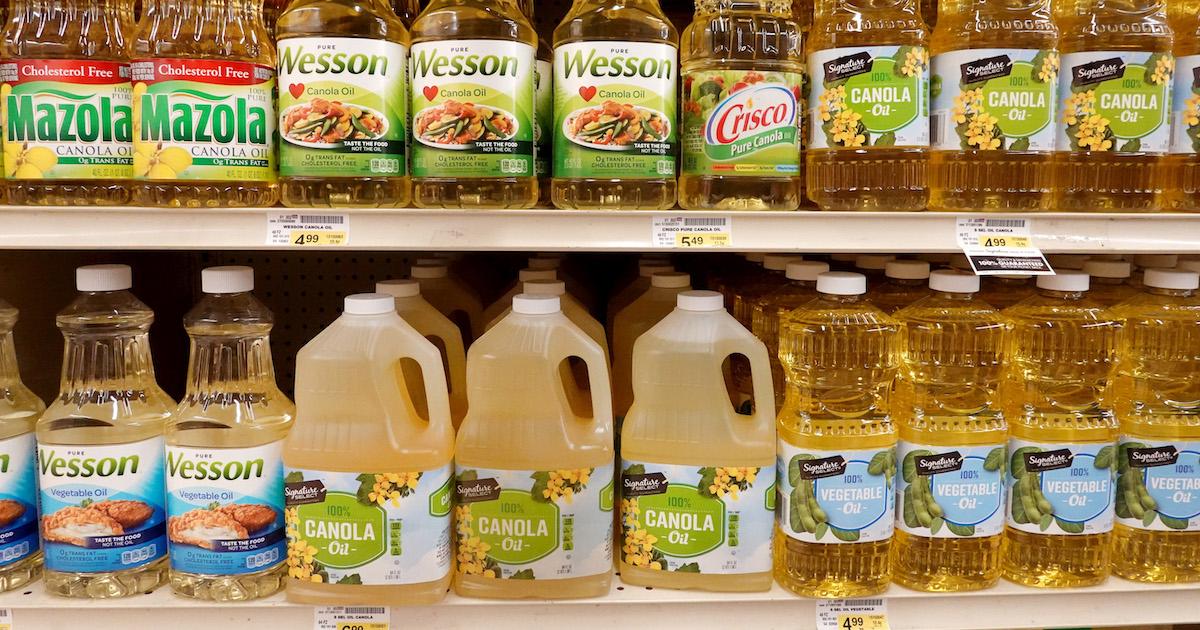 Article continues below advertisement
Is cooking oil bad for the environment?
According to the EPA, vegetable oils (which are cooking oils made from the fat of plants, such as soybeans, olives, and grape seeds), animal fats, and petroleum oils all have similar negative environmental effects. They can suffocate and kill animals, both on land and in the water; destroy crops and habitats; clog water treatment plants; catch fire when they come into contact with an ignition source; and even form products that linger in the environment for many years.
In fact, the EPA states that spilling vegetable oils and animal fats can have similar destructive impacts on the marine aquatic environment that petroleum oils do.
Article continues below advertisement
And on top of that, vegetable oil is a pretty wasteful product, as only the fat is used, and the rest of the fruit or seed may be discarded For instance, 5,200 to 8,000 olives (about 11 pounds) are needed to make just 1 quart (32 ounces) of extra virgin olive oil, as per Mashed.
So even though it is not talked about often, unfortunately, cooking oils are generally not a very environmentally-friendly food.
A cultured oil company claims to be the best cooking oil for the environment.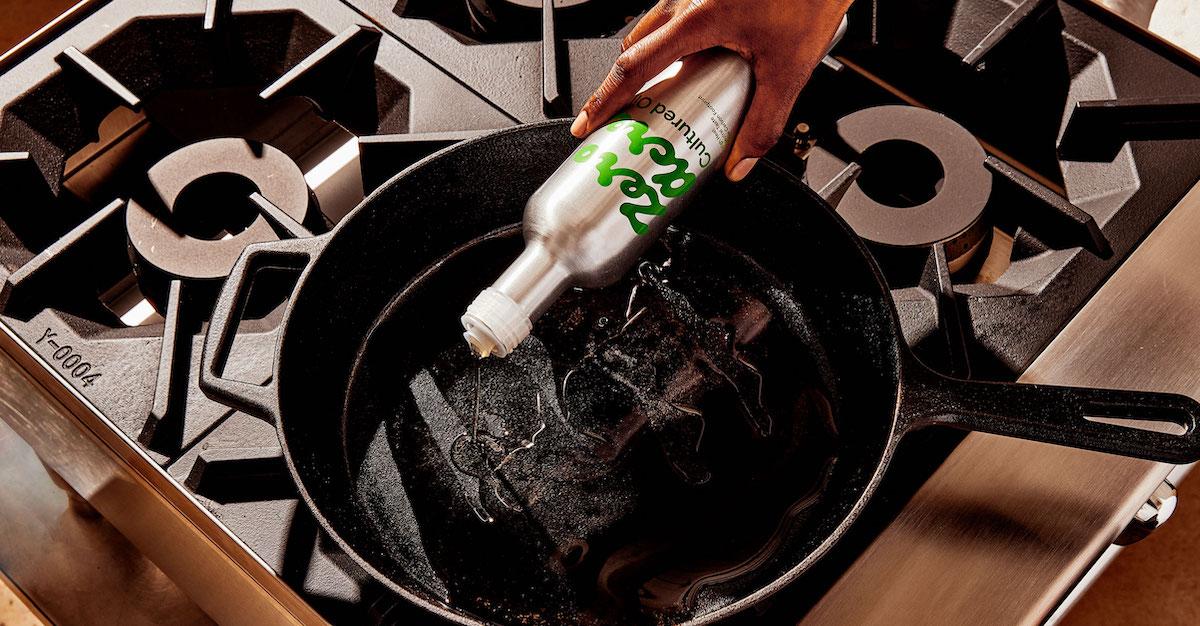 "We created Zero Acre Farms because we believe that consumers shouldn't have to choose between oils and fats that are great for cooking, and also for their health and the planet," Jeff Nobbs, who has spent the last few years researching the health implications of different foods and their environmental impact, tells Green Matters via email.
Article continues below advertisement
"I've always been obsessed with vegetable oil because it has a disproportionately large impact on both of these focus areas, and no one is doing anything about it," he continues.
According to Nobbs, vegetable oils are the No. 3 most consumed food in the world, following rice and wheat; these oils also account for about 20 percent of our daily calories. That's a lot of oil.
From his research and those realizations, Nobbs was inspired to start Zero Acre Farms, a company that launched its first product, Cultured Oil, in July 2022, and aims to disrupt this industry.
Article continues below advertisement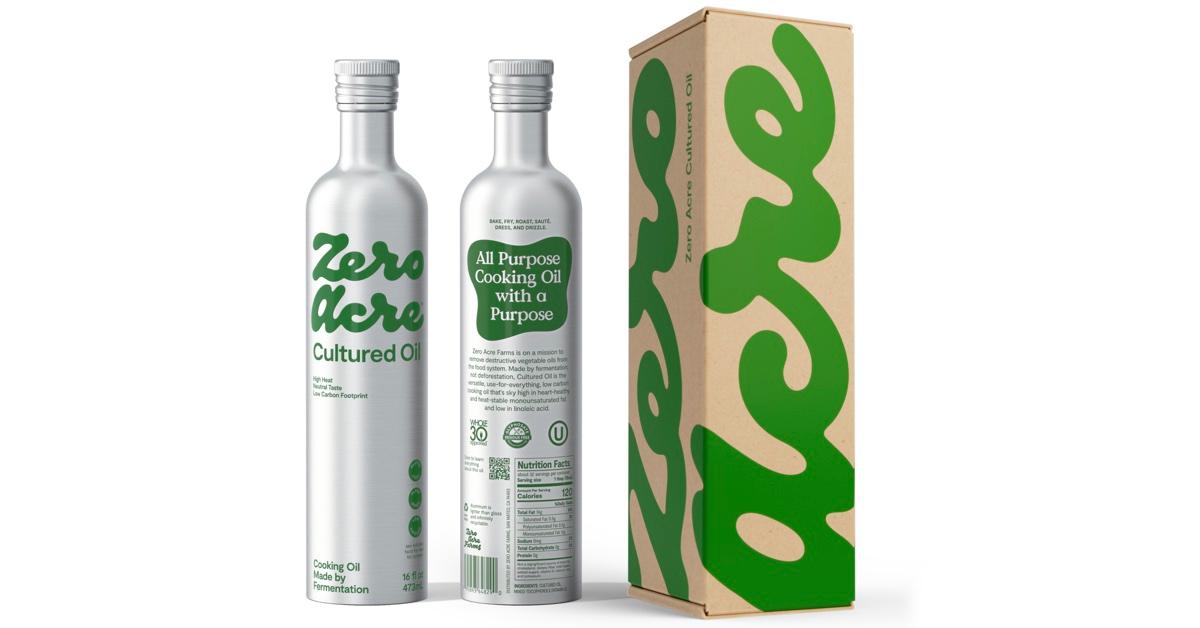 "Cultured Oil is made by fermentation, which is an ancient process where microbial communities or 'cultures' convert sugar into foods like beer, bread, wine, and yogurt," Nobbs explains. "Just as there are sourdough and wine cultures, there are also oil cultures, which convert natural plant sugar into the healthy delicious fats that make up Cultured Oil."
Article continues below advertisement
"The oil is then pressed, separated from the culture, and filtered. At the final stage, we add in vitamin E in the form of natural mixed tocopherols to further prevent oxidation, ensuring as fresh and pure an oil as possible," he adds. The only ingredients listed on the bottle's label are cultured oil, and mixed tocopherols.
Is Zero Acre Farms' Cultured Oil more sustainable than vegetable oil?
According to Nobbs, Zero Acre Farms' fermentation process means that Cultured Oil has a 90 percent lower environmental footprint than the average vegetable oil. Additionally, the company claims it can produce the same amount of oil 50 times faster, and with 86 percent less emissions than soybean oil, 99 percent less water than olive oil, and 85 percent less land use than canola oil.
Article continues below advertisement
"Our name, Zero Acre, actually refers to the small area needed for our crops to grow and produce oil," says Nobbs. "A mid-size fermentation facility produces 30-fold more oil in a week than the same land would produce from soybeans in a year, which results in zero acres of deforestation, and a fraction of the arable farmland use currently dedicated to vegetable oil crops."
Additionally, Zero Acre Farms asserts that its oil is healthier for people, as it contains more healthy fats than even olive oil and avocado oil. Cultured Oil also features a high smoke point of 485 degrees Fahrenheit (about 250 degrees Celsius), and it can be used to roast, sauté, drizzle, and more.
Article continues below advertisement
I recently tried Cultured Oil, and was pleased to find that it does in fact taste like a typical vegetable oil, with a nice light, neutral flavor, and it works to sauté veggies just like any other oil.
Plus, Zero Acre Farms packages its oil in an aluminum bottle — a material that is more recyclable than plastic, and lighter than glass (and therefore produces less shipping emissions).
That said, the company's Cultured Oil has a high price tag of $29.99 per bottle (though the price per bottle goes down the more you order), which is definitely more expensive than the typical bottle of oil in the grocery store.
If that is out of your price range, check out our guide to sustainable cooking oils; we recommend going for organic, cold-pressed, fair-trade, and unrefined oils when given the option.