Australian City Reduces Trash Pickups to Encourage Reusable Menstrual Products and Diapers
Are reusable menstrual products going to replace disposables? Australian officials are urging people to transition, as they are taking away weekly trash pickup.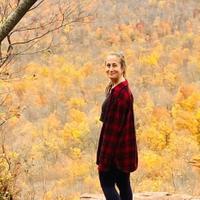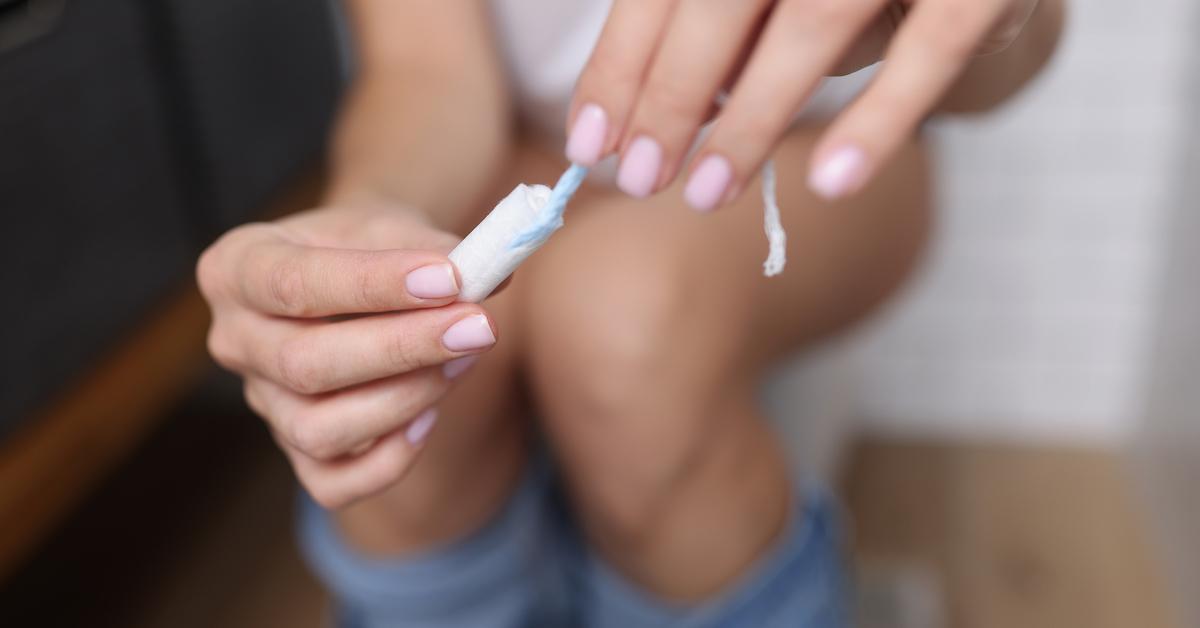 Recently, a Melbourne, Australia council took drastic measures to encourage more residents to recycle and waste less. And although that may sound like a good thing, locals who have to deal with a monthly visit from Aunt Flo aren't exactly thrilled.
In an effort to reduce waste, Melbourne's Victorian council will be collecting trash bi-weekly instead of weekly, and to reduce trash buildup, they have requested that those who menstruate revert to reusable menstrual products, as opposed to disposable pads or tampons.
Article continues below advertisement
A number of residents who menstruate are understandably offended by this request, as reusable period products aren't necessarily as convenient, well-liked, or accessible to some. The government also requested that parents revert to cloth diapers, as opposed to disposable ones. Residents will be charged extra if they need larger-sized bins.
Is this taking a major stab at women, as well as non-women identifying folk who get their periods, and families? Some also wonder if this would truly make a difference — and if realistically there is a future of phasing out tampons.
Article continues below advertisement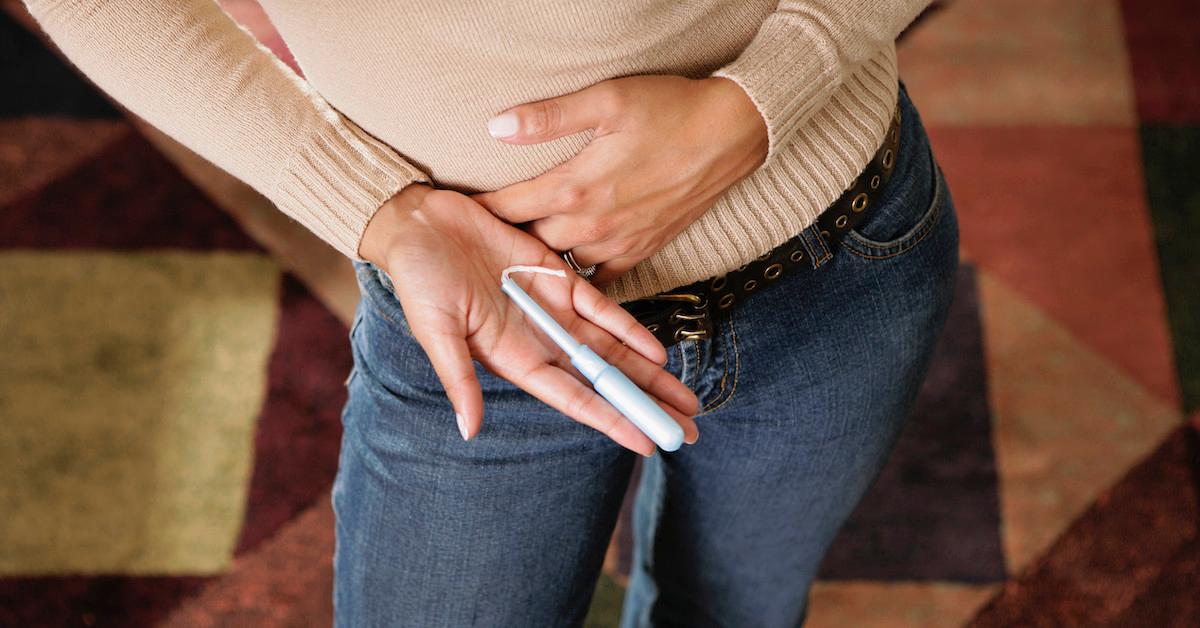 Here's why some are offended by the Australian government encouraging the transition to reusable menstrual products:
As previously mentioned, according to Rebel News, a Melbourne-based Victorian Council is currently toying with the idea of taking away weekly trash pickup by July 2022, while encouraging people who menstruate to use reusable period products.
The Victorian council is not expected to gain much support for this; however, it's thus far been proposed to two suburbs in the city of Melbourne.
Article continues below advertisement
By picking up residents' trash less frequently, Melbourne politicians hope that people will be encouraged to recycle more. However, this could lead to increased trash buildup while also fostering a better environment for bugs, diseases, and more. It will also put larger families at a disadvantage.
Bayside Council claims reducing trash and giving up tampons and diapers will help the community meet its net-zero goals, benefitting the Victorian Government's circular economy.
This proposed idea comes only a few years after the same government made tampons accessible in schools, though some feel the government cares more about environmental goals than the rights of those who menstruate.
It's unclear how the government will hold its community accountable for using pads and tampons. That said, there are many reusable menstruation products on the market.
Article continues below advertisement
What reusable menstrual products are out there?
Brands like TomboyX and Thinx make period underwear that won't break the bank, and are also machine washable.
Article continues below advertisement
Menstrual cups, such as Saalt Cups ($29), are also a solid option. You can easily wash them, the company is a certified B Corp, it's certified "Plastic Negative" as per rePurpose Global, and it works with a variety of menstrual education initiatives for children in impoverished areas. GladRags' washable pads are another good option, and the company is gender-neutral, so it caters to anyone and everyone. Though these items are more expensive than single-use period products upfront, they can save users money over time.
Many are offended that a group of mostly non-menstruating men once again have the need to put in their two cents about women's health matters. While reusable period products are great, they aren't necessarily accessible to everyone. Maybe the Australian government will combat this to give out free reusable menstrual products to menstruating residents, though it doesn't seem as though that will be the case.