A Brazilian Oil Company Is Putting the Amazon River's Unique Coral Reef in Danger
Why is the Amazon River's coral reef in danger? A Brazilian oil company has plans to drill for oil within close proximity to the reef, endangering the ecosystem.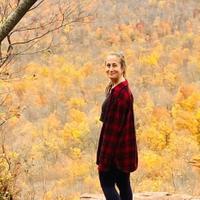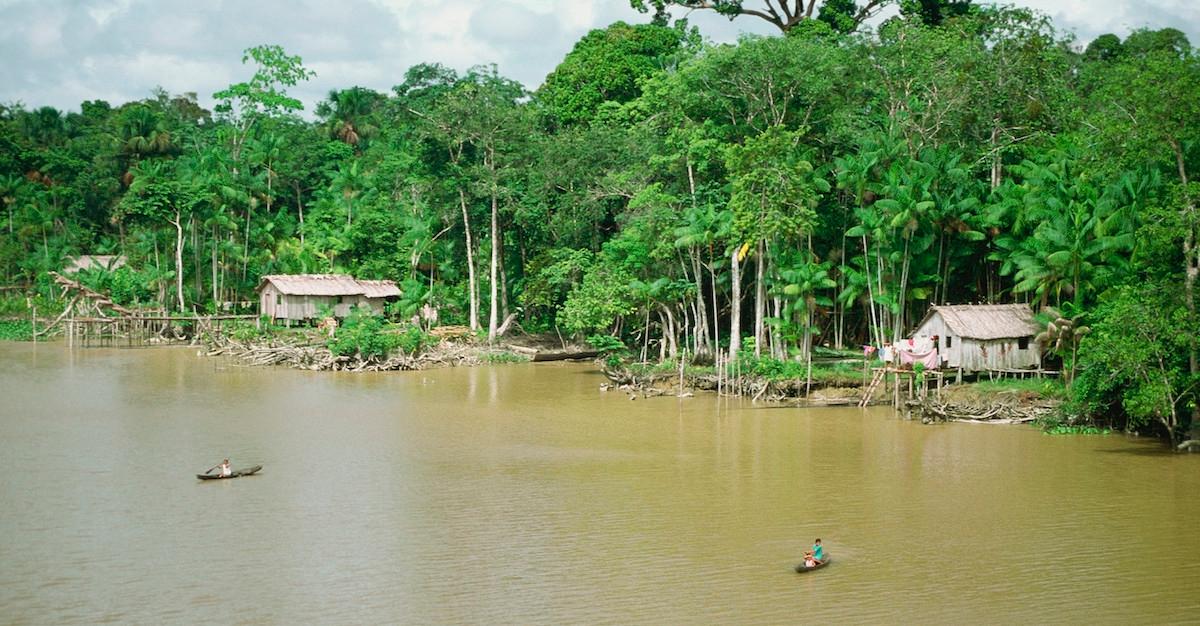 Coral reefs are not only gorgeous to the human eye — they're vital ecosystems. And sadly, many of them are dying out, far beyond the Great Barrier Reef. The little-known Amazon River reef is extremely unique, and is home to various walks of marine life. But scientists are concerned that a Brazilian oil company may be putting it in danger, as drilling for oil would devastate the Amazon reef.
Article continues below advertisement
Much of the reef has yet to be discovered — it was only found in 2016, and it lies in very deep water.
"[The Amazon River] is a very wide area, there are things that we don't know yet," César Cordeiro, a professor at the Center for Biosciences and Biotechnology at the University of Northern Rio de Janeiro, stated via The BBC. "There are species that may be appearing only in that area and nowhere else in the world."
One of the many species is a sponge that may exhibit anti-oxidizing properties.
"There is great potential for economic gain with the study and protection of these systems," Rodrigo Leão de Moura, professor at the Institute of Biology at the University of Rio de Janeiro and the leading scientist involved in the reef's discovery, also stated via The BBC. "Of course, we have this immediate need for cheap energy, but how much does this sacrifice a future based on biotechnology?"
Article continues below advertisement
Why is the Amazon Reef in danger?
Humans are notorious for destroying all things with natural beauty, usually if there's oil involved — and the Amazon River's reef is no exception. According to Yahoo! News, Brazilian oil company, Petrobras, has plans to drill for oil within close proximity to the Amazon River, and its gorgeous, untouched reef. If anything went wrong, it would wreak havoc in the ecosystem that's constantly bustling with marine mammals, fish, and vegetation.
Article continues below advertisement
This month, the Brazilian state-run oil business plans to test how oil would react, in the case of a leak. But regardless of how thorough cleaning efforts would be, it would still take a nasty toll on the surrounding plant and animal life, as well as nearby Guyana.
As of publication, the license hasn't been approved. The company is spending millions to show how little it would impact the body of water, but a license is necessary in order to actually go through with any drilling operations.
While much of the opposition is coming from environmentalists, there's also political pushback.
The Workers Party was considering suing to prevent the licensing approval process from moving forward, thanks to the party's active environmental group.
Article continues below advertisement
The Amazon Reef is a beautiful anomaly.
Even though it was only discovered in 2016, Mashable describes the Amazon reef as "unlike any seen before."
The reef is situated under the muddy Amazon River, between Brazil's Maranhão State and the French Guiana-Brazil border. For a longtime, it was uncovered because of how deep beneath the mud it is. But because of its minimal light and low oxygen, it's been compared to ecosystems in shadow zones.
Within the Amazon Reef, you can find large sponges, a wide range of algae, coral, jellyfish, spiny lobsters, and more than 70 species of fish. And because of all the mud, the ecosystem is also rich with nutrients and microbes.
Therefore, if drilling licenses are ultimately approved, it could destroy a wide range of plant and animal species.