Royals Will and Kate Announce 2022 Earthshot Prize Winners at Star-Studded Event (Updates)
Price William and Princess Kate visited Boston to announce the 2022 Earthshot Prize winners.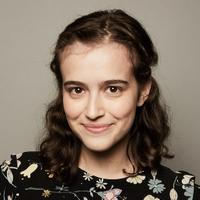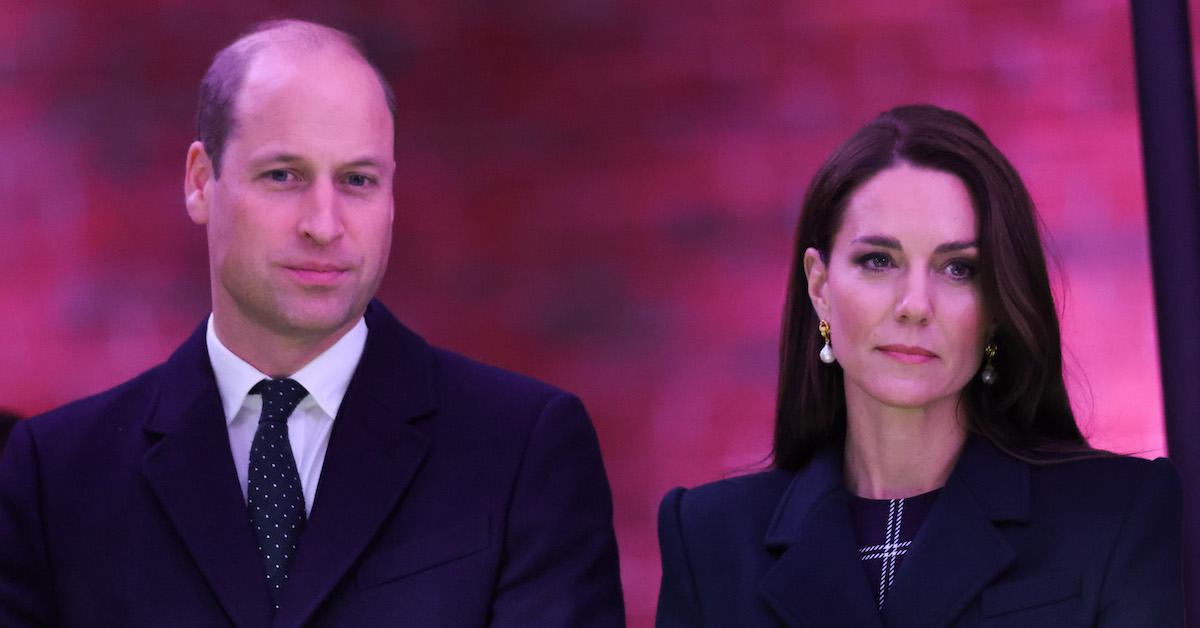 Royals fans in Massachusetts were excited to welcome William and Kate, Prince and Princess of Wales to Boston, where they recently visited to announce the 2022 Earthshot Prize winners.
Article continues below advertisement
Who are the winners of the royal couple's environmental prize this year? And who has won the award, which comes with a £1 million (about $1.2 million USD) reward, in past years? Keep reading for a look into this year's ceremony, the 2022 finalists and winners, and last year's winners.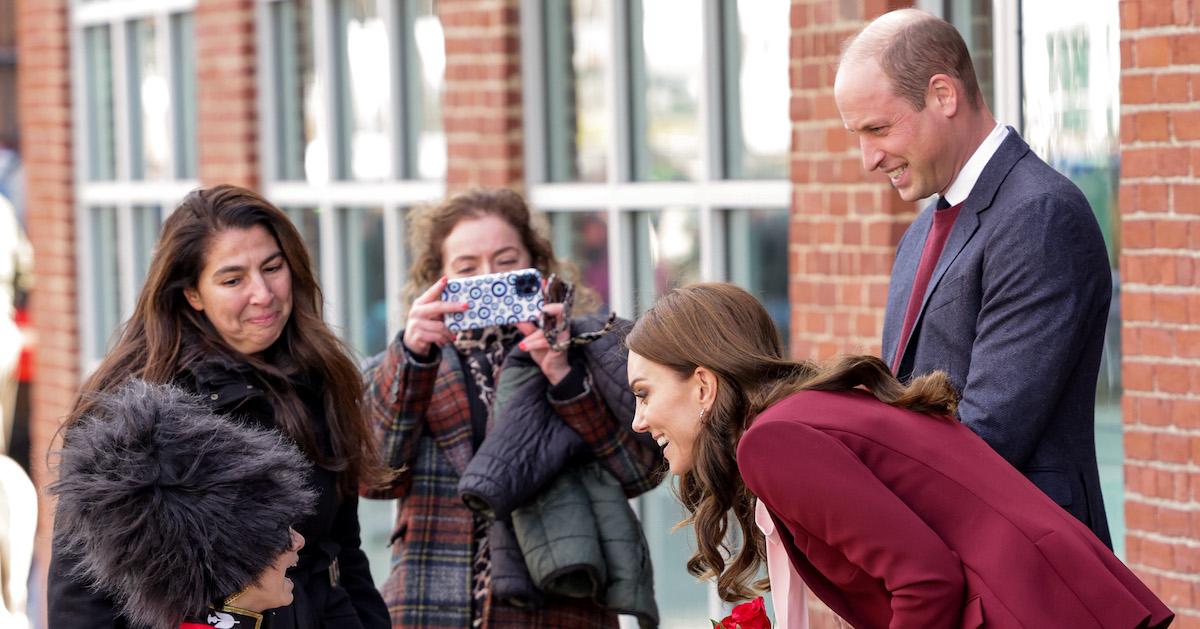 Article continues below advertisement
What is the Earthshot Prize?
Prince William and David Attenborough first unveiled the Earthshot Prize in 2020; in 2021, William presented the first five Earthshot Prize winners with their awards, which honor those creating solutions "that will repair our planet this decade."
Every year until 2030, William will present five winners with the Earthshot Prize, and an accompanying £1 million.
Will and Kate are in Boston for the Earthshot Prize awards ceremony.
Article continues below advertisement
According to the news outlet, the royal couple centered their three-day Massachusetts trip on environmental work; they met with organizers responding to local rising sea levels at Greentown Labs; they also visited Harvard University's Center on the Developing Child; and of course, they attended the Earthshot Prize awards ceremony on Friday, Dec. 2.
Article continues below advertisement
Who are the Earthshot Prize winners in 2022? Here are the finalists.
The 15 finalists for the 2022 award were listed on the Earthshot website ahead of the event, but the five 2022 winners were not revealed until the Dec. 2 ceremony.
The five winners were:
Article continues below advertisement
Kheyti's greenhouse-in-a-box in India
Mukuru Clean Stoves, a company making stoves that burn cleaner and produce less harmful pollution than traditional stoves in Kenya
Indigenous Women of the Great Barrier Reef in Australia
Notpla, a plastic alternative made from seaweed and other plants, from the U.K.
44.01, an environmental organization from Oman,
The other 10 finalists were:
Ampd Enertainer, an electric battery storage system from Hong Kong, China
The City of Amsterdam, the Netherlands for its circular economy efforts
Desert Agricultural Transformation, a process turning barren desert into farmable land in China
Fleather, a sustainable leather alternative made from used flowers in the Ganges in India
Hutan, a research organization in Malaysia
LanzaTech, a company using bacteria to recycle carbon pollution in the U.S.
Low Carbon Materials, a company making construction greener in the U.K.
Roam, a company making electric vehicles in Africa, for Africa
SeaForester, an organization using "seaforestation" techniques to restore seaweed forests in Portugal
The Great Bubble Barrier, a unique solution to plastic pollution in rivers and oceans, in the Netherlands
Article continues below advertisement
These were the five Earthshot Prize winners in 2021:
In 2021, the five Earthshot Prize winners were:
Costa Rica, for the country's reforestation efforts over the past 30 years
Takachar, a machine that can be attached to farm tractors to transform agricultural and forest waste into bio-based fuel and fertilizer, in India
Coral Vita, a company that takes coral it grows on land and then plants it in oceans, from the Bahamas
Food Waste Hubs, which help donate surplus food from food businesses to people need in Milan, Italy
Enapter's AEM Electrolyser technology, which transforms renewable electricity into hydrogen gas that has zero emissions, from Thailand, Germany, and Italy.
Find out how to watch the award ceremony here.
UPDATE, Thursday, Dec. 8, 2:47 p.m. ET: This article, originally published on Dec. 1, 2022, has been updated to reflect the winners of the 2022 Earthshot Prize.