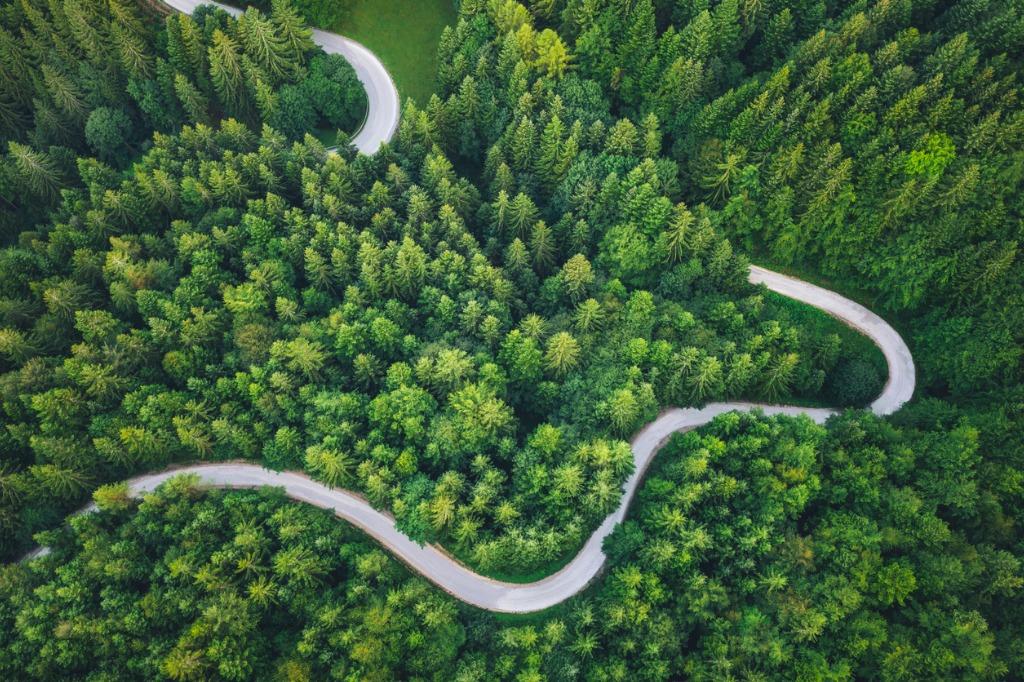 What Is Prince William's Earthshot Prize and How Will It Help the Environment?
Our world, like all the ephemeral creatures that dwell temporarily upon it, is slowly and inexorably, dying. It's a sad fact and it has been so since long before humanity first arrived. The problem is, through our greed and ambition, through technological advancement, and callous overuse of natural resources, we're only making things worse.
Article continues below advertisement
Many people are doing their best to stop hastening this eventuality. Scientists and world leaders have stepped up in recent years to do their part in preserving what we can about our planet. Their example has caused many people to do their own parts as well. And now, even a prince is among the converted and looking to enact positive change in the very same way that his mother had tried many years before.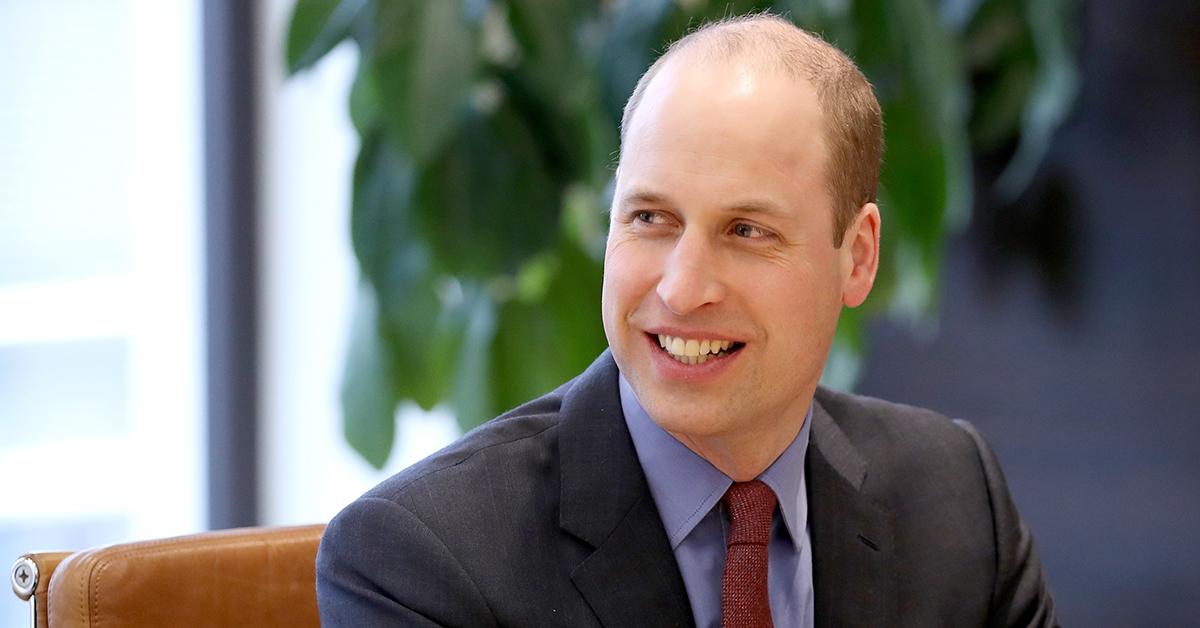 Article continues below advertisement