What Is Prince William's Earthshot Prize and How Will It Help the Environment?
Prince William's ambitious $58 million global program promises positive environmental change over the next decade, but can his goals be realized and at what cost?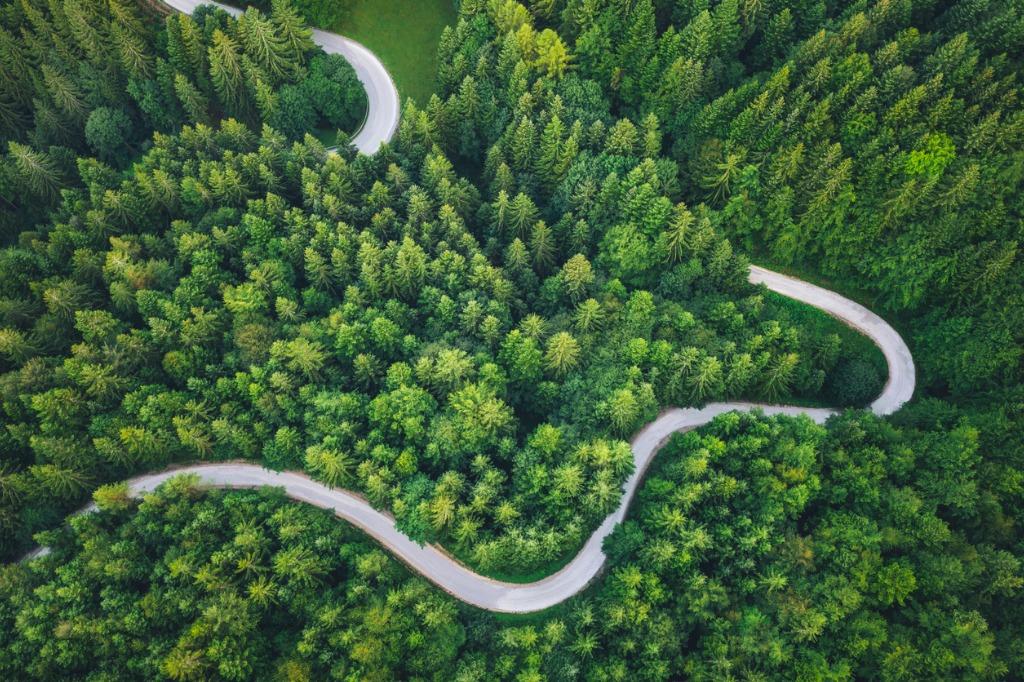 Our world, like all the ephemeral creatures that dwell temporarily upon it, is slowly and inexorably, dying. It's a sad fact and it has been so since long before humanity first arrived. The problem is, through our greed and ambition, through technological advancement, and callous overuse of natural resources, we're only making things worse.
Article continues below advertisement
Many people are doing their best to stop hastening this eventuality. Scientists and world leaders have stepped up in recent years to do their part in preserving what we can about our planet. Their example has caused many people to do their own parts as well. And now, even a prince is among the converted and looking to enact positive change in the very same way that his mother had tried many years before.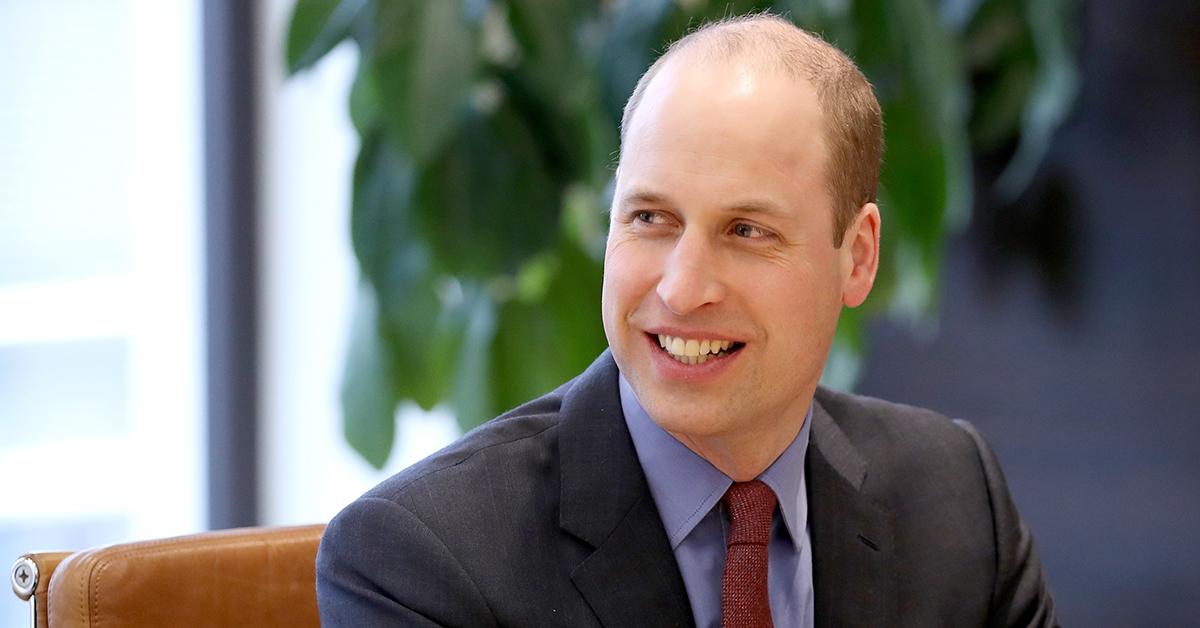 Article continues below advertisement
Who is Prince William?
Prince William, otherwise known as the Duke of Cambridge is the eldest son of Charles, Prince of Wales, and Diana, Princess of Wales. He has been second in the line of succession since his birth and has used his time and his influence wisely since he came into adulthood. Now, more than ever, Prince William is anxious to continue his mother's humanitarian legacy, albeit with a more environmentalist approach.
What is the Earthshot Prize?
Prince William recently announced his new $58 million global environment coalition program entitled, the Earthshot Prize. The goal of this prize is to incentivize the innovation of new solutions for the many environmental challenges our world is currently facing. The Earthshot Prize will be given out every year starting in 2021 and will go until at least 2030.
Article continues below advertisement
The goal is to not only find solutions to environmental issues but to improve the living standards for those communities that are most at risk from the climate crisis.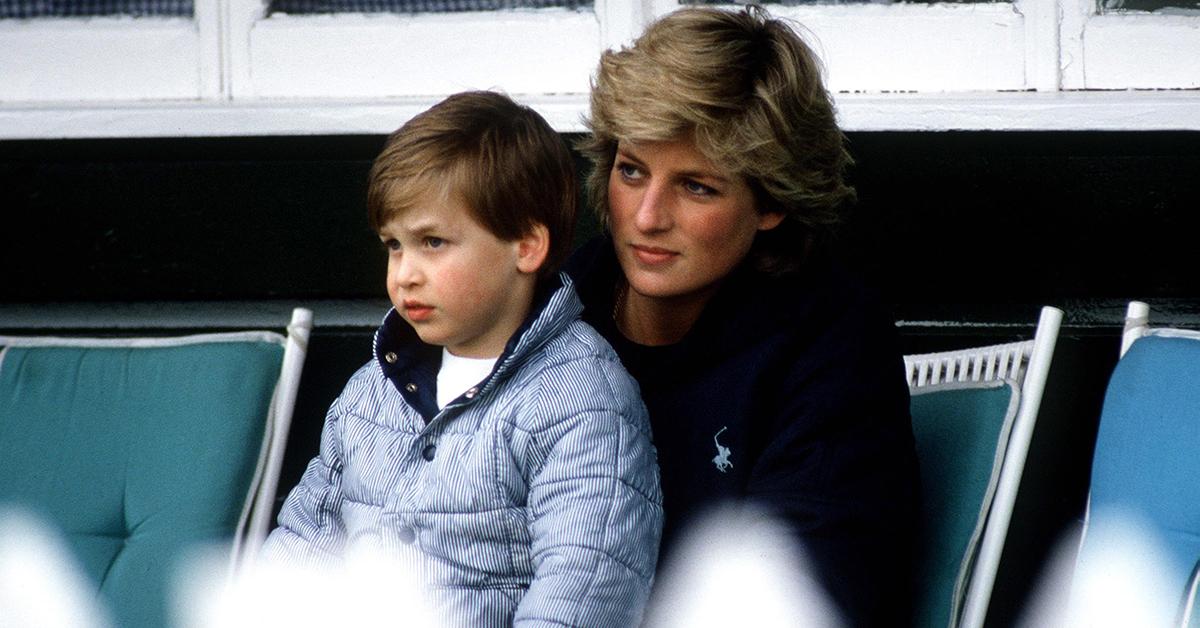 Article continues below advertisement
Who is supplying the prize?
Despite his public role as leader and advocate for the initiative, the Earthshot Prize is not bankrolled by the British Crown. It is supported by its Global Alliance, a network of organizations worldwide that include Greenpeace, National Geographic Society, World Wildlife Foundation, and the UN Environment Program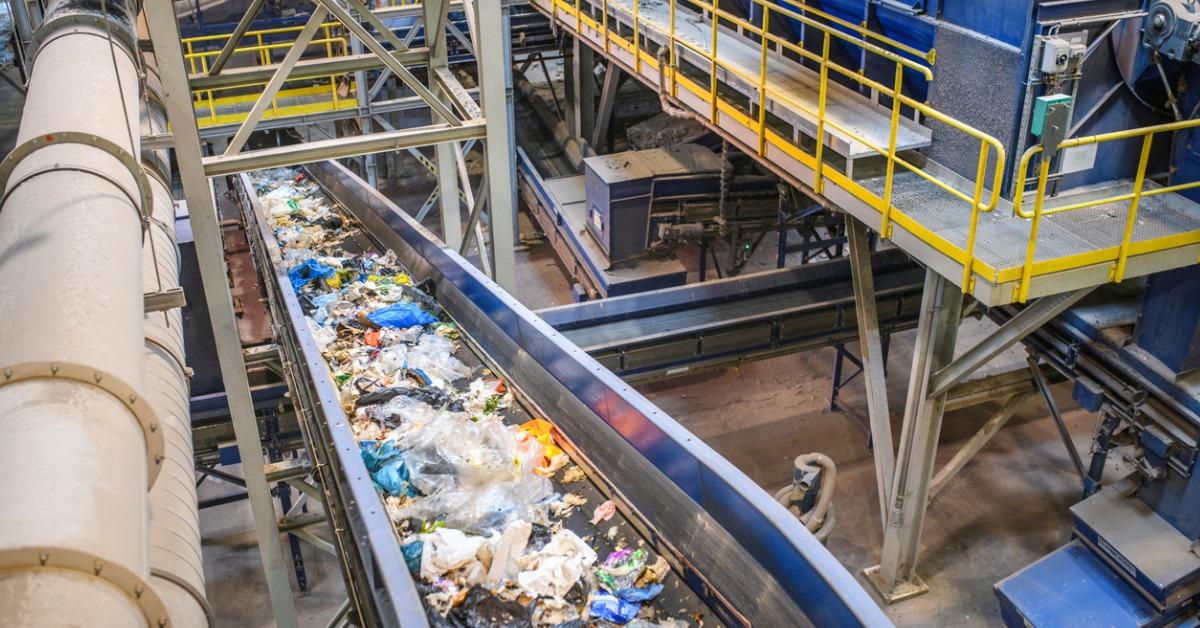 Article continues below advertisement
What environmental issues will Earthshot tackle?
The Earthshot prize is set to do five separate things: protect and restore nature, clean our air, revive our oceans, minimize our waste, and repair our climate. Each of these five goals is bolstered by scientifically determined targets as set forth by global organizations within the Global Alliance.
The point of it all is to find the best minds and the most achievable solutions to all of the many problems affecting our world. New technologies, new systems, solutions, or even policies are all aims of the Earthshot program, and all will be considered.
Article continues below advertisement
Who can be nominated for Earthshot?
Nominations will begin on Nov. 1, 2020, and more than 100 nominated partners have already been invited to submit their nominations. Teams, individuals, communities, businesses, nonprofits, and other such organizations, and all manner of collaborative efforts will all be considered for the prize.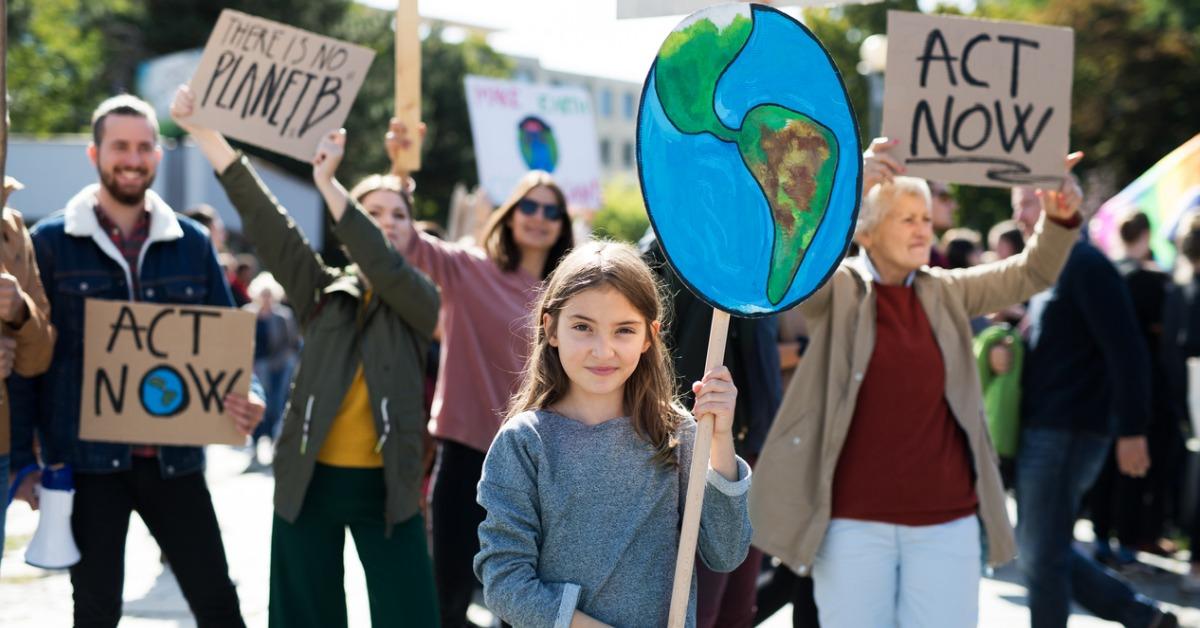 Article continues below advertisement
What does the winner receive?
Solutions will be screened and independently assessed by a panel of experts who will then judge both their merit and viability of the nominations. The 5-stage process will select a winner from each of the five "Earthshots." In the end, each winner will have their work showcased with the hope that it will then lead to mass scaling or adoption by nations, businesses, and the like.
The winning Earthshots will receive around $1 million in prize money, which will then go to support environmental and conservation projects agreed upon by themselves and the committee. Shortlisted nominees who do not win will also be given support and opportunities to help scale their work, by connecting them with individuals and organizations that can help them realize their goals. The first winners will be announced in a ceremony in London in August 2021.