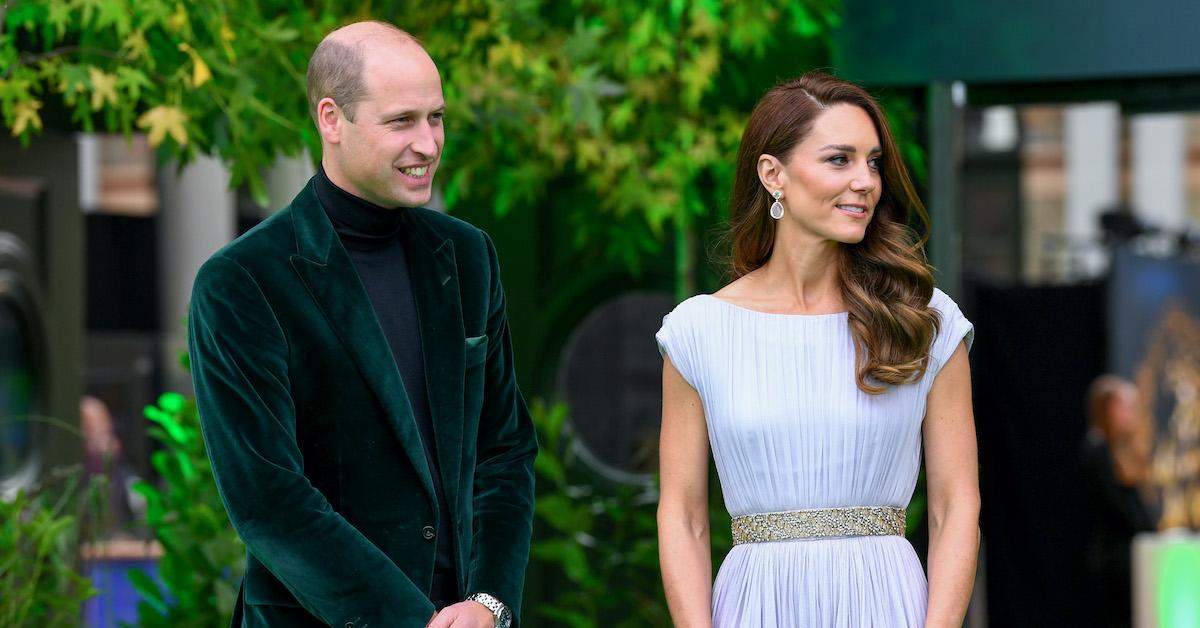 Prince William Presents 1 Million-Pound Earthshot Prizes for Climate Change Innovators
Prince Harry and Prince Charles are the royals best known for environmental work — and now, Prince William is carving out a space for himself in the climate world. To help fight climate change, Prince William just presented the first Earthshot Prize, an annual series of awards that he founded with Sir David Attenborough.
Article continues below advertisement
For all the details on the award, the large cash prizes that come with it, and to hear about the celebrity-filled award ceremony, read on.
Prince William held a star-studded, live-streamed event to present his Earthshot Prizes for climate change.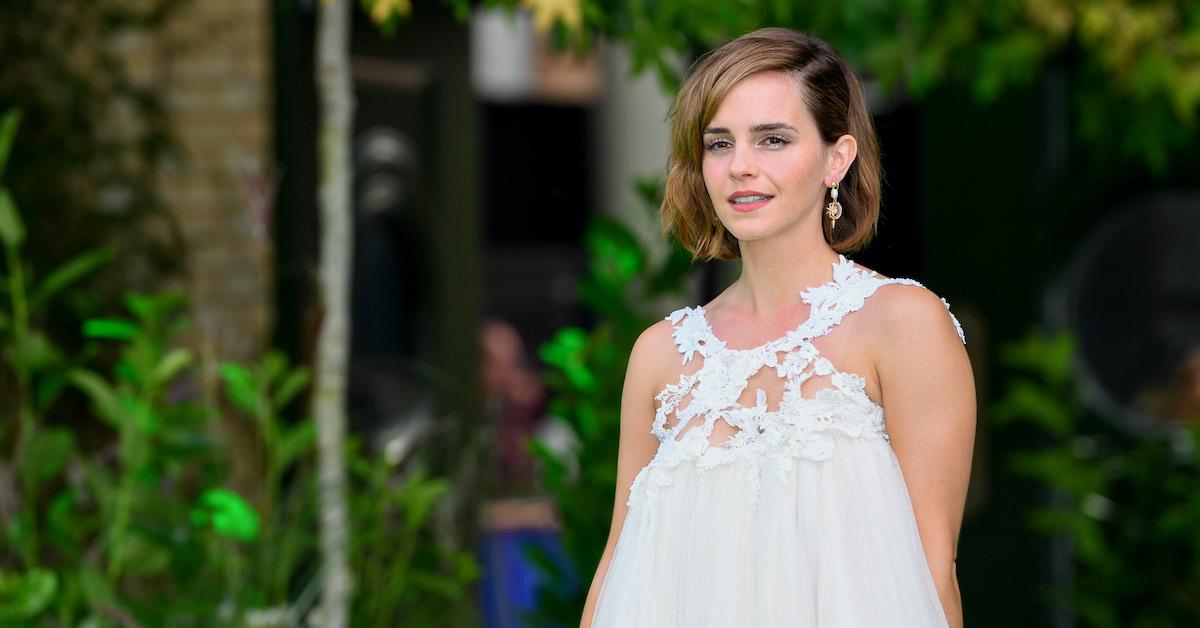 In an in-person award ceremony at London's Alexandra Palace on Sunday, Oct. 17, Prince William presented an Earthshot Prize to five winners in different categories. Each recipient went home with 1 million pounds (about $1.37 million USD) each, and the ceremony was live-streamed all around the world.
Article continues below advertisement
The Earthshot Prize ceremony featured various celebrity appearances and performances. Ed Sheeran, Coldplay, and KSI all performed; actors David Oyelowo, Emma Thompson, and Emma Watson were all there to present awards; and Attenborough welcomed the crowd with a speech at the top of the show, as per The New York Times.
"I want to say something to the young watching tonight," Prince William told the audience, as per Harper's Bazaar. "For too long, we haven't done enough to protect the planet for your future. The Earthshot is for you. In the next 10 years, we are going to act. We are going to find solutions to repair our planet."
Article continues below advertisement
Prince William presented Earthshot Prizes to five winners from around the globe.
Article continues below advertisement
The Clean Our Air prize went to Takachar, a waste technology project created by Vidyut Mohan of India. Takachar is an affordable machine that can be attached to farm tractors, where it transforms agricultural and forest waste into bio-based fuel, fertilizer, and more.
Article continues below advertisement
Prince William awarded the Revive Our Oceans prize to Coral Vita, a Bahamas-based company that grows coral on land, and then replants it in oceans to help replace dying coral reefs. The climate crisis — as well toxic sunscreens — have put coral reefs around the world in danger, and Coral Vita's work could help restore these underwater ecosystems, and therefore revive marine life populations.
The Build a Waste-Free World prize went to Milan, Italy's food Food Waste Hubs. The hubs divert food from supermarkets and cafeterias that would otherwise go to waste, and donate it to non-governmental organizations, which give food to people in need. Milan's three Food Waste Hubs each divert around 130 tonnes of food every year, and the city hopes to inspire other cities around the world to copy its model to help reduce food waste as well as hunger.
Article continues below advertisement
And lastly, the Fix Our Climate Earthshot Prize went to Enapter's AEM Electrolyser technology, which "turns renewable electricity into emission-free hydrogen gas." The technology, founded by Vaitea Cowan, was developed quickly and designed to be affordable, and it is already being used to cleanly heat homes, power cars and planes, and more.
Article continues below advertisement
The Duke and Duchess of Cambridge founded the Earthshot Prize along with Sir David Attenborough in 2019.
In an Instagram post announcing the project, the royal couple noted that William would be leading the project along with a committee. They called the prize "the most prestigious environment prize in history," and enlisted the help of environmental legend Sir David Attenborough to do what he does best, and narrate a short video to unveil the prize.