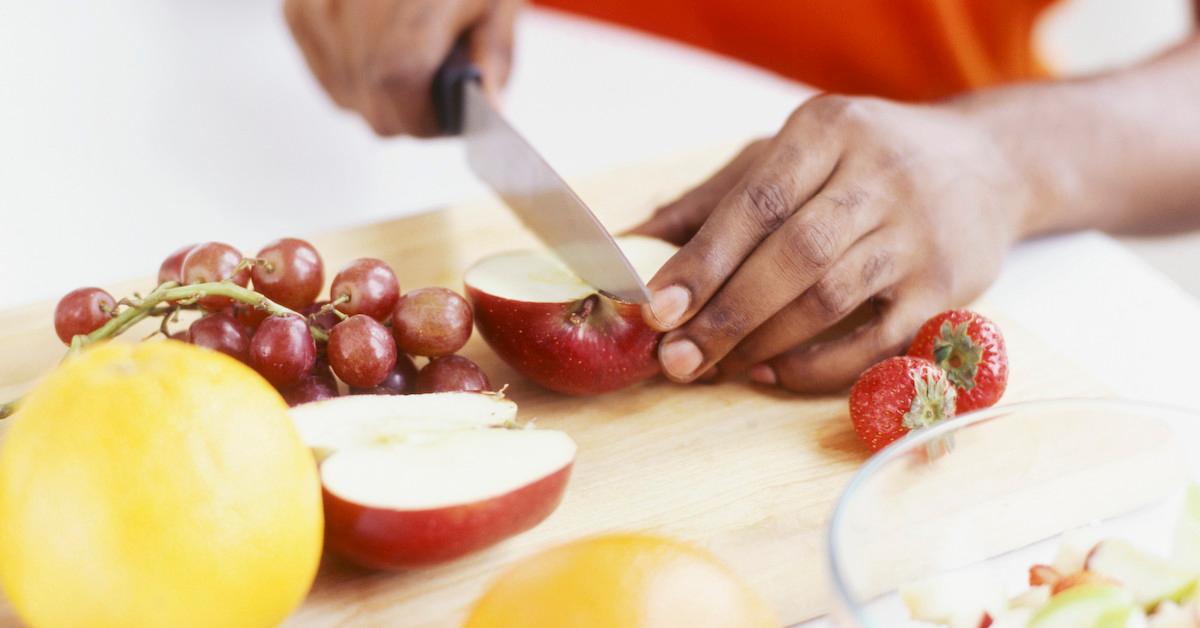 Afro-Vegan Society's "Veguary" Pledge Celebrates Plant-Based Living During Black History Month
Veganuary 2022 has come and gone… so make way for Veguary!
It's true, Veguary is a thing, albeit lesser known than Veganuary — and the holiday not only encourages people to go vegan for a month, but it also celebrates Black history, progress, and changemakers. Read on to learn about Veguary and it's fantastic mission, plus the details on how to observe either Veganuary or Veguary (aka try out a plant-based diet with free support) after January and February have come and gone.
Article continues below advertisement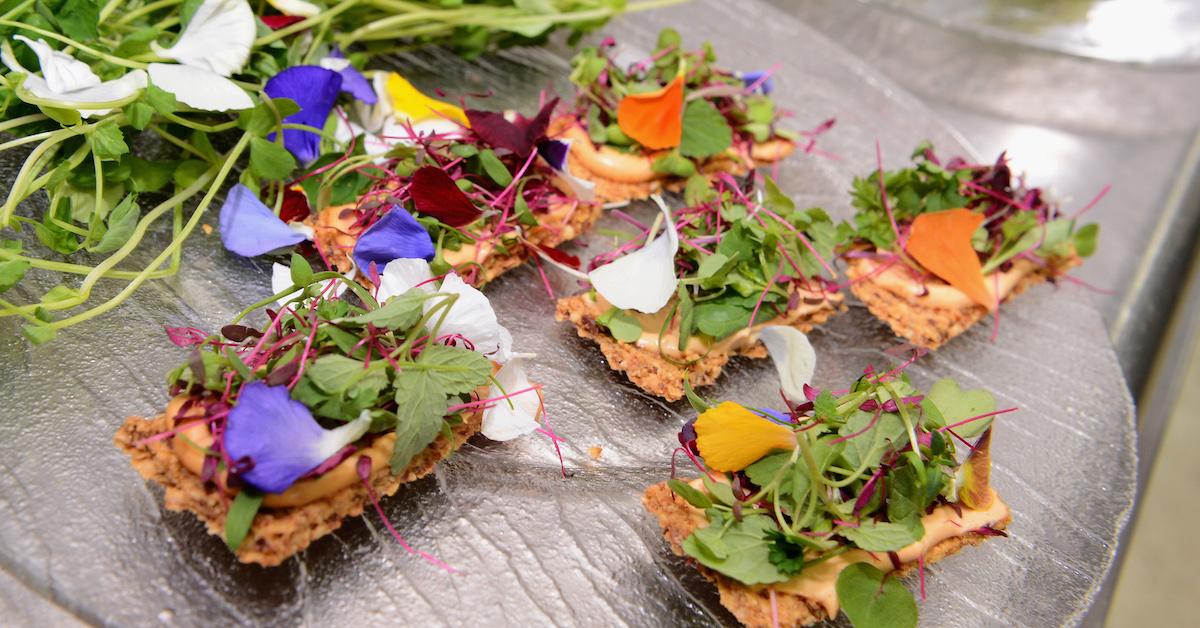 What is Veguary? This vegan pledge purposely coincides with Black History Month.
Veguary is a month-long pledge to "try living vegan" for the month of February, according to Afro-Vegan Society, the nonprofit that organizes the month-long celebration. Afro-Vegan Society, whose mission is to "help people in marginalized communities transition to vegan living," intentionally runs this campaign in February to coincide with Black History Month in the U.S.
Article continues below advertisement
Afro-Vegan Society describes Veguary as a "28-day celebration of Black vegan history and progress," with a goal of highlighting "the contributions of Black trailblazers, and the many benefits of vegan living in our communities."
Article continues below advertisement
The Afro-Vegan Society website features a slew of iconic Black vegan celebrities and activists, including Angela Davis, Taraji P. Henson, Cory Booker, will.i.am, Cynthia Erivo, Colin Kaepernick, Erykah Badu, Tabitha Brown, Mya, and Chloe and Halle Bailey.
Article continues below advertisement
"Veguary is one of Afro-Vegan Society's most impactful programs," Brenda Sanders, Afro-Vegan Society's founder and Executive Director, said in a statement, as per vegconomist. "It's deeply rewarding to connect so many people with information and encouragement to begin making healthier, more sustainable choices."
Article continues below advertisement
Can Veganuary and Veguary be observed anytime?
Even though Veganuary and Veguary were originally designed to be observed in January and February, respectively, you are more than welcome to eat plant-based for a month starting any day of the year.
Afro-Vegan Society's website has a number of resources that will help you go vegan anytime. For instance, the African American Vegan Starter Guide, edited by Tracye McQuirter, is a free 40-page ebook designed to help readers go plant-based. That said, as of publication, the Veguary signup link and daily emails appear to only be available during the month of February.
Article continues below advertisement
Similarly, Veganuary is most heavily promoted during the first month of the year (making it a popular New Year's resolution). However, the Veganuary organization makes it clear that interested parties are welcome to take the Veganuary pledge anytime. After signing up, you'll be prompted to select when you'd like your emails to start: either right away, in seven days, or on any date of your choosing. You'll then get an email in your inbox every day with more advice for Veganuary, as well as an invite to join the current year's Veganuary Facebook group.
Green Matters' new book, Green Living, is the perfect guide to living an eco-friendly lifestyle for people at every stage of the process. You can order Green Living here.