Prince William Says Prince George, 7, Was Devastated Learning About the State of Our Planet
Prince George was devastated by David Attenborough's newest documentary, his dad Prince William revealed.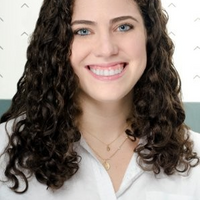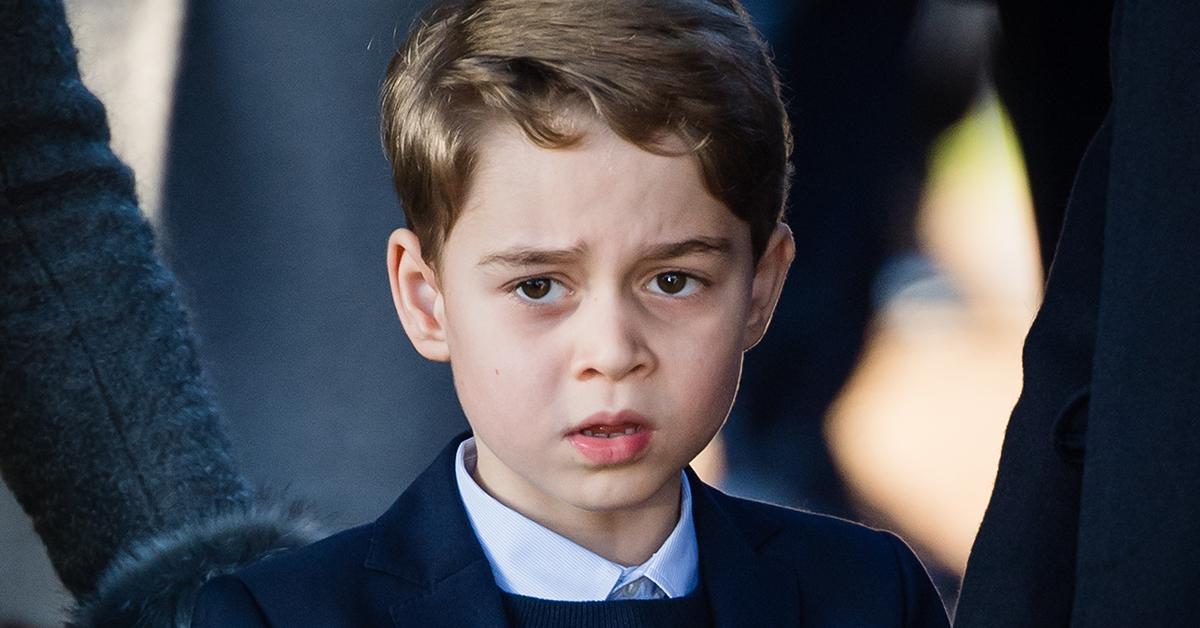 Prince William — who is not only the future king, but also an involved father-of-three — recently launched The Earthshot Prize, which he deemed "the most prestigious global environmental award." And it seems like his oldest son, seven-year-old Prince George, may be up for the task!

Article continues below advertisement
The 38-year-old royal recently sat down with Britain's Sky News and revealed that he's been watching David Attenborough's nature documentaries with his children, but that the iconic filmmaker's newest documentary — David Attenborough: A Life On Our Planet, which focuses on the destruction of our planet that the 94-year-old has seen firsthand in his lifetime and career — was just too much for the young prince to handle.
"So, having watched so many David Attenborough documentaries recently with my children, they absolutely love them, the most recent one — the extinction one — actually George and I had to turn it off, we got so sad about it halfway through," Prince William explained. "He said to me, 'You know, I don't want to watch this anymore.'"
He added, "Why has it come to this? You know, he's seven years old and he's asking me these questions already, he really feels it, and I think every seven-year-old out there can relate to that."
Article continues below advertisement
The youngster's anxiety about the start of our planet and the many animals who call it home is apparent in a new video released by Kensington Palace; in the video, Prince George is joined by his younger siblings — five-year-old Princess Charlotte and two-year-old Prince Louis — to ask the famed environmentalist questions. Prince William has always made conservation one of his main philanthropic areas, and it's clear his son is following in his footsteps; the eldest of his brood asked, "What animal do you think will become extinct next?"
Article continues below advertisement
Hopefully Attenborough was able to ease Prince George's mind a bit with his optimistic (yet realistic) reply. "Well let's hope there won't be any! Because there are lots of things we can do when animals are in danger of extinction," he explained. "We can protect them. About 40 years ago, I was with some mountain gorillas in the center of Africa — mountain gorillas were, then, very, very rare, there were only 250 of them left; and we showed pictures of them on television around the world, and people thought how terrible it would be if those were extinct. So they subscribed lots of money and lots of people came to help and now, there are over a thousand of them! So if you can save an animal if you want to and you put your mind to it. People around the world are doing that because animals are so precious, so let's hope there won't be anymore that'll go extinct."
Attenborough and Prince George's father are even working together to make sure those people who are working hard to protect the animals — or, to quote Prince Louis, "amimals" — and our planet. The Earthshot Prize is a $65 million dollar initiative that'll grant five prizes of $1.3 million (£1 million) each year from 2021 to 2030 to people who are making a difference and exploring solutions in the world of climate change and conservation. In a preview for an upcoming TED Talk about environmentalism, Prince William laid out the "simple but ambitious" goals of The Earthshot Prize: "We must protect and restore nature, clean our air, revive our oceans, build a waste-free world, and fix our climate. And we must strive to do all of this in a decade."
Article continues below advertisement
Knowing that it is up to today's grownups to make the world a better place for future generations — like his animal-loving, empathetic children — Prince William has said he hopes The Earthshot Prize motivates everyone to take that first step.
"I felt very much that there's a lot of people wanting to do many good things for the environment and what they need is a bit of a catalyst, a bit of hope, a bit of positivity that we can actually fix what's being presented. And I think that urgency with optimism really creates action," he explained during an appearance on BBC Radio Four's Today alongside Attenborough.
"And so The Earthshot Prize is really about harnessing that optimism and that urgency to find solutions to some of the world's greatest environmental problems."