New Study Pinpoints When the Sea Levels First Started Rising
When did the sea levels start rising? Although global warming was only first officially noticed within the last century, a new study pinpoints the year.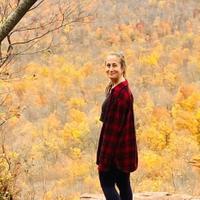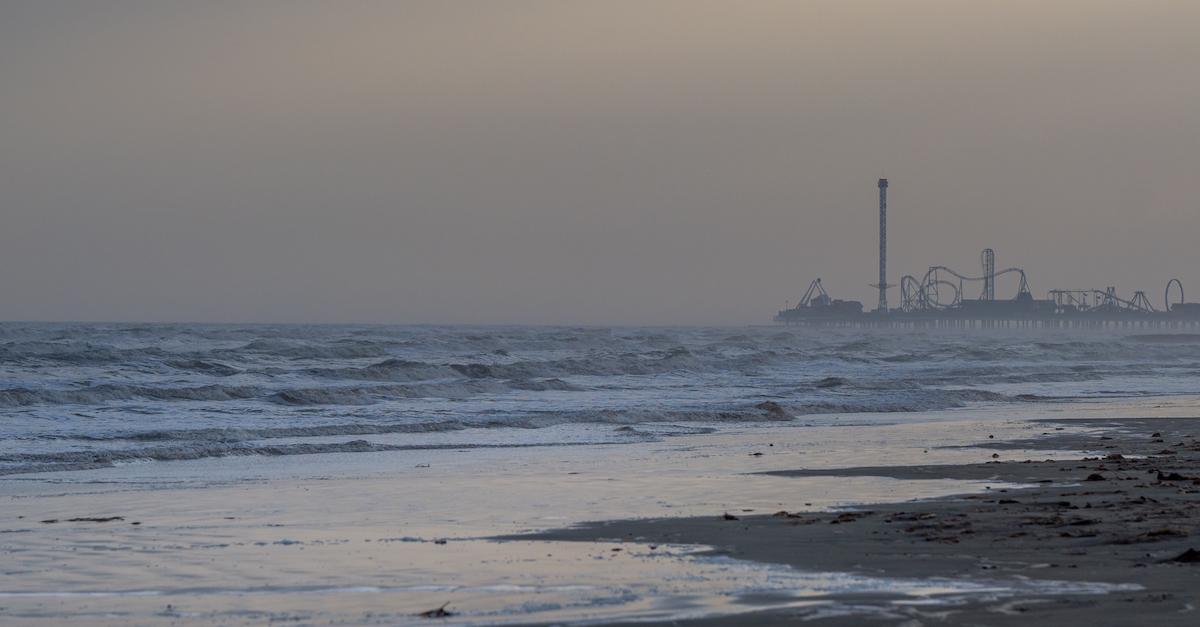 We're well-aware that rising sea levels are an unfortunate side effect of climate change. As temperatures in the Arctic continue to rise, glaciers melt into the ocean, resulting in floods, erosion, and mudslides around the world. And although climate change wasn't widely recognized until relatively recently, a new study shows when the sea levels started rising, which was evidently long before environmentalists even truly began recognizing the disastrous effects of greenhouse gas emissions.
Article continues below advertisement
"Having a thorough understanding of site-specific sea-level changes over long timescales is imperative for regional and local planning and response to future sea level rise," the lead author of the study, Rutgers University-New Brunswick's Jennifer S. Walker told the Daily Mail. She explains that although sea levels began rising more rapidly when industrial practices became more common, data shows it began rising long before that.
But, she says, these results will help society understand how and why sea levels are rising — and how making a difference in their community can mitigate the effects of climate change overall.
"Further analysis of the spatial variability in the time of emergence at different locations will continue to improve society's understanding of how regional and local processes impact rates of sea-level rise," Walker said.
Article continues below advertisement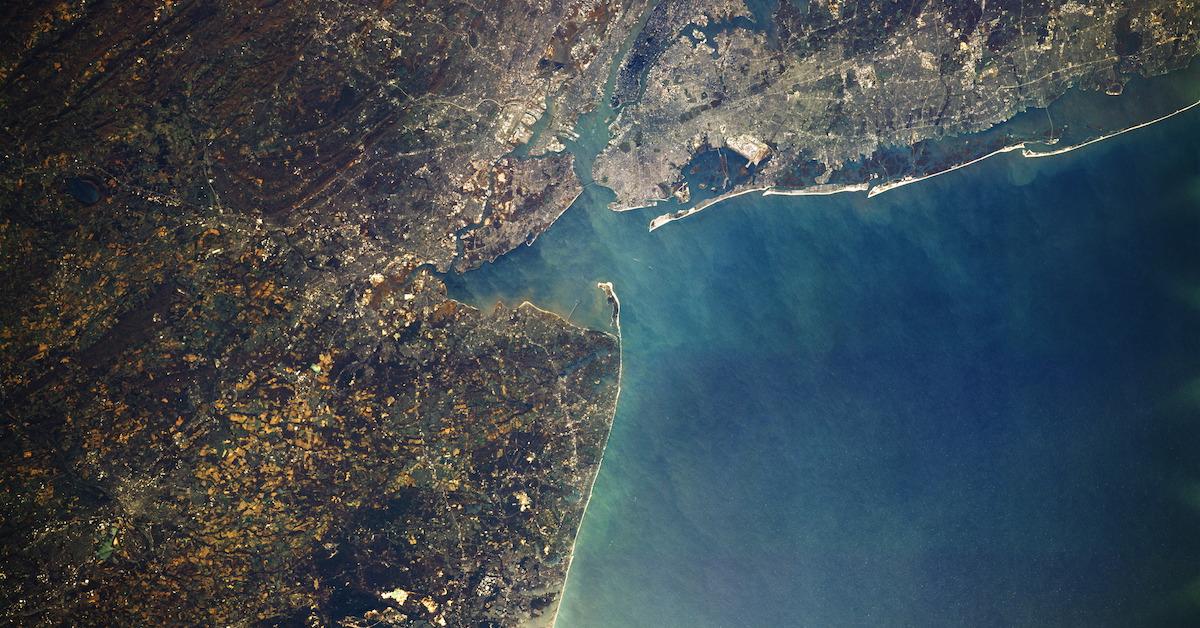 A new study shows when sea levels first started rising, and when it started accelerating.
A global study, which was published in Nature Communications, examined the fluctuation of sea levels over the last 2,000 years. It looked at how different regions have been impacted by climate change, and how sea levels have fluctuated over certain time periods.
Starting in the year 0 CE, the data showed that global sea levels hardly ever really fluctuated — they would decline by about 0.3 millimeters and increase by approximately 0.2 millimeters for Earth's first 1,700 years.
Article continues below advertisement
But researchers found that sea levels didn't start definitively rising for a few thousand years, until around 1863. This was around the same time period when scientists started began noticing that glaciers were melting, and ocean temperatures were rising. There was somewhat of an established link to human activity, but it wasn't widely discussed; however, a connection to sea levels was not yet officially established.
According to Science Alert, the studies show sea levels didn't start rapidly rising until the Industrial Revolution — which comes as no surprise. The transition to more machine-oriented manufacturing processes resulted in more greenhouse gas emissions, such as CO2 and methane, being released into the atmosphere. From 1940 to 2000, there was a faster increase than ever. Sea levels had risen by about 1.4 millimeters a year.
Article continues below advertisement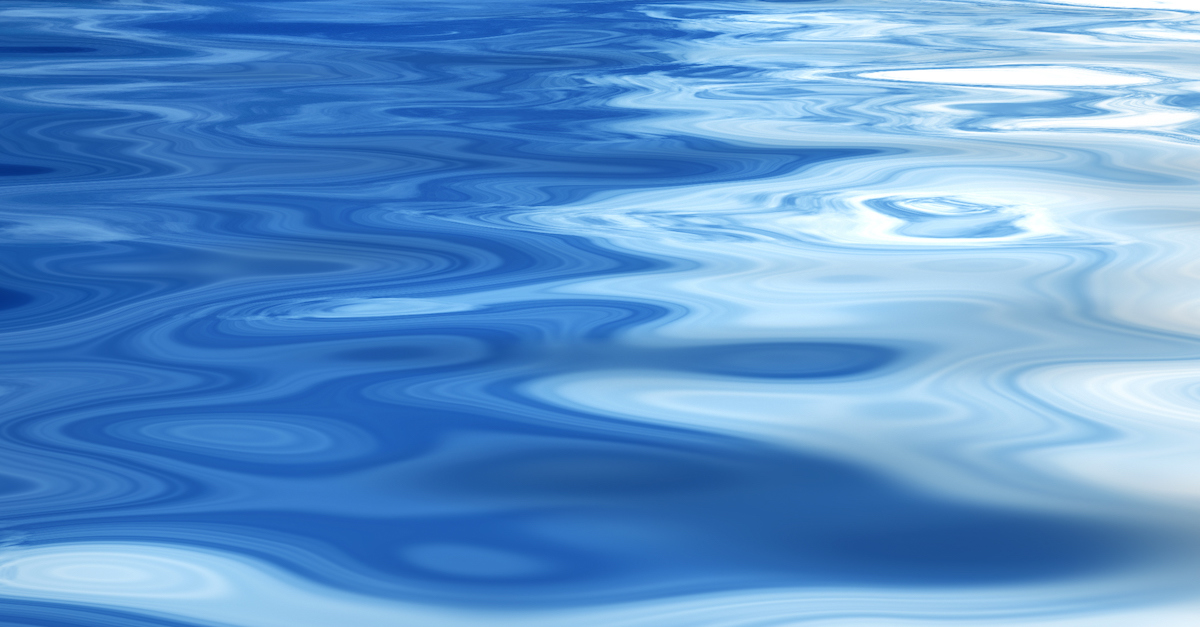 What will happen if the sea levels continue rising?
Unfortunately, the study shows that sea levels will continue to accelerate over the next century, which isn't much of a shock. We've hardly done anything to curb emissions from manufacturing practices, transportation, and more. If this continues, more communities, beyond the Florida Keys, will be submerged, and mudslides — such as the latest in Brazil — will become increasingly more common.
Article continues below advertisement
Likewise, if our impact doesn't change, other aspects of climate change will become increasingly more glaring, such as drought, heat waves, and more. The data is certainly daunting, and will hopefully inspire change.
Green Matters' new book, Green Living, is the perfect guide to living an eco-friendly lifestyle for people at every stage of the process. You can order Green Living here.