Activist Wins Environmental Prize for Preventing Toxic Plastics Plant in "Cancer Alley"
Activist Sharon Lavigne ran a ground-breaking grassroots campaign in Louisiana's Cancer Alley, to prevent the construction of a plastic plant.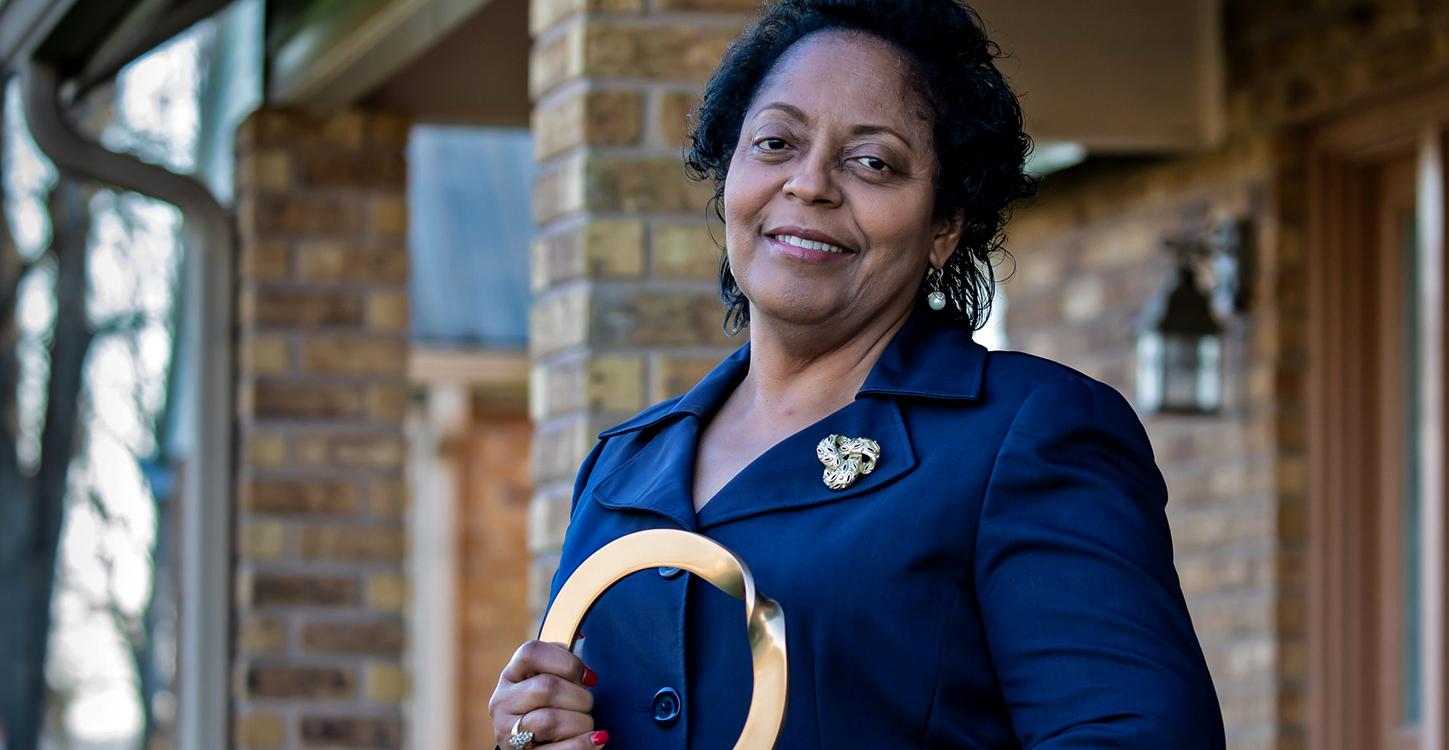 Every year, a handful of grassroots environmental activists are awarded with the prestigious Goldman Environmental Prize. Each of the six contestants hail from Africa, Asia, Europe, Islands and Island Nations, North America, and South and Central America. And this year, the North American Goldman Prize winner was none other than Cancer Alley activist, Sharon Lavigne, who prevented the construction of a toxic plastics plant in her Louisiana neighborhood.
Article continues below advertisement
"They let these companies come into our Black and brown neighborhoods when they know this stuff is killing us," Lavigne told The Guardian at the time. "This would have been two miles downwind from my house. I wasn't going to allow any more industry into St. James parish... We stood up for our health because it is more important than wealth. If we hadn't spoken up, the plant would have gone ahead. It felt like a victory."
Article continues below advertisement
Who is Sharon Lavigne?
Sharon Lavigne is a former special education teacher, grandmother, and badass climate activist. Since 2018, as per Bloomberg, she was in court fighting a petrochemical company that wanted to build a plant for toxic plastics in her St. James Parish neighborhood, which is situated along Louisiana's "Cancer Alley." The area faced tremendous environmental racism since the 1980s, as hundreds of plants and factories have been erected there, in predominantly BIPOC communities. Residents are more susceptible to cancer than 95 percent of America.
Upon discovering the chemical company's plans, she founded RISE St. James, an organization that attended council meetings, held town halls, educated residents, and led marches against the companies releasing pollutants that were being released into the air and waterways. Some of these pollutants can cause cancer, respiratory diseases, and autoimmune hepatitis — and Lavigne was diagnosed with the latter in 2016. But the company ended its plans in September 2019 citing high costs and "changes in project scope."
Article continues below advertisement
And while this was a seriously huge victory for Lavigne and local residents, another complex is now looking to move in two miles from Lavigne's home. Clearly the work isn't done, but she's still eager to lead the fight for environmental justice, for the sake of her children, grandchildren, and neighbors.
"All we have is God, and we have people power," she told Bloomberg. "Power is in the numbers."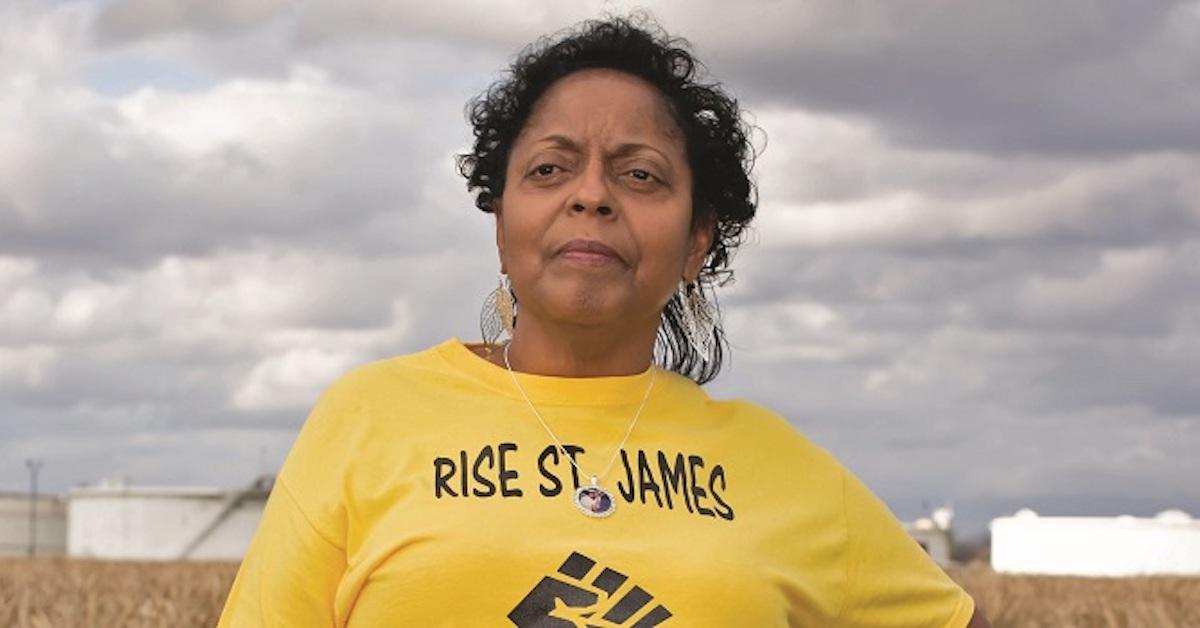 Article continues below advertisement
What is Cancer Alley?
Cancer Alley is a marginalized section of Louisiana that runs along the Mississippi River between Baton Rouge and New Orleans, La. It's primarily home to BIPOC communities, and since the 1980s, residents have experienced life-threatening acts of environmental racism, as per Encyclopedia. Local governments have allowed industrial plants to line up throughout local neighborhoods, which release cancerous toxins into the air. Thus, Louisiana holds the national record for second highest number of cancer deaths.
In addition to the pollutants that affect Cancer Alley's air quality on a regular basis, residents are also subject to "accidental releases." This can involve massive chemical spills which contaminate the groundwater with chemicals like carcinogens. There have been many lawsuits against these companies, with Lavinge's being one of the most notable — that said, we're looking forward to see more of her amazing work.
Who else won the Goldman prize?
The other Goldman Prize winners have also done seriously spectacular work. Gloria Majiga-Kamoto, who hails from Malawai, has worked tirelessly to ban plastics nationwide; Thai Van Nguyen founded Save Vietnam's Wildlife and has done exceptional work in protecting the endangered pangolin; Maida Bilal from the Balkans has done everything she can to protect the Kruščica River; Kimiko Hirata from Japan founded the NGO Kiko Network, which aims to curb climate change; and Liz Chicaje Churay is a member of the Bora indigenous community in Peru, who has worked to protect millions of acres of the Amazon Rainforest.