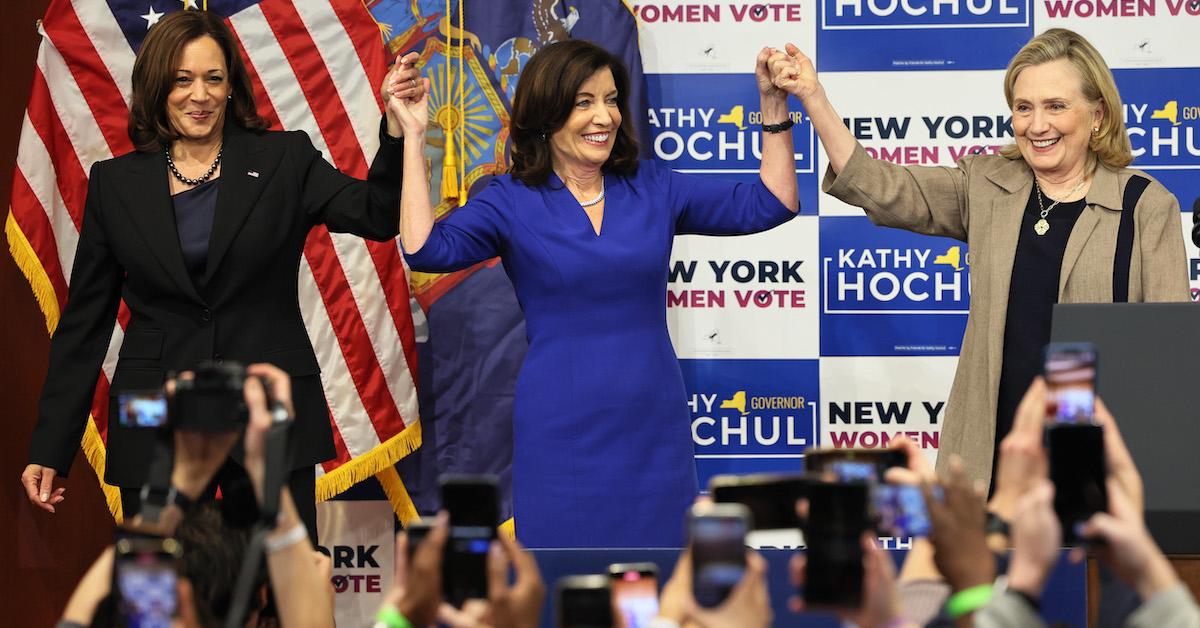 How to Vote on the Environmental Bond Act Ballot Proposal in New York
Article continues below advertisement
In general, the language on ballot proposals can be a bit confusing — here's a breakdown about what this bill would mean for New York and how environmentalists recommend you vote on it.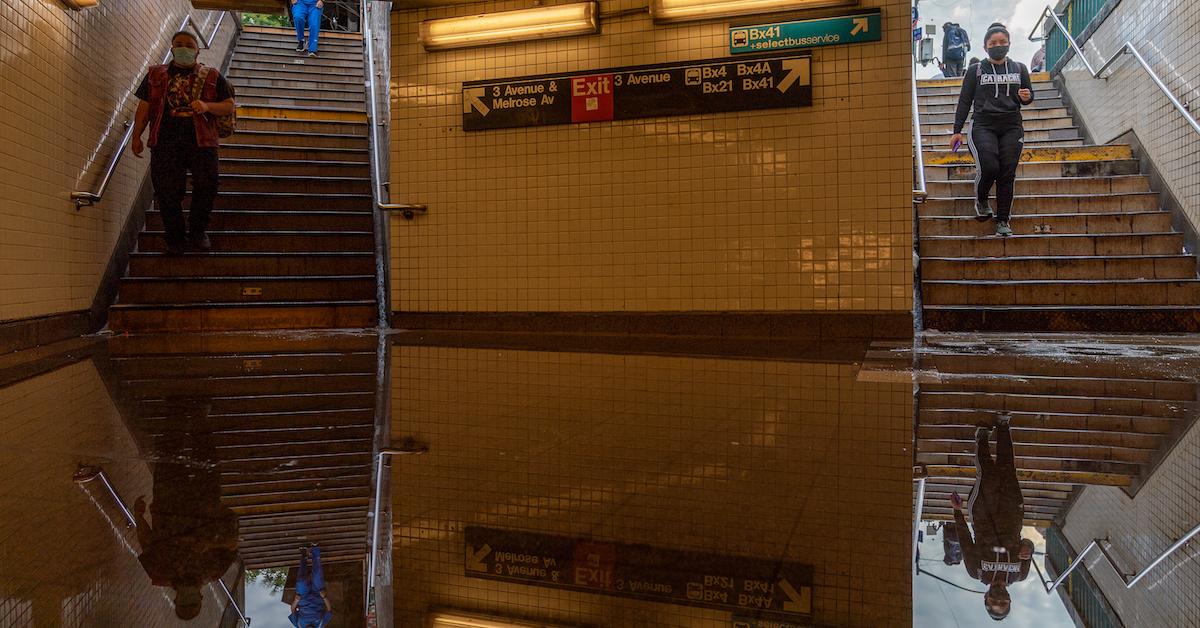 Article continues below advertisement
The Clean Water, Clean Air and Green Jobs, Environmental Bond Act of 2022 will be on New Yorkers' ballots this November.
On the flip side of ballots this year, New Yorkers will see a proposal for the Clean Water, Clean Air, and Green Jobs Environmental Bond Act of 2022.
According to the New York State Board of Elections, this proposal would allow the state to sell state bonds worth up to $4.2 billion, which would be used for projects to improve New York's environment, as well as reduce the impacts of the climate crisis in the state.
The projects would include various climate mitigation and adaptation efforts, such as: restoration, flood risk reduction, land conservation, improving water quality, and both building and retrofitting infrastructure to be more resilient.
Article continues below advertisement
This is the biggest environmental protection plan to ever be proposed by New York, as per The New York Times. According to the newspaper, this act bond act would allocate funds for electric school buses all over New York — which is an environmental justice issue, as developing school children breathing in gas-powered bus fumes is a health hazard, on top of the fumes contributing to global warming.
And since New York is a coastal state, the bond act would allocate $1.1 billion could to help prevent future floods and other natural disasters from causing destruction, the newspaper added. Overall, the $4.2 billion from this bond act could help fund New York's climate goals as part of the Climate Act, which include powering the state with 70% renewable energy by 2030, achieving 100% emission-free electricity by 2040, and an 85 percent reduction in GHG emissions by 2050.
Article continues below advertisement
How to vote on the Environmental Bond Act ballot proposal:
The Environmental Bond Act will appear as "Proposal Number One" on the back of New Yorkers' ballots, according to The Guardian. Voting "yes" on the proposal supports passing the Environmental Bond Act and the potential allocation of $4.2 billion for environmental and public health protection; voting "no" on the act votes against that.
Article continues below advertisement
"We encourage all our members to flip your ballot over on November 8, and VOTE YES for the Environmental Bond Act!" NYLCV stated, also calling this proposal a "once-in-a-generation opportunity to improve quality of life, modernize infrastructure, and safeguard clean drinking water."
Gov. Kathy Hochul has also endorsed the act, as have other Democratic politicians. However, per The New York Times, Rep. Lee Zeldnin, a Republican running against Hochul for governor, has not commented on his stance on the proposal — meaning it's certainly a possibility that it will pass, as long as New Yorkers show up to the polls.
New Yorkers, you can look up your voter registration, early voting location, and polling place here. And if you live in New York City, learn about the city's three ballot proposals here.