White House Unveils New Environmental Justice Office — but Will It Fight Environmental Racism?
An Office of Environmental Justice is the Justice Department's newest office, as unveiled this week by Attorney General Merrick Garland and EPA Administrator Michael S. Regan.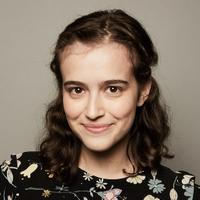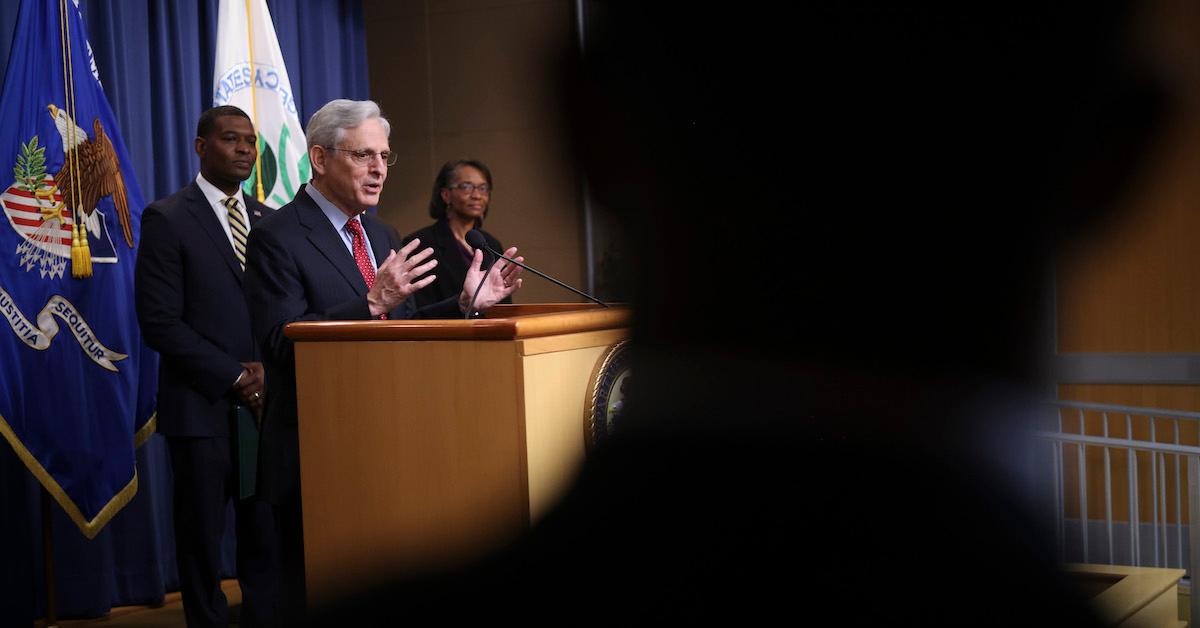 Earlier this year, the Biden administration declared that it would no longer consider race as a factor when creating environmental justice initiatives, in a move that was widely criticized by advocates of social justice, racial equality, and climate justice. But now, the administration is seemingly attempting to backtrack and ramp up its EJ efforts, as the Justice Department just announced that it is creating an Office of Environmental Justice.
Article continues below advertisement
But will this new office include race as criteria when planning climate justice programs? Here's what we know so far.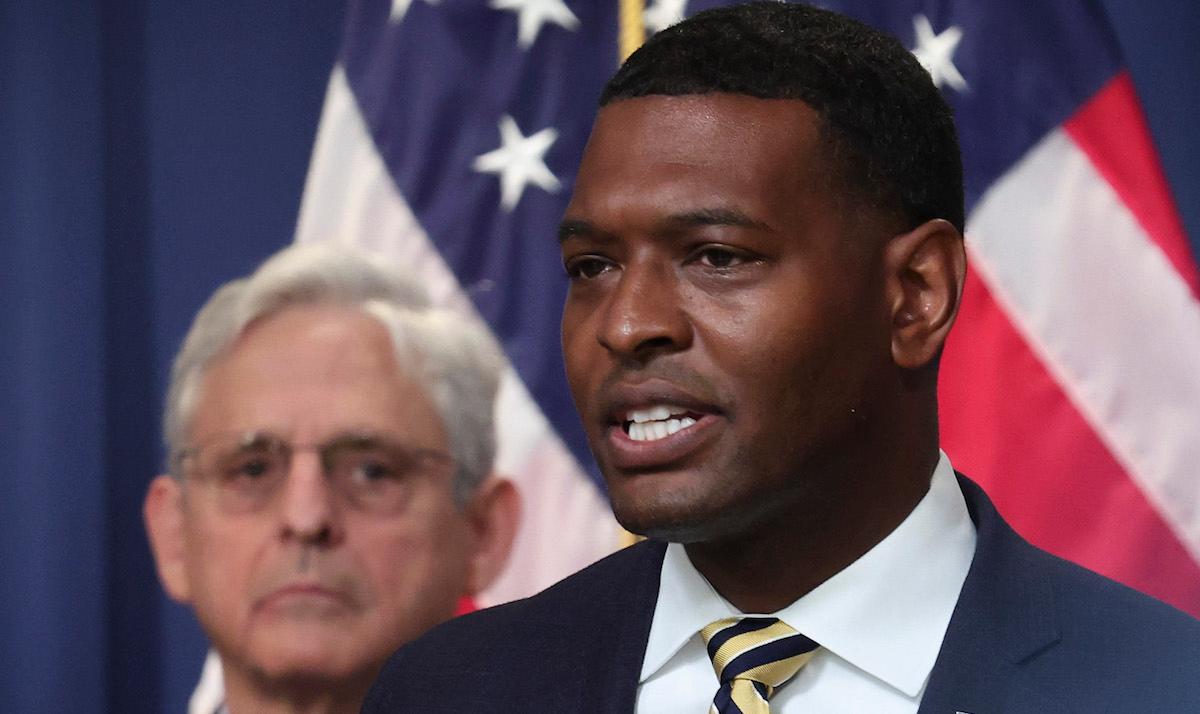 Article continues below advertisement
An Office of Environmental Justice is being launched by the White House.
On Thursday, May 5, Attorney General Merrick Garland, who leads the Justice Department (DOJ), announced three new environmental justice initiatives along with EPA Administrator Michael S. Regan, who is a strong advocate for environmental justice — most notably, they launched the new Office of Environmental Justice.
"I am pleased to announce that we are launching the Justice Department's first-ever Office of Environmental Justice to oversee and help guide the Justice Department's wide-ranging environmental justice efforts," Garland stated in his remarks. "Like all parts of government, it will get its own acronym: OEJ."
Article continues below advertisement
"EPA and DOJ's partnership to protect overburdened and underserved communities across America has never been stronger," Regan added.
The OEJ will serve as the nucleus for all federal efforts to enforce environmental justice strategies, and plans to "prioritize meaningful and constructive engagement with the communities most affected by environmental crime and injustice," according to Garland.
The new office will work in partnership with the EPA, as well as with the DOJ's Civil Rights Division, Office of Tribal Justice, Office for Access to Justice, and U.S. Attorneys' Offices.
Attorney Cynthia Ferguson will lead the OEJ, serving as Acting Director. Ferguson has been part of the DOJ for over 20 years, and she most recently worked in the department's Environmental Enforcement Section of the Environment and Natural Resources Division.
Article continues below advertisement
Will the Office of Environmental Justice consider race as a predictor of climate injustice?
Back in February, the White House announced that race would no longer be considered when planning environmental justice strategies. The chairwoman of the White House Council of Environmental Quality, Brenda Mallory, stated at the time that her office believes "race-neutral criteria," such as income, air pollution data, and unemployment rates, would be sufficient to achieve environmental justice.
The public responded with an uproar. Many environmental justice experts have stated that race is the No. 1 predictor of environmental hazards, industrial pollution, and climate injustice — including Dr. Robert Bullard (the "father of environmental justice") and Dr. Sacoby Wilson (Director of University of Maryland's Center for Community Engagement, Environmental Justice, and Health).
Article continues below advertisement
So will this new Office of Environmental Justice attempt to put that policy right, and specifically address environmental racism?
"Although violations of our environmental laws can happen anywhere, communities of color, Indigenous communities, and low-income communities often bear the brunt of the harm caused by environmental crime, pollution, and climate change," Garland stated in his remarks, with this mention of Indigenous people and people of color being his only reference to race.
Article continues below advertisement
The Justice Department made two other announcements that aim to benefit the environment.
Garland and Regan also announced that the DOJ is issuing an Interim Final Rule that will reinstate Supplemental Environmental Projects (SEPs). These projects will help "secure tangible public health benefits for communities harmed by environmental violations" while holding polluters accountable, according to Regan.