The U.S. EPA Is Targeting PFAS in Food Containers
In a recent lawsuit, the EPA is targeting PFAS in plastic containers that are used to contain food, cleaning supplies, and toiletries.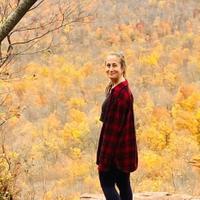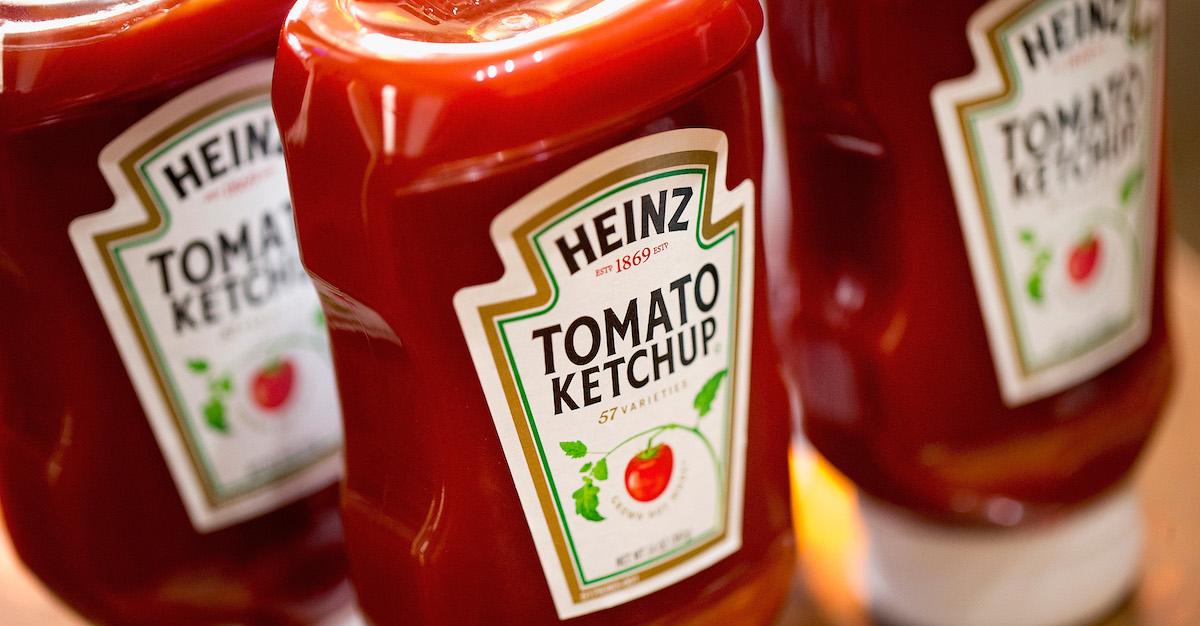 The U.S. EPA is currently involved in a major lawsuit that — depending on the results — would be huge for both environmental and human health. Together the Center for Environmental Health (CEH) and Public Employees for Environmental Responsibility (PEER) are suing Texas-based container company, Inhance, for violating the Toxic Substances Control Act (TSCA). It brings to light that a wide range of food containers contain forever chemicals, including highly poisonous PFAS.
Article continues below advertisement
"These PFAS-laden containers present an ongoing danger to workers, consumers, and the environment," CEH petrochemicals, plastics, and climate program director Sarah Packer stated, as per Common Dreams. "The fluorination process contributes to the overall prevalence of this already-ubiquitous class of chemicals and could be introducing FPAS into the recycling stream, as many of these containers bear recycling symbols."
"Inhance, the company that performs most of the fluorination in the U.S., has refused to comply with TSCA and must be ordered to stop this unsafe practice for the health of workers, nearby communities, consumers, and all who encounter these commonly used containers or the products stored in them," Packer also said.
Article continues below advertisement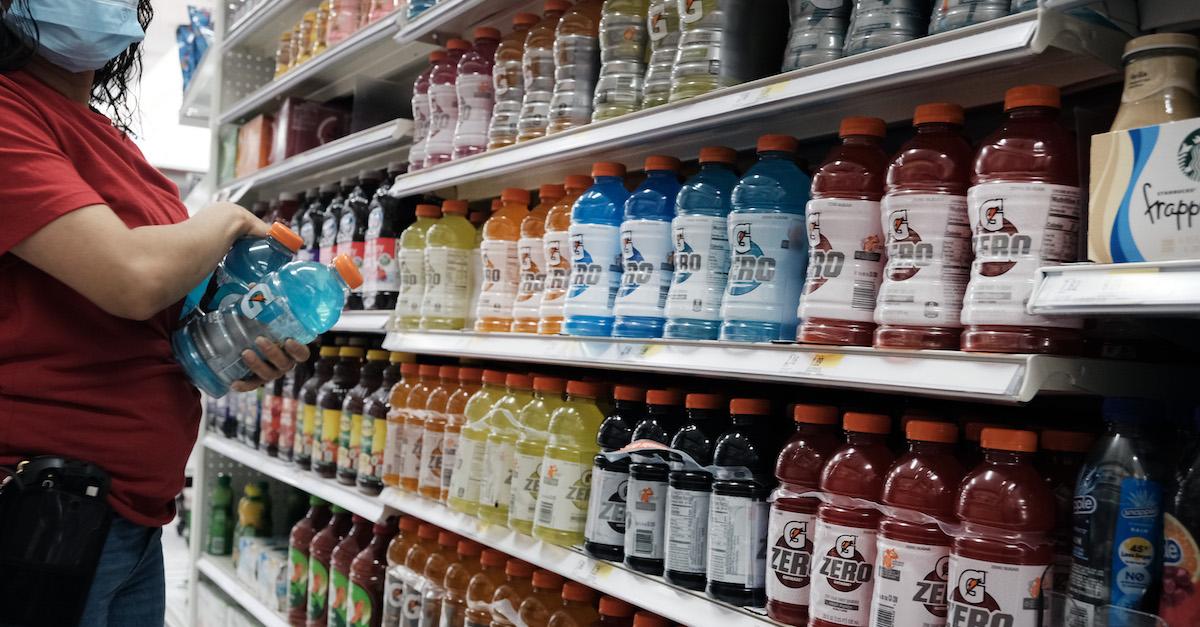 The EPA's latest lawsuit will hopefully ban PFAS from food containers.
Environmental organizations and activists alike are currently urging the EPA to rule against the use of forever chemicals in everyday plastic containers.
According to The Guardian, plastic containers made from HDPE (high-density polyethylene) are generally used for food and other home items. But recent studies have shown they often contain high levels of forever chemicals or PFAS, which are toxic to both the human body, as well as the environment.
Article continues below advertisement
The lawsuit requests that federal courts pause production for companies such as Texas-based manufacturer, Inhance, which reportedly uses fluorinated gas to prevent their plastic containers from breaking down. As a result of the process, dangerous forever chemicals, such as PFOA, are reportedly produced. And supposedly, Inhance didn't abide by the EPA's 2020 requirement to get approval for this PFAS-emitting process. So in turn, they should legally receive a cease and desist from manufacturing the products.
The lawsuit will ideally require the company to get approval for a better production process, in order to resume operating. Government organizations have supposedly been aware of these health hazards since 2021, but didn't do anything about it.
"It's a grave concern for me that these containers are used for food, full stop," former EPA scientist Kyla Bennett told The Guardian. "[Regulators] have known about this for a while and nobody has taken strong action to stop it, which is mind-boggling."
Article continues below advertisement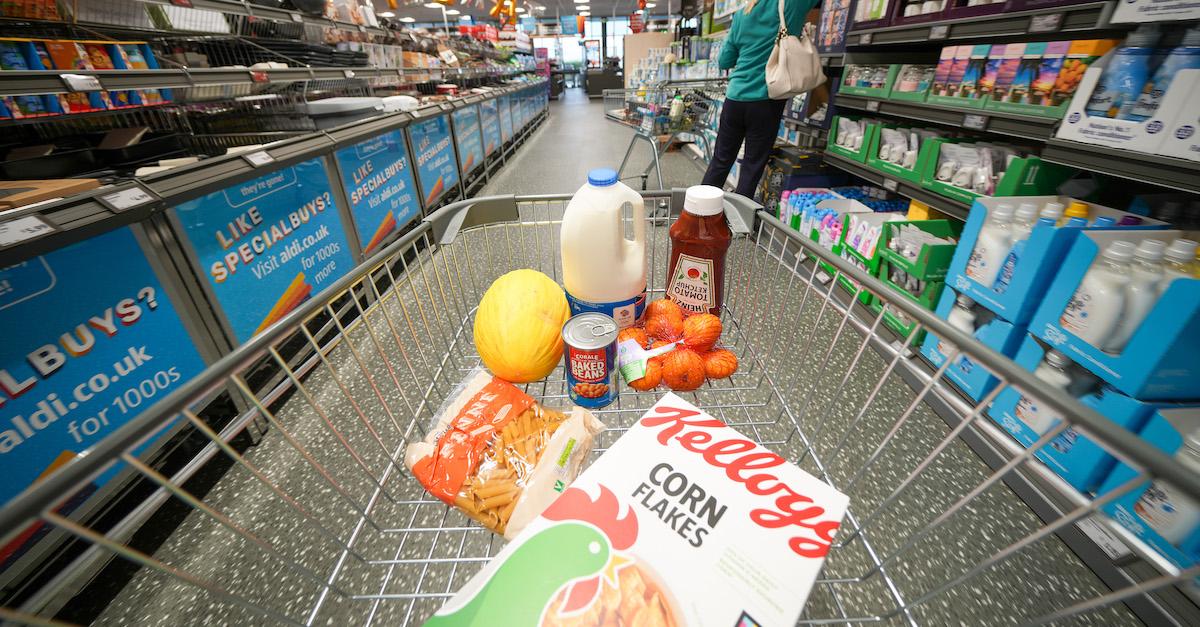 Earlier this year, the EPA cracked down on PFAS in drinking water.
Earlier this year, the EPA announced they would be limiting the legal amount of PFAS in drinking water, as a minuscule amount can affect human health.
"People on the front-lines of PFAS contamination have suffered for far too long," EPA Administrator Michael Regan stated at the time. "That's why EPA is taking aggressive action as part of a whole-of-government approach to prevent these chemicals from entering the environment and to help protect concerned families from this pervasive challenge."
The EPA on June 15, 2022 that certain types of forever chemicals aren't safe for consumption, regardless of the levels. The advisory was non-binding, but it encouraged state authorities to monitor PFOS, PFOA, PFBS, and GenX chemicals more closely in drinking water.
Hopefully this will limit our exposure to these nasty chemicals once and for all.