If the Dairy Industry Was a Country, It Would Be One of the World's Biggest Emitters, Report Finds
Big dairy is responsible for as many greenhouse gas emissions as the entire U.K., according to a new report.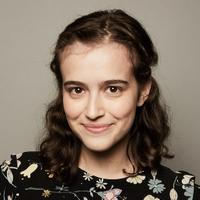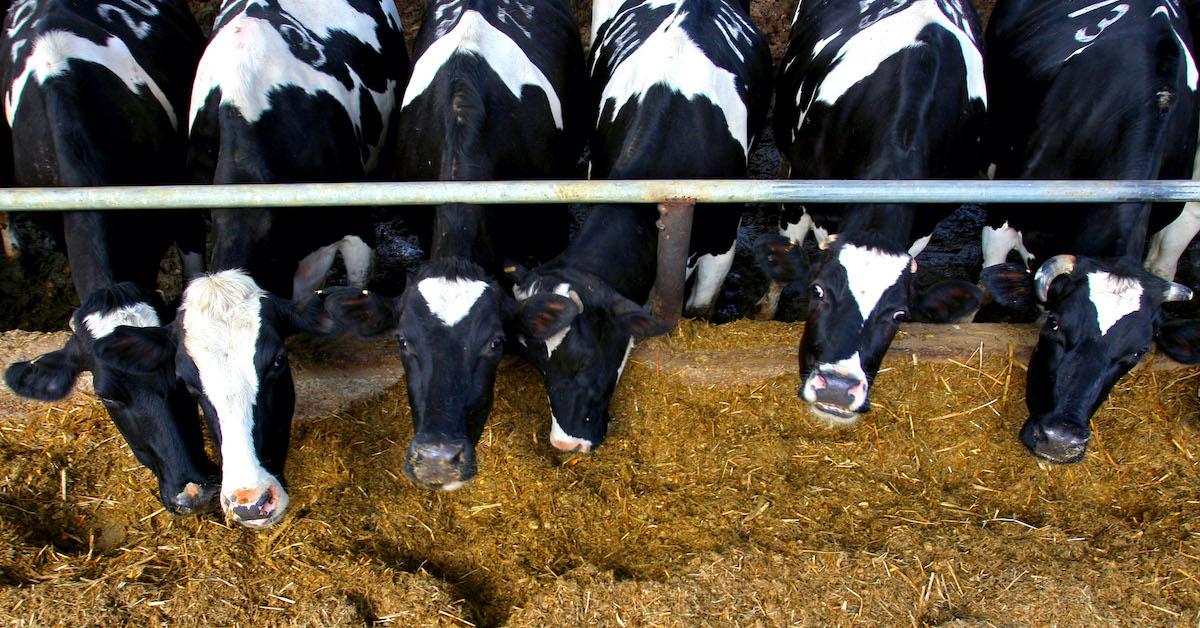 Animal agriculture is one of the leading causes of the climate crisis — and that's in large part thanks (but no thanks) to the polluting dairy industry. According to a new report, the world's 13 largest dairy corporations emit the same amount of greenhouse gases as the entire U.K., as per The Guardian.
Basically, if the dairy industry were a country, it would be one of the biggest GHG emitters in the world.
Article continues below advertisement
As Sharma explains in her report, the combined emissions of the world's 13 biggest dairy corporations in 2017 are higher than two major fossil fuel companies: Australia-based mining, oil, and gas giant BHP, and U.S.-based multinational oil company ConocoPhillips.
Article continues below advertisement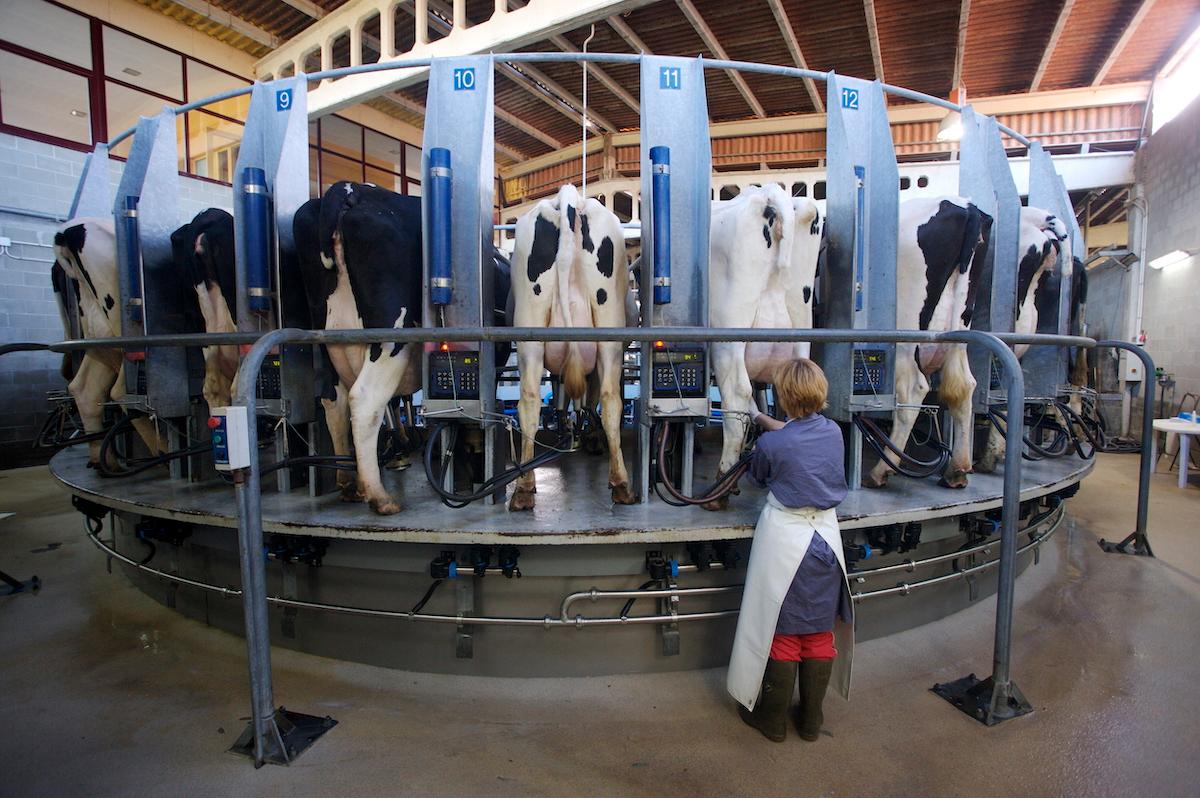 "Unlike growing public scrutiny on fossil fuel companies, little public pressure exists to hold global meat and dairy corporations accountable for their emissions, even as scientific evidence mounts that our food system is responsible for up to 37 percent of all global emissions," Sharma wrote.
Article continues below advertisement
Additionally, between 2015 and 2017, the total combined emissions of the 13 corporations increased by 11 percent; in that same time frame, some of the dairy corporations' emissions increased by as much as 30 percent. And again, as The Guardian summarized based on Sharma's calculations, these 13 massive dairy corporations are producing the same amount of emissions as the entire country of the U.K.
Article continues below advertisement
Sharma notes that none of these 13 major dairy corporations are legally required by law to share their emissions data or commit to lowering their environmental impacts, even though the countries they are based in are parties to the Paris Agreement. Only three of the 13 have set goals addressing their dairy supply chains, and zero out of the 13 have set goals to significantly reduce the emissions from their dairy supply chains. With no one requiring these companies reduce their emissions, and with the industry continuing to rake in massive profits (in part thanks to the government subsidies presented to dairy farmers), these dairy corporations will continue putting profit ahead of the planet (not to mention, animal welfare and human health).
Article continues below advertisement
Vegan climate activist Greta Thunberg shared 'Milking the Planet.'
What can we do about the dairy industry's pollution?
Cows produce immense amounts of methane, a potent greenhouse gas, among other GHGs; they require more land, water, and feed than you can imagine; and their waste pollutes the communities surrounding the farms and factory farms where they are raised — most often low-income Black and Brown communities, according to the Food Empowerment Project.
For that reason, going vegan, or at least removing meat and dairy products from one's diet, is the most effective way to reduce an individual's environmental impact — in terms of GHG emissions, land use, water use, deforestation, and more, according to a comprehensive 2018 study by the University of Oxford.