Which Vegan Hot Dogs Are the Best? Celebrate National Hot Dog Day Year Round
Vegan and vegetarian hot dogs have come a long way — here are five of the best ones on the market.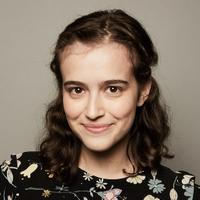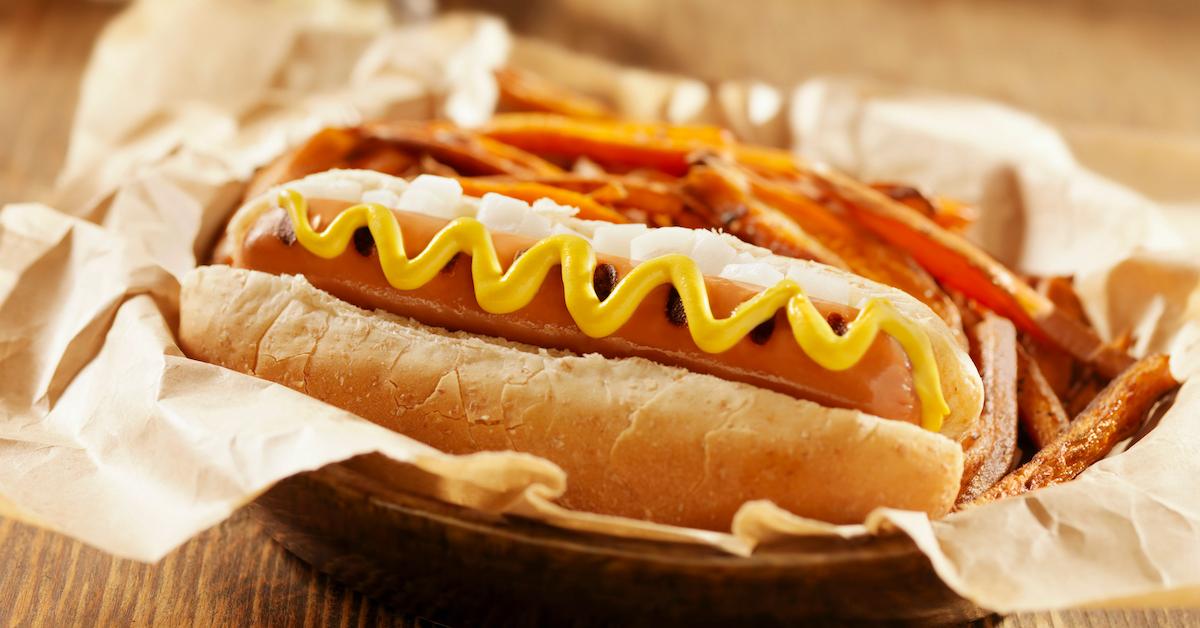 Vegan hot dogs have come a long way. Numerous brands and restaurants offer animal-free hot dogs these days, and many even offer different flavors of hot dogs, sausages, and frankfurters. Your next barbecue won't know what hit it when you roll through with a package of vegan hot dogs — pile on the fixings and your friends won't even know the difference.
Article continues below advertisement
By choosing a veggie hot dog over an animal-based one, you are making a great choice for the environment, for the animals, and for your personal health. So read on for answers to all your questions about vegan hot dogs, plus a list of a few of the best options on the market.
What are vegan hot dogs made out of?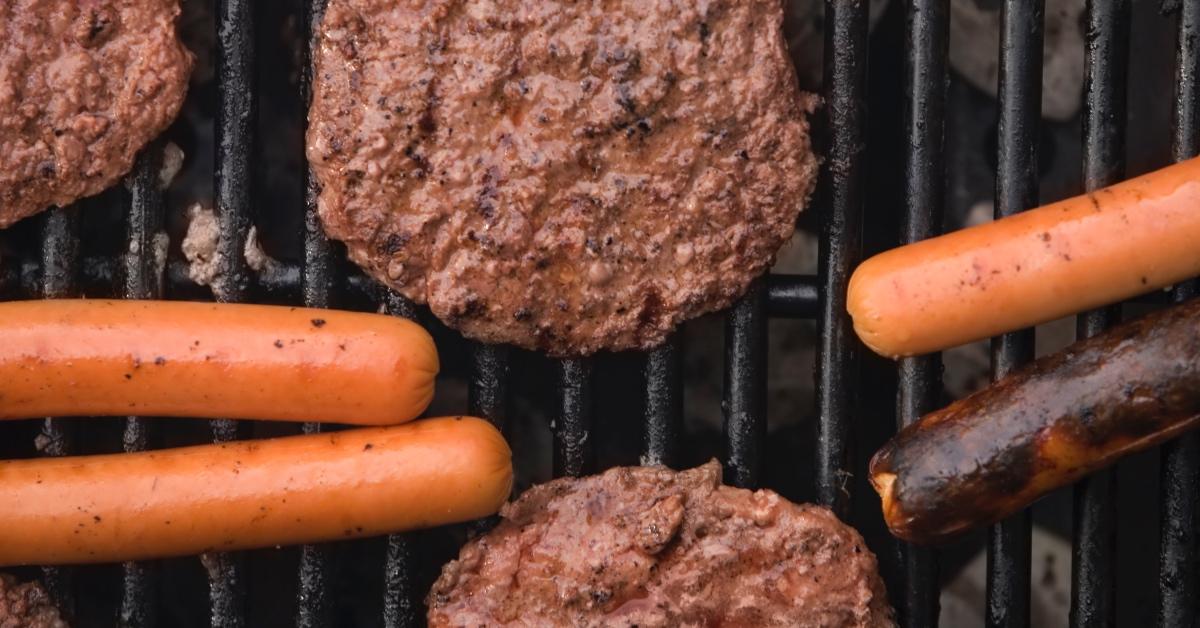 Each brand has a different recipe for its vegan hot dogs. In terms of primary ingredients, most companies use either soy protein isolate (dehulled and defatted soybean meal), pea protein isolate (peas ground into a powder with the starch and fiber removed), or vital wheat gluten (wheat with the starch removed, leaving primarily gluten behind).
Article continues below advertisement
Most formulations also include other ingredients to help the hot dog mimic the taste of meat, such as oil, spices, vinegar, tomato paste, and liquid smoke. Additionally, veggie dogs are typically coated with an edible plant cellulose casing or no casing at all.
Article continues below advertisement
Are vegan hot dogs healthy?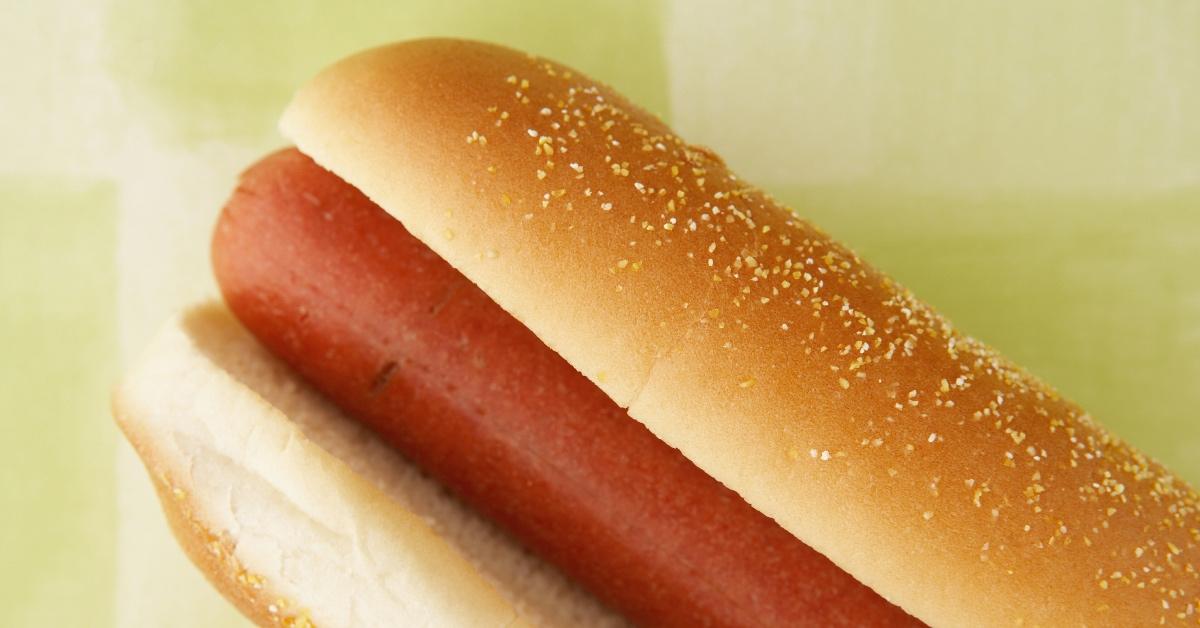 Vegan hot dogs are typically not healthy since they're usually high in oil and processed ingredients. However, they do contain some valuable nutrients. For example, one Field Roast Frankfurter contains 21 grams of protein, 2 grams of fiber, and 15 percent DV calcium.
Not to mention, veggie dogs are always cholesterol-free (cholesterol is only found in animal products, and meat hot dogs always contain cholesterol) and lower in fat than animal-based hot dogs.
Article continues below advertisement
While they're probably not as nutritious as just eating carrots, vegan hot dogs are certainly healthier — and less questionable! — to eat than animal-based hot dogs, which often contain ingredients like corn syrup, hydrolyzed beef stock, beef, pork, and mechanically separated turkey and chicken.
The USDA defines mechanically separated poultry as a "paste-like and batter-like poultry product produced by forcing bones with attached edible tissue through a sieve or similar device under high pressure to separate bone from the edible tissue."
Article continues below advertisement
According to the Food and Agriculture Organization of the United Nations (FAO) via Business Insider, "The raw meat materials used for precooked-cooked products are lower-grade muscle trimmings, fatty tissues, head meat, animal feet, animal skin, blood, liver, and other edible slaughter by-products."
The casing on meat hot dogs is usually made from animal intestines, animal skin, or collagen. In contrast, the casing on a vegan hot dog is typically made from cellulose.
Article continues below advertisement
Impossible Sausage Bratwurst
Article continues below advertisement
Field Roast Classic Smoked Plant-Based Frankfurters
Field Roast makes a variety of sausages, including Frankfurters, designed to taste just like the hot dogs you grew up eating.
Article continues below advertisement
Lightlife Smart Dogs
Article continues below advertisement
Beyond Meat Sausages
Beyond Meat is best known for its beef-like burgers, but the company's Beyond Sausage is also killing the game. You can find the sausages in your grocery store's meat case.
Article continues below advertisement
IKEA's Veggie Dogs
IKEA is famous for two things: its build-it-yourself furniture and its cafes. In 2019, IKEA permanently added veggie dogs to its menus for just 50 cents each (they have since risen to 75 cents). In just the first two months on the market, IKEA sold 1 million veggie dogs. Now, not only can you buy the veggie dogs in store, you can also purchase them frozen for yourself for $5.99/per bag.
This article, originally published on Dec. 13, 2019, has been updated.