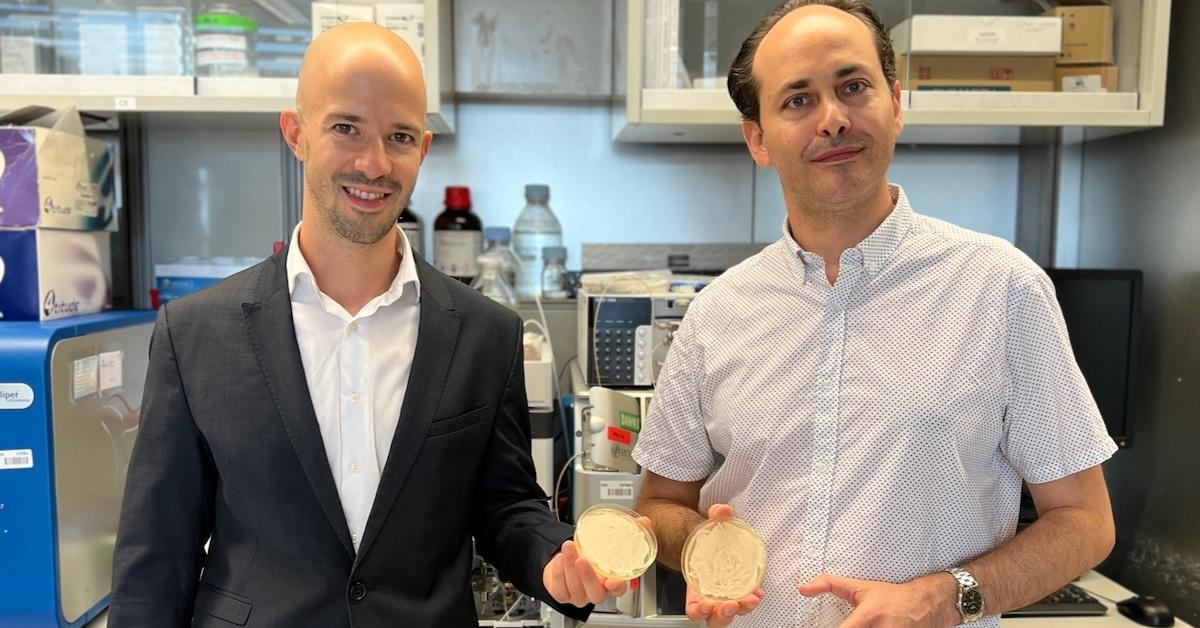 This Startup Wants to Create the "Tesla of Lab-Grown Cheese" (Exclusive)
"I could never give up cheese." That is one of the most common excuses people give for not wanting to go vegan — and for that reason, entrepreneur Zoltan Toth-Czifra founded Real Deal Milk in April 2021. The Barcelona, Spain-based startup plans to produce a plethora of cell-based dairy products, starting with lab-grown cheese.
Article continues below advertisement
Even though Real Deal Milk's team has yet to create a prototype, Toth-Czifra already aspires to replace dairy products across all categories with lab-grown ones in the future.
"The point is to create alternatives for people who will never, never be vegans [or] make compromises in terms of their lifestyle or what they eat, for environmental reasons or anything else," Toth-Czifra, who is an "on-and-off" vegan, tells Green Matters in a recent Zoom interview.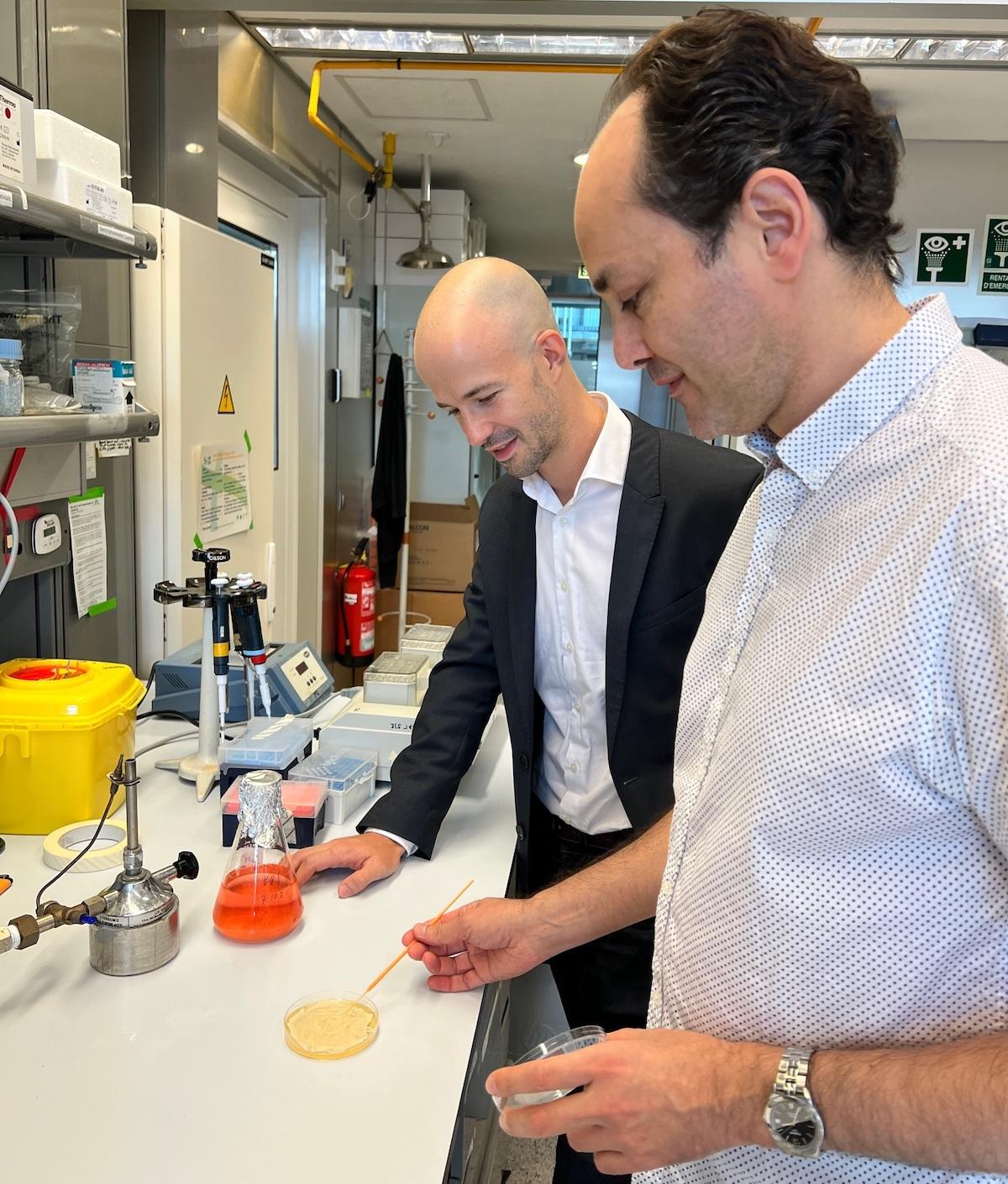 Article continues below advertisement
How is lab-grown dairy made? Here's how Real Deal Milk is making cell-based cheese.
To make lab-grown dairy, Real Deal Milk starts by taking casein and whey DNA from a database. No cows are used in the process, and Real Deal Milk plans to classify its products as vegan. The DNA is then inserted into host yeast cells.
Article continues below advertisement
Once Real Deal Milk perfects this process, the company will curdle and separate the proteins to make cheese — and later, they'll use these proteins to make many other dairy products. Real Deal Milk is still in the research phase, but Toth-Czifra tells Green Matters that the Real Deal Milk team expects to produce prototypes sometime this year, and to have products on the market in "a couple of years."
Article continues below advertisement
Lab-grown dairy vs. plant-based dairy
With so many plant-based dairy products on store shelves these days, do we really need lab-grown milk? Toth-Czifra thinks so, and for two reasons.
For one thing, he believes that vegan dairy alternatives "in some product categories just haven't been able to match the experience of what they're trying to replace." While many vegans and dairy-free consumers love the taste of vegan cheese, Toth-Czifra — along with many cheese-loving consumers — feels that cheese made from plants "can never really reach" the exact taste and experience of dairy cheese. And until it does, numerous people won't entertain the idea of going vegan.
Article continues below advertisement
The second issue is actually getting non-vegan consumers to buy vegan dairy products in a timely fashion. "It's one thing to measure the experience. It's another thing to just get people to consume it," Toth-Czifra says.
Article continues below advertisement
Toth-Czifra believes that lab-grown cheese has a better chance of precisely replicating dairy cheese than plants do. Therefore, he thinks cultivated cheese could eventually become the product to convince skeptics to stop consuming dairy from cows.
Article continues below advertisement
He compares his goal of disrupting the dairy industry to the way Tesla disrupted the electric car industry by simply being "cool." He wants to make Real Deal Milk an option that consumers choose simply because it tastes better than its competitors, combined with being a better product for the planet and animals.
Toth-Czifra, who has a background in engineering, understands that to be a success, his products will have to be "nearly or entirely compromise-free for everyone, yet better for the environment," even though that process will take years.
Article continues below advertisement
Lab-grown ice cream is already on the market.
While lab-grown meat tends to dominate the lab-grown animal-product conversation, the lab-grown milk category is stealthily growing even faster than that of cultured meat. In fact, U.S. consumers can already buy some products featuring lab-grown dairy in grocery stores, such as Brave Robot ice cream, made with Perfect Day's lab-grown whey.