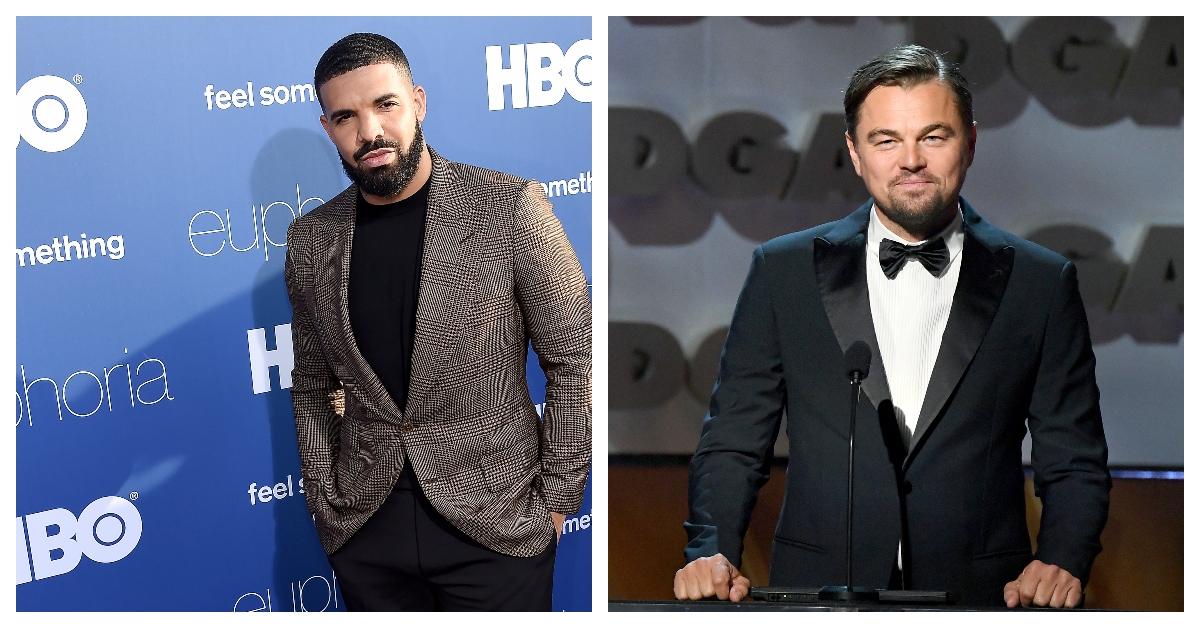 From Drake to Leonardo DiCaprio, These Celebs Have Made Sustainable Investments (Updates)
Making sustainable investments is becoming increasingly popular — especially among Hollywood's finest. For the last several years, known climate activist and Titanic star, Leonardo DiCaprio, has been investing in various small environmentally-focused start-ups, and at end of 2020, Meghan Markle decided to invest in a Los Angeles-based vegan coffee company.
Article continues below advertisement
Here are eight celebrities who have put their money where their mouths are by investing in socially-conscious companies. We definitely need more stars like these.