From Drake to Leonardo DiCaprio, These Celebs Have Made Sustainable Investments (Updates)
Sustainable investing is becoming increasingly popular as we look for more ways to support the planet, and these celebrities have done their part.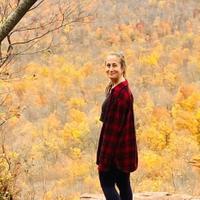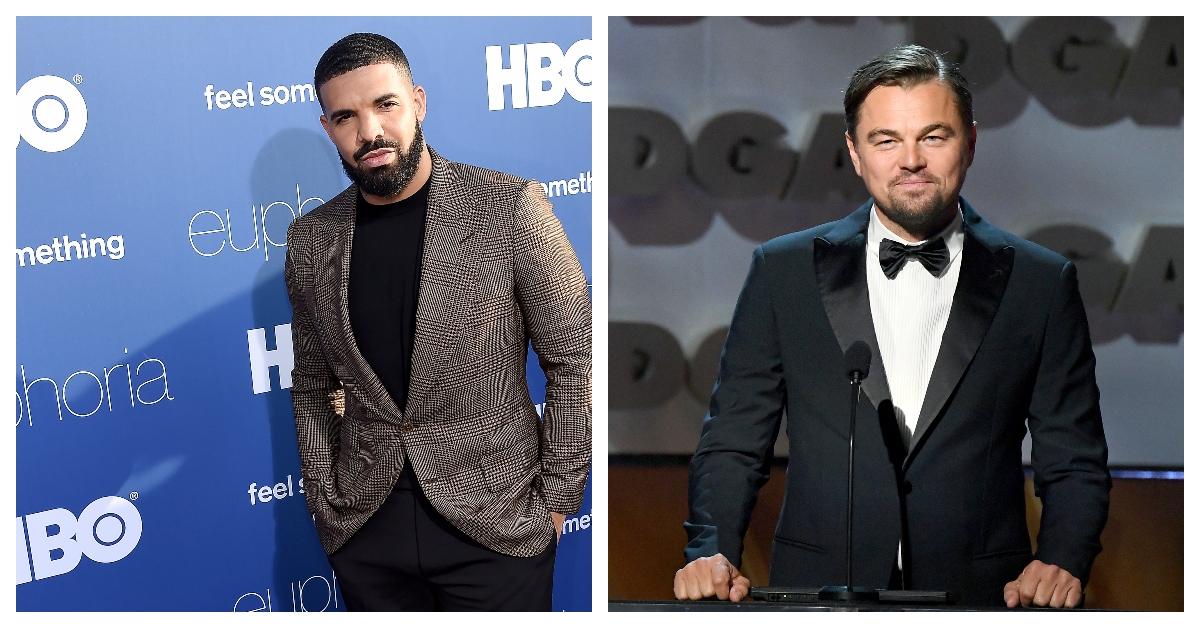 Making sustainable investments is becoming increasingly popular — especially among Hollywood's finest. For the last several years, known climate activist and Titanic star, Leonardo DiCaprio, has been investing in various small environmentally-focused start-ups, and at end of 2020, Meghan Markle decided to invest in a Los Angeles-based vegan coffee company.
Article continues below advertisement
Here are eight celebrities who have put their money where their mouths are by investing in socially-conscious companies. We definitely need more stars like these.
Drake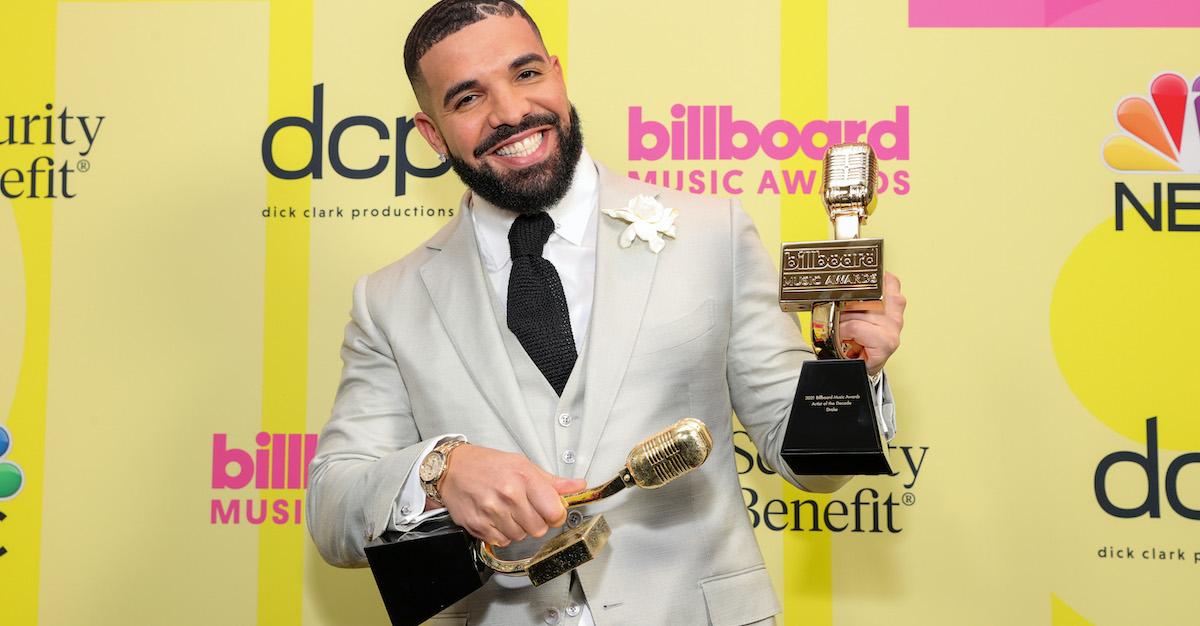 On Wednesday, June 30, "One Dance" singer, Drake, partnered with and invested in an environmentally-conscious financial start-up called Aspiration, according to Complex. For the partnership, the firm will calculate Drake's environmental impact, and find projects to offset that. He also signed on as an investor.
"Aspiration's innovative approach to combating climate change is really inspiring and I hope together we can help to motivate and create awareness," Drake said, as per Complex.
Article continues below advertisement
Pharrell Williams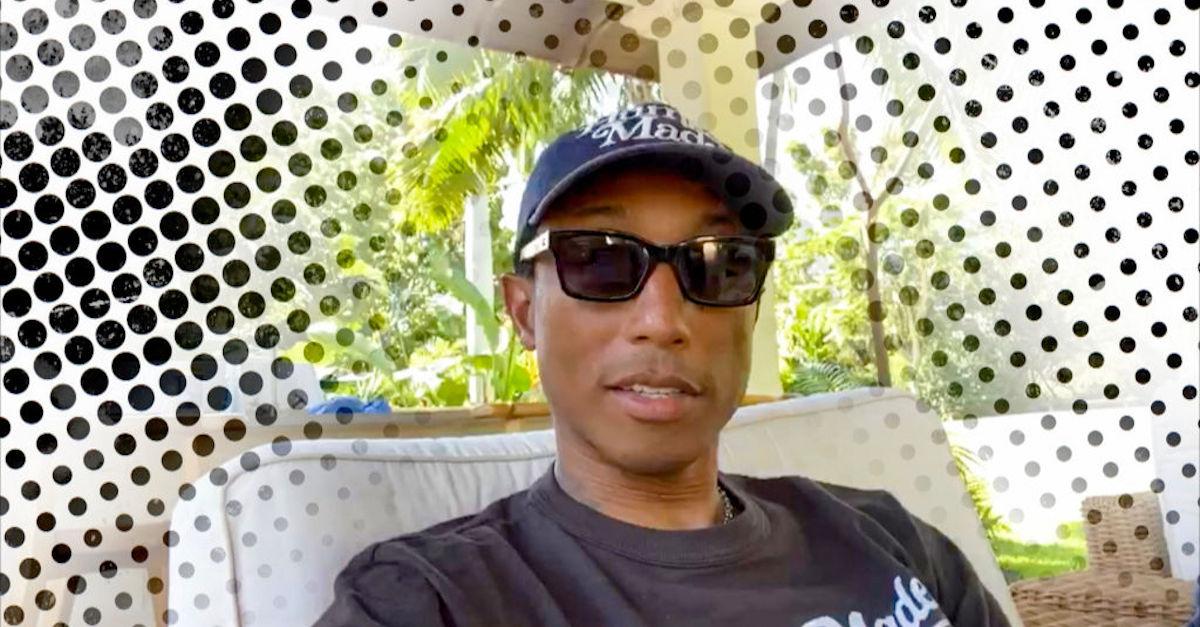 Not only is Pharrell "happy," but he's also eco-friendly! The former N.E.R.D. singer and hat aficionado is an owner and investor in Bionic Yarn, a New York-based textile company that focuses on upcycling discarded materials, according to NME. The company sells and produces fabric made from of recycled plastic bottles.
Article continues below advertisement
Beyoncé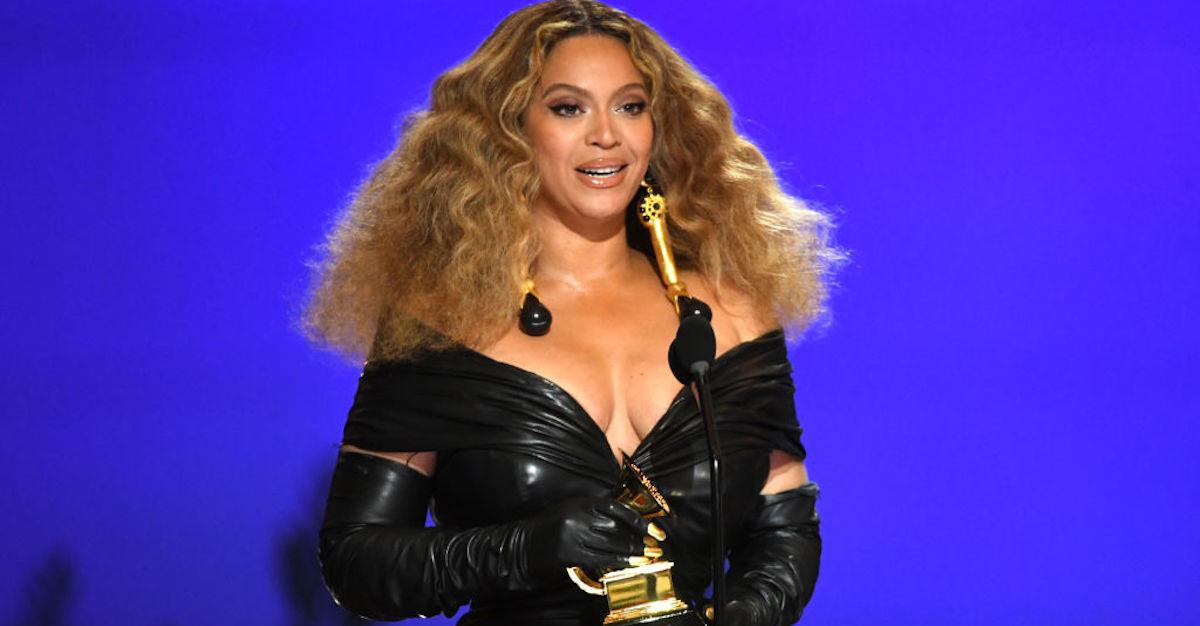 It seems as though Queen B can truly do it all — in addition to singing, dancing, and simply slaying, the "Formation" singer is also a mindful investor. In 2016, Beyoncé invested in vegan beverage company, WTRMLN WTR, which limits food waste by diverting food waste, according to USA TODAY. The company uses "discarded watermelons" that are tossed for having blemishes or bruises to make delicious watermelon water. Who knew we could be any more "crazy in love"?
Article continues below advertisement
Meghan Markle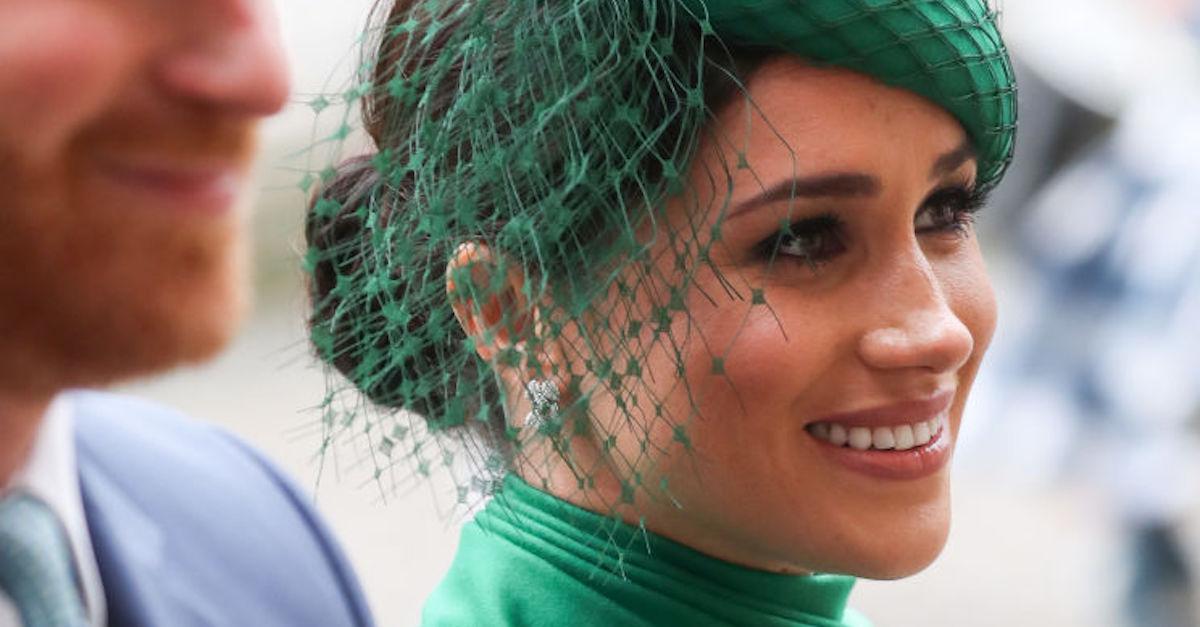 As previously mentioned, in December 2020, Meghan Markle added "sustainable investor" to her resume. The former Suits actress threw a good chunk of change to vegan beverage company Clevr Blends, which famously created the world's first instant oat milk latte.
Article continues below advertisement
Cate Blanchett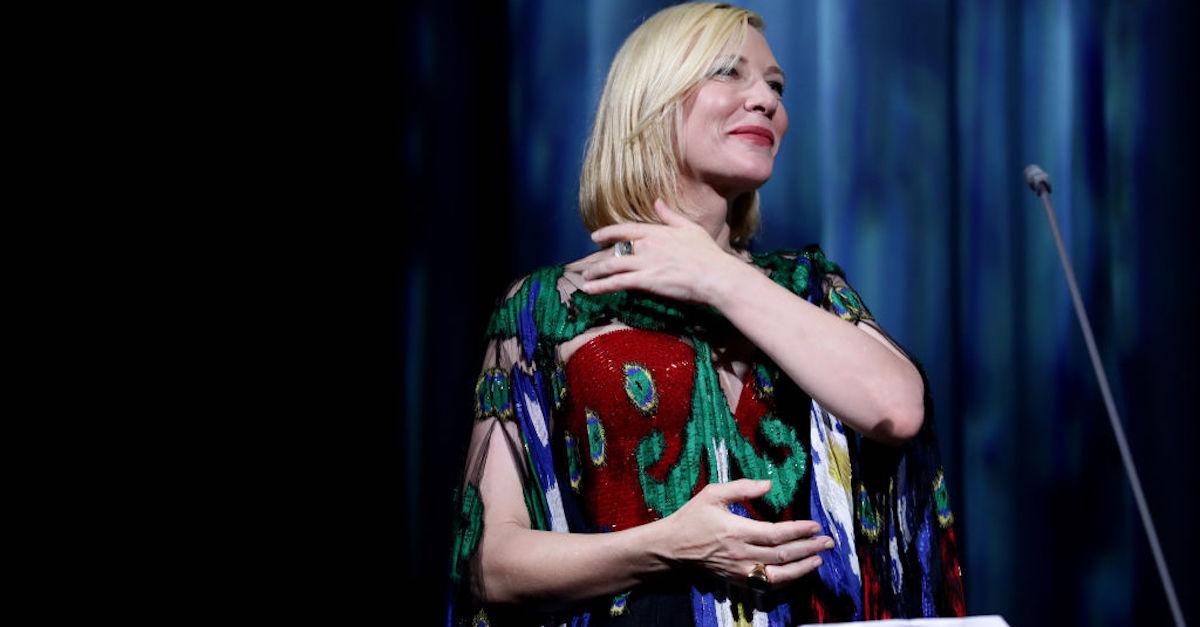 Australian Oscar-winning actress, Cate Blanchett, invested in the famous Sydney Theater Company alongside her husband, Andrew Upton, to fund a massive green energy project, involving the installation of 1,900 solar panels to the Wharf Theater at Sydney's Walsh Bay, according to CNBC. Today, the panels provide 70 percent of the theater's power. She was also involved with advocating for the theater to reuse and recycle old props and costumes.
Article continues below advertisement
Bono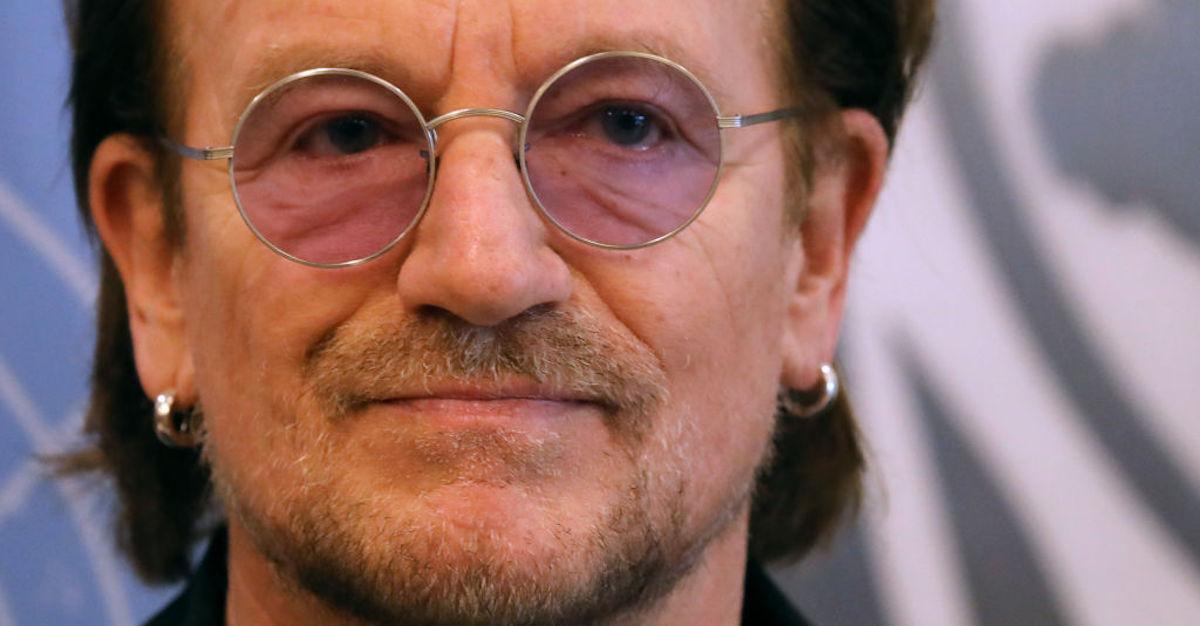 Article continues below advertisement
Leonardo DiCaprio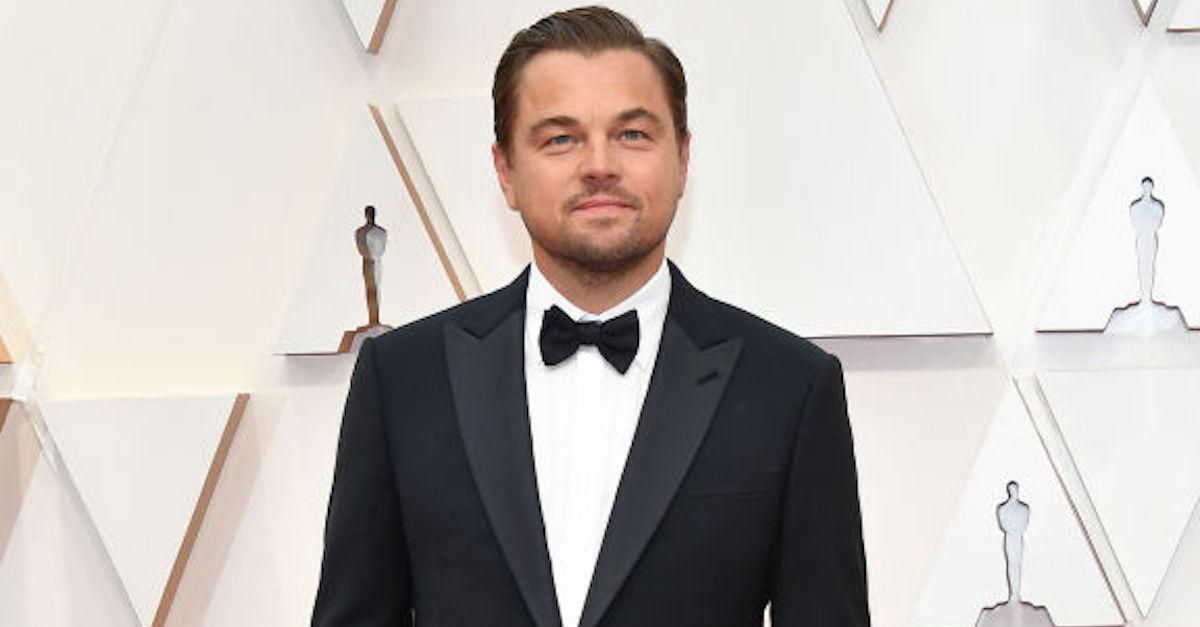 Leonardo DiCaprio might honestly be the face of Hollywood's sustainable investors. The Wolf of Wall Street actor has invested in Beyond Meat, a lab-grown diamond manufacturer called Diamond Foundry, a rainforest conservation-focused tea company called Runa, a sustainable tech company called Rubicon, an eco-friendly meal prep company called Love The Wild, and sustainable bank Aspiration, according to TechCrunch. He also invested in dairy-free ice cream company, Perfect Day, as per VegNews, in April 2021.
Article continues below advertisement
More recently, in October 2022, the actor and investor invested quite a bit of money in the British vegan and cruelty-free sneaker start-up, LØCI. The brand also uses a wide range of renewable and biodegradable materials, which includes recycled ocean plastic. He joins other celebrities, such as Mila Kunis, Olivia Wilde, and Eva Longoria on this investment.
Article continues below advertisement
John Legend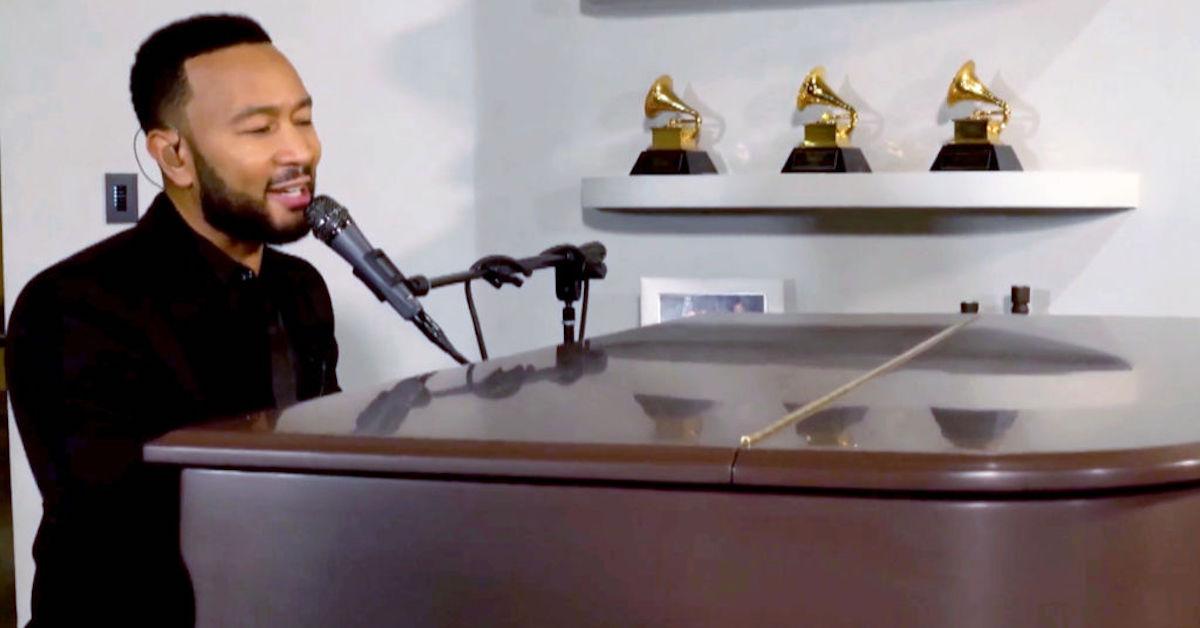 Singer-songwriter, John Legend, may be known for his incredible Christmas albums and soulful jams, but he's also one of many to invest in Thrive Market, according to Forbes. Thrive is an all-natural and organic e-commerce grocery platform that focuses on providing better wages to farmers while promoting sustainable agricultural practices.
This article has been updated.