Vintage Digital Cameras Are Making a Comeback — Here's Where to Find Them Secondhand
Vintage digital cameras are cool again. You can find the perfect secondhand camera at thrift stores and on popular resale websites like eBay.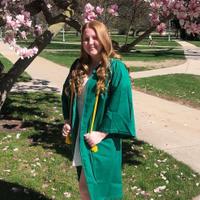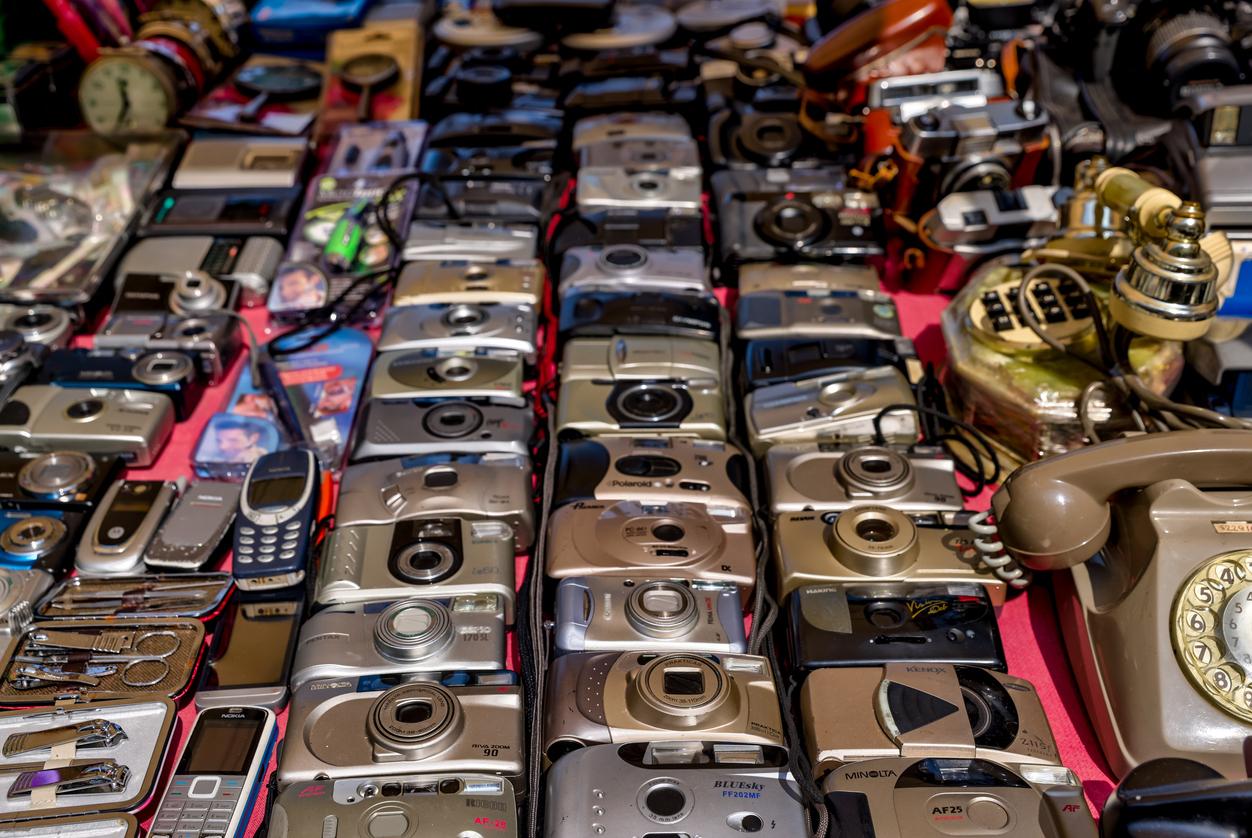 The Gist:
Digital cameras from the early 2000s are becoming popular again.

People are taking to TikTok to share their love of vintage cameras and how they put them to use.

These cameras can be found at secondhand stores and a variety of resale websites.
Article continues below advertisement
Vintage digital cameras are officially making a comeback. Whether it's nostalgia fueling the fire or simply a passion for photography, people are trying to find the perfect early 2000s-esque camera to take along on their escapades.
Thankfully, there are plenty of secondhand, old-school cameras to be found at thrift stores, vintage shops, and on popular resale websites like eBay. And maybe with a bit of luck, you'll find the right lens to capture all of your best moments.
Article continues below advertisement
Digital cameras are no longer a relic of the past.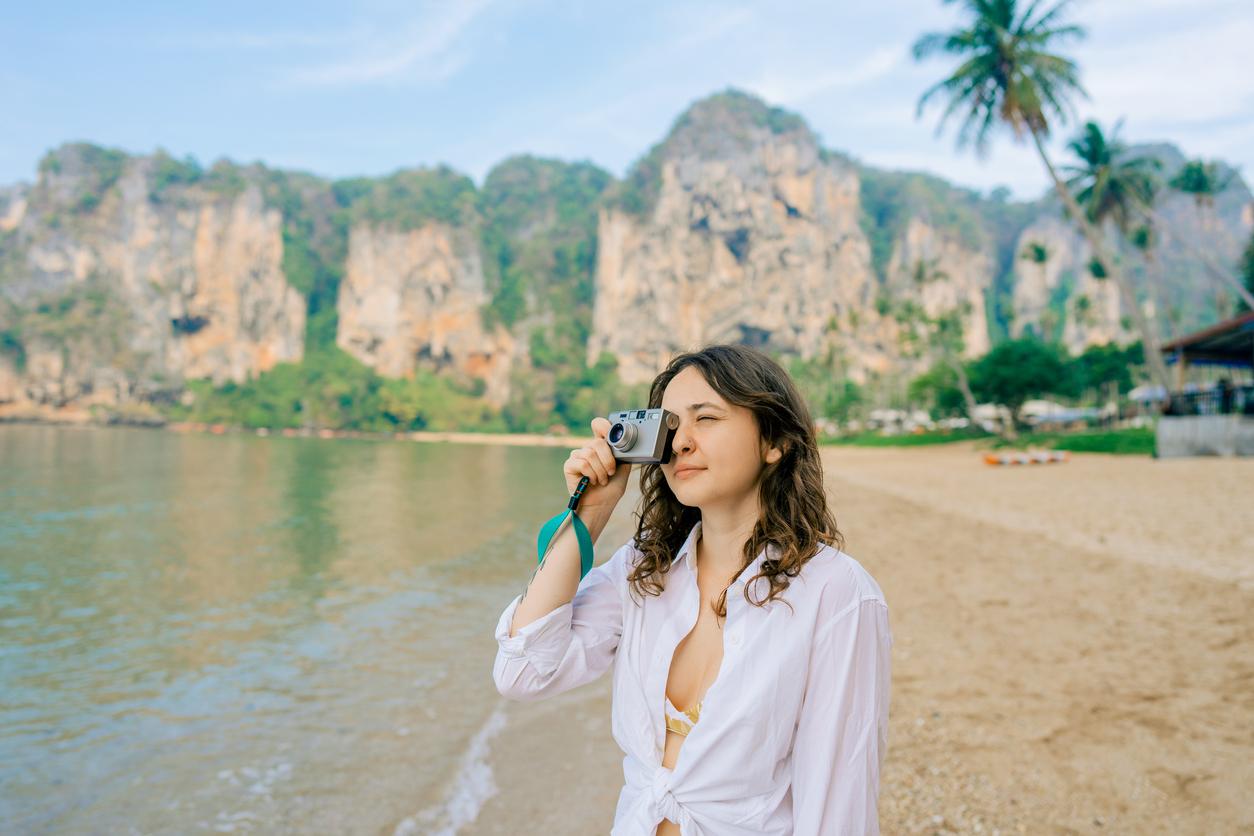 Remember when it wasn't cool to have older technology? If you didn't have the newest gadget, you were behind. These days, that's far from the case. Now, if you're spotted holding a camera from 15 or 20 years ago, you're seen as trendy and chic — and it's all thanks to social media.
For many years, people were striving towards the best cameras and the most high-quality photos. Imperfections and quirks weren't welcome. However, somewhere along the way, apps like Instagram took a more casual turn.
Article continues below advertisement
Instead of taking advantage of the impressive cameras built right into our smartphones, some started to snap photos using an older lens. But why? Why use something from two decades ago when a lot of us have the best of the best right at our fingertips?
Well, it's not as complicated or mysterious as it seems. Like most trends on the internet, it's simply for the aesthetic. There's just something special about holding and using a vintage camera — not only is it a great accessory, but it also adds a unique flair to an otherwise normal picture.
Article continues below advertisement
Most of us are used to scrolling through Instagram and seeing a lot of photos that look the same in terms of quality, lighting, and texture. This isn't necessarily a bad thing, but it definitely makes it a bit harder to stand out.
On the other hand, a digital camera from the early 2000s will undeniably capture a more distinct look. The lighting, colors, and grain will likely stand apart from a typical photo captured on an iPhone.
Article continues below advertisement
Whether someone wants to get their hands on one for creative purposes or just to use it as an accessory, there are plenty of places to score a secondhand camera.
Where you can find secondhand vintage digital cameras: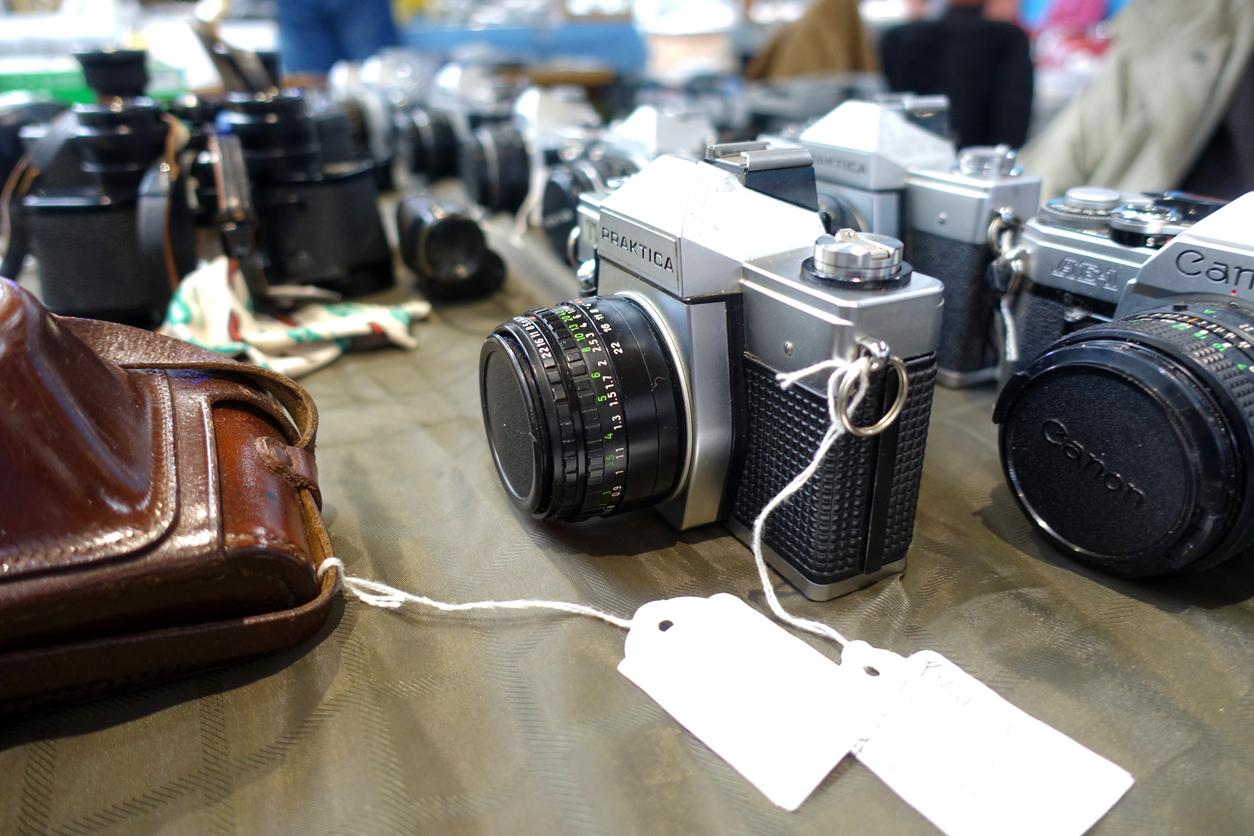 When looking in the right place, old digital cameras aren't too hard to find. In fact, the perfect lens might be right around the corner at your local thrift store, vintage shop, or even pawn shop. These are some of the first places you should check out when searching for old technology.
Article continues below advertisement
Not only are these spots convenient due to their proximity to home, but they could also offer better prices. If it's the right time of year, you could even stop by some garage sales and see if any cameras are up for grabs.