Sony Is Going To Source Only Green Energy By 2040
They have short-term goals, too.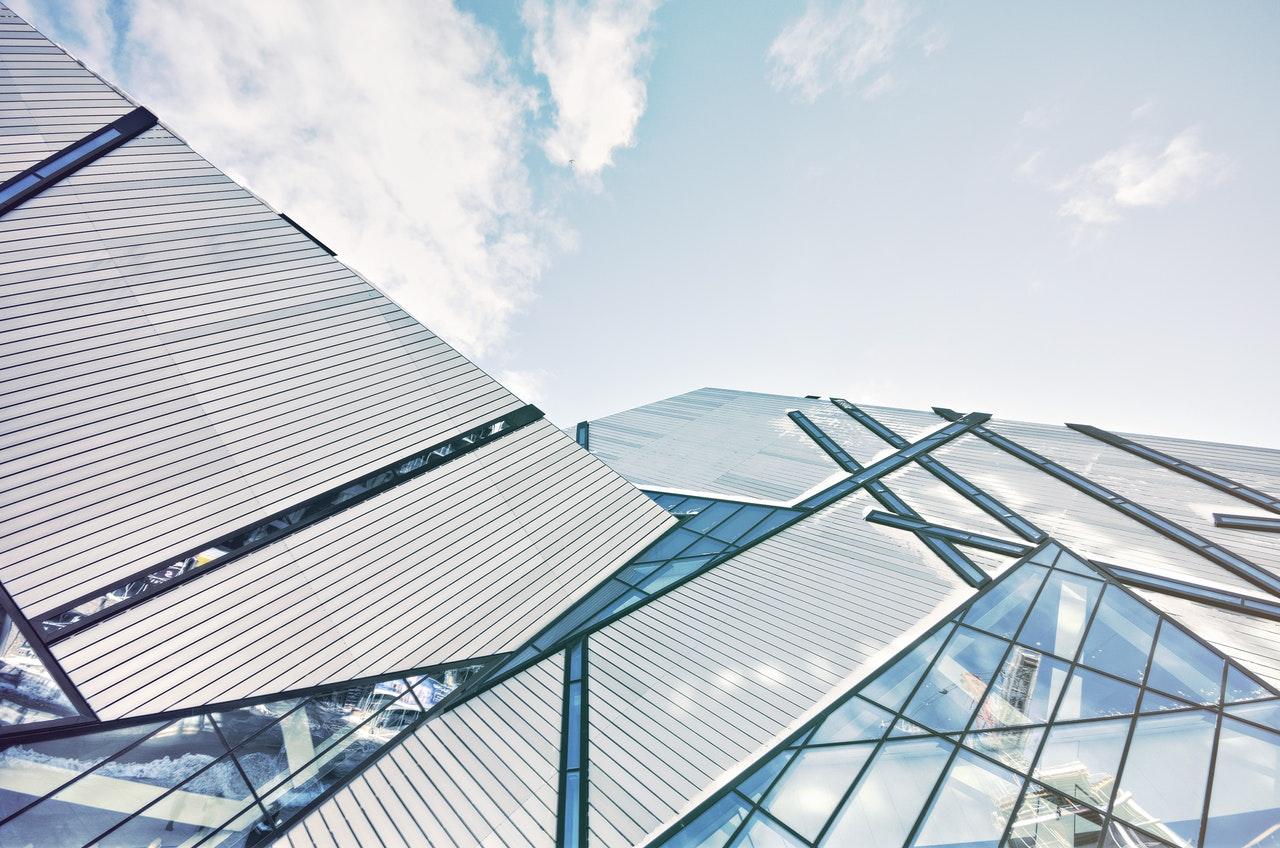 As environmental concerns grow, more companies are taking a stand and leading a path towards a greener planet. For example, many corporations are joining the REI100 initiative, where the pledge to use only renewable energy. These are big names, including Aeon and Apple. Another big company making a green pledge is none other than Sony.
Article continues below advertisement
Sony just announced that the pledge to use exclusively renewable energy by 2040. Given that more investors and consumers are concerned with the environment, they're making a big change. As of right now, they source about seven percent of their energy from green sources.
How will they achieve this goal? Installing solar panels on top of production facilities and buying green-certified power are two major plans. The idea is that these sources will power their 111 business sites, located around the globe. This means that green energy will power their moviemaking, as well as making their electronics, like televisions and cameras.
Article continues below advertisement
Before 2040, they have another goal in mind. As of right now, they hope to run on 30 percent renewable energy by 2030.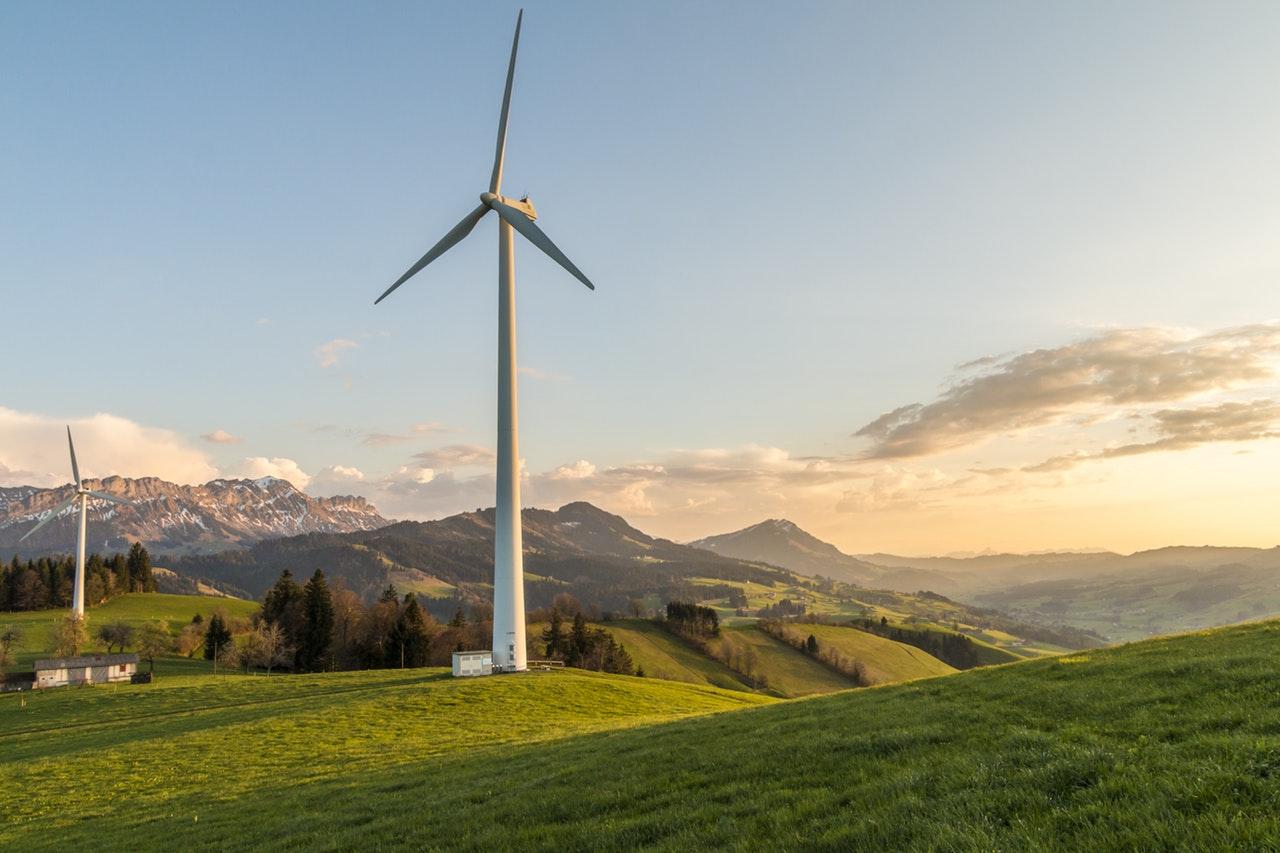 Article continues below advertisement
As pointed out at the Nikkei Asian Review, purchases of solar have been under a "feed-in"tariff" system since 2012 in Japan. This basically means that electric utilities are required to buy green energy at certain prices for certain periods of time. By around 2032, the current solar facilities will no longer be under their current system, which many speculate will encourage Sony to buy them from new operators.
In Europe, Sony has already fully transitioned to green energy. The difficulty lies in the fact that roughly 80 percent of their energy consumption does not occur in Europe, but in Japan.
Article continues below advertisement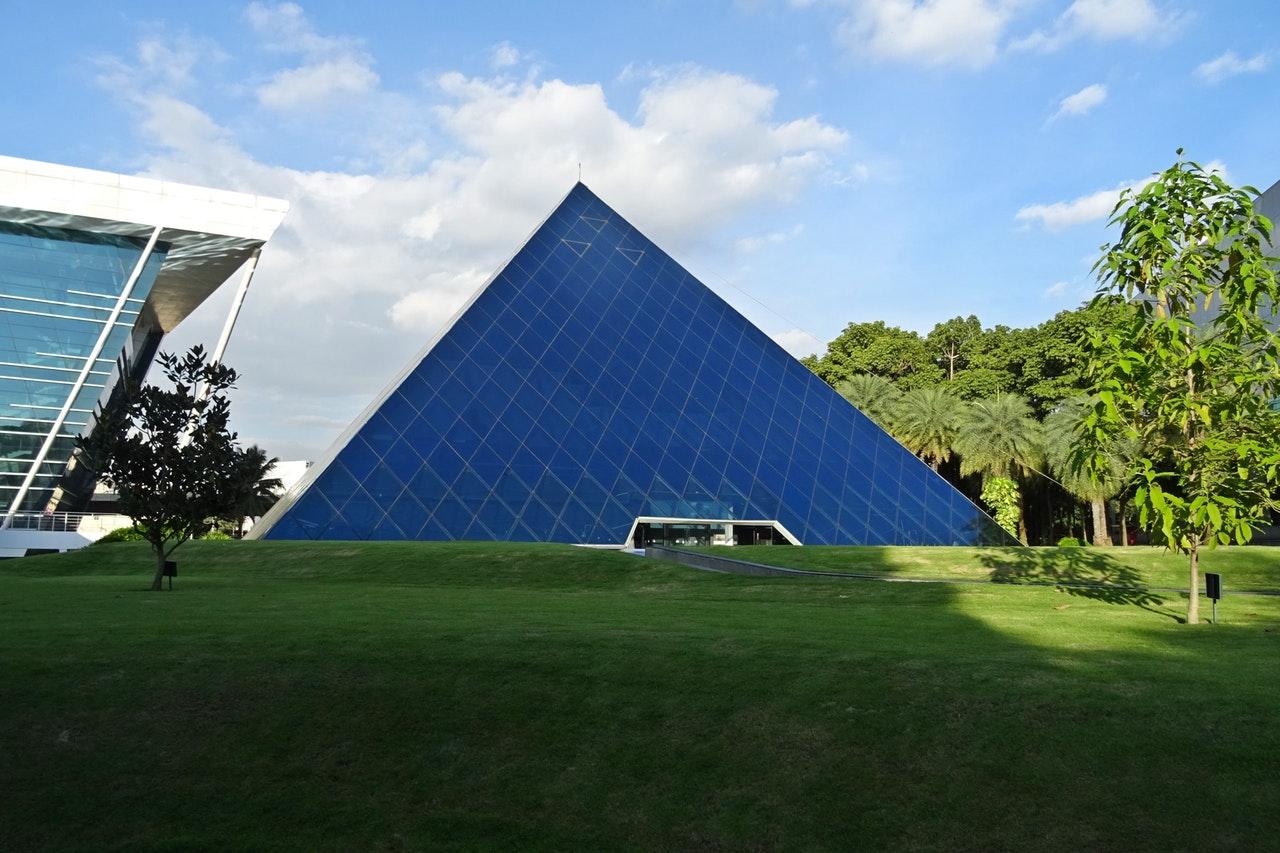 At the end of 2017, Google confirmed that they reached their goal to run on 100 percent renewable energy. Over at Google, a similar milestone has been reached. All of their global operations run on green energy.
The largest data center in the world, located in Ballengen, Norway, is in the works to run entirely on green power, as well.