Here's What We Can Learn From the "De-Influencing" Trend on TikTok
Recently TikTokers have been talking all about "de-influencing." But what does that mean? There might be a few things we can learn from it.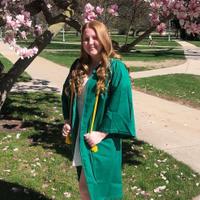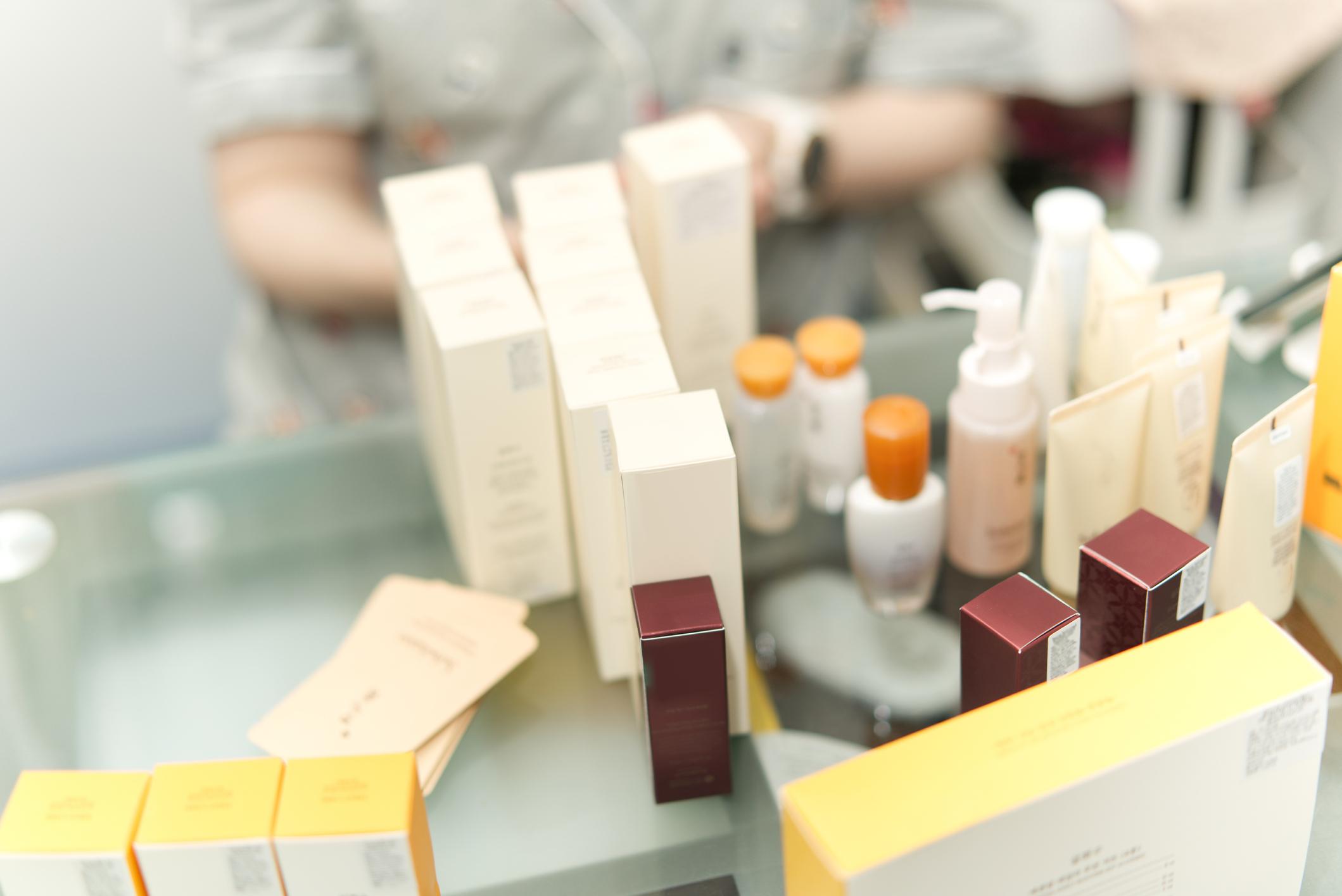 Article continues below advertisement
So, what exactly does "de-influencing" mean?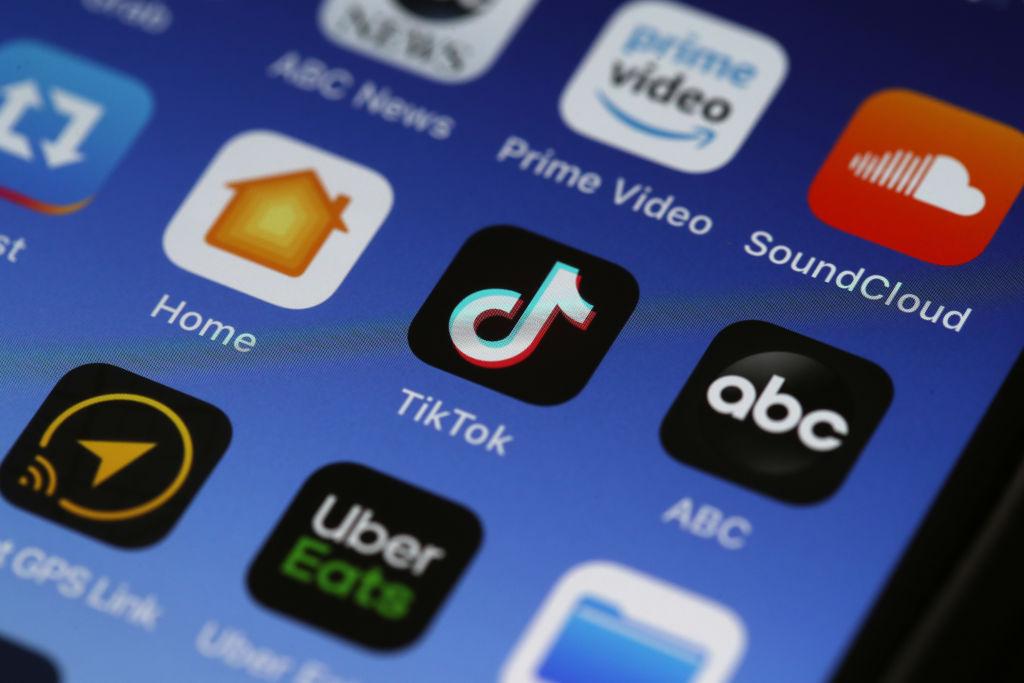 Of course, there's been different takes on the trend. Some are posting what they didn't like but then suggesting alternatives — which is a tad ironic and definitely not the most sustainable approach.
Article continues below advertisement
Luckily, there's also been some really great discourse about conscious consumption. Some people are talking about how abnormal it is to have so many similar products, whether it's makeup or skincare. Others are mentioning the fact that doing "hauls" every week isn't very sustainable or realistic.
It's easy to be tricked into thinking you need everything you see on the internet, especially when people are trying their best to convince you that it's "life-changing." Consumerism is ingrained in society — it's almost automatic for some people. But that doesn't mean it's impossible for things to change.
Article continues below advertisement
Here's what we can take away from this trend:
Trends are fleeting and they're one of the reasons why overconsumption is such a big problem. One week you're told you need a new mascara, and the next week it's a new skincare product. And then in a month or two, you might not use either of them anymore.
At the end of the day, de-influencing is just another trend for some people — but not for everyone. If you're serious about maintaining the de-influencing mindset, then we have a few tips to help you out.
Article continues below advertisement
The first and biggest step: think before you buy. And this doesn't just mean pondering whether or not you need a new water bottle for 10 minutes before adding it to your cart.
Despite what people make us think, we actually don't need to buy a product right away — that trending product will likely still be on the same exact website six months from now.
Waiting to buy a product allows you to test whether or not you actually want it. Do you still want that product a month later? How about two months?
Chances are, you either completely forgot about it or you've had the chance to see the trend come full circle. It happens all the time: People rave about a product and then a month later they are listing all of the reasons they hate it.
Article continues below advertisement
As a conscious consumer, you can avoid this issue. If waiting isn't your strong suit, then try to ask yourself some questions before buying something. Uncomplicated Spaces shared a guide to help combat overconsumption — simply asking yourself if you need the item or if you already own something similar, can be really effective.
If you feel like you need something, then ask yourself if you could borrow it from someone, get it secondhand, or make it at home instead. It can be hard to escape a materialistic mindset, but re-routing your thought process can help.
Once you break the cycle, it can help you realize how little need we have for these things. Having all of the newest and most popular items might seem glamorous, but what's not glamorous, is overconsumption.