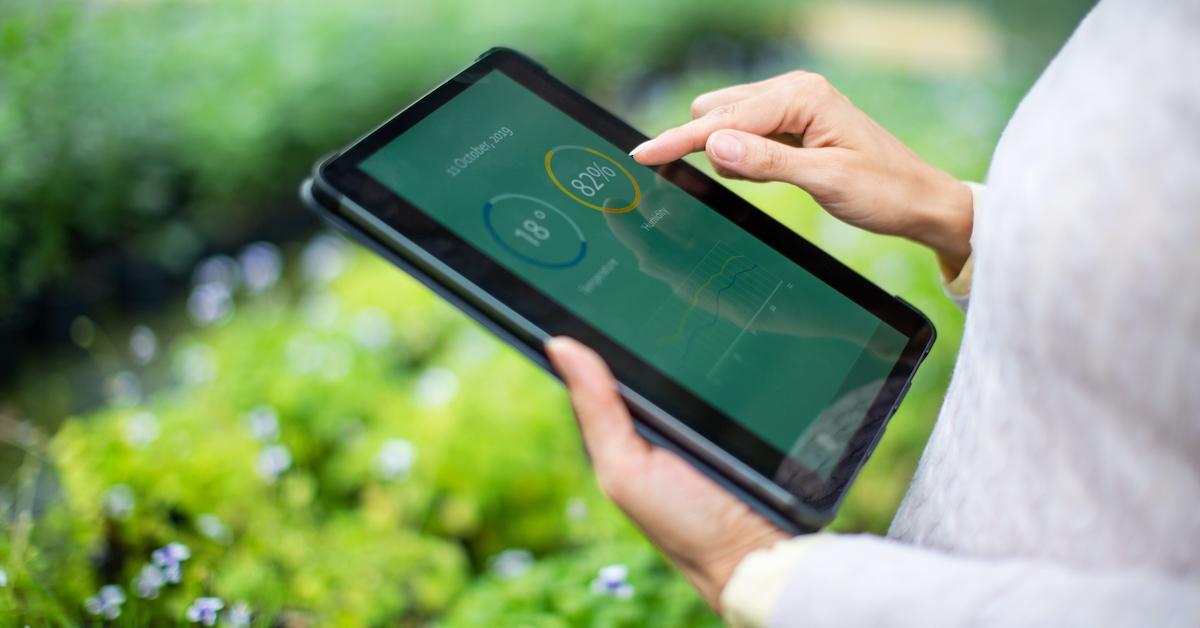 5 Tech Gadgets That Are Totally Zero-Waste
The golden rule of zero-waste technology is to reuse, reuse, reuse. If you don't need to upgrade to the newest and coolest smartphone or laptop, then don't. But what about some of the awesome tech gadgets out there that claim to be zero waste? Are they worth the hype?
Article continues below advertisement
It's really to-each-their-own when it comes to zero-waste technology, but there are some pretty awesome companies out there changing the field for the better. Like Nimble for Good, for example, which makes chargers out of hemp; or Sunsoaker, which uses solar technology to charge up smartphones, tablets, and any other electronic devices.
Ready to get technical? Keep reading for five sustainable tech gadgets that are as cool as they are zero waste!