5 Tech Gadgets That Are Totally Zero-Waste
Those seeking out zero-waste tech gadgets should peruse a few of our favorite varieties that are guaranteed to keep you up and running sustainably.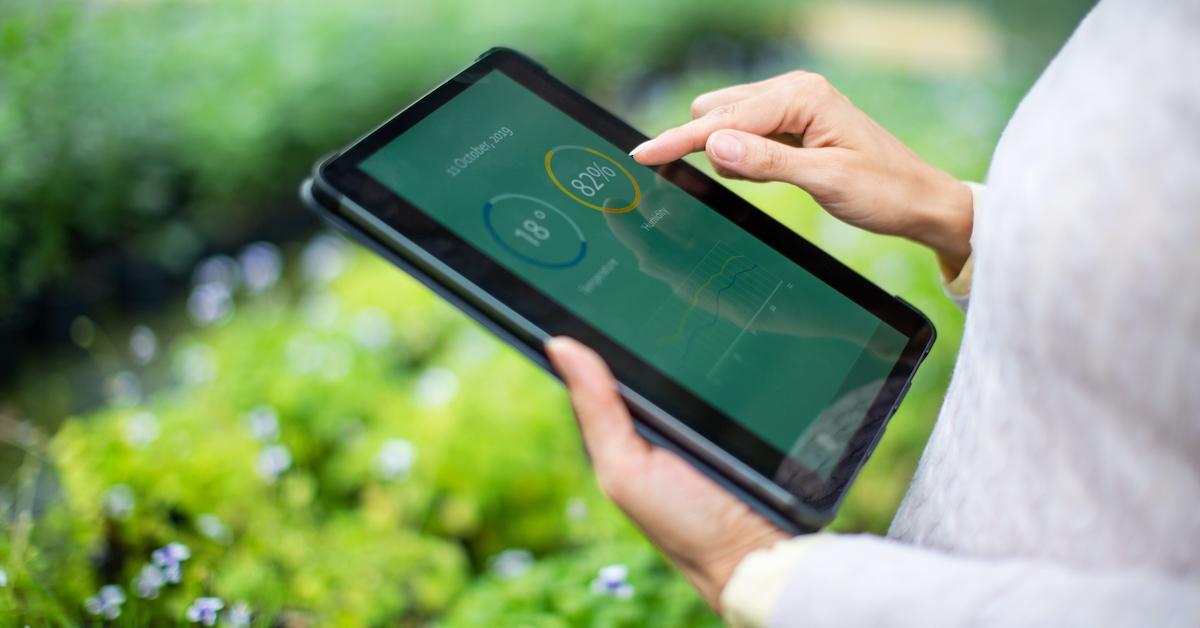 The golden rule of zero-waste technology is to reuse, reuse, reuse. If you don't need to upgrade to the newest and coolest smartphone or laptop, then don't. But what about some of the awesome tech gadgets out there that claim to be zero waste? Are they worth the hype?
Article continues below advertisement
It's really to-each-their-own when it comes to zero-waste technology, but there are some pretty awesome companies out there changing the field for the better. Like Nimble for Good, for example, which makes chargers out of hemp; or Sunsoaker, which uses solar technology to charge up smartphones, tablets, and any other electronic devices.
Ready to get technical? Keep reading for five sustainable tech gadgets that are as cool as they are zero waste!
Nimble for Good chargers
Nimble for Good makes wireless and portable chargers using sustainable materials such as hemp and recycled, plant-based plastics, changing just as quickly as traditional chargers and contribute to a healthier planet. Even their packaging is sustainable, as each charger is packaged in biodegradable scrap paper pulp, with soy-based ink labels. The brand also runs a one-for-one program, recycling up to one pound of your e-waste for every purchase — they actually pay for you to send it to them.
Article continues below advertisement
PELA phone cases
PELA makes biodegradable phone cases for iPhones, Google, and Samsung phones. With the company-wide mission of keeping 1 billion pounds of plastic from ever being made, PELA focuses on sustainable, compostable cases. They're created with a sustainable plastic alternative called Flaxstic, which combines recycled materials, plant-based biopolymers, and flax straw waste. Not sure what that means? Basically, there's Canadian flax oilseed byproduct in these cases, hence those cute little flecks!
Article continues below advertisement
earthCell Renewable Batteries
earthCell Batteries is currently looking for backers for their KickStarter Campaign to make their eco-friendly, renewable battery come to fruition. earthCell batteries combat e-waste and use new technology called low self-discharge nickel metal hydride (LSD NiMH). earthCell claims these batteries last longer than even alkalines; once they reach the end of their life span, earthCell provides customers with a mailer so you can send the batteries back to recycle.
Article continues below advertisement
Sunsoaker 5-Watt Charging Solar Panel
How do ya like them eco-friendly apples? The SunSoaker 5W Kit is a 5-Watt thin film solar panel that converts natural sunlight into energy, charging all your electronic devices. It can charge anything from smartphones, power packs, Bluetooth speakers, to other small USB devices. There's even a larger option (10-Watt) for bigger devices like tablets. It also has sustainable packaging that you can bring with you anywhere on-the-go to ensure your devices are charged.
Article continues below advertisement
Second Life's refurbished laptops and PCs
It's time to get excited about refurbished technology. Sure, everybody wants the "newest" tech on the market but in the long run, trading in perfectly good smartphones and laptops for the new version harms the environment. Second Life sells refurbished tech that's new and improved, even better than it was its first go-round. You still experience that quality IT performance, but it's better for the environment, and it's about 70 percent cheaper.
Article continues below advertisement
Green technology is the future — get in on it before landfills are filled to the brim with batteries and non-degradable packaging.