Pinky Cole Celebrates the Opening of Slutty Vegan Harlem: "I'm Thinking World Domination" (Exclusive)
Slutty Vegan has sprung in Harlem. Pinky Cole dished to Green Matters about the popular vegan burger joint's second location in New York City.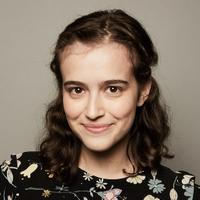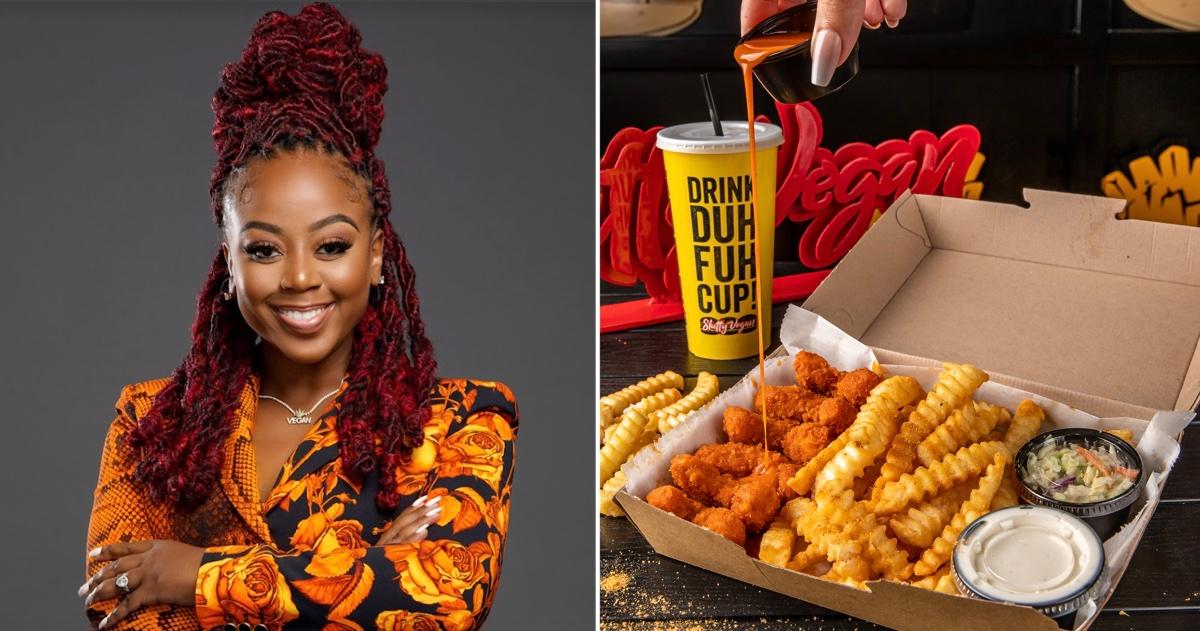 Article continues below advertisement
And if you ask Slutty Vegan founder Pinky Cole, this new NYC location is the most meaningful one thus far, as it's just 10 blocks away from the first restaurant she ever opened, which burned down in a fire years ago.
To celebrate the opening of Slutty Vegan Harlem, Green Matters caught up with Cole, who gave us the scoop on the new location, what Slutty Vegan's success means to her, and her plans for "world domination."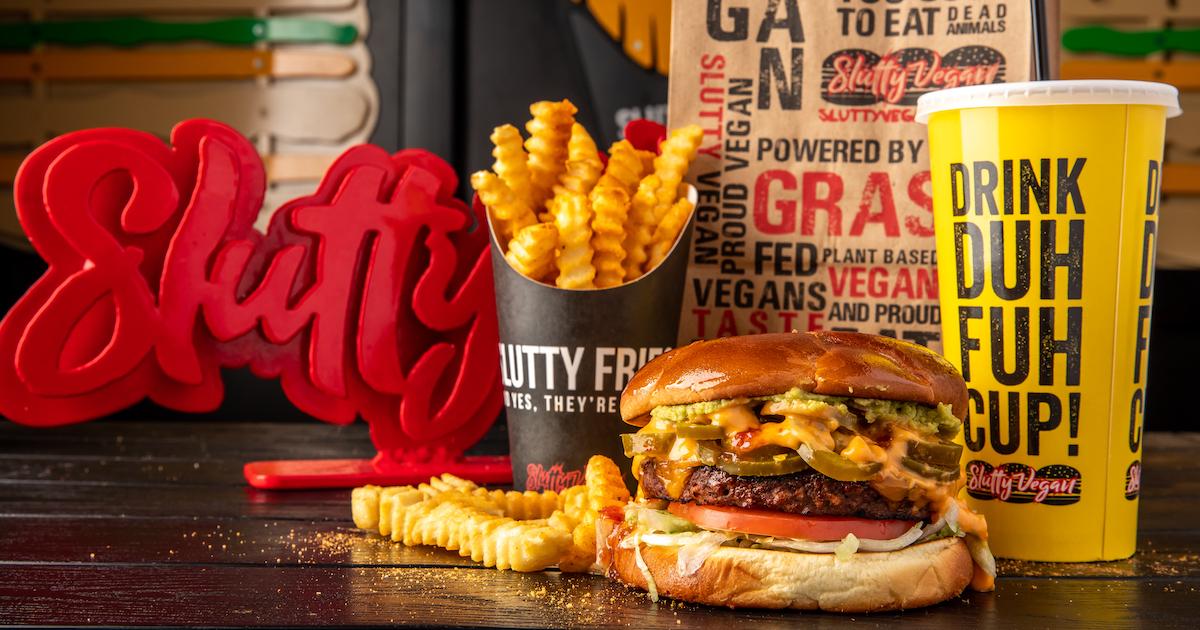 Article continues below advertisement
Pinky Cole is returning to her roots by opening Slutty Vegan in NYC's Harlem neighborhood.
Back in 2014, Cole opened Pinky's Jamaican and American Restaurant on 145th Street in the Harlem neighborhood of Manhattan. "I was successful depending on who's asking," Cole tells Green Matters on a recent call. "I had my heart and soul in my business,"
But in 2016, the restaurant had a grease fire, burning down many items — and Cole didn't have fire insurance. "So I had to walk away," Cole recalls. She left New York for another work opportunity, thinking her career as a restaurateur was over.
However, just two years later in 2018, she returned to the food world, and opened the first Slutty Vegan, located in Atlanta. But as the years went by, and as she opened more and more Slutty Vegans, she felt a pull to return to Harlem. "A light bulb hit me … I need to go back to where I started."
Article continues below advertisement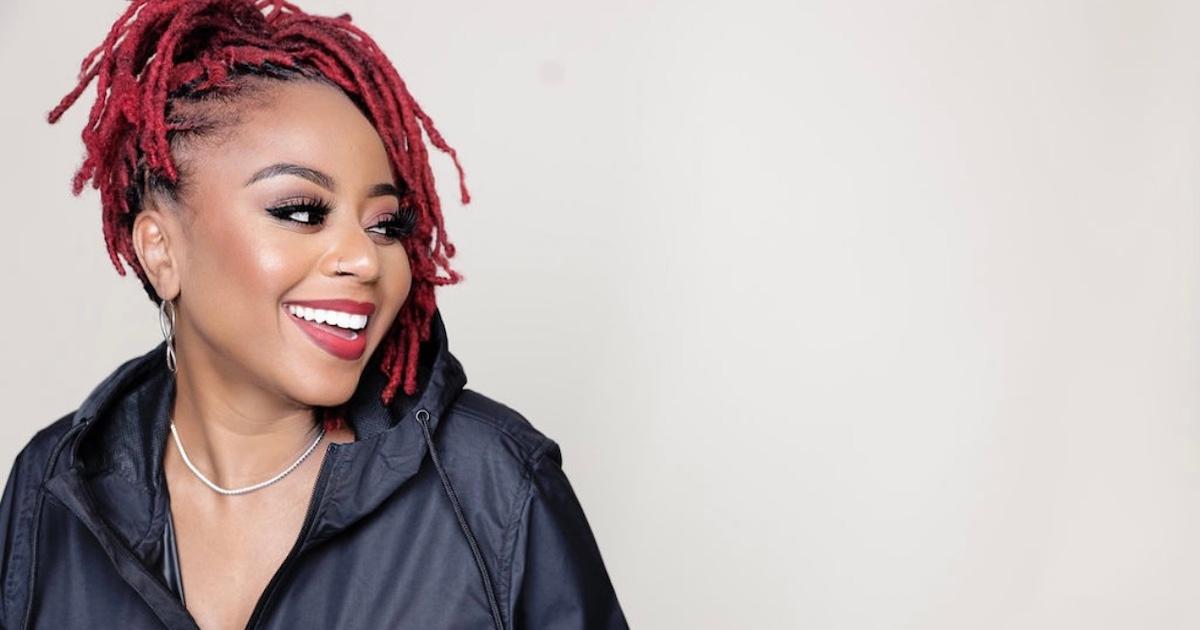 Slutty Vegan's newest NYC location is officially open in Harlem.
"The original idea was to go back into the space where I had my first restaurant, but it didn't work out that way," Cole says. "I just wanted to be back in that neighborhood [where] I became a legitimate entrepreneur.
Instead, Slutty Vegan secured a space on 135th Street, just 10 blocks down the street from her first restaurant.
Article continues below advertisement
"I thought that there was going to be this overwhelming excitement [in me], but it was more of a peace when I opened up that store," she says of opening Slutty Vegan Harlem. "Something that I thought that I failed at, I came back and conquered that thing that has been on my heart for all of these years."
Slutty Vegan opened in Harlem on Tuesday, March 7, 2023, with a warm welcome from the neighborhood — on a very cold day in NYC.
"This was just another reminder for me [that] people really love this brand," Cole says, reflecting on the busy opening day. "Because no matter how cold it was outside, people were still waiting patiently, happy to see a new business in the community."
Article continues below advertisement
Slutty Vegan's success means more than just business to Cole.
Cole tells us that just one week after opening, Slutty Vegan Harlem is already one of the Black-owned company's highest grossing locations so far, and that business has been booming at Slutty Vegan Brooklyn since its September 2022 opening, as well.
Article continues below advertisement
"New York is a melting pot," Cole says. "You got people from all around the world. "And because Slutty Vegan is a universal brand, I want people from all around the world to learn and identify that this brand is for everybody. And if you like really good food, and you like to reimagine food, then this is the place where you need to come to."
And recently, she has become much more attuned to the ways her business is not only successful in itself, but also the ways it impacts the planet.
When asked how it feels knowing the difference she is making by introducing so many people to plant-based foods, which are much gentler on the planet and kinder to animals, she says: "If you were to ask me that five years ago, my answer would have been different, because I didn't … realize how much of an impact that Slutty Vegan has on people."
Article continues below advertisement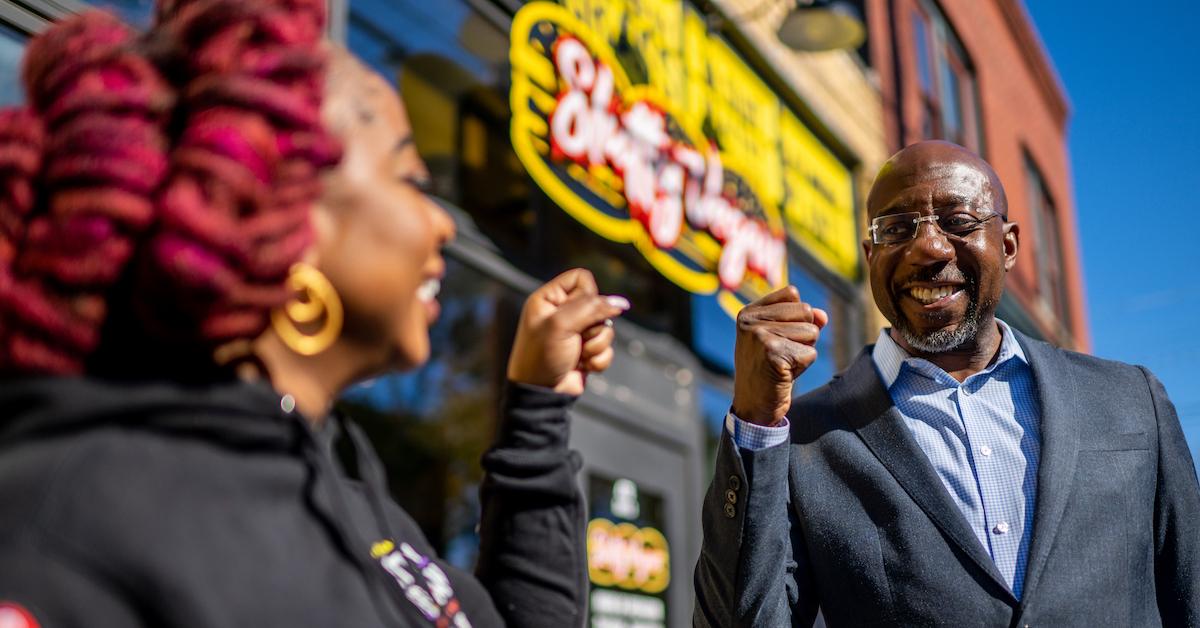 "My mind is just always so in it. So oftentimes, I don't really look up to be present in the moment, of the impact that we're making," Cole continues. "But now that you ask me the question, it feels good … especially to be intentional about business. I don't just sell products."
Article continues below advertisement
"The fact that we can give an experience while educating people, while also saving the planet, all at the same damn time, and do them equally, just tells you that we're doing something right," she adds. "And I pray that we can continue to authentically do that 10 years from now, 15 years from now."
And what exactly will that look like? "I'm thinking world domination," says Cole. "I believe that Slutty Vegan is gonna be in the history books."
Slutty Vegan Harlem is located at 300 West 135th Street, New York, N.Y.