Slutty Vegan to Debut Its Second New York City Location in Harlem
Earlier this year, Slutty Vegan opened its first New York City location in Brooklyn — now, the Atlanta-based chain is opening a second New York location in Harlem.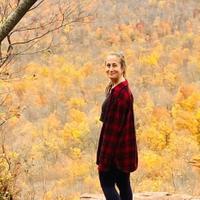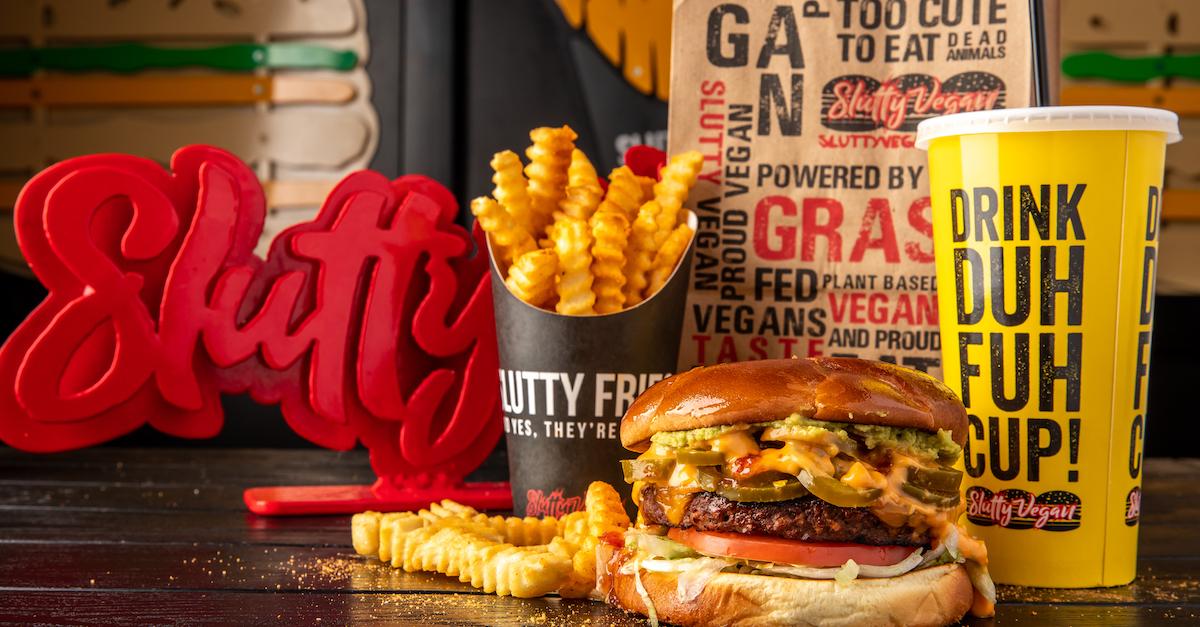 New York City vegans, rejoice! A month after popular vegan burger chain, Slutty Vegan, opened its first Big Apple location in Brooklyn, the Atlanta-based company is opening its second in Harlem.
Depending on where in the city you're living, this location may be even more convenient to you than Brooklyn. So where is Slutty Vegan Harlem going to be, and when does it open?
Article continues below advertisement
Evidently, the restauranteur behind the chain, Pinky Cole, is particularly sentimental about the opening of the Harlem location. Years ago, a few blocks away from where Slutty Vegan Harlem is set to open, Cole had another restaurant, which had ultimately jumpstarted her career in the restaurant biz. However, she lost it to a grease fire — so for her, this is sentimental in many ways.
"This is a full circle moment for me," Cole stated in a press release sent to Green Matters, following the announcement of Slutty Vegan Harlem's opening on Oct. 6.
"I had a restaurant a few blocks away that was destroyed in a grease fire. To come back to the place that helped me get started is such a big deal for the realization of my dream, and this quite frankly is my redemption story!"
Article continues below advertisement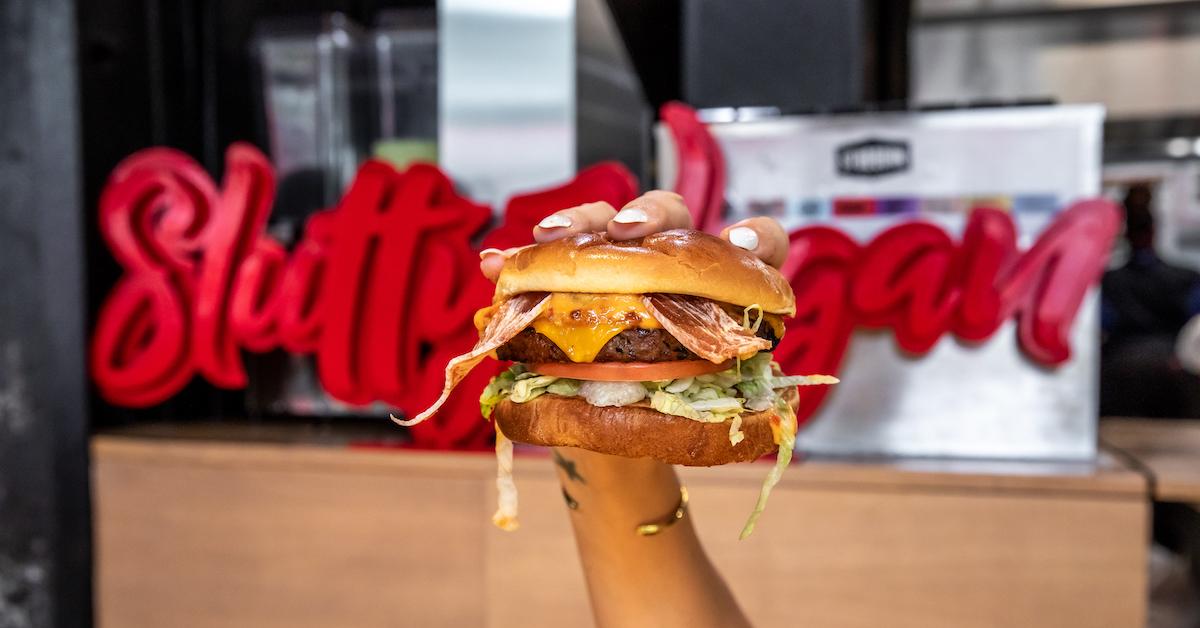 When and where is Slutty Vegan opening in Harlem?
Slutty Vegan Harlem is set to bring delicious, fast-casual vegan food to uptown New Yorkers.
According to the press release, Slutty Vegan Harlem, which is the franchise's eighth brick-and-mortar location, is to open at 300 West 135th Street sometime in November 2022 — which is only two short months after the Brooklyn location opened. The restaurant will be offering everything from her full menu, for carry-out only, which is bound to make for some delicious Friday nights in this winter.
Article continues below advertisement
On the menu, you can expect to see fan-favorites such as: the ONE NIGHT STAND (which features a vegan burger topped with vegan bacon, vegan cheese, caramelized onions, lettuce, tomato, and Slut Sauce); the FUSSY HUSSY (a burger topped with pickles, vegan cheese, caramelized onions, lettuce, tomato, and Slut Sauce); and the HEAUX BOY (which sandwiches New Orleans-style vegan shrimp, lettuce, tomato, pickle, and Slut Sauce between two Hawaiian buns.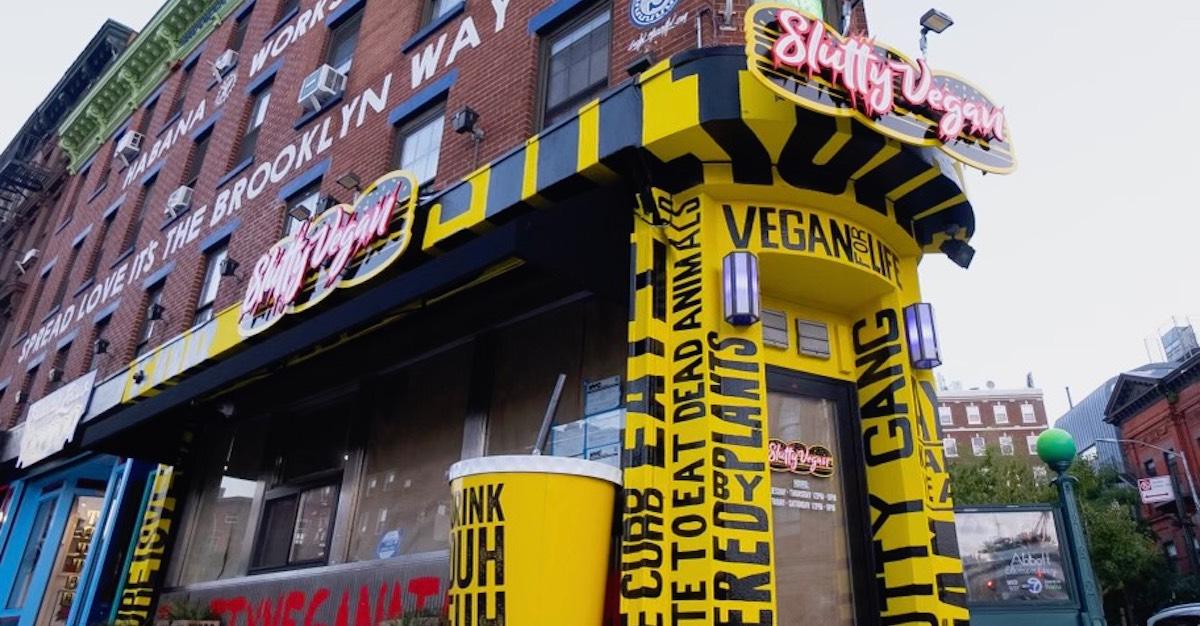 Article continues below advertisement
Cole is also about to release her first cookbook, too.
"I created the book specifically for the non-vegans. I want them to be able to tackle this lifestyle in a way they never imagined, without pushing my agenda on them," she told us at the time, during a Green Routine. "So you got burgers, you got fries, you got cheesesteaks, you got egg rolls. One of my favorites is the cheesesteak, but there are so many that are really good."
"Whether you're flexitarian, vegetarian, a meat eater — I think that this is something for everybody," she continued. "Because you don't have to limit yourself just to a label to be able to have this cookbook and cook really good food. It's just good food, but it so happens to be vegan."
That said, New Yorkers are beyond hyped about Slutty Vegan's Harlem debut, and at-home cooks nationwide are definitely looking forward to whip up some recipes from her cookbook.