Vegans Get a Bad Rap in the Media, and Now, There's a Word for It
What is vegaphobia? This word may be brand new to you, but the effects of it have been felt by vegans for years. Here's what it is and how it's harmful.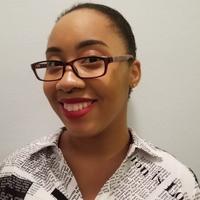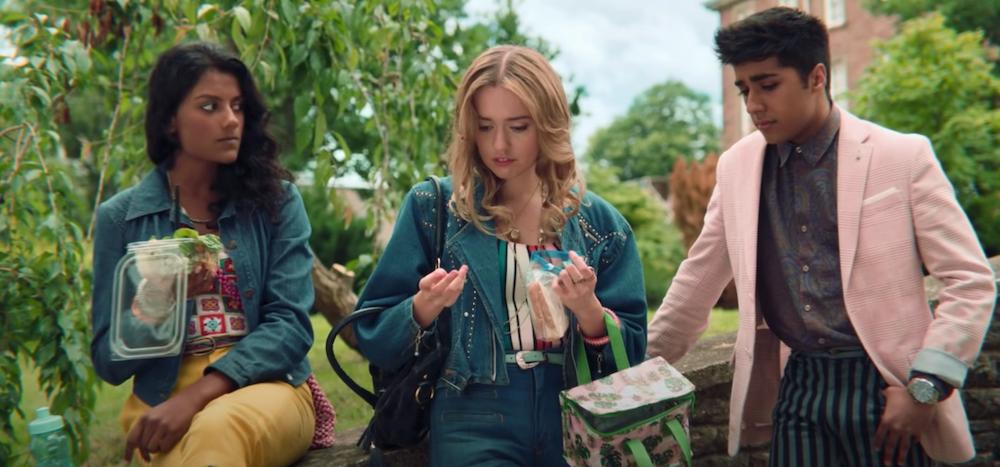 Being a vegan can have a number of different benefits. Not only is being vegan better for the environment than eating meat, but it's also a great way to show just how much you care about animals. Unfortunately, these good intentions are not always welcomed. For years, people have had a negative perception of vegans, and now, there's a word for it.
Article continues below advertisement
Just a few years back, the term vegaphobia was coined. Although this may be your first time hearing it, its effects have been felt by many, and it speaks to a specific negativity that vegans face. Here's what it is and why it's so hurtful.
What is vegaphobia?
Vegaphobia is a negative view and portrayal of vegans and veganism. According to The Guardian, the term was coined in 2011 by sociologists Matthew Cole and Karen Morgan. Although it may not seem like a big deal to many, it can be hurtful to those who have chosen this lifestyle.
Article continues below advertisement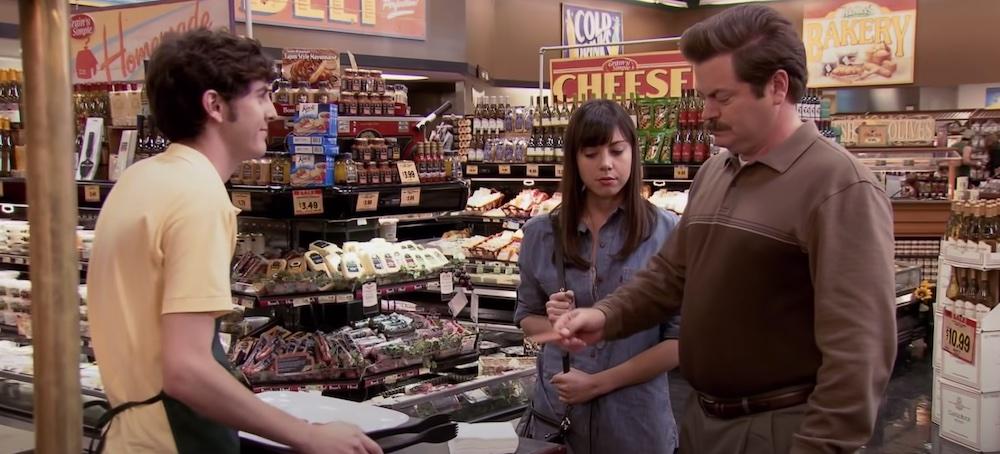 For one, think of all the jokes specifically about vegans and their diets. There are people who think vegans talk too much about their dietary choices, that they make being vegan their whole personality, and there are even jokes that vegans eat grass.
Article continues below advertisement
Even as jokes, these kinds of comments can come across as bullying and can be hurtful. But this widespread negativity toward vegans didn't start with a few unnecessary comments. It's been a part of mainstream media for years.
Article continues below advertisement
Unfortunately, vegans are rarely portrayed positively on TV. In the Netflix show Sex Education, there's a scene where Aimee gets food slapped out of her hands because she "forgot" her friends had recently decided to be vegan. And on an episode of How I Met Your Mother, a vegetarian named Strawberry throws fake blood on a sous chef after yelling "meat is murder."
Why don't people like vegans?
Although it's difficult to pinpoint one reason people may not like vegans, Reddit is full of answers. In one post on r/ask, people point out that it isn't necessarily all vegans they don't like, but those that perpetuate negative vegan stereotypes. For example, That Vegan Teacher (whose real name is Kadie Karen Diekmeyer) was mentioned. She's known for using her social media platforms to talk about veganism, but she does so in a way that comes across as controversial.
Article continues below advertisement
To give a few examples, Diekmeyer posted a TikTok where she compared being a meat eater to being a murderer and another where she said "vegetarians are the enemy" because they still contribute to "cycles of violence."
According to others in the Reddit thread, veganism isn't the problem. The issue is with the people who are always talking about being vegan and come across as "condescending" and "evangelical." Because they are so open about being vegan, they represent that community.
Article continues below advertisement
Some people may also experience vegaphobia because of the contended ways PETA represents the vegan community. Back when Animal Crossing: New Horizons came out in 2020, PETA released a guide that encouraged players not to catch bugs or fish in the game. The nonprofit faced backlash online because those two things are a large part of the gameplay. Not to mention the number of controversies the organization has had over the years including its naked ads and suggesting that people fight speciesism, which is the belief that humans are superior to animals, through language.
There's also the idea that simply by existing, vegans make non-vegans question their own morality. Interacting with vegans may remind those who still consume animal products that they are doing something wrong that contributes to animal cruelty. So instead of doing as vegans have done, and taking that anger out on the animal agriculture industry, non-vegans tend to take that feeling out on vegans. Hey, don't shoot the messenger.