The Health Benefits of Jackfruit Will Inspire You to Eat More of It
What are the health benefits of eating jackfruit? After becoming a popular meat substitute, many are wondering what advantages come with eating it.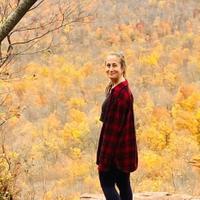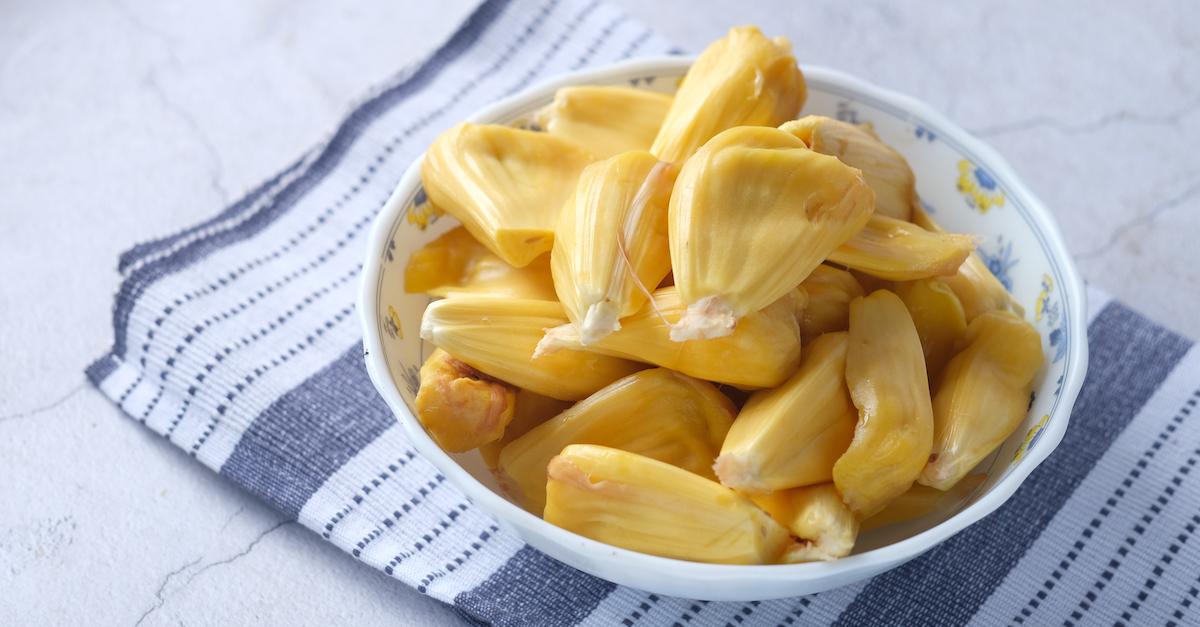 In the last few years, the vegan community has quickly adopted the jackfruit as one of their own. However, it's actually been eaten by certain cultures for hundreds of years. Not only does it somehow mimic meat in sandwiches, tacos, bowls, and more, but eating jackfruit also comes with a slew of health benefits. It's easily become a staple in many people's weekly meal rotations, because of its versatile nature as well as the advantages that come with consuming it.
Article continues below advertisement
"Because of its rich nutrient content, jackfruit offers a variety of health benefits," Kristin Gillespie, RDN, a nutrition support dietitian for Option Care Health, and an adviser for Virginia Beach's Exercise With Style stated, via Everyday Health.
That said, you'll want to hop aboard the jackfruit train STAT.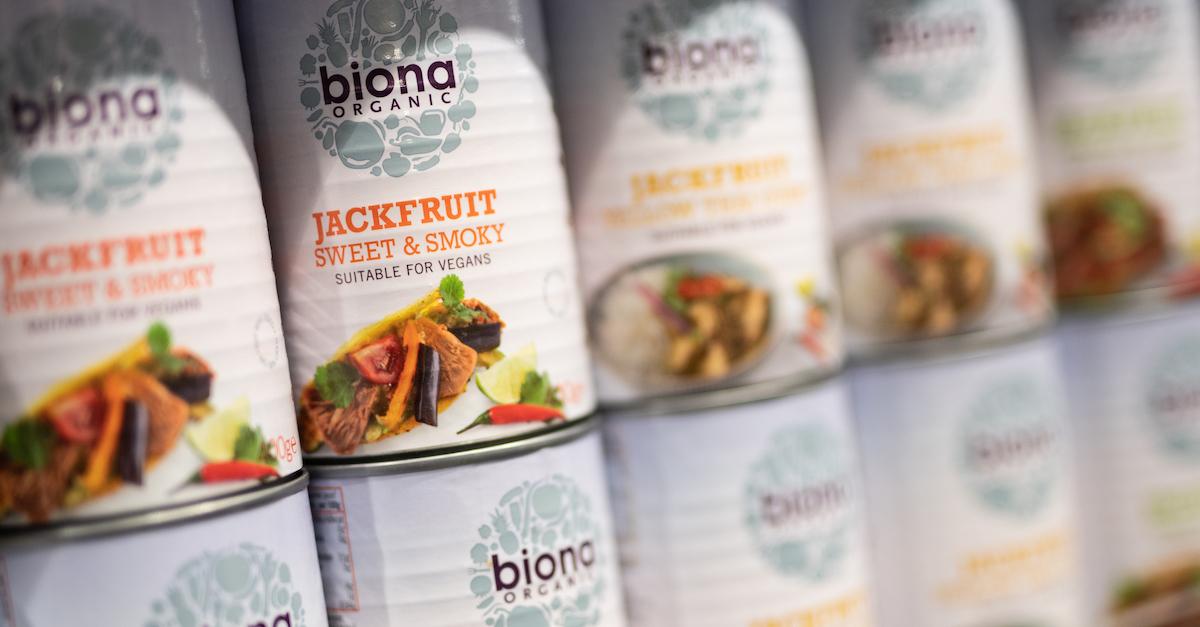 Article continues below advertisement
What is jackfruit?
Jackfruit, or Artocarpus heterophyllus, comes from a tropical tree that's native to Asia, Africa, and South America. According to Cleveland Health Clinic, it's part of the same family as figs and mulberries, and can easily be identified by its unique bumpy green rind. Weighing up to 40 pounds, it's the largest tree-borne fruit in the world, which is why you more often see it in the canned aisle as opposed to seeing it whole.
When you slice open a jackfruit, you'll be greeted with bright yellow flesh. The insides can be eaten raw or cooked, and the seeds are edible, as well. Those who are allergic to latex or birch pollen, however, are advised against eating jackfruit, per Cleveland Health Clinic, as they sometimes tend to have cross-reactions.
Article continues below advertisement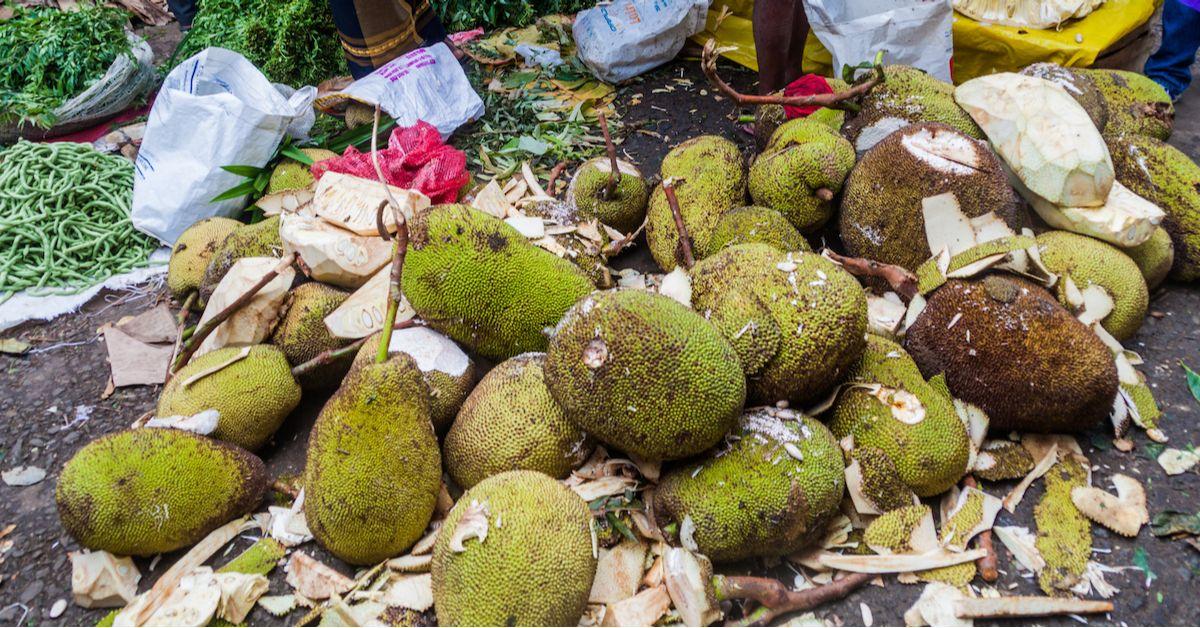 What are the health benefits of eating jackfruit?
There are a wide range of health benefits associated with eating jackfruit.
According to Everyday Health, it contains quite a bit of vitamin C, which as a result, can help lower inflammation, decrease your risk of chronic disease, and even promote skin health, as vitamin C helps produce collagen. Its large amounts of potassium and fiber also make for a heart-healthy staple that can help lower your blood pressure.
Article continues below advertisement
But eating jackfruit as a substitute for meat in particular comes with even more health benefits. It can help with weight loss, and swapping it for pork or beef can help lower the amount of cholesterol in your diet. Jackfruit is also significantly lower in calories than most meat.
And what's more, it doesn't come with the added hormones and other nasty things that come with eating meat... it isn't nearly as bad for the planet as the meat industry, either!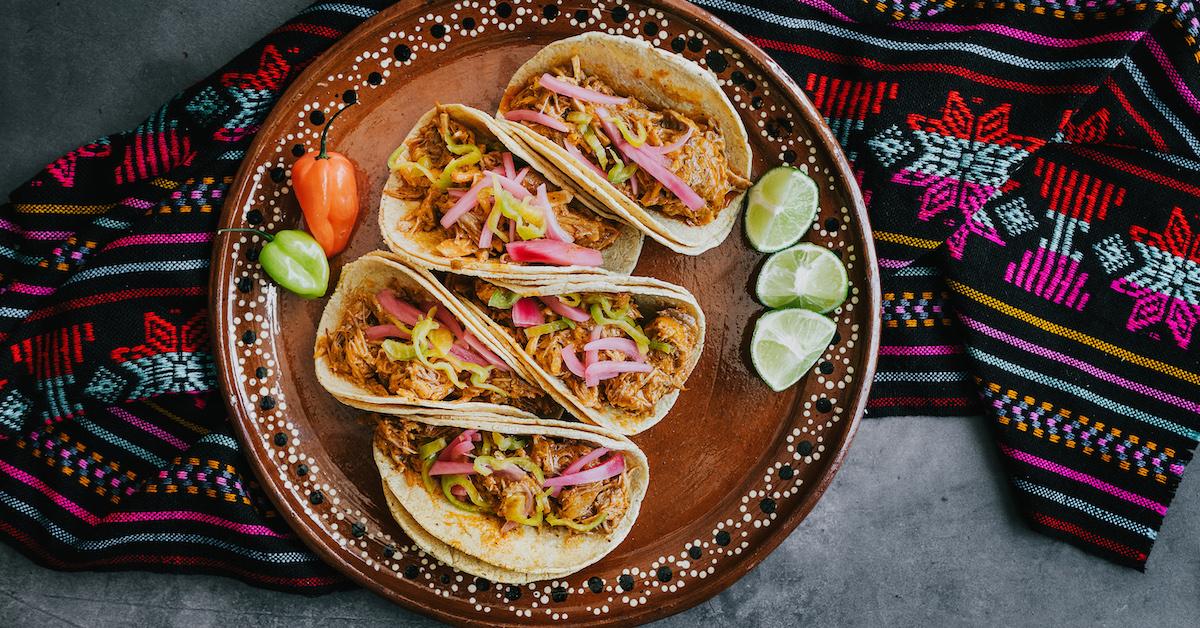 Article continues below advertisement
How do you prepare jackfruit?
There are many very easy ways to prepare jackfruit — and you don't even necessarily need a recipe.
If you want to make a jackfruit "pulled pork" sandwich, buy a 20-ounce can of jackfruit and strain out the brine. Heat up some olive oil in a pan on the stove, and once it's hot, toss in your jackfruit. Let it cook and mash it with a fork until it's browned, seasoning it with salt, pepper, garlic powder, smoked paprika, and cayenne. Whip in some barbecue sauce and toss it on a bun with some veggies, and you're good to go.
Alternatively, if you want to make tacos, prepare it the same way, but in lieu of barbecue sauce, add lime juice, taco seasoning, and a hint of spice. Load it onto a corn or flour tortilla with diced jalapeños, tomatoes, and onions; a dollop of guacamole; and some vegan sour cream. You'll be in taco heaven.