Thanks to TikTok, Eucalyptus Has Become a Health Staple — But What Are the Benefits?
Eucalyptus has become increasingly popular thanks to a series of TikTok videos that suggest keeping it in your bathroom — but what are the benefits?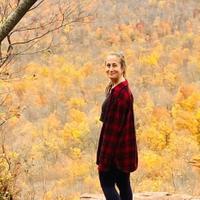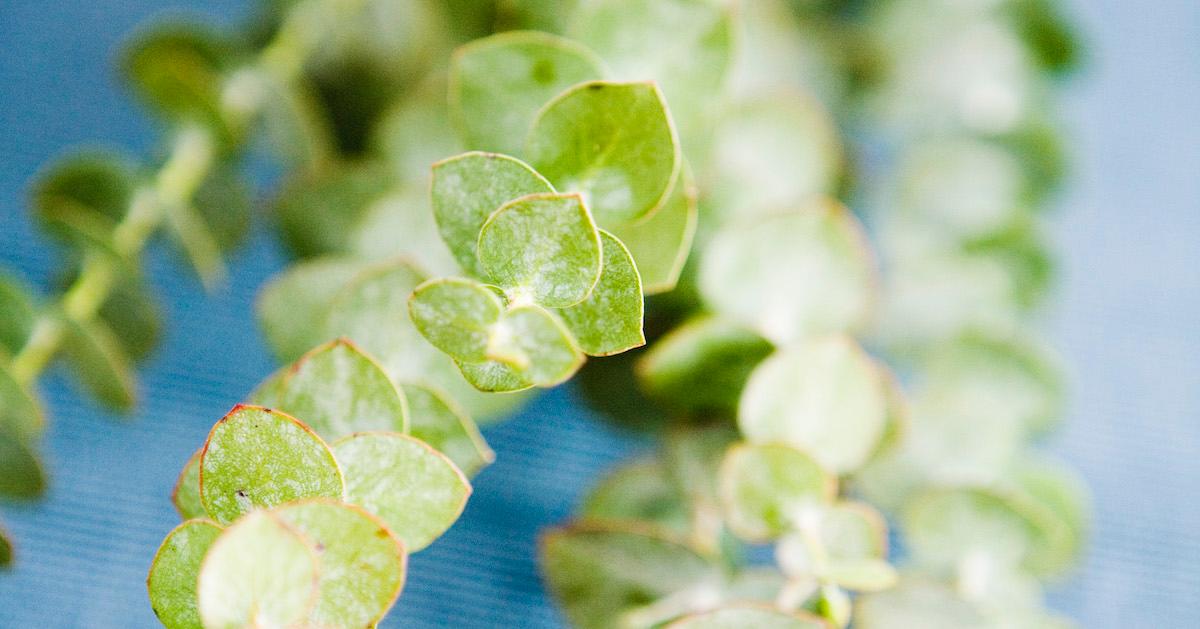 Thanks to TikTok, the eucalyptus plant has grown increasingly popular beyond the koala community this year. You can often find the unusual-looking green plant sitting the flower aisle of grocery stores, in nurseries, and even online.
Supposedly, eucalyptus has a wide range of health benefits, but what is it used for ? And how does one reap the benefits of the green Australian plant?
Article continues below advertisement
Evidently, communities worldwide have been using eucalyptus for many years.
"Eucalyptus is native to Australia and has been traditionally used historically for colds, flu, fever, aches and pains and inflammation. It's high in volatile essential oils which gives the plant its distinctive scent," Dr. Jess Braid, co-founder of Adio Health, told Metro UK.
Polly Shearer, bathroom expert at Drench.co.uk had similar sentiments.
"Eucalyptus oil has antiseptic, antimicrobial and anti-inflammatory properties which helps stimulate deep breathing and in turn clears your sinuses," she told Metro UK.
Needless to say, the benefits of eucalyptus are seemingly endless.
Article continues below advertisement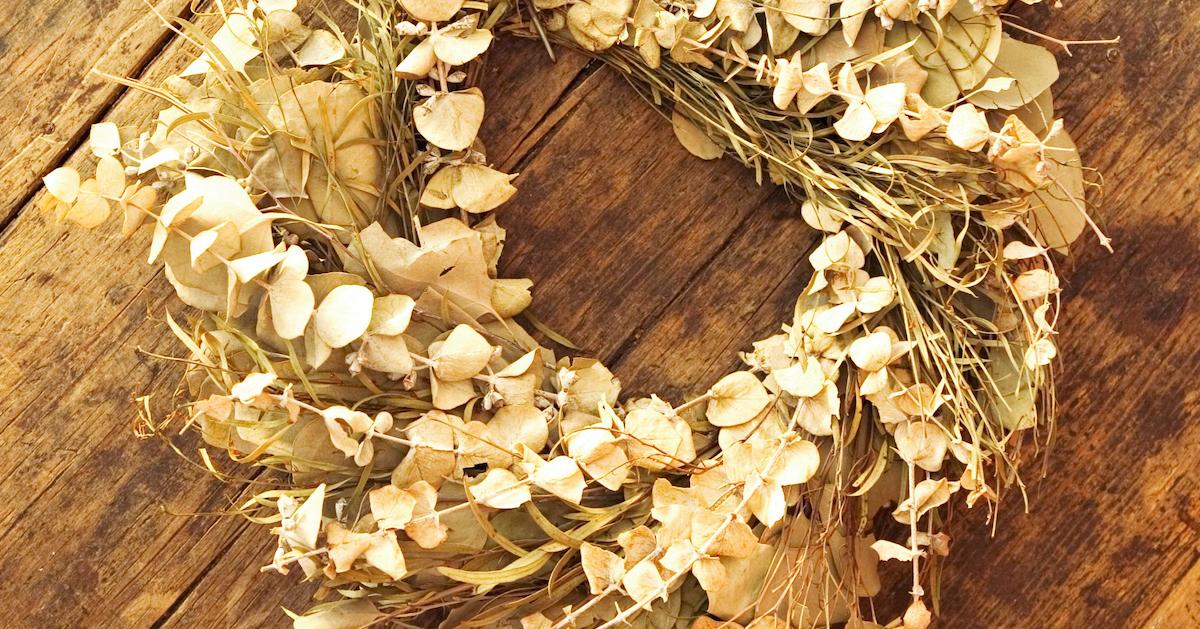 What are the benefits of eucalyptus?
Eucalyptus, in many ways, is a super plant, as it can prevent a number of relatively serious health conditions. It isn't edible, but as per Healthline, it's incredibly high in antioxidants — including: catechins, isorhamnetin, luteolin, kaempferol, phloretin, and quercetin. When enjoyed in the form of tea, it can help fight off certain types of cancer, dementia, and heart disease. The high ethanol and macrocarpal C levels can also be good for your teeth, by fighting off cavities and gum disease.
Article continues below advertisement
Eucalyptus can also relieve various short-term ailments. It can help stave off a cough or cold symptoms by decreasing mucus buildup, relieving nasal congestion, easing headaches, and expanding your lungs. It's also an anti-inflammatory, so it can also stave off other types of pain, and it can even promote relaxation, and decrease stress symptoms.
Eucalyptus is also great for the skin. It can help increase dermal ceramide levels, which is a fatty acid in your skin that helps retain moisture. Therefore, it can help make your skin smoother, treat dandruff, and even help with certain skin disorders such as dermatitis and psoriasis (though you should definitely talk to a doctor before using it as your primary form of treatment). Its eucalyptol content can also act as a natural insect repellent, if used topically.
Article continues below advertisement
How is eucalyptus used?
Article continues below advertisement
But there are other ways to reap the benefits of eucalyptus. The leaves, whether they're fresh or dried, can be boiled and used as tea, according to Everyday Health. As an oil, it's often added to cough medicines, and for aromatherapy. And when applied to the skin as an ointment and in the form of spray, it's used to treat various dermal ailments.
Green Matters' new book, Green Living, is the perfect guide to living an eco-friendly lifestyle for people at every stage of the process. You can order Green Living here.