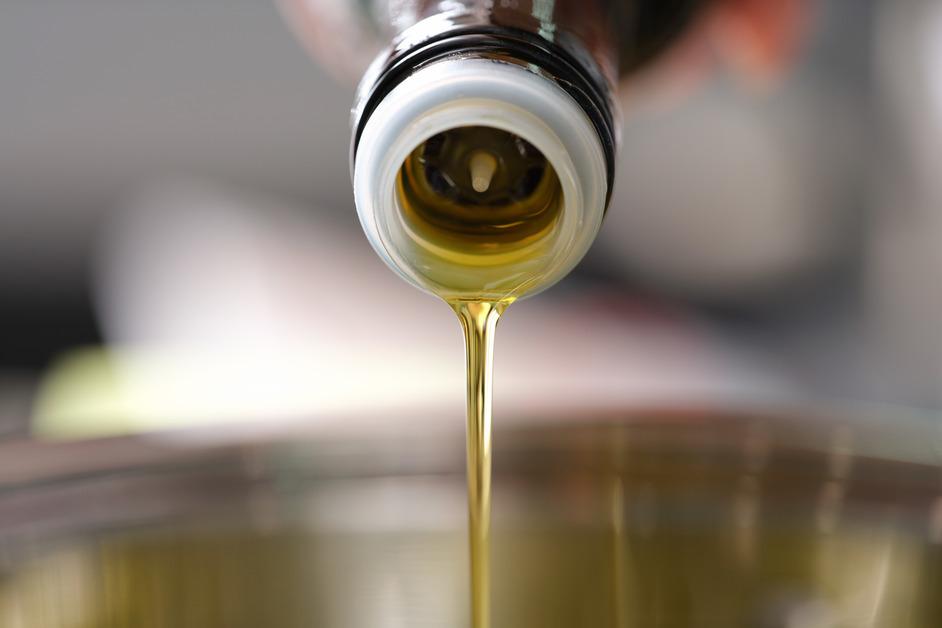 Here's Why the Internet Is Telling You Seed Oils Are Bad
Some health influencers might say oils are bad for you, and that seed oils are the worst. But according to science, they actually aren't so bad.
Oils — specifically seed oils — have been deemed the enemy of health in the media as of late.
The absence of fiber and the high concentration of calories and fat within the cooking liquids have put oil on the hit list of things to classify as unhealthy, even if science does not back it up. The notable discrepancy between the research and the social media conversation poses the question, why are seed oils considered bad?
Article continues below advertisement
What are seed oils?
The term "seed oil" is used to describe any oil that is made from seeds. This includes canola, sunflower, cottonseed, safflower, and grape seeds, but it can also include common vegetable oils such as soy and corn oil, according to GoodRx Health.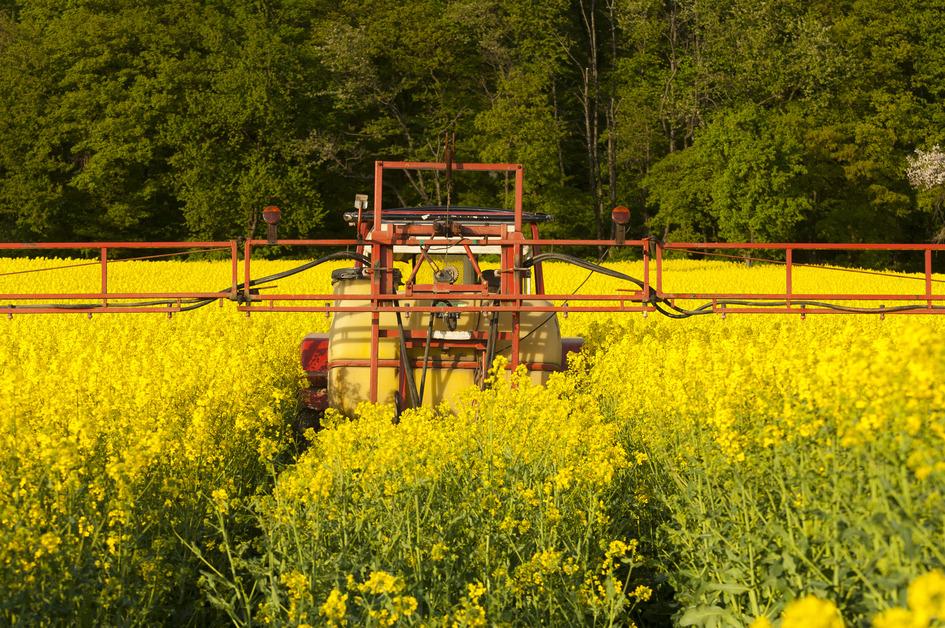 Article continues below advertisement
Recently, seed oil scrutiny has plagued the internet, with fitness influencers even making a seed oil hate list, referring to them as "crimes against nature," per Morning Brew.
Are seed oils actually bad?
Article continues below advertisement
According to WebMD, polyunsaturated fatty acids, (PUFAs) are a type of fat existing in vegetable oils, nuts, and seeds, containing omega-3 and omega-6 fats, which are essential to a healthy diet. There are unhealthy types of fat, but not in seed oils.
Article continues below advertisement
Seed oils contain unsaturated fat, a type of fat that is liquid and is considered good for lowering blood cholesterol levels and reducing the risk of heart problems and stroke. PUFAs are one type of unsaturated fat, the other being monounsaturated fat or MUFAs.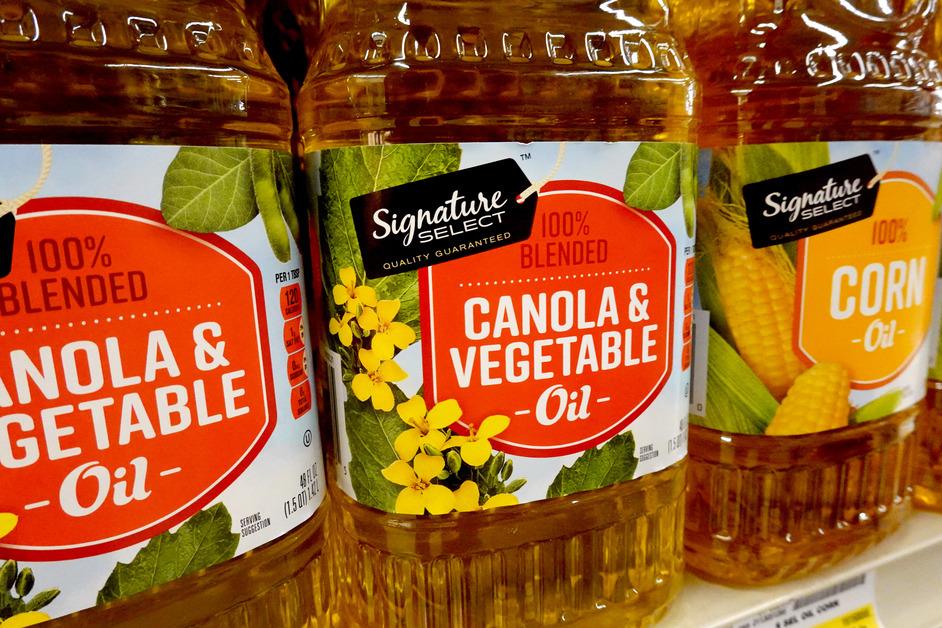 Article continues below advertisement
Saturated fats, on the other hand, are solid, and are bad for your health if consumed in high quantities regularly. Foods such as coconut oil, palm oil, meat, and cheese contain high levels of saturated fat and can increase the risk of heart problems and stroke, while also raising levels of bad cholesterol in the body.
Trans fat is considered the worst of the worst, most because of the fact that it is the most processed form of fat, made through a process of hydrogenation, where hydrogen gas is added to the vegetable oil to flavor and increase the shelf life of processed foods, all per WebMD.
Article continues below advertisement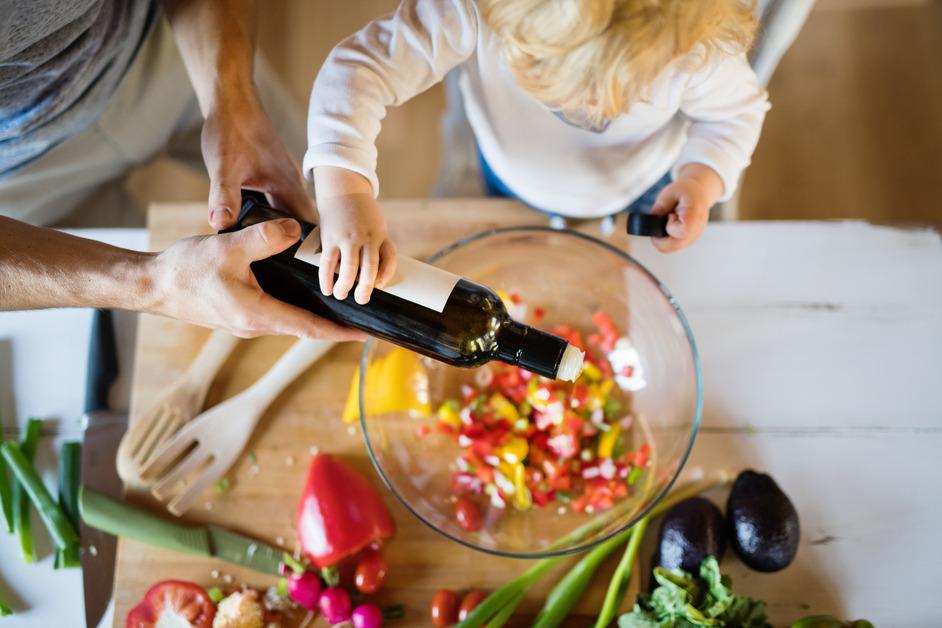 The seed oil hate comes from larger distrust in the food industry.
It's no news that social media is influential, meaning a personal health testimony circulating on Instagram or TikTok can spur people to reject medical advice and look to influencers for the real truth.
Article continues below advertisement
This is seen with many health trends, such as gut health. In a study done by the Health Law Institute at the University of Alberta, scientists found that gut health information on social media provides little information on the science of the microbiome. All the while, gut health lifestyle recommendations given on the internet are often taken as fact more than the evidence-based that exists.
The seed oil conversation is no different. It's become a popular selling point for the diet industry and paleo brands that all share heightened suspicion of the food industry that they then relay to their customers, according to Morning Brew. Selling products that say "seed-oil free" and "paleo" appeal to a health-focused consumer, and also attracts those who already are skeptical of institutions.
CORRECTION, Jan. 20, 2023, 11:30 a.m. ET: This article has been updated to clarify information on seed oil shared by Dr. Cate Shanahan.