Beyond Meat Investing in Research on Link Between Veganism and Cancer Prevention
While we already knew vegan diets came with a myriad of health benefits, Beyond Meat is investing in further research on the link between veganism and cancer prevention.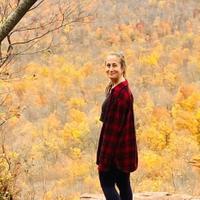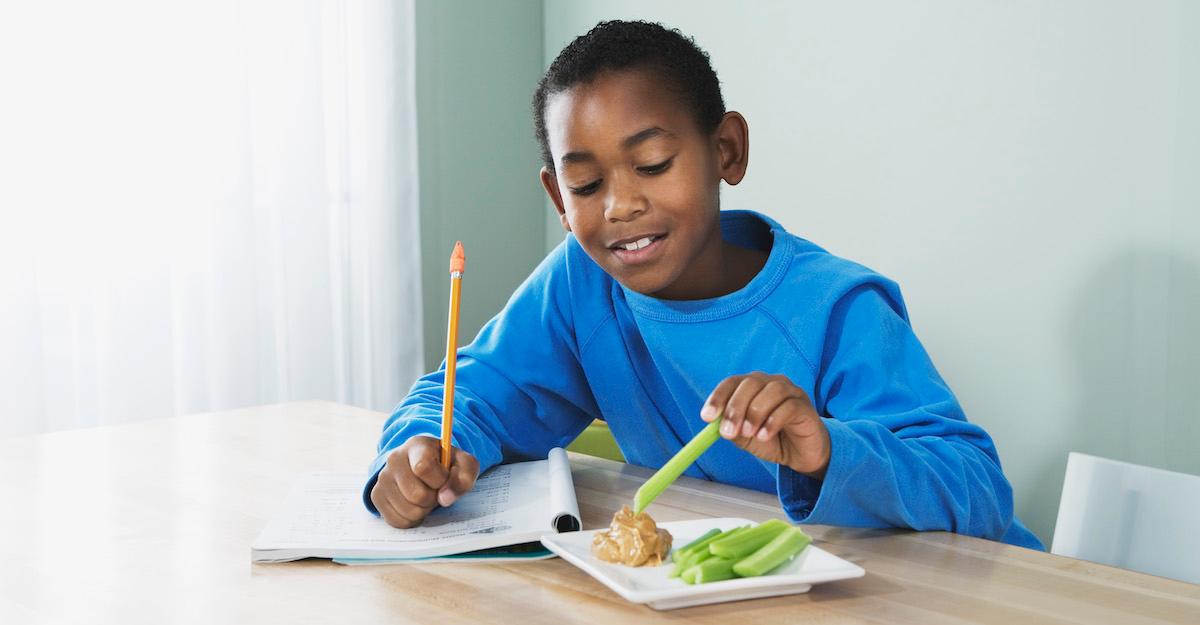 Article continues below advertisement
"American Cancer Society guidelines have long recommended a diet rich in plant foods with limited intake of processed and red meat," William L. Dahut, MD, Chief Scientific Officer at the American Cancer Society stated in a press release that Beyond Meat sent to Green Matters earlier this week.
"While short-term research studies have shown that switching to plant-based meat improves risk factors for heart disease, including cholesterol levels and body weight, research in this area is still in its early stages, particularly in relation to cancer," the statement continues.
Article continues below advertisement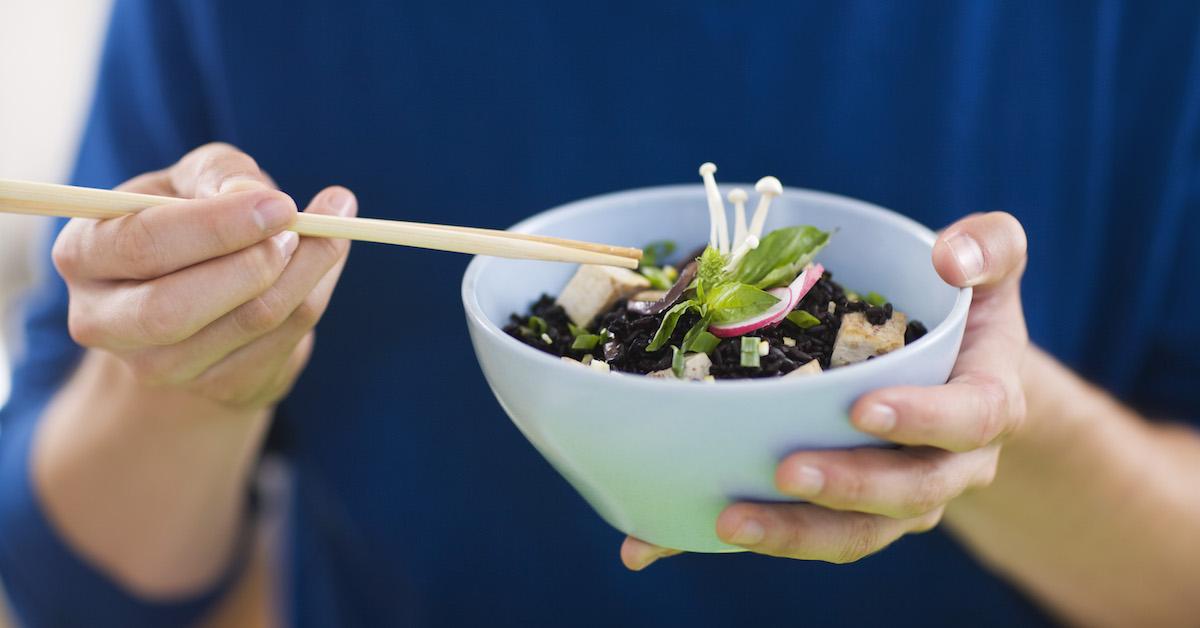 Here's how Beyond Meat is supporting cancer research.
On Nov. 14, Beyond Meat announced in a press release that it would be providing financial support to the American Cancer Society (ACS) to research the correlation between veganism and cancer prevention. The plant-based protein manufacturer is investing in this to encourage people to go vegan for health reasons. It will also look at the role that plant-based meats play in preventing cancer.
With a pool of more than 300,000 participants, this could identify cancer risks for so many people.
Article continues below advertisement
"We are honored to enter this agreement with the American Cancer Society, a leading authority on cancer research," said Beyond Meat CEO Ethan Brown. "One of our core goals at Beyond Meat is to positively impact human health – and we're committed to taking action by supporting trusted, scientific and evidence-based research on the benefits of shifting the protein at the center of the plate from animal-based meat to plant-based meat."
Obviously, the data will be unbiased and fully based on scientific research. Beyond Meat will not have any involvement with the results, nor will the company have any input in the research or data collected by the American Cancer Society. The company is merely supporting the organization to hone in on the topic.
Article continues below advertisement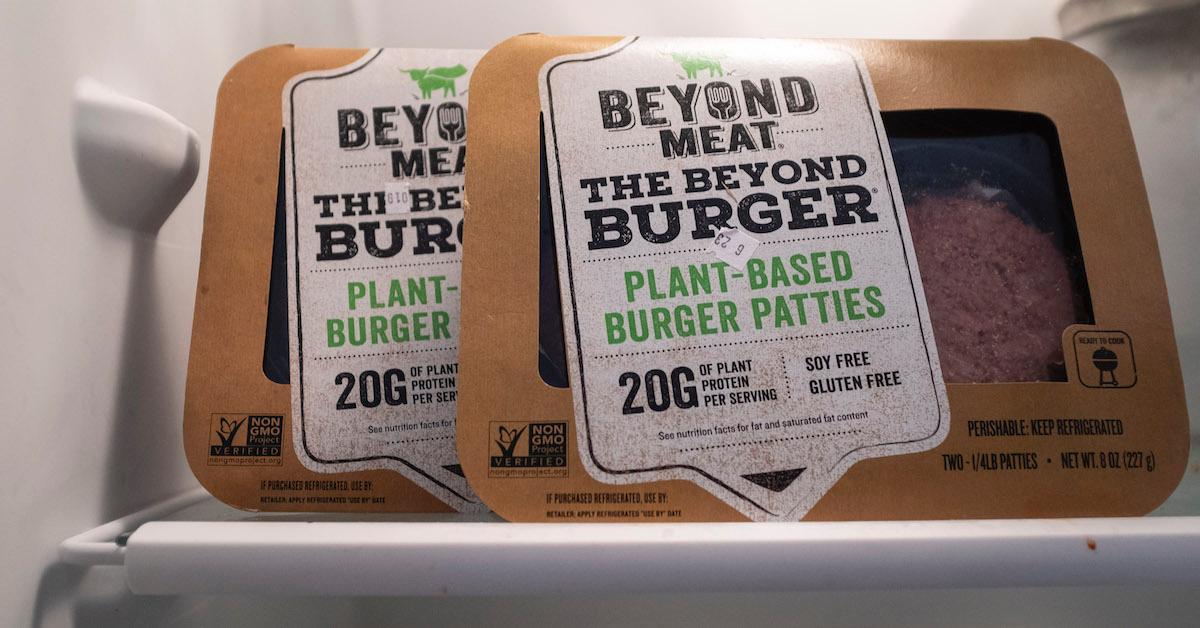 Why is eating meat linked to cancer?
Eating meat has been linked to cancer for a few reasons.
According to the press release, the International Agency for Research on Cancer identified red meat as a carcinogen in 2015. That means eating it increases the risk of colorectal cancer. Newer recent studies also show a connection between red and processed meats with breast and prostate cancer.
Article continues below advertisement
"Beyond Meat and the American Cancer Society's agreement is a critical step forward in conducting studies on cancer and plant-based meat in diets – a research area that has historically been lacking and builds upon the foundational research we're doing as part of the Plant-Based Diet Initiative at the Stanford University School of Medicine," Dr. Christopher Gardner of Stanford University stated in the press release.
ACS had already recommended limiting processed and red meats and eating more plant-based foods to prevent breast, colorectal, and prostate cancer, so results from upcoming studies will likely further support this way of thinking.