Chemical in Plastic May Be Linked to Obesity, Recent Study Finds
We knew plastic's environmental effects, and health effects associated with certain plastic chemicals, but one chemical in plastic is linked to obesity.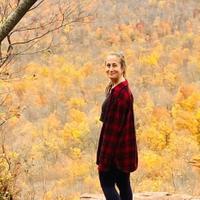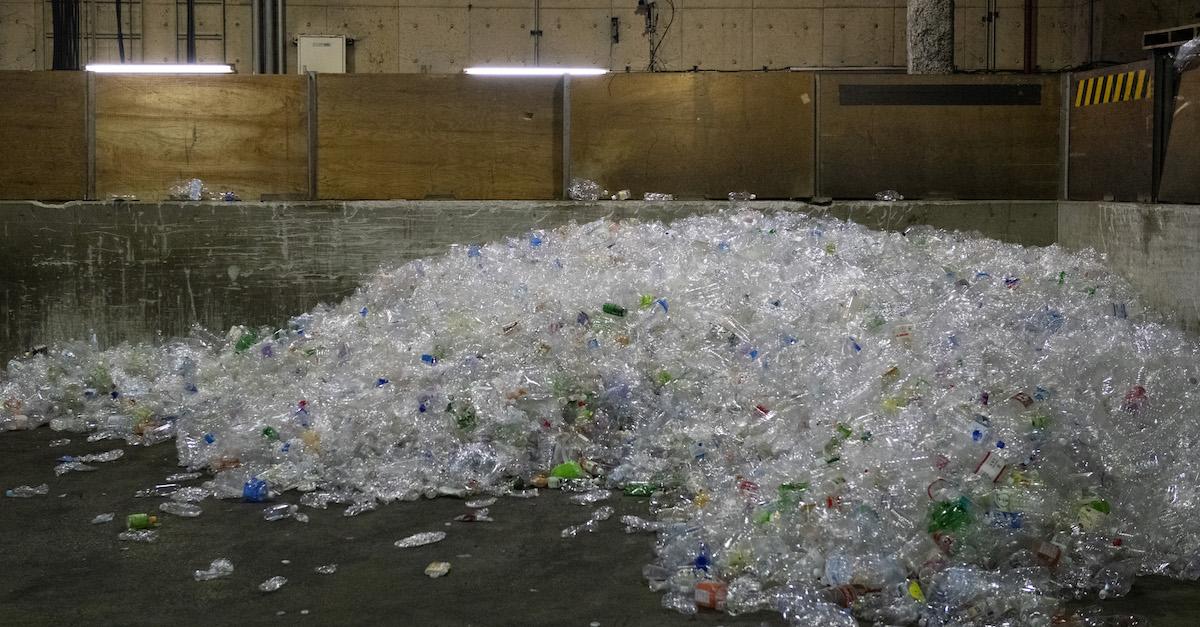 We were already painfully aware of many of the environmental and health effects associated with plastic. When plastic products "break down" they become microplastics, infiltrating waterways, as well as bodies of humans and wildlife. But also certain chemicals such as Bisphenol A (BPA) have been linked to endocrine disruption.
And most recently, a chemical in plastic has been linked to obesity — though scientists aren't yet sure which chemical is the culprit.
Article continues below advertisement
"The most important finding, I think, is that everyday plastic products contain chemicals that can disrupt our metabolism in a process we call adipogenesis," Norwegian University of Science and Technology (NTNU) associate professor and co-author of the study, Martin Wagner stated, as per EcoWatch.
"And we know that adipogenesis is like the first step towards developing obesity or becoming overweight later," he added.
But the culprit chemical has been deemed a "mystery chemical."
"It's very likely that it is not the usual suspects, such as Bisphenol A, causing these metabolic disturbances," Johannes Völker of NTNU's Department of Biology, and lead author of the study, also stated, according to EcoWatch. "This means that plastic chemicals other than the ones we already know could be contributing to overweight and obesity."
Article continues below advertisement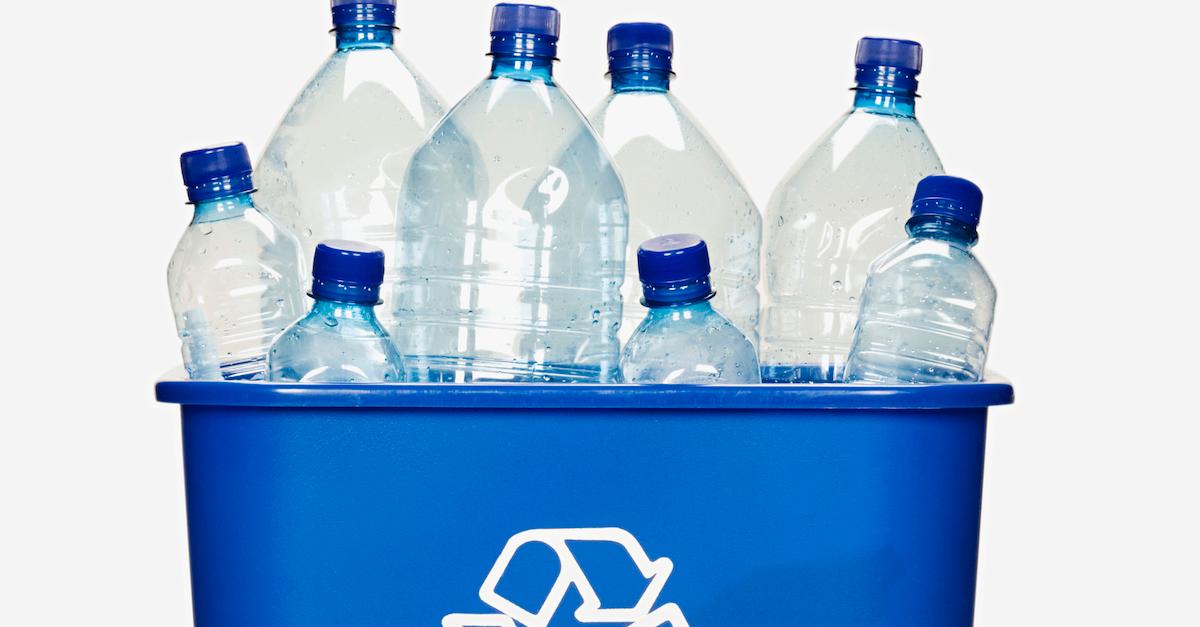 What we know about the link between plastics and obesity:
A new study published in Environmental Science and Technology has found a possible correlation between chemicals in plastic and obesity. Scientists analyzed 34 types of common plastics using mass spectrometry, and they found that about a third of them contained certain chemicals that trigger fat cell growth.
About 11 of the 55,300 chemical features were already known metabolic disruptors, but not all plastics that encourage fat cell growth contained them.
Article continues below advertisement
This finding helps scientists realize that genetics, diet, and lifestyle aren't the only factors that contribute to obesity, a common public health concern. Body mass index in the U.S. has risen exponentially, even with consistent diet and physical activity — which could be the fault of endocrine disruptors.
"Consequently, identifying and understanding other environmental factors than lifestyle is crucial to manage obesity," the study reads.
"Given that the endocrine system controls appetite, satiety, metabolism, and weight, exposure to endocrine-disrupting chemicals is one such factor," it continues.
Scientists believe these chemicals could leach from the plastic containers when heat is applied, if they're chewed on by children, or when inhaled. They could also leach through slippers and gloves when worn for long periods of time. But more research is to be done on the matter.
Article continues below advertisement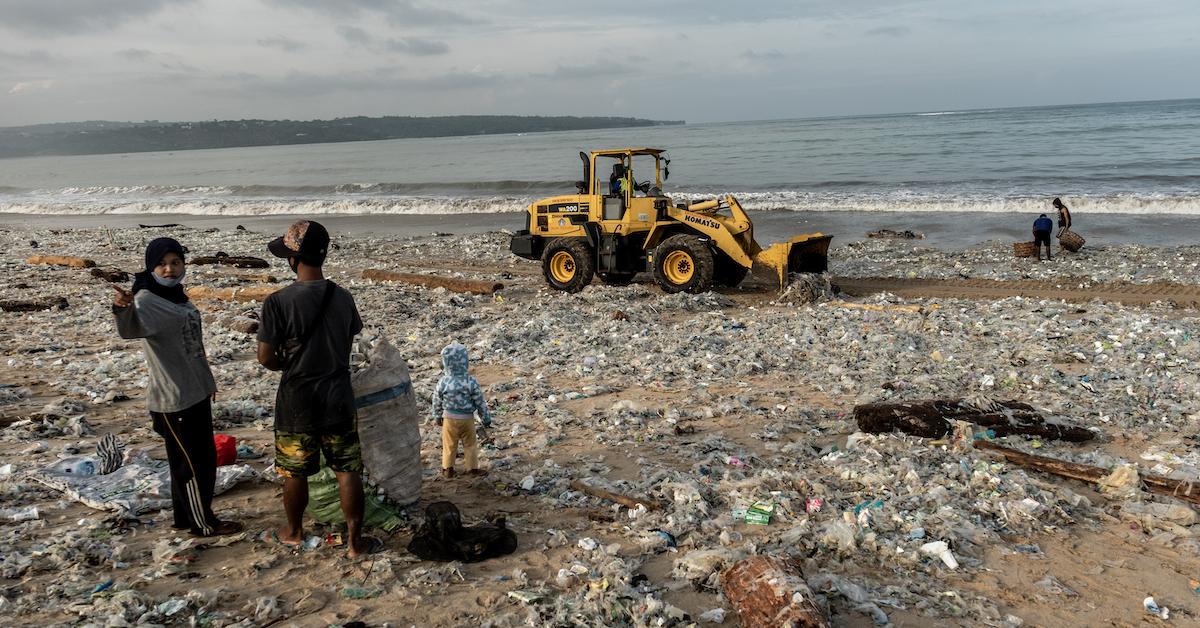 Microplastics were also recently discovered in the human bloodstream.
Last week, a scientific study also identified microplastics in the human bloodstream. By breaking down in landfills, in clothing, and more, microplastics infiltrate the surrounding soil and waterways. Eventually, they make their way back to the human body through food and water. In the study, 22 healthy adults were sampled, and 80 percent of samples tested positive for microplastics.
Article continues below advertisement
Plastics are unfortunately here to stay, but their current existence is seriously hurting humanity in more ways than one.
Green Matters' new book, Green Living, is the perfect guide to living an eco-friendly lifestyle for people at every stage of the process. You can order Green Living here.