8 Foods That Will Help Minimize Inflammation, Naturally
Even if you're experiencing chronic inflammation, then these healthy food choices could help soothe your pain.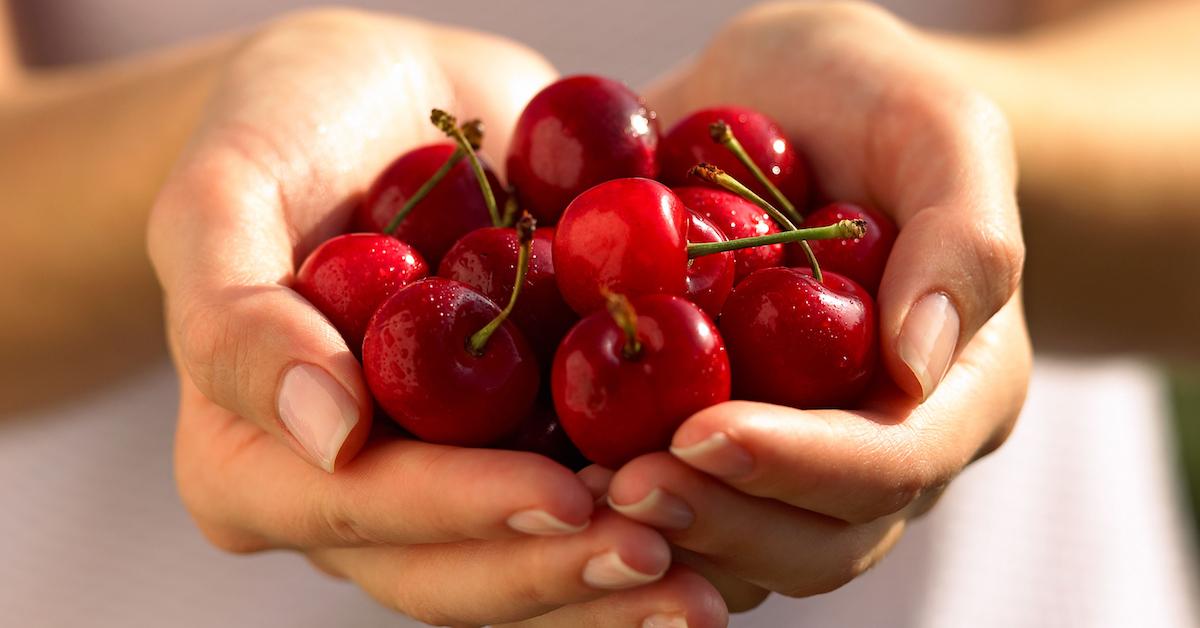 Inflammation is a natural reaction of the body's immune system. If something is injured, irritated, or infected, inflammation can be a sign that the healing process has already begun: but that doesn't mean it isn't also painful. This is especially true if you suffer from a condition that causes chronic inflammation. And while these eight anti-inflammatory foods won't solve all the problems associated with chronic inflammation, including them in your diet might actually do some real good.
Article continues below advertisement
8 anti-inflammatory foods you can find at the supermarket: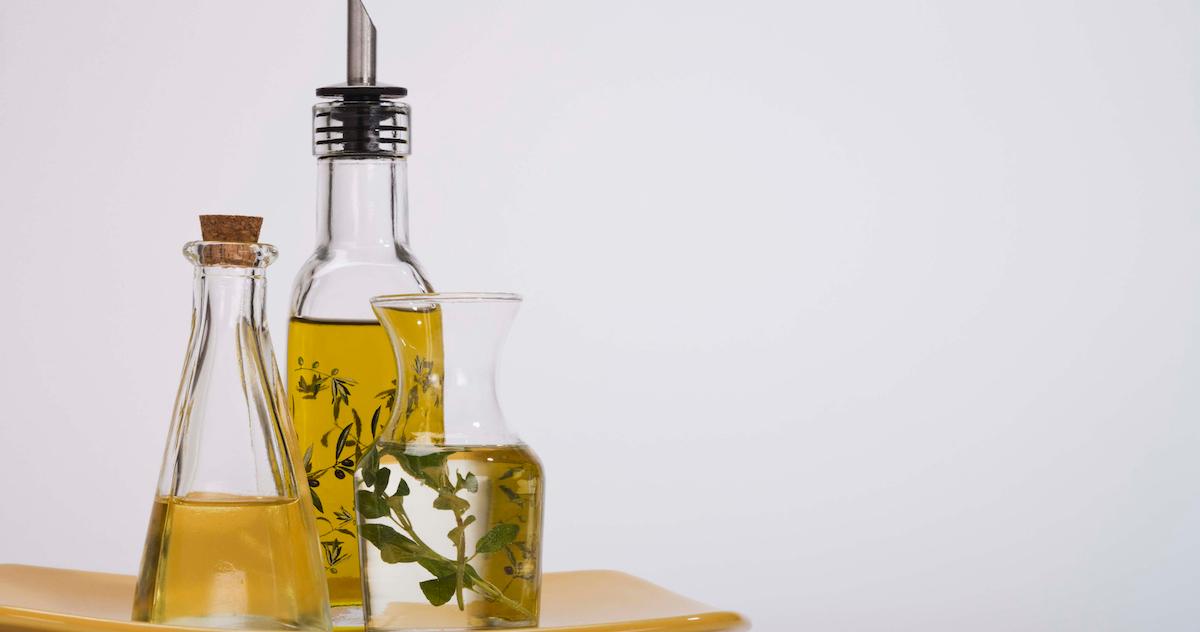 There are many different foods that can help you reduce or prevent inflammation in your body, and all of them are widely available at grocery stores. However, as with any natural remedies, these foods are not meant to be a replacement for actual medical care. It's best to consult your doctor before modifying your diet, especially if you have any persistent medical conditions.
Avocados
People have been telling us that avocados are one of the best foods that a person can eat for years, and now there's another reason why this is true. According to Verywell Health, avocados aren't just loaded with fiber, potassium, and all the heart-healthy fats you'll ever need, they are also a great anti-inflammatory. Avocados contain a healthy nutrient mix of magnesium, vitamins C, A, E, B-complex, and polyphenol antioxidants for fighting inflammation.
Article continues below advertisement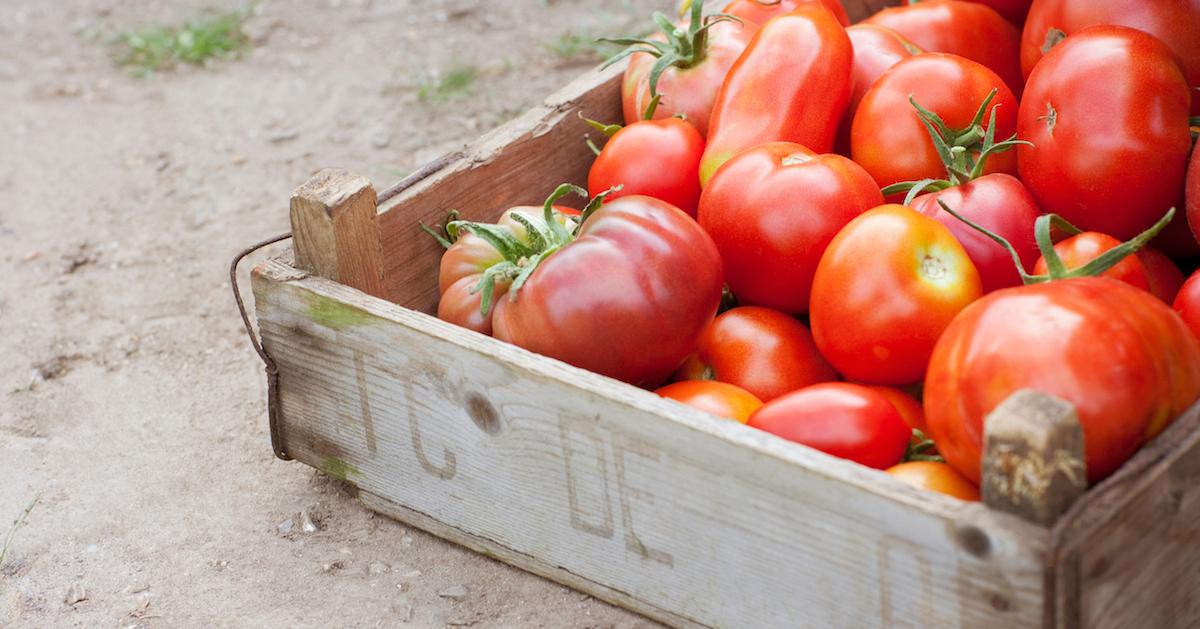 Tomatoes
Tomatoes taste good, and they are good for you, too. High in immune-boosting vitamin C and potassium, tomatoes are also a good source of lycopene, a powerful antioxidant. According to Healthline, lycopene has been scientifically proven to combat inflammation. One study indicated that eating tomato reduces pro-inflammatory compounds related to certain types of cancer, thereby inhibiting cancer growth.
Article continues below advertisement
Olive oil
While some nutrition experts believe reducing oil consumption is key for a healthy diet, others believe extra virgin olive oil is one of the healthiest monosaturated fats around. This staple of the Mediterranean diet has been shown to decrease risk factors in a number of inflammatory diseases including cardiovascular disease, cancer, diabetes, degenerative joint diseases, and neurodegenerative diseases.
One study even indicated that a traditional Mediterranean diet, complete with extra virgin olive oil, offers nearly the same anti-inflammatory protection as ibuprofen. It also offers far more culinary applications.
Article continues below advertisement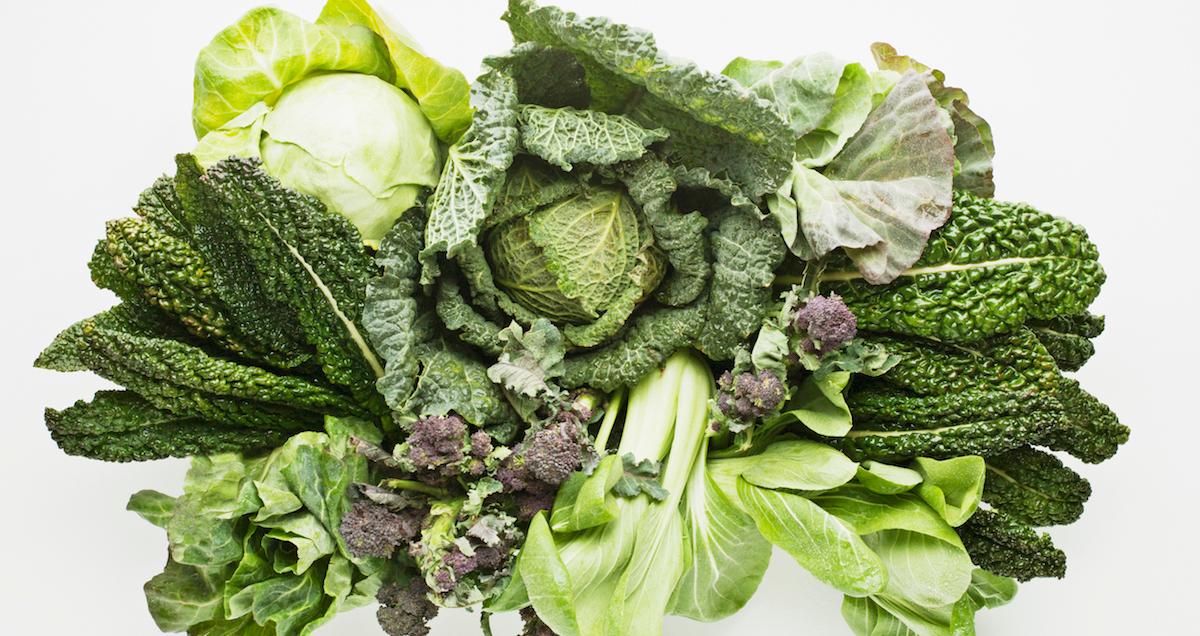 Green leafy vegetables
We're including a host of different leafy greens in this category because nearly all of them provide some sort of health or dietary benefit. Kale, endive, chard (Swiss or otherwise), mustard greens, turnip greens, beet greens, collard greens, and basically every type of green has been found to be good at fighting inflammation, according to the Oldways Nutrition Exchange.
Article continues below advertisement
Many of these greens contain vitamins A, D, E, and K, along with anti-inflammatory omega-3 and alpha-linolenic acids. When it comes to selecting greens, look for those that are darker in color. Those tend to be more nutrient-dense. Most can be enjoyed raw or cooked for the same efficacious effect.
Walnuts
Many nuts are considered healthy. In fact, nuts can actually provide a good bit of one's nutrient and protein intake, especially for those on plant-based diets. According to Harvard Health, walnuts contain a host of polyunsaturated fatty, alpha-linolenic, and linoleic acids, all of which have anti-inflammatory benefits. These fatty acids are also good for your heart and help keep blood vessels healthy by decreasing the risk of atherosclerosis or clogged arteries.
Article continues below advertisement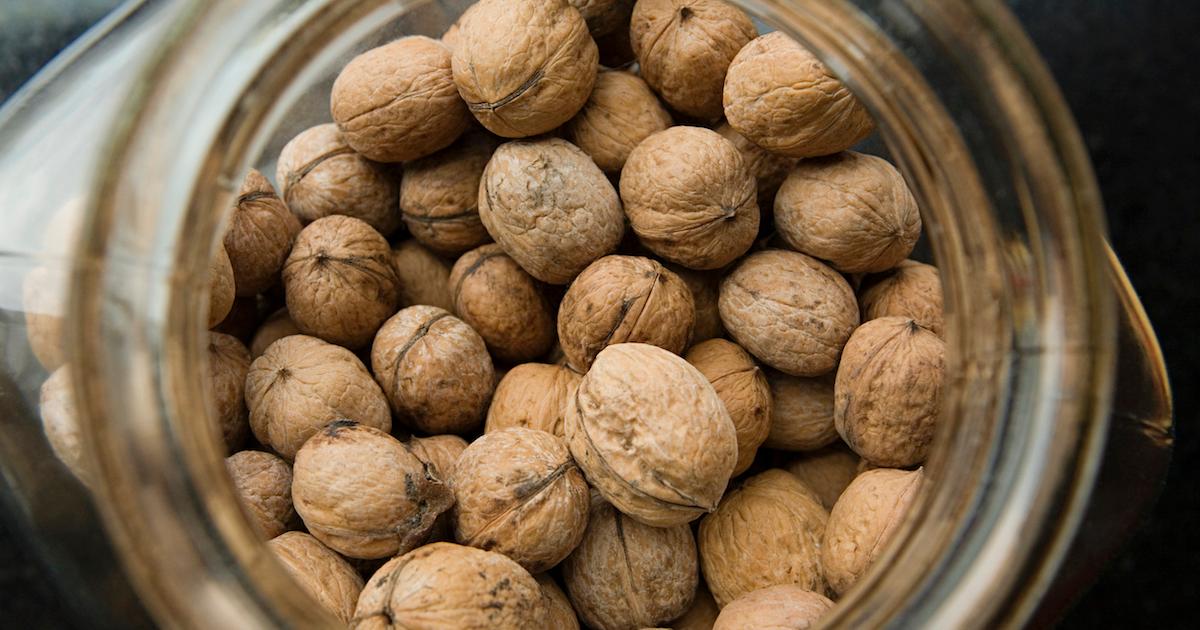 Almonds
According to Farm Progress, walnuts aren't the only anti-inflammatory nuts on the block. A new study conducted at the University of Toronto indicates that eating almonds as part of a daily diet can cause the same reduction in inflammation as taking a first-generation statin drug, Farm Progress reported. Almonds are good for your heart in the same way as walnuts, reducing blood vessel inflammation, and potentially lowering bad cholesterol.
Article continues below advertisement
Cherries
Cherries are a delicious source of vitamin C and antioxidant polyphenols. Research has shown that those same antioxidant compounds are good at reducing oxidative stress in the body, which contributes to chronic inflammation in a big way. Eating a mix of sweet and tart cherries each day results in decreased inflammation, improved sleep, reduced blood pressure, and a reduction of arthritis symptoms in some or all of the participants.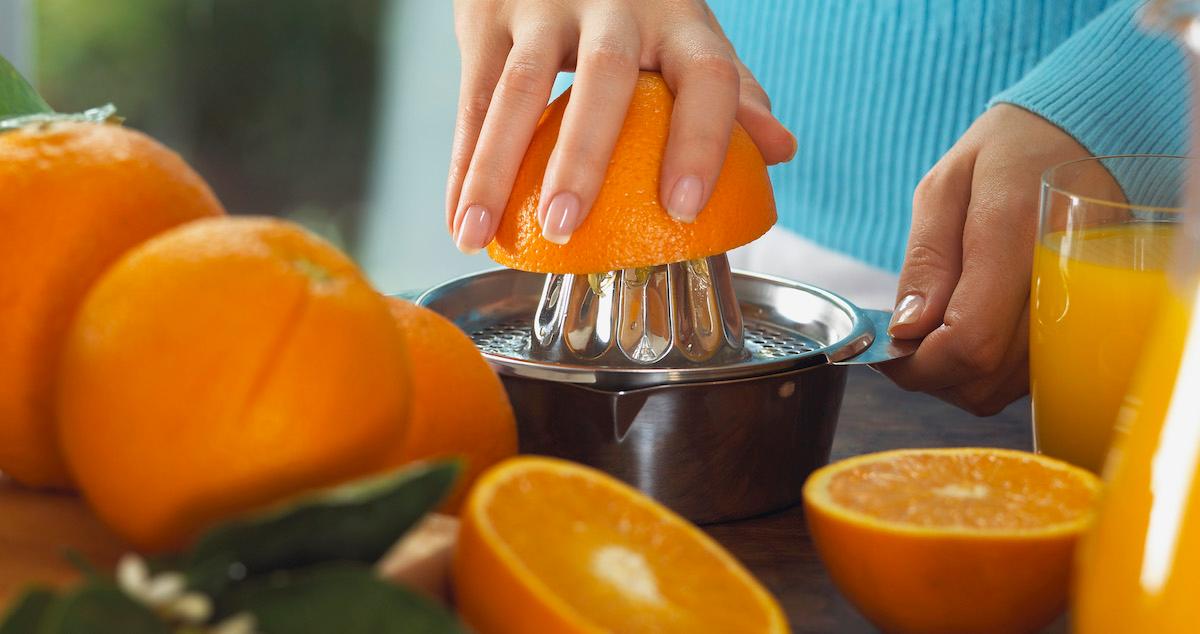 Oranges
It's no surprise that oranges are here to close out this list. After all, oranges have been a staple of healthy eating for centuries. They are an excellent source of vitamin C and potassium, as well as calcium, folate, and fiber. According to Everyday Health, vitamin C doesn't just aid in immune function, it can also help to rebuild and repair blood vessels, ligaments, even bones. Oranges also have antioxidants, which we already know reduce inflammation.