The Most Pointless Items Money Can Buy, From Pool Noodle Knives to Banana Slicers
Did you know you can buy a banana slicer? That's just one of the many ridiculous products adding to the problem of wasted resources.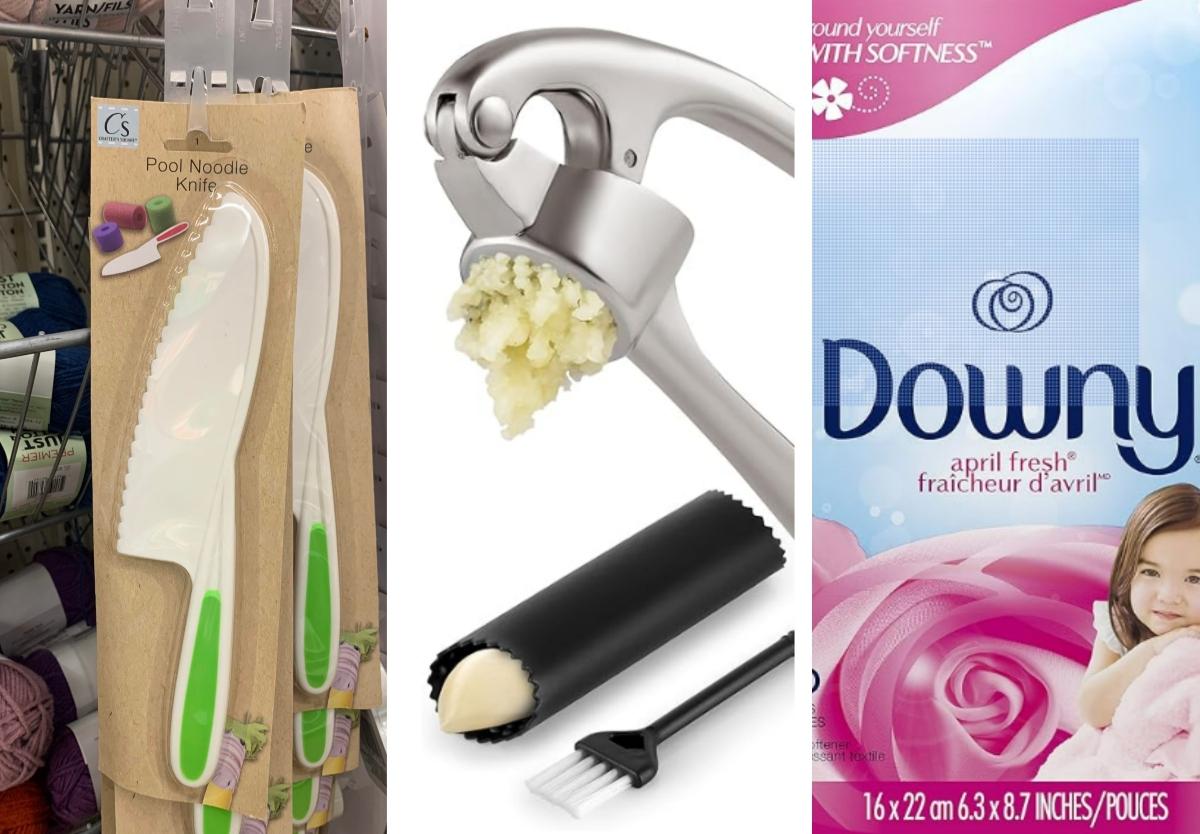 Step inside some brick-and-mortar retailers or simply open up your web browser and you'll be inundated with the millions of products that promise to make your life easier or more fulfilling. It's truly shocking how many pointless household items have made their way into the marketplace.
Article continues below advertisement
We've got a collection of some of the silliest kitchen gadgets and other products for sale. Let's hope this inspires us all to make do with old items that we already have instead of shopping.
Salad spinner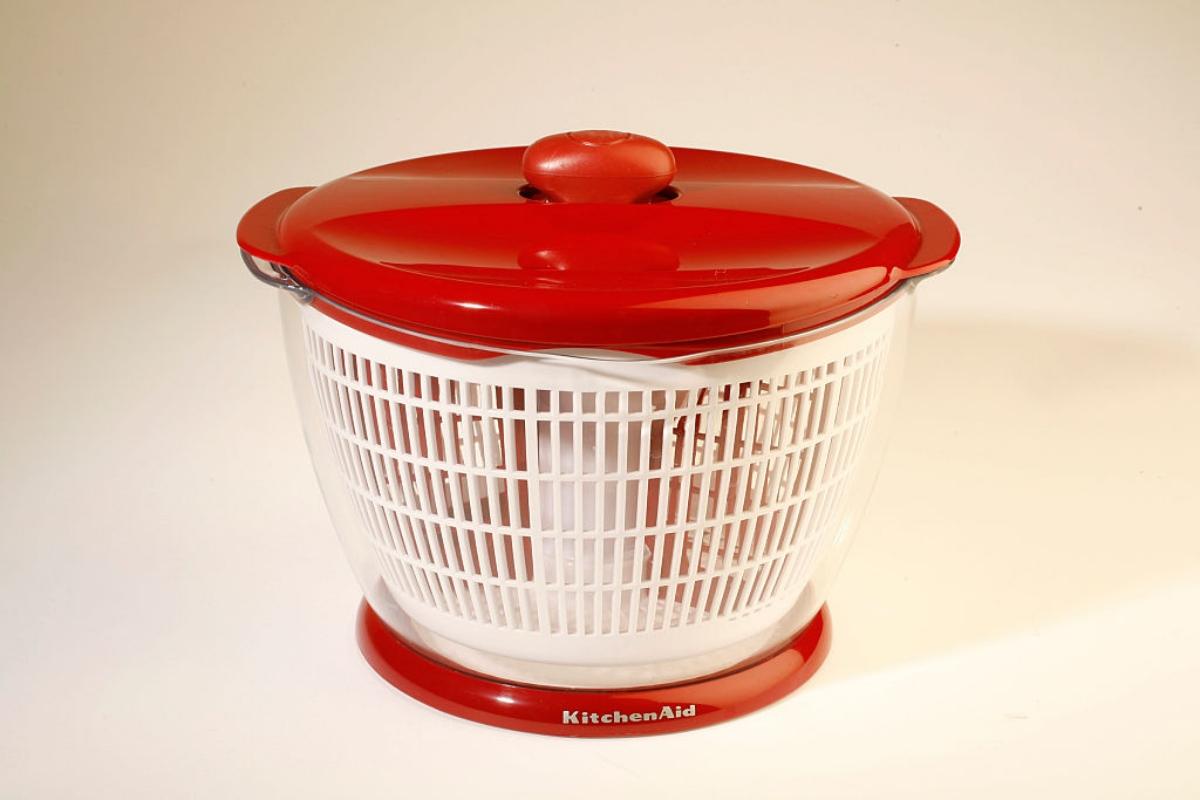 A salad spinner is meant to spin your salad greens dry, but how necessary is an entire extra bowl, colander, and lid for this? You can also use a regular bowl and a clean kitchen towel for the same effect.
Article continues below advertisement
Banana slicer
One of the household items that absolutely no one should ever require is the banana slicer. Bananas are already pretty easy to peel and a knife isn't necessary. Although the manufacturer markets this as multi-functional (slicing other foods like ham or tofu), it seems like a big waste unless you're slicing bananas in bulk each day.
Article continues below advertisement
Pool noodle knife
Someone took to Reddit to wonder why someone might need a knife intended just for cutting a pool noodle. People commented that the plastic serrated knives are good for teaching kids knife skills safely, but it's odd to sell just for cutting pool noodles.
Article continues below advertisement
Label maker
Unless you're really into labeling every little thing around your house, you can probably forget about a label maker.
Article continues below advertisement
Mops with disposable mop pads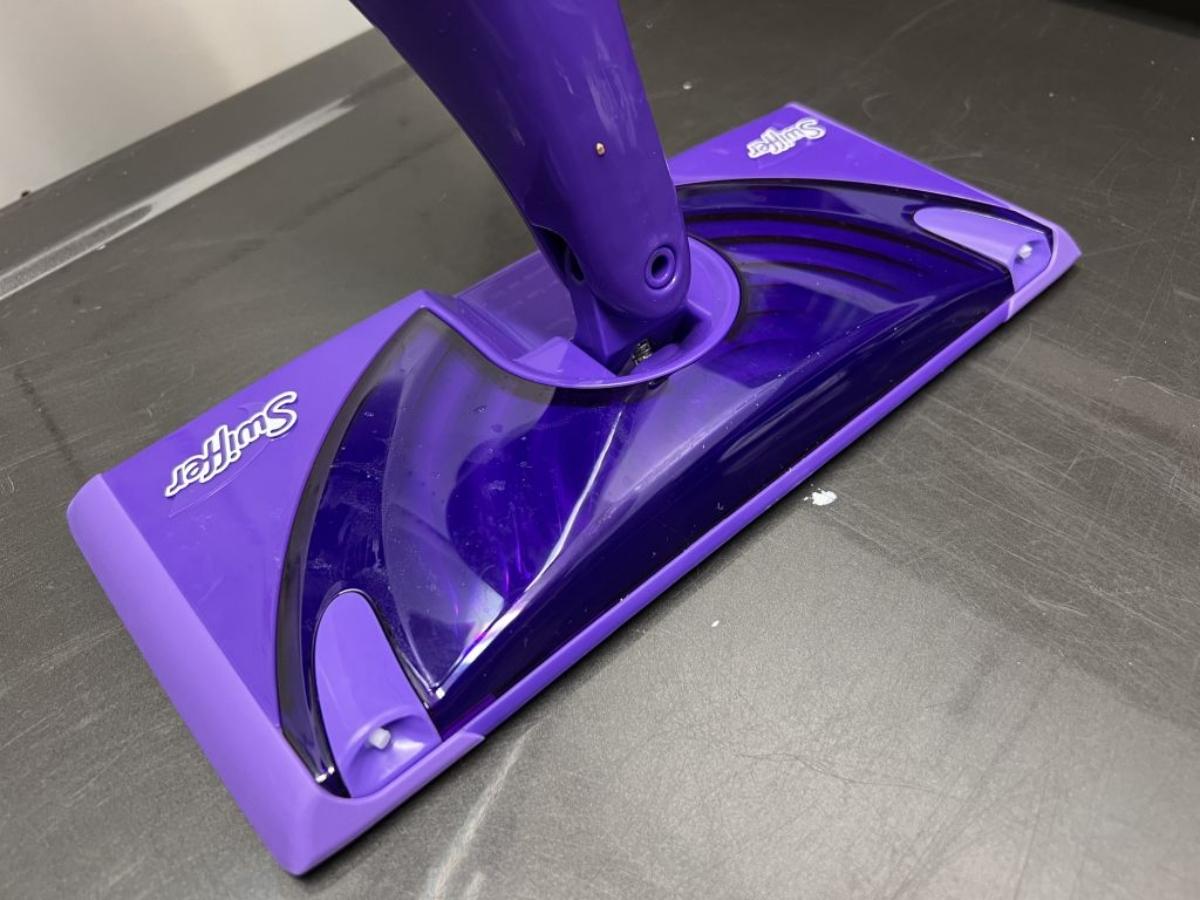 Of course, mops like the Swiffer aren't technically "pointless" if you need to mop the floor, but there are mops with reusable and/or washable mop pads. Try to avoid the excess waste of mops that require constant throwaway mop pads.
Article continues below advertisement
Garlic press
While a garlic press may sound useful, you can use the flat side of a good chef's knife to crush a clove of garlic for more flavorful dishes. That garlic press is one more gadget that takes up valuable kitchen drawer space.
Article continues below advertisement
Air fresheners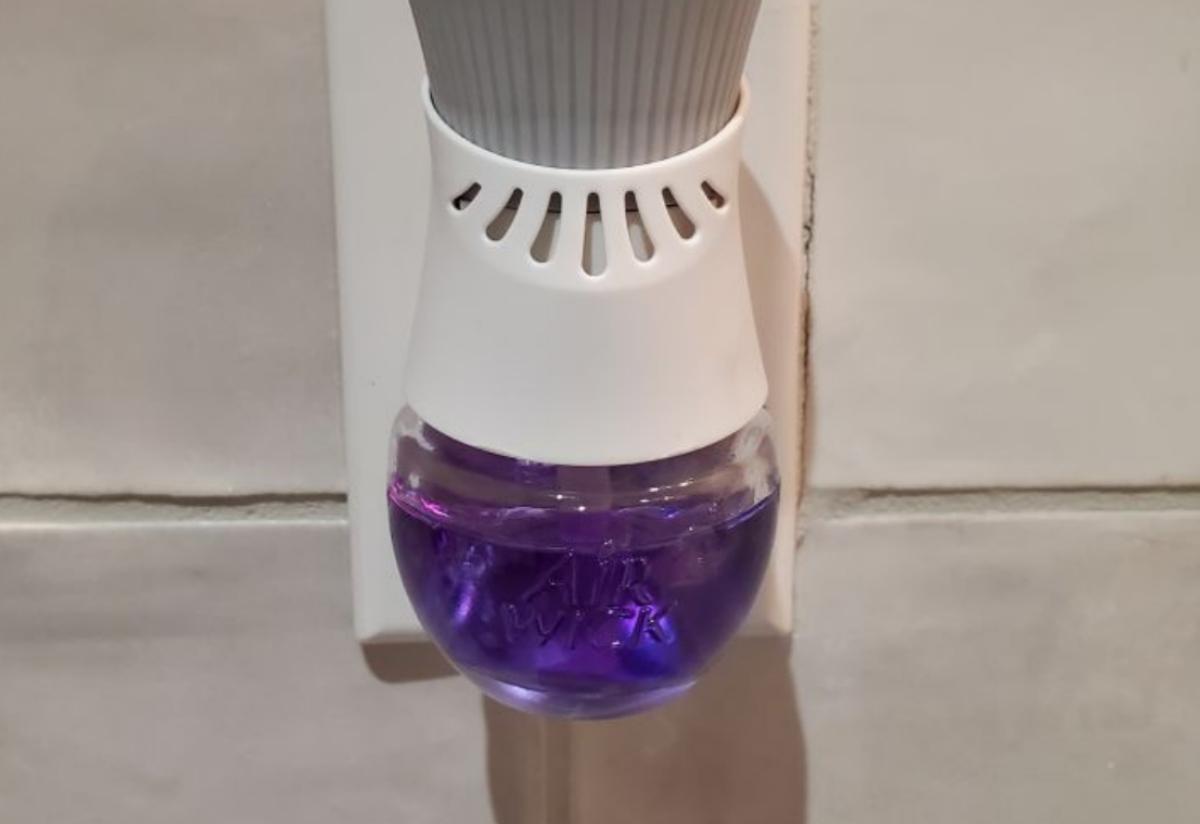 You can achieve fresh air without harmful chemicals infiltrating your home. Set out open containers of baking soda, open windows, or use non-toxic room spray.
Article continues below advertisement
Dryer sheets
Article continues below advertisement
Ab rollers
You can work your abdominals with a ton of exercises using just your own body weight, rather than buying an expensive ab roller machine that takes up space.
Article continues below advertisement
Electric egg cooker
These kitchen gadgets promise hard-boiled eggs without boiling them in a pan. But, really, is the saucepan method that difficult? Come on, folks.
Article continues below advertisement
Bread machine
Some people love their bread machine, but it can also be an annoying extra gadget for your kitchen or closet. If you don't bake homemade bread, this won't magically change that. You can just make the dough by hand, and bake the bread in your oven, especially if kitchen space is limited.
Article continues below advertisement
Electronic bug zapper