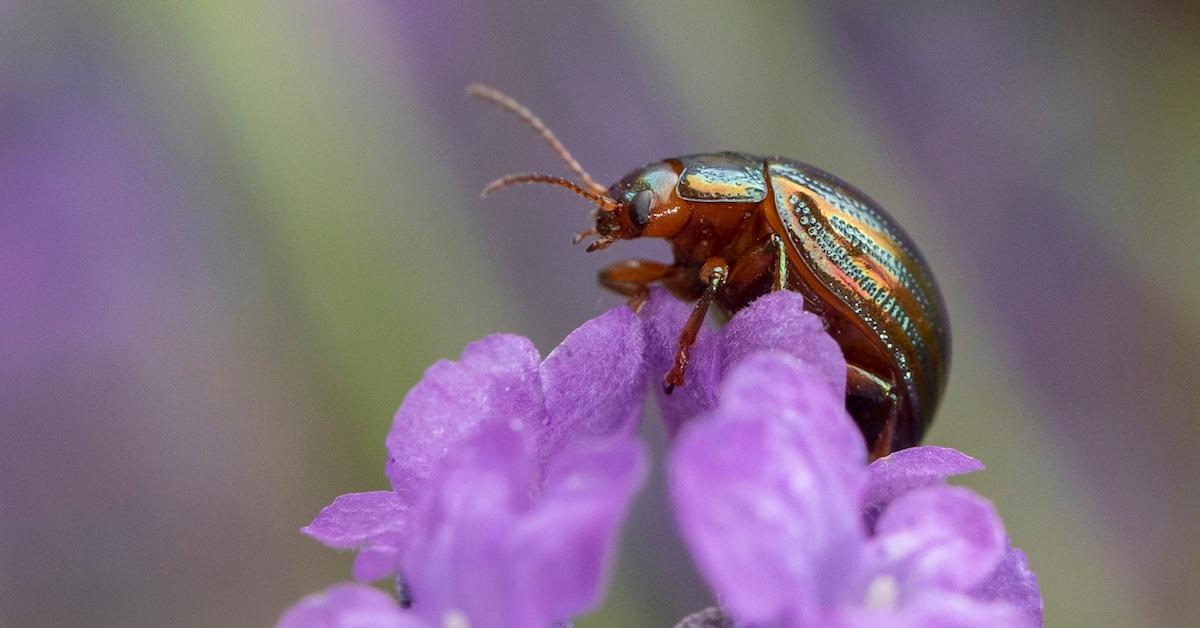 These Natural Bug Repellents Will Protect Your Plants From Garden Pests
These natural bug repellents will keep pests out of your garden without having to resort to harmful pesticides.
Gardening may look like a relaxing hobby, but it can get complicated and a bit frustrating when garden pests start eating the literal fruits of your labor. Some people will go to great lengths to get rid of these interloping insects, even resorting to chemical pesticides.
For the eco-conscious among us, however, there are plenty of natural bug repellents to protect your garden plants, many of which can be made with things you already have lying around the house.
Article continues below advertisement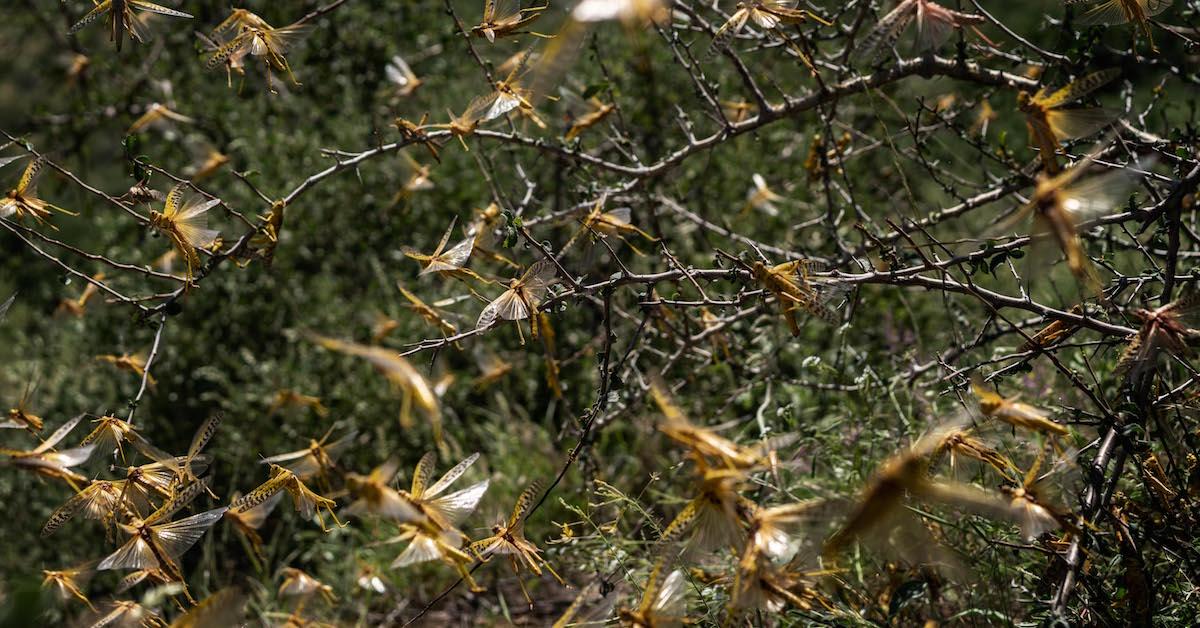 Hot peppers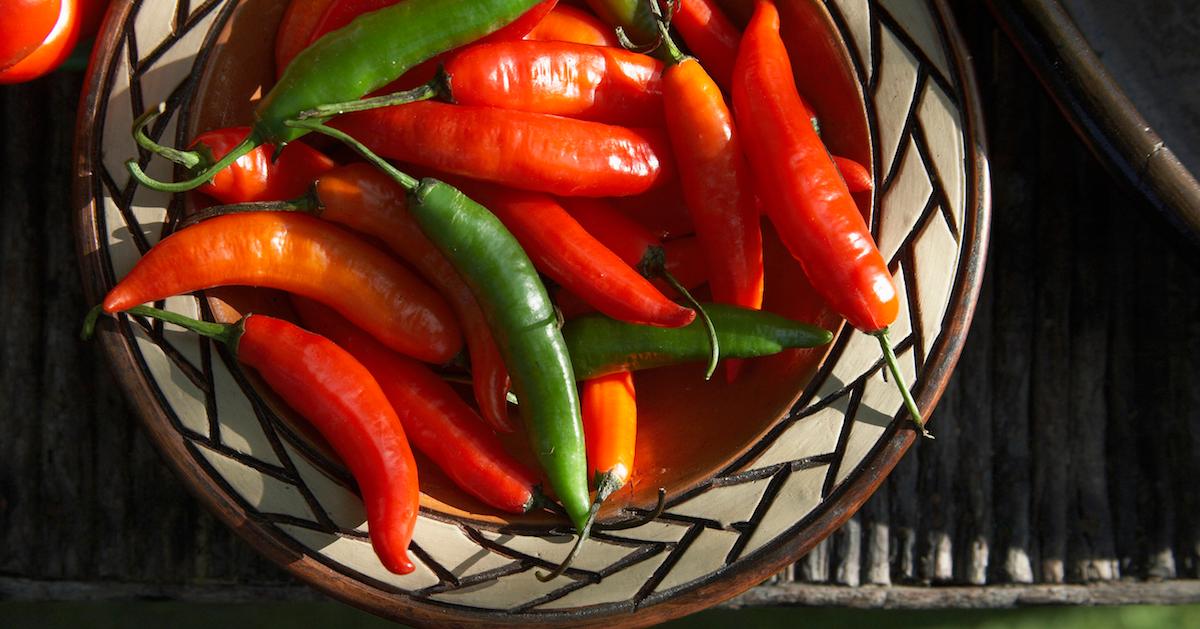 For years now, farmers have been eschewing pesticides for the heat-inducing power of hot peppers. According to Gardening Know How, hot peppers can be used to repel some garden pests, but not all of them. For example, onion flies and cabbage looper larva have a distinct distaste for chili peppers, but only cayenne pepper is effective against spider mites.
Article continues below advertisement
That said, the capsaicin in chili pepper and powder sprays is still effective at keeping aphids, leafhoppers, and other soft-bodied insects away from your plants. Chili pepper works on larger animals too, keeping squirrels, cats, mice, and rabbits away from garden plants for a time. Try making a chili pepper spray like this one from SFGate. All it takes is a teaspoon or so of cayenne or chili pepper powder, some water, and a few drops of dish soap to help it adhere to the plants and soil.
Article continues below advertisement
If you plan to use a chili pepper-based spray, make sure you take precautions and wear gloves and eye protection. Also, avoid spraying in any area where pets or young children might be prone to wandering. The last thing you need is for them to accidentally get some of that chili pepper spray on their skin or in their eyes.
Article continues below advertisement
Soap and oil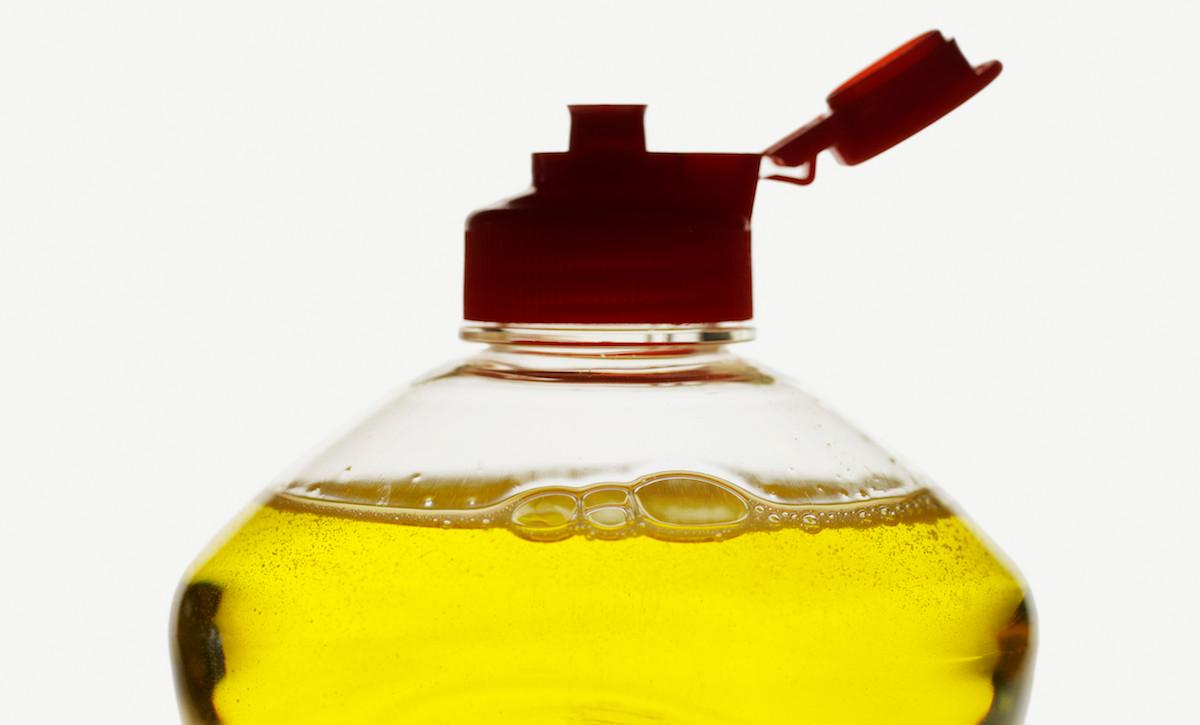 According to Treehugger, you can make a pretty handy insecticide from vegetable oil mixed with a mild, vegan-friendly soap like castile soap. This soap and oil mix is particularly effective against aphids, mites, some beetles, and thrips. The slippery mixture coats the bodies of the insects, blocking off their spiracles, which are the pores they use to breathe.
Article continues below advertisement
You can make a similar spray out of just water and soap, as well, but be sure to only apply it when the weather is relatively cool or you'll wind up cooking your plants.
Article continues below advertisement
Beer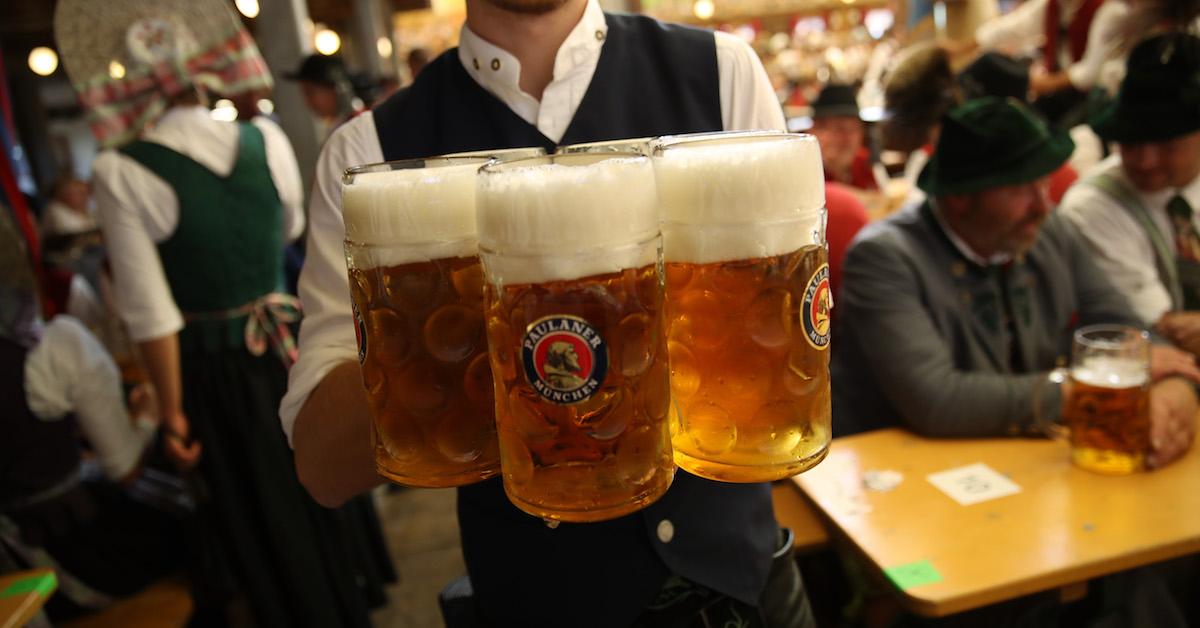 That's right, beer isn't just for cooling you down on a hot summer day, it's also a pretty good way to trap and dissuade a number of persistent garden pests such as slugs or snails. According to Angi, setting out a saucer of beer will keep your garden pests busy enough that they won't even bother with the rest of your garden plants.
Article continues below advertisement
According to Wise Bread, you can also create an effective natural pesticide out of beer, Epsom salts and mouthwash. Simply let the beer go flat and mix it with the mouthwash and salt. The pepperminty smell will keep the bugs at bay, while the magnesium in the salt will help fertilize the soil. This recipe is most effective against slugs and earwigs.
Article continues below advertisement
Garlic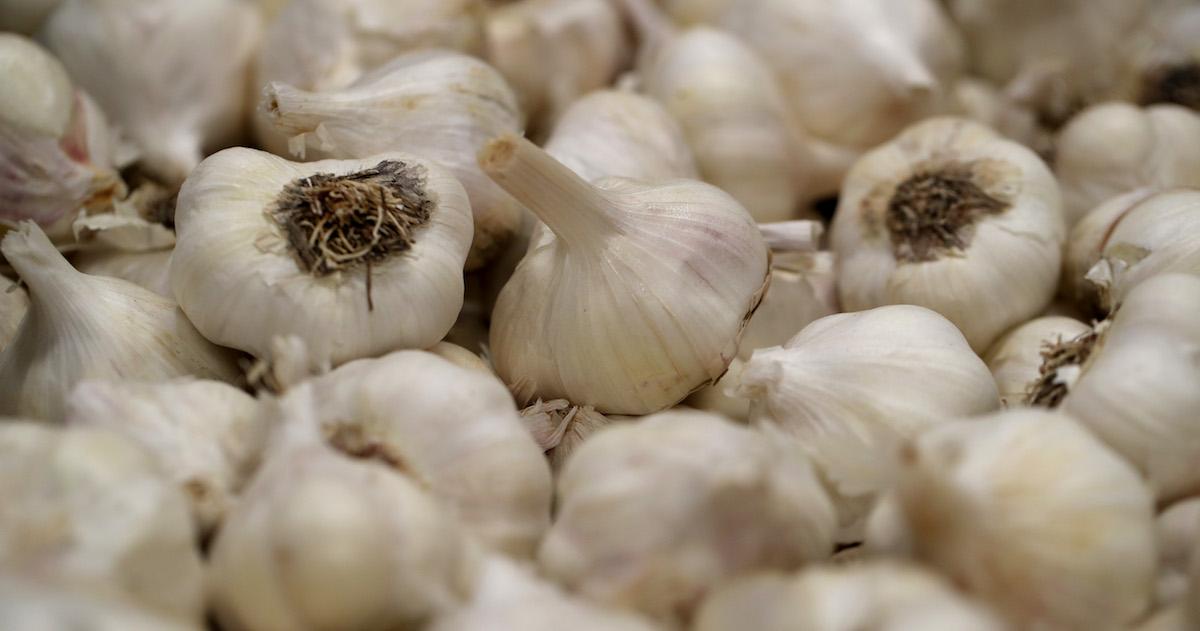 We might love garlic on just about every food imaginable, but bugs are not exactly fans of the stuff. According to Birds and Blooms, garlic is both highly toxic to bugs and harmful to common garden bacteria and fungi. The best part about garlic as a bug repellent is that it can be mixed into a number of natural pesticides that will repel or kill insects, but cause no harm to garden plants.
Article continues below advertisement
You can administer the garlic by mixing minced or powdered garlic in a spray bottle with some dish soap, water, and mineral oil. The compound will stick to bugs and keep leaves slick and poisonous enough that their friends will want to keep a wide berth. Remember to spray it on the top and bottom of leaves, as the latter is where many insects like aphids like to hide.
Article continues below advertisement
Marigolds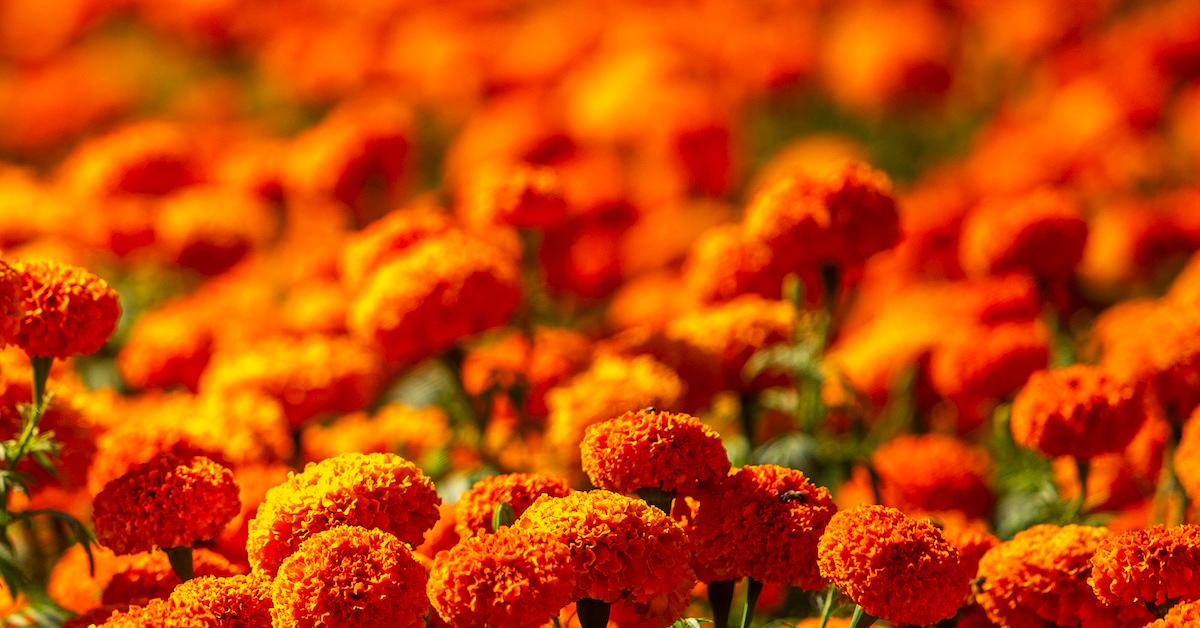 Like lavender, basil, time, mint, and lemongrass, marigolds have a scent that bugs simply do not enjoy. For years, home gardeners have been festooning their garden with random marigolds in an effort to repel harmful insects from getting too close to their prize-winning tomatoes.
Article continues below advertisement
According to The Old Farmer's Almanac, marigolds are effective at repelling both cabbage worms and mosquitoes. What's more, ladybugs actually love marigolds and will flock to gardens where they are plentiful. Those little buggers might look cute to us, but they are an aphid's greatest natural predator.