This Is How We Could Stop Plastic Pollution — It Takes More Than Recycling
Scientists expect the amount of plastic entering the ocean to triple by 2040, meaning the time to fix plastic pollution is now.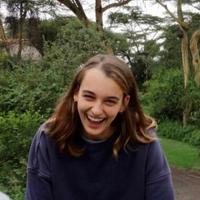 By
Eva Hagan
May 24 2023, Published 1:18 p.m. ET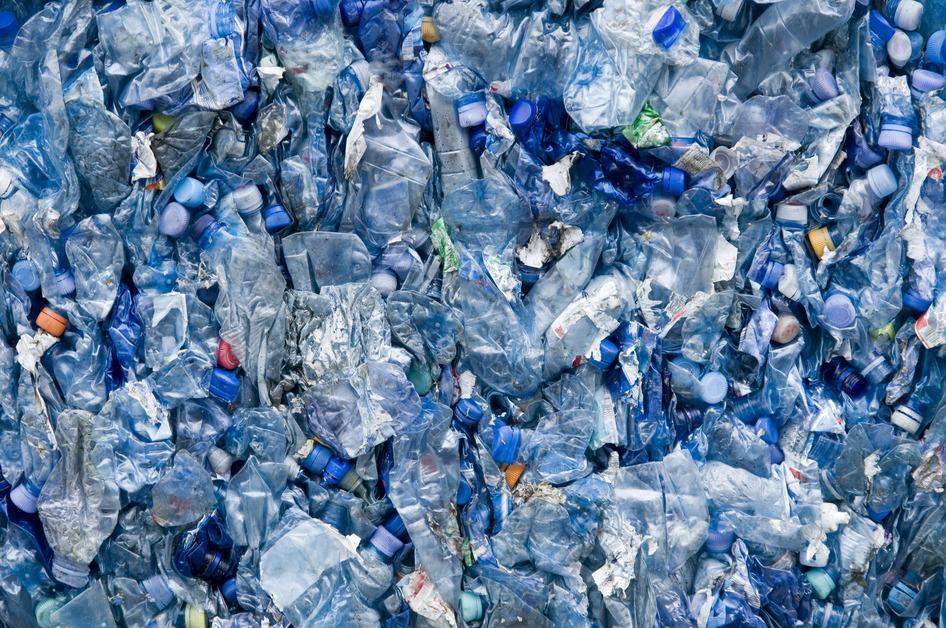 Humans generate a lot of waste, some easier to break down than others. When synthetic materials like plastic enter the environment or end up in the ocean, they could stay there for hundreds of years before decomposing.
Plastic wasn't even invented until the last century, yet it's in almost everything we use. Its durability and longevity make it a popular manufacturing material, and thus, an environmental hazard. So, needless to say, we need to figure out how to stop plastic pollution.
Article continues below advertisement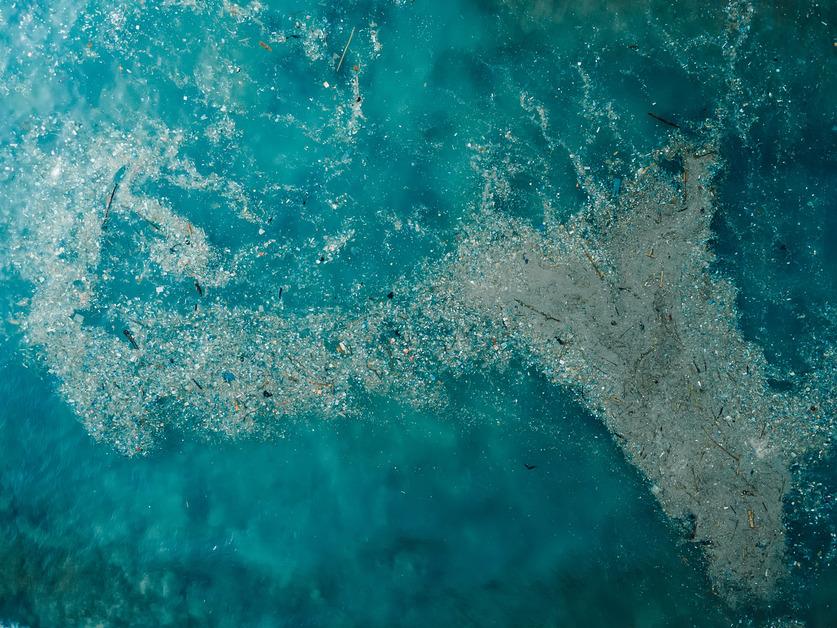 Plastic is everywhere. According to the National Oceanic and Atmospheric Administration, (NOAA), it's estimated that at least 8 million metric tons of plastic entered the ocean in 2010. On an even scarier note, Politico reported that plastic has been found in people's bodies, in addition to the soil and air.
Article continues below advertisement
When COVID-19 hit, personal protective equipment (PPE) made from single-use plastics became necessary. Manufacturing single-use plastic products became a healthy and safe decision, and thus environmental concerns were put on the back burner. Because of this, at least 50 U.S. cities have postponed or rescinded plans for plastic regulation, per the World Resources Institute.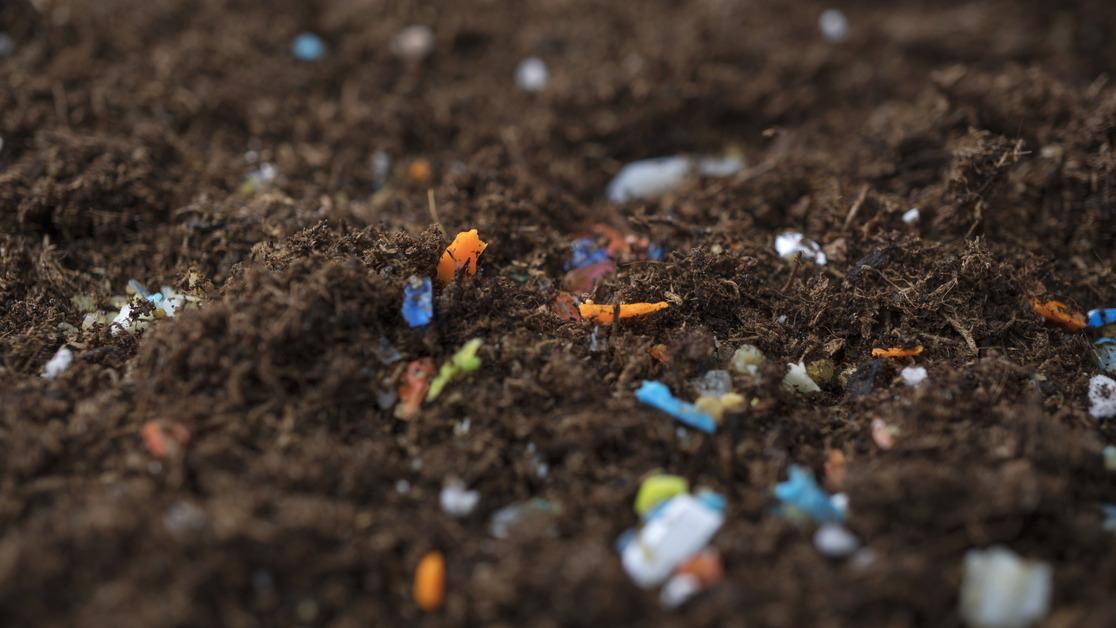 Article continues below advertisement
Luckily, the Biden administration has shown some attention to the plasti ccrisis. In April 2023, the U.S. Environmental Protection Agency (EPA) released the draft "National Strategy to Prevent Plastic Pollution," which includes measures to eradicate plastic waste coming from land-based sources by 2040. It includes actions such as improving the design of plastic products, producing fewer single-use products, and increasing solid waste collection.
However, scientists estimate if we continue at our current consumption and disposal rate, 29 million metric tons of plastic will be entering the ocean each year by 2040, per The Pew Charitable Trusts.
Scientists believe there is still time to curb these numbers, and here are a few ways that can start:
Article continues below advertisement
A ban on single-use plastics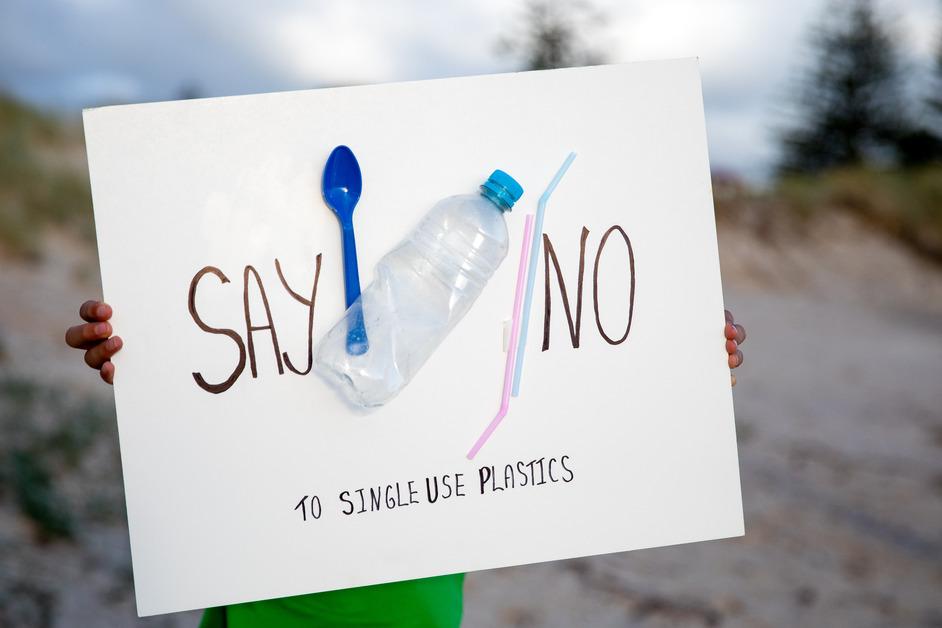 What feels like a remnant of the pre-COVID days, single-use plastic bans are one of the most full-proof ways of getting plastic out of our hands. A government ban on single-use plastics targets the production and distribution part of the cycle, meaning the plastic never even gets to the stores. This type of legislation would need to be flexible, allowing for necessary plastic medical products while alternatives are still waiting to be made, per the World Resources Institute.
Product labeling requirements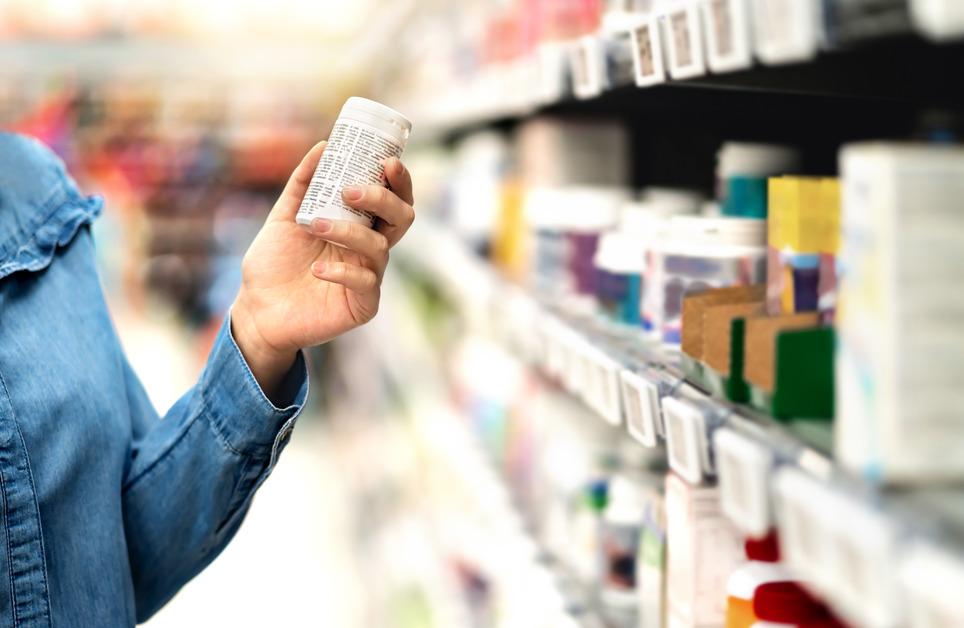 Adding labels and certifications to a product can increase brand transparency and overall consumer trust. Therefore, if there was a requirement for products to state their composition and biodegradability status, it could allow consumers to make more sustainable choices, per the World Resources Institute.
Article continues below advertisement
Financial incentives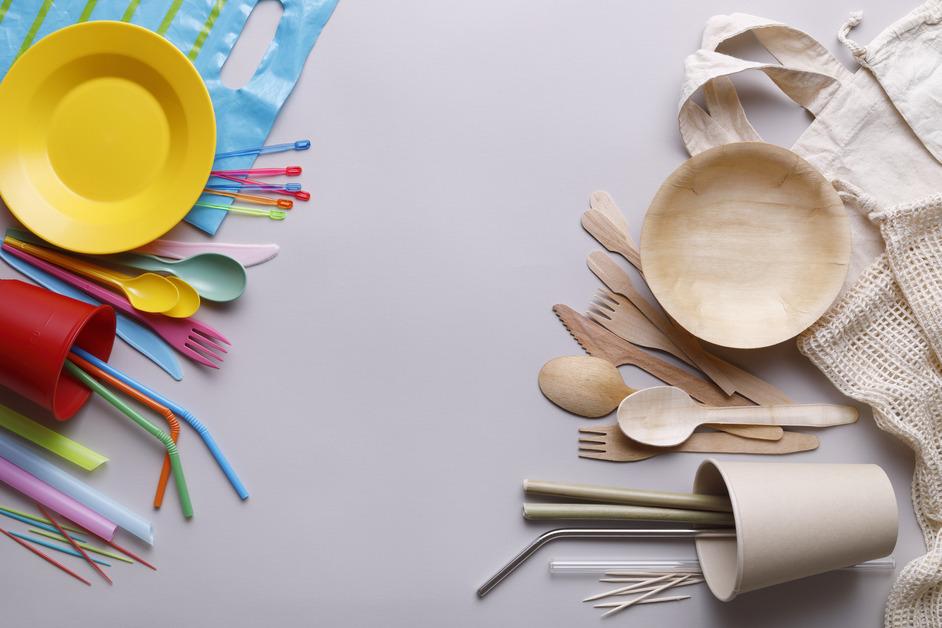 Money is a great motivator for businesses and people alike. If governments institute a single-use plastic tax or offer financial incentives for using other materials, it could encourage people and industries to turn to plastic alternatives for financial benefits, per the World Resources Institute.
In conclusion, recycling can't save us.
You might be surprised to not see recycling on this list. Yes, making sure your plastic goes into the recycling bin is important, but it's not what is going to curb plastic pollution. We can't rely on recycling to save us. According to the World Economic Forum, around 8 billion tons of plastic has entered the world since the 1950s, and only 10 percent of it has been recycled. The real problem is not that we aren't recycling enough, it's that that much plastic is being produced in the first place.
Article continues below advertisement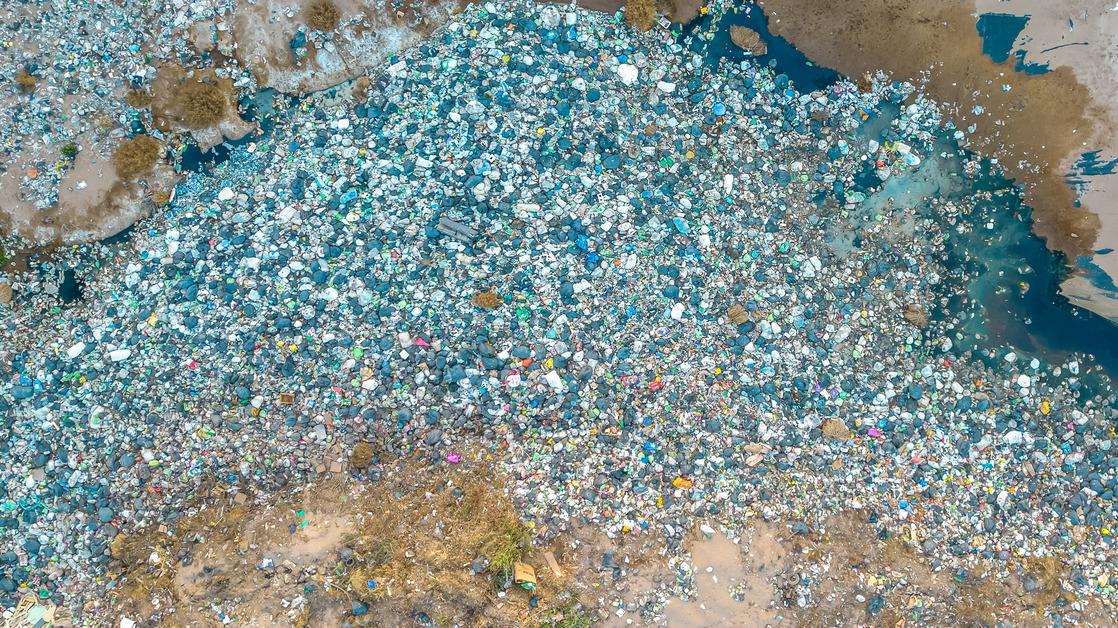 Still, the actions listed in this article are just some efforts that could be a start in keeping plastic from entering the environment. As science and technology continue to improve, hopefully, sustainable plastic alternatives and research will follow.
If you are curious about the specifics of plastic decomposition, here is a list of how long it takes popular plastic items to decompose.