DIY Mosquito Repellent That's Eco-Friendly, Safe, and *Actually* Effective
Learn how you can DIY your way to a mosquito-free summer with this repellent!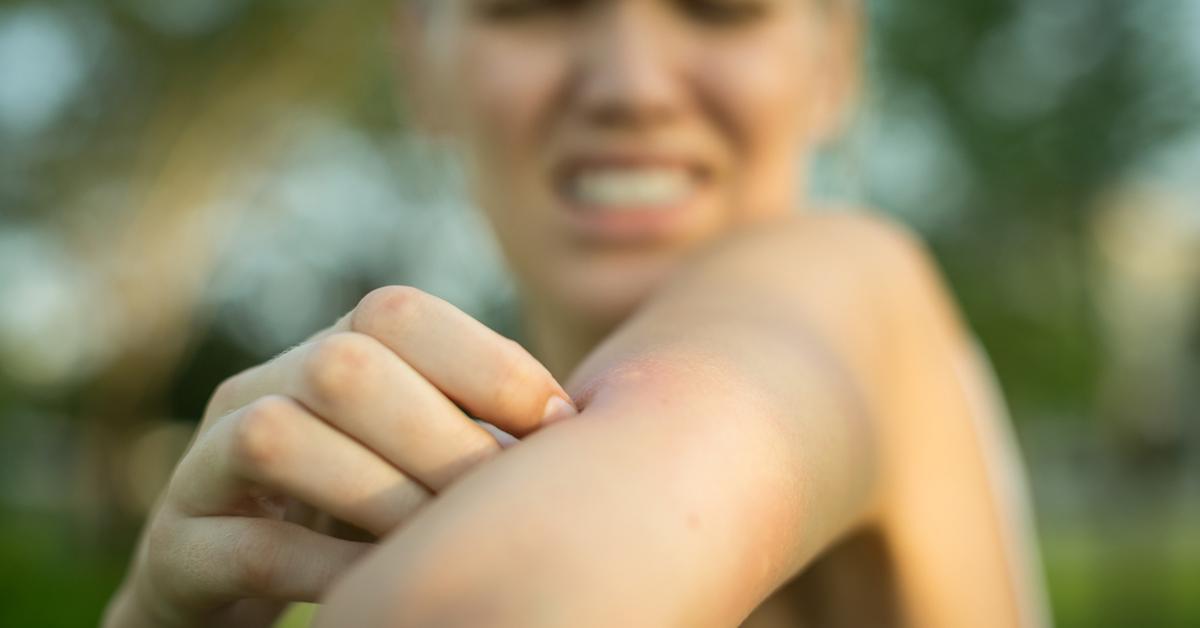 While the average person spends most of their life indoors — 87 percent of it, in fact — spending time outdoors has been proven to improve short-term memory, lower blood pressure, combat depression, anxiety, and bad moods.
But if bugs deter you from going outside, you can DIY mosquito repellent that's both effective and safe.
Article continues below advertisement
Mosquitoes can be annoying (at best) and downright scary (at worst), but we all deserve to enjoy time outdoors without worrying about mosquito-borne diseases such as malaria or Zika. Luckily, there are a few natural remedies you can try out before resorting to toxic mosquito-prevention products like DEET.
How to make homemade mosquito repellent: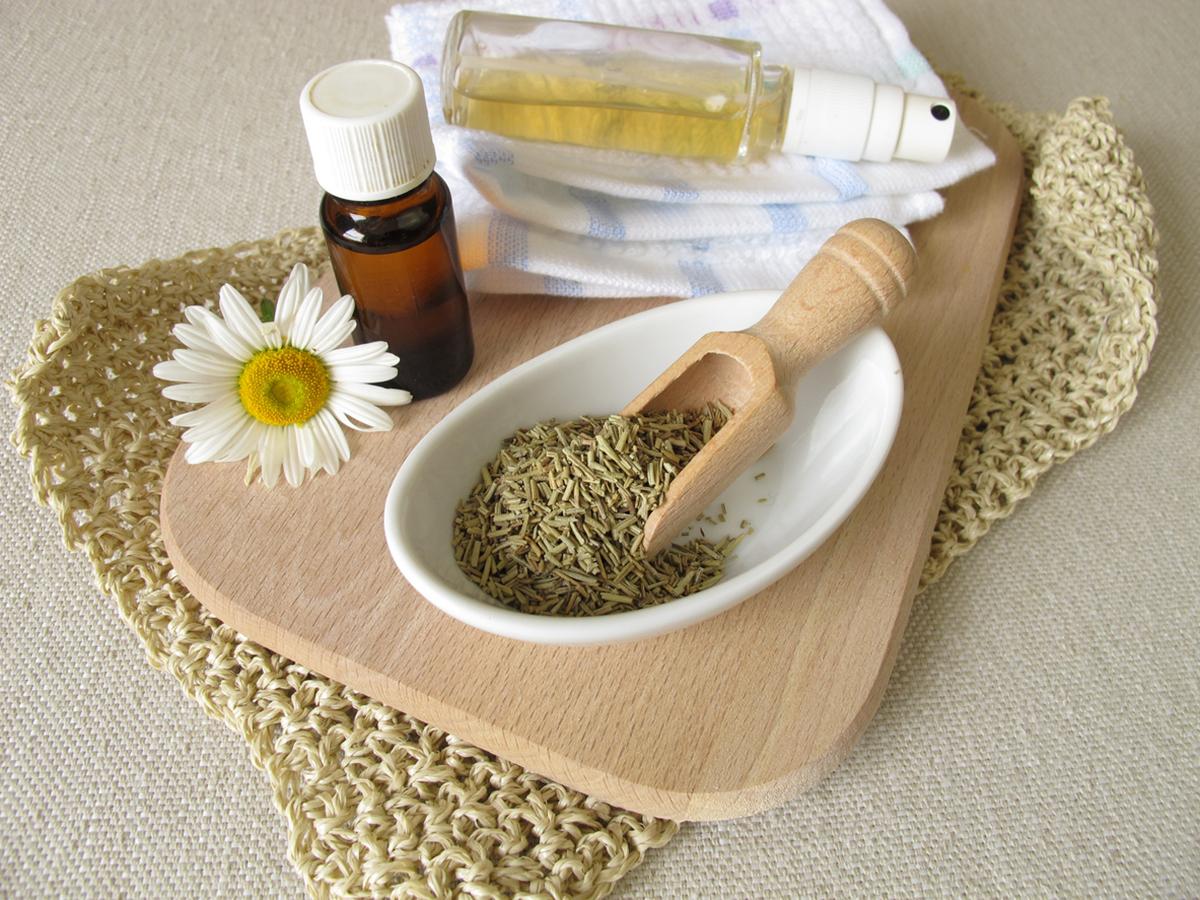 To make your own mosquito repellent, you will need half a cup of water, and half a cup of a "base" ingredient. You will also need 30 to 40 drops of a mosquito-repelling essential oil of your choice, as well as a spray bottle.
For the base, you can use witch hazel, vinegar, or vodka. Vodka is a stronger repellent, but it can irritate sensitive skin. Witch hazel and vinegar are gentler options.
Article continues below advertisement
The best essential oils with scents that mosquitos don't like include: citronella, lavender, geranium, lemongrass, lemon eucalyptus, rosemary, peppermint, cinnamon, soybean, Greek catnip oil, thyme, or tea tree oil. Cinnamon oil is most effective at killing mosquito eggs.
Catnip oil or Greek catnip oil was also found by researchers at Iowa State University to be 10 times more effective at repelling mosquitoes than DEET.
Another study showed just 5 percent thyme oil — when applied topically — was found to provide a rate of 91 percent protection against mosquitoes for mice. According to Malaria Journal, burnt thyme leaves give off a protection rate of 85 percent for 60 to 90 minutes. Throw some thyme leaves into a bonfire to roast your s'mores mosquito-free.
Tea tree oil is also effective in warding off mosquitos, as well as bush flies and biting midges. If you're going camping, tea tree oil is a must-have.
Article continues below advertisement
A combination of soybean oil and lemongrass oil has also been found to be effective in killing the following species of mosquitoes: Aedes Aegypti, Culex Quinquefasciatus, and Anopheles Dirus.
The right formulation of citronella can prove as effective as DEET, too. If you want to use citronella in your DIY mosquito repellent, mix equal parts water with witch hazel, 30 drops of citronella, and 10 drops of lemon eucalyptus essential oil.
Does apple cider vinegar keep mosquitoes away?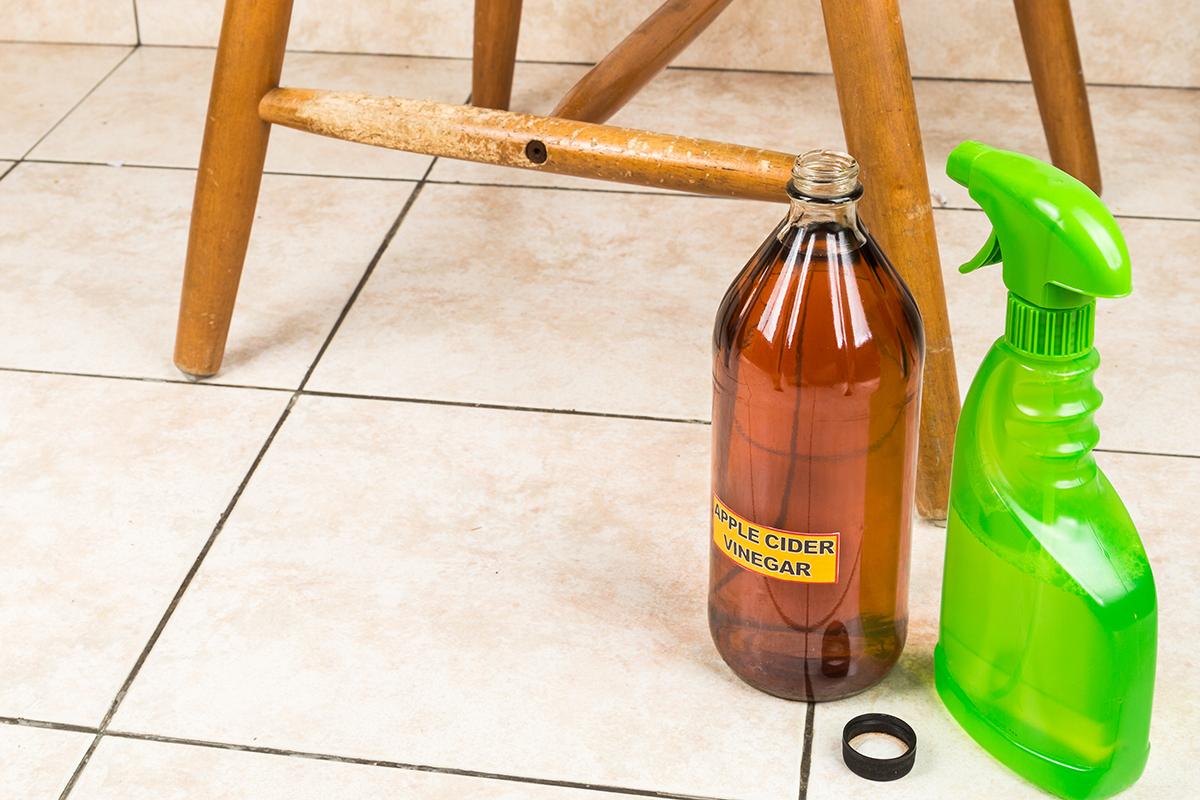 Fun fact: mosquitoes despise the smell and taste of vinegar. Too bad we can't plant vinegar plants around the perimeter of the yard! For this reason, bottled ACV is an effective, natural mosquito repellent that will keep those nasty bugs away.
Combine half parts water and half parts ACV. Instead of applying to skin, spray it around the perimeter of your yard, on the legs of your patio table, or around the perimeter of the pool.
Article continues below advertisement
For extra prevention, add 20 to 30 drops of an anti-mosquito essential oil, such as lavender, peppermint, or rosemary oils.
Does homemade mosquito repellent also keep away other bugs?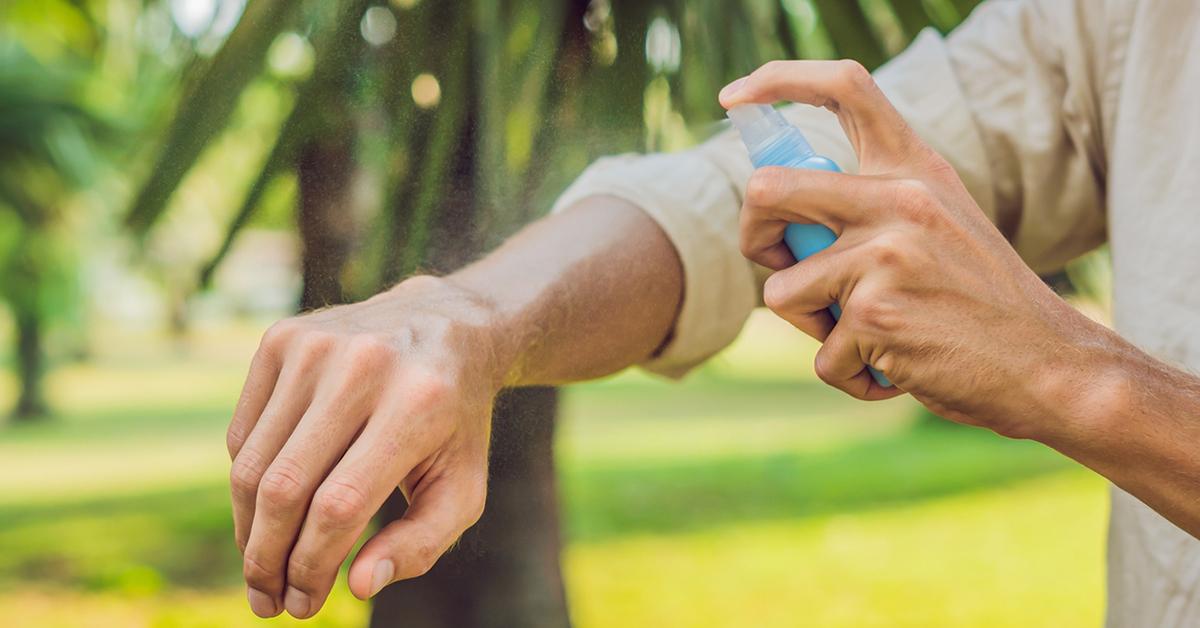 Depending on which combination of essential oils you use, your mosquito repellent might also work double-duty to repel other bugs as well. That being said, if you are looking to repel a specific kind of critter, check out these essential oil combos for the best, natural results.
Flies and gnats: Lavender, patchouli, peppermint, rosemary, spearmint.
Fleas and mites: Eucalyptus.
Ticks: Cedar wood, eucalyptus, lavender, lemongrass, rosemary, sage, thyme.
This article, originally published on June 18, 2020, has been updated to include more succinct information on essential oils that ward off mosquitos.