Major Oil Spill in Central African Country of Gabon Averted After 300,000 Barrels Leaked
Although 300,000 barrels of oil leaked at a major plant in Gabon, it appears that one of the worst possible oil spills in history was averted.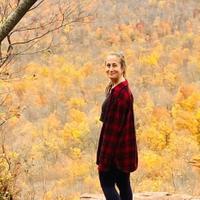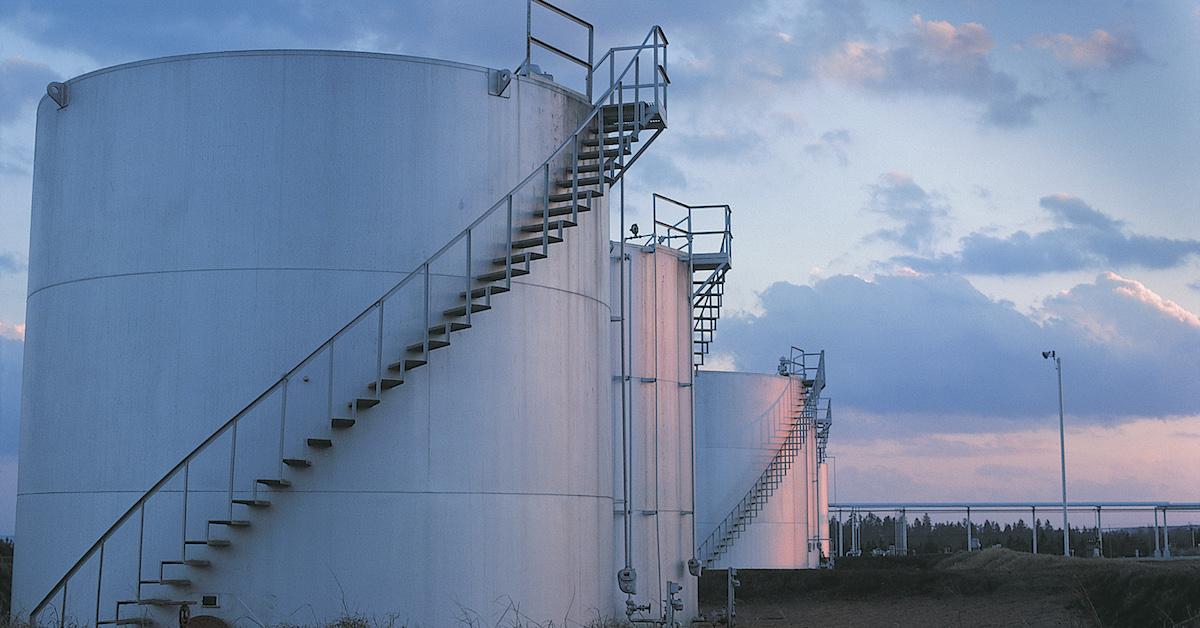 In addition to toxic emissions that pollute the air and water, crude oil poses a serious risk to our planet because of oil spills. Not only do oil spills affect nearby ecosystems, but they also take a toll on communities, as it poisons waterways as well as animals some rely on for food.
That said, environmentalists worldwide were incredibly shaken by the Gabon oil leak — although it was ultimately contained, the repercussions could have been dire for the Central African Country.
Article continues below advertisement
"A situation of force majeure has been declared in order to secure the facilities and prevent any environmental damage," reads a statement from Perenco, the company running the facility in Gabon's Cap Lopez region, as per Upstream Online.
As of two days ago, they didn't detect any marine pollution, proving they had moved quickly enough to prevent a serious environmental disaster.
"To date, the teams are hard at work installing floating booms as a preventive measure, pumping the hydrocarbons in the retention tanks and bringing the terminal back into service," the statement continues.
"Perenco … is working closely with the competent authorities to ensure a quick and safe resolution of the situation," said the company, with "a full investigation into the cause of the storage tank failure will be conducted as soon as possible."
Article continues below advertisement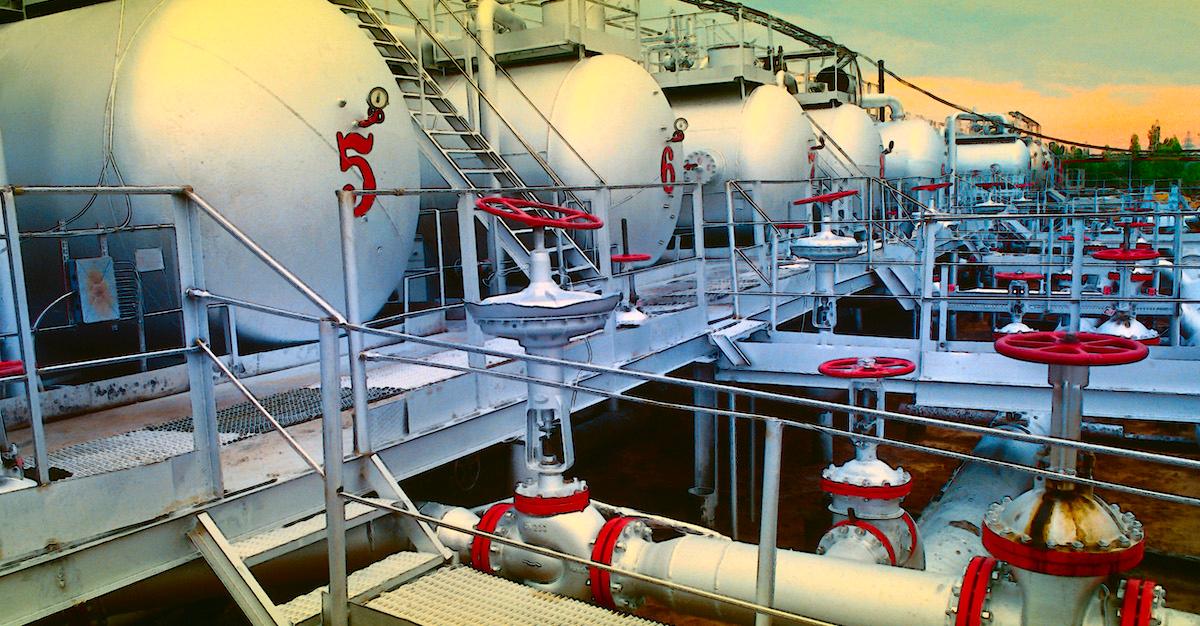 What caused the oil leak in Gabon?
On Friday April 30, Perenco was forced to shut down its oil terminal in Gabon's Cap Lopez region, due to a storage tank leak of over 300,000 barrels of oil, according to Reuters. The oil started leaking a day earlier, and even though it supposedly didn't spill outside the facilities, it could have leaked more than the country's daily output of crude oil. It's still unclear as to what caused the leak, but a formal investigation has been opened regarding the matter.
Article continues below advertisement
It could take a few days to pump all of the oil back into the tanks. According to a press release, the facility was forced to lower its production rate, and while the terminal is still in the process of restarting its facilities, the country may have to rely on other export options.
"This is the most significant pollution ever recorded in the Gulf of Guinea. It cannot be contained without international assistance. We have to intervene as soon as possible because of the rains," a Gabon environmentalist stated, as per Market Watch.
Article continues below advertisement
Supposedly the tanks are far from any waterways, and specific measures are being taken to ensure it doesn't make its way to the coastline, and into the ocean. But this is still a major environmental time bomb — things could have gone so much worse.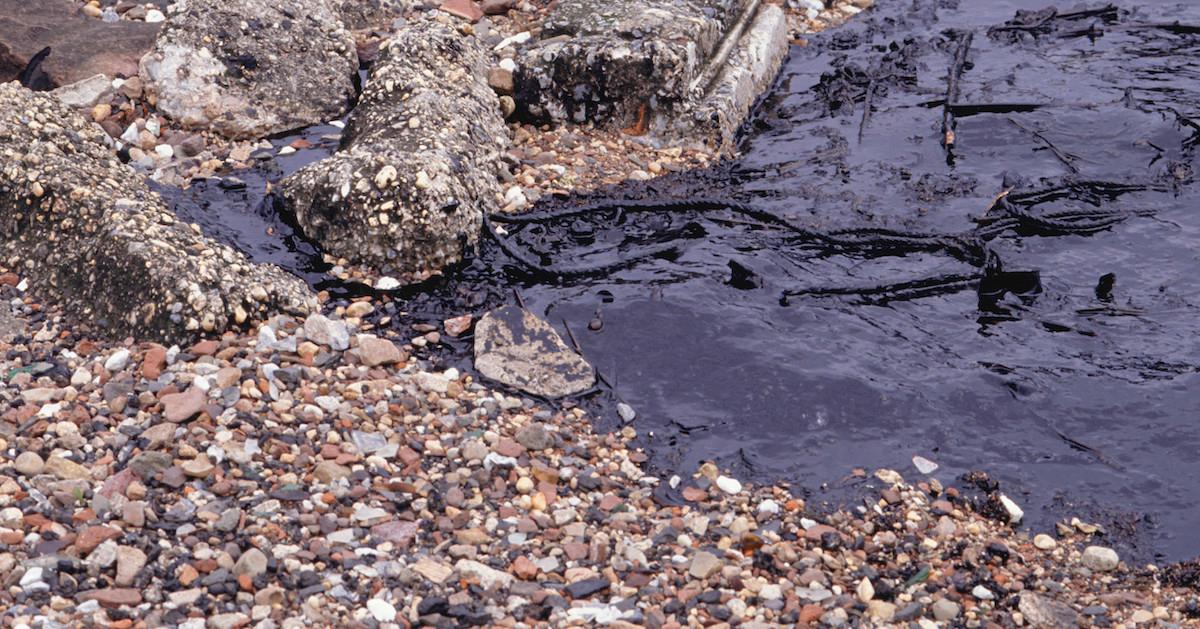 Article continues below advertisement
Gabon is one of the top oil manufacturing countries in Africa.
Gabon happens to be one of the five top countries for oil production across Africa, according to the EIA. The country heavily relies on oil production for revenue, which represents about 45 percent of its export earnings. The country is part of the Organization of the Petroleum Exporting Countries (OPEC) and it even has a national oil company called the Gabon Oil Company.
Many countries like Gabon heavily rely on oil for energy and revenue, though renewable energy is more available and less expensive to buy.