Want to Work in Sustainability? Check Out These Environmental Jobs
The future of our planet hangs by a thread, and it is only by adopting more sustainable practices, technologies, and jobs that we can prevent further damage being done.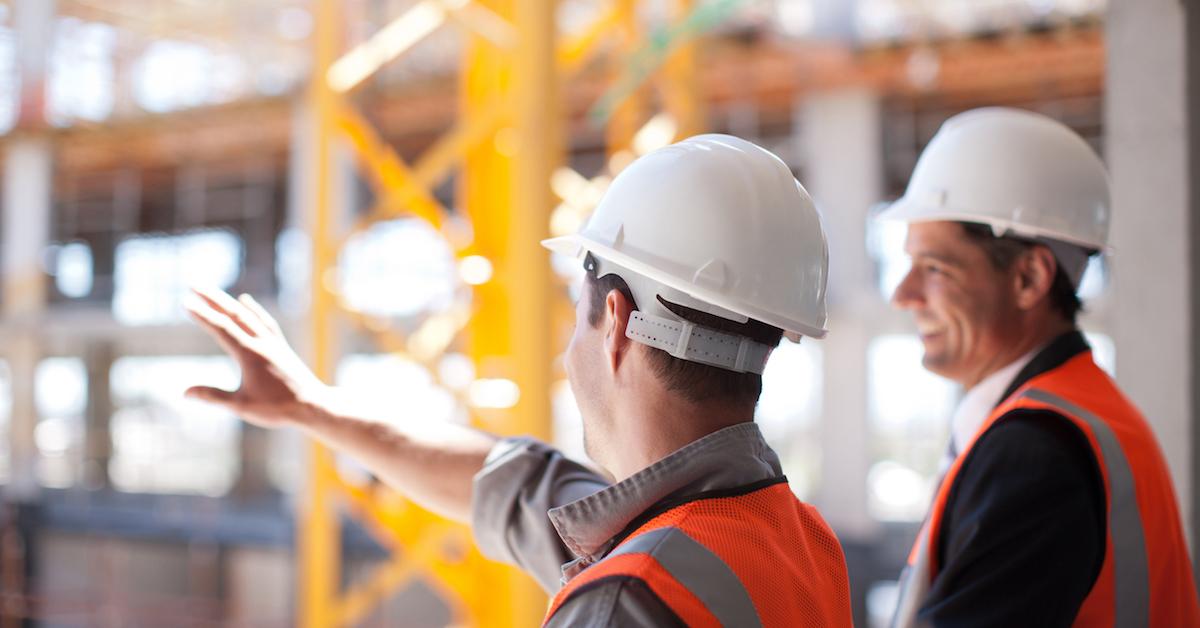 For those of an eco-friendly disposition, the job market used to be quite limiting. People looking for a position in the renewable or science research space needed to either have an advanced degree or very specific expertise. Today though, new technologies have allowed for a plethora of new environmental sustainability job opportunities. Several of the jobs we have listed here still require some specialization, but many are willing to train or educate potential employees if their desire is strong enough.
Article continues below advertisement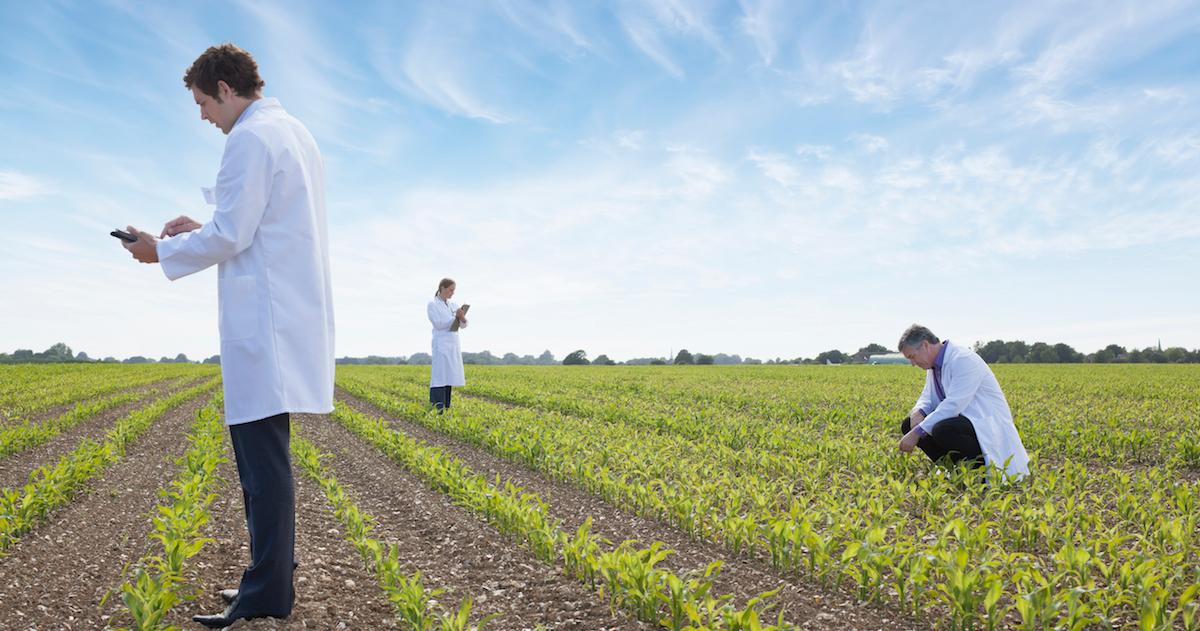 Why are environmental sustainability jobs important?
Those who seek to find jobs in the environmental or sustainability sector are going to make a difference. The jobs represented in the following list are numerous and come in many different flavors. There are jobs that help reduce pollution and improve scientific understanding, jobs that enhance renewable energy, and jobs that spread the word about the importance of environmentalism and conservation.
Article continues below advertisement
Many of these jobs offer the opportunity to work with companies, nonprofit organizations, government agencies, and research institutions that specialize in or around the sustainability space.
What are some environmental sustainability jobs?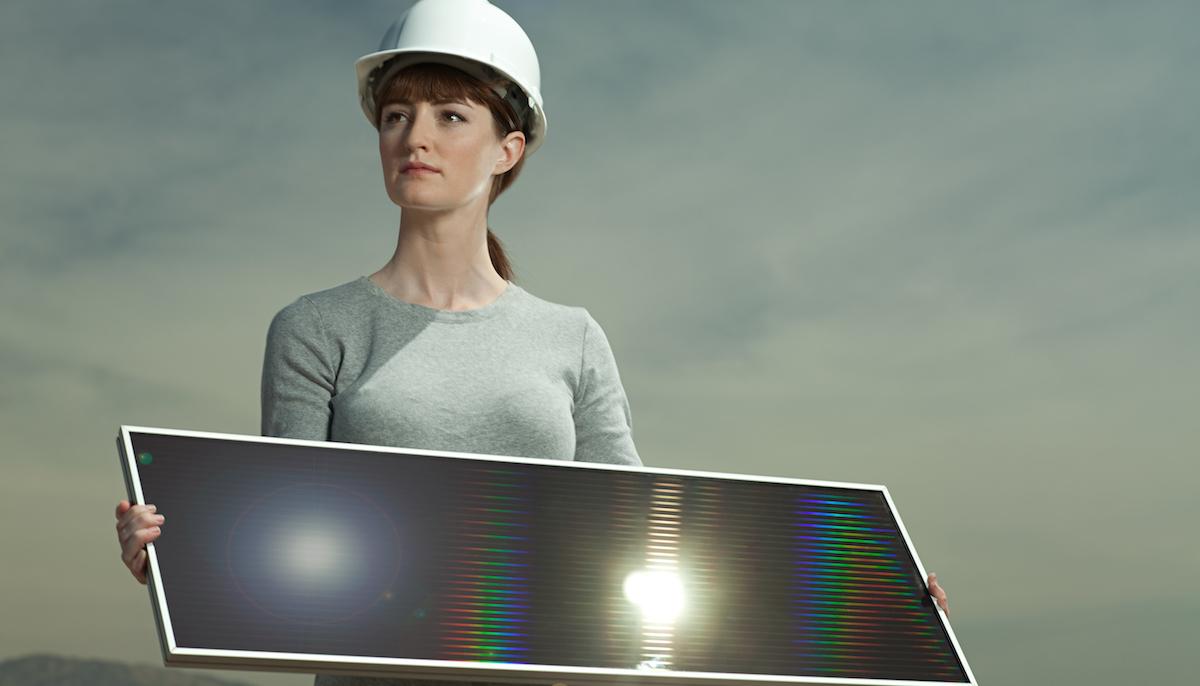 Article continues below advertisement
Read on for a list of jobs related to sustainability, from solar power technician to sustainable artist, along with average salaries.
Wind turbine or solar photovoltaic technician
According to the Department of Energy, starting jobs as wind technicians only require a high school diploma or equivalent experience, and some wind power companies may offer internal training. According to Trade-Schools, the average yearly salary for this exciting position is around $56,700.
Solar technicians install and maintain solar panels and generally make around $57,980 a year, according to the Houston Chronicle.
Article continues below advertisement
Sustainability manager
Those with backgrounds in business management might be well suited to a career as a sustainability manager, who generally advise organizations and companies on the changes they need to make to become more eco-friendly. The median salary for the position is around $73,400, according to Trade-Schools.
Sustainability writer
If you're looking for a thought-provoking position that allows you to work from home and spread the word about the benefits of sustainability, conservation, and environmentalism, consider writing about sustainability, whether you choose to write a book, a children's book, a blog, or write for a news website such as Green Matters!
As this writer can attest, writing about environmental topics can broaden your understanding, sharpen your skills, and allow you the opportunity to lend your own unique voice to the cause of sustainable living.
Article continues below advertisement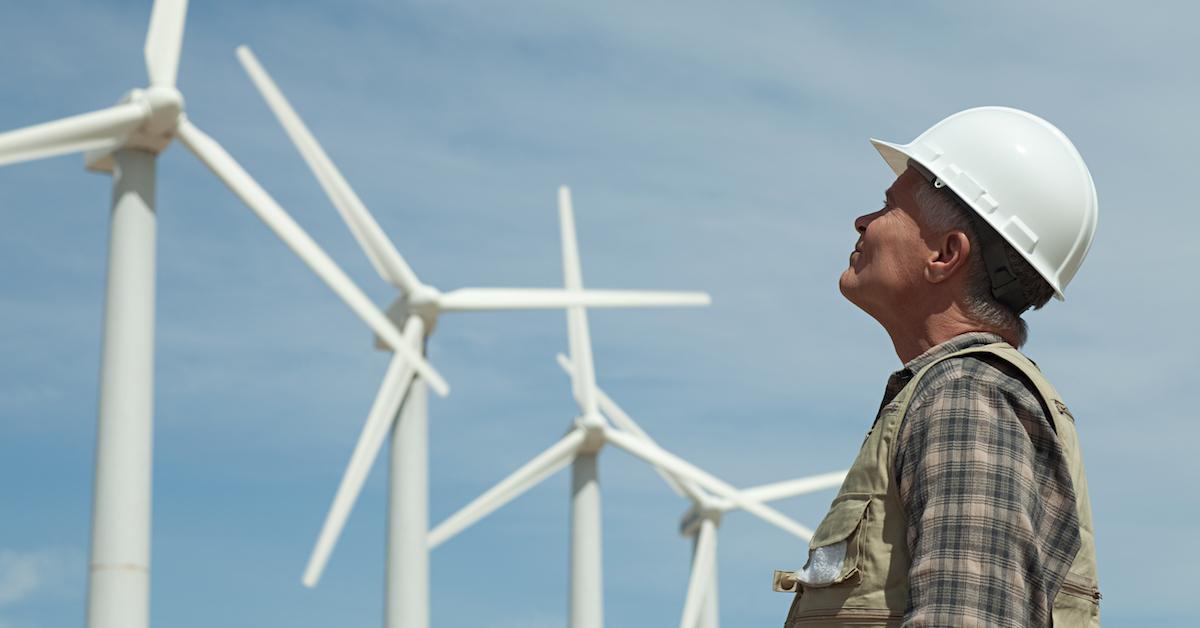 Recycling worker
Recycling isn't just good for the future of the planet — it's big business, and that business requires dedicated, skilled workers. Many recycling plants offer on-site job training for the position. Some local recycling centers even offer educational opportunities and tours for students, so you can look for volunteer opportunities at recycling centers, too.
Reclamation and recycling workers can earn upwards of $36,000 a year, according to Recruiter.
Article continues below advertisement
Sustainable architect
According to Architecture 2030, buildings generate nearly 40 percent of global greenhouse gas emissions, so the planet seriously needs some more green architects. According to ZipRecruiter, the average salary for a sustainable architect can range from $48,500 to $166,500.
Ecotourism guide
If you like to travel and are familiar with the ecological issues currently affecting the planet, you might think of a career in ecotourism. The job offers a good degree of flexibility as you can work in a quiet museum or on an expansive, scenic trail. The average salary for an ecotourism guide is somewhere in the range of $24,100, according to Environmental Science.
Article continues below advertisement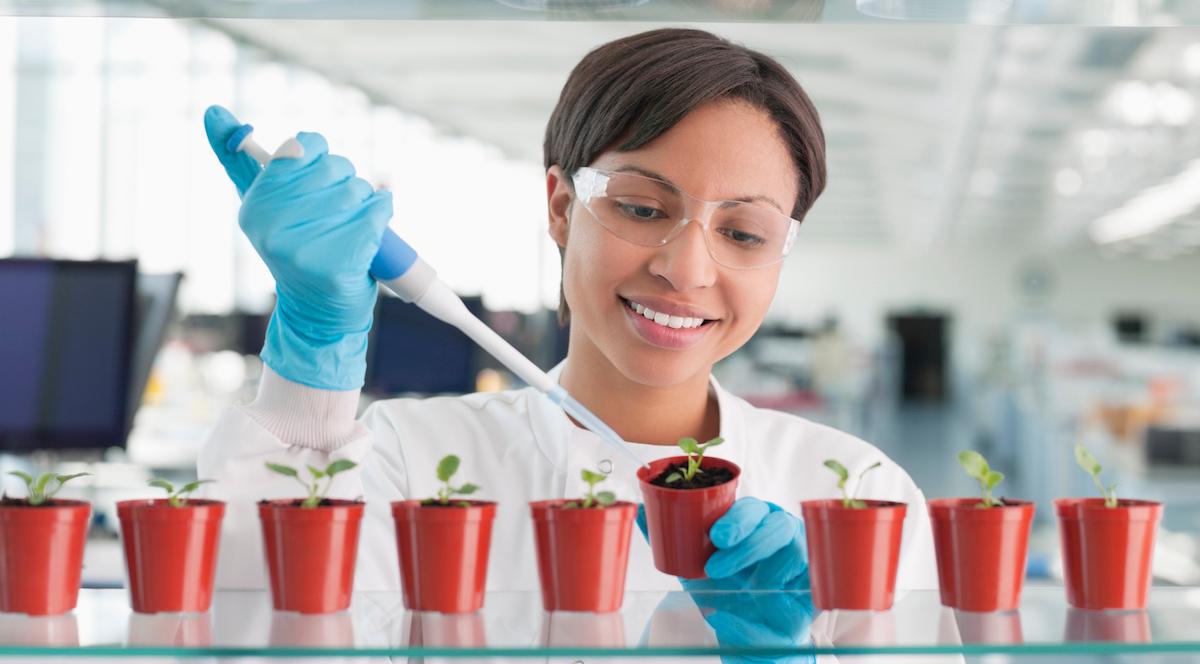 Environmental lawyer
As it turns out, lawyers aren't all bad. Environmental lawyers work on behalf of the planet by combatting the corporations and governments that choose to ignore or disobey environmental regulations. Many of these lawyers work to undo or repair the harm these organizations have done as a result of their negligence, callousness, or plain and simple greed. The average salary is $120,910, according to Unity College.
Article continues below advertisement
Conservation scientist
Science is one of our greatest tools in combating the effects of climate change, pollution, and the like. Conservation scientists are able to parlay their accumulated knowledge into new eco-friendly solutions to the world's environmental problems. The average annual income for this job is approximately $67,000 a year, according to Trade-Schools.
Sustainable artist
If you are an artist, consider folding sustainability into your work. Documentarians or filmmakers can make films about the environment or conservation; visual artists can make art that honors the planet and/or is made from sustainable materials; and sustainable fashion designers can use fabric scraps or deadstock fabric to make unique eco-friendly outfits.
Article continues below advertisement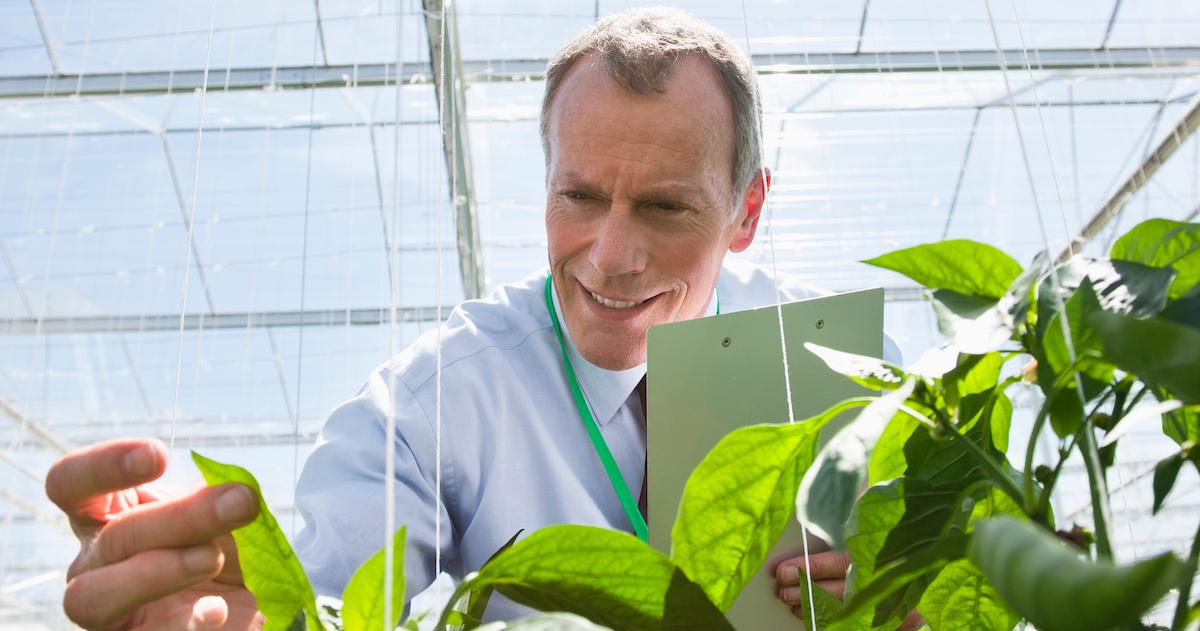 Atmospheric scientist or meteorologist
Atmospheric scientists and meteorologists are instrumental in studying climate patterns so we can repair damage to our planet. Trade-Schools reports that these specialized scientists make an average of $97,000 a year.
Article continues below advertisement
Clean car engineer
Cars with electric and hybrid engines are quickly becoming the new normal. According to National Geographic, manufacturing accounts for 462,000 of the nation's 3.1 million jobs. But vocations in this industry don't simply include factory workers and engineers; automotive mechanics with expertise in clean car technology are also in high demand. According to PayScale, automotive engineers make around $77,000 a year.
Even if none of the jobs listed above tickle your fancy, there are many more jobs in sustainability out there. And even more will open up as green technology and awareness continue to advance.